She was a pregnant 20-year-old girl minding her business in a parked car in Fernwood.
But as Charnella Lemon casually sat with 33-year-old Terrence Carter, someone approached them on foot and shot them both.
Charnella, of Dolton, was shot three times in the chest.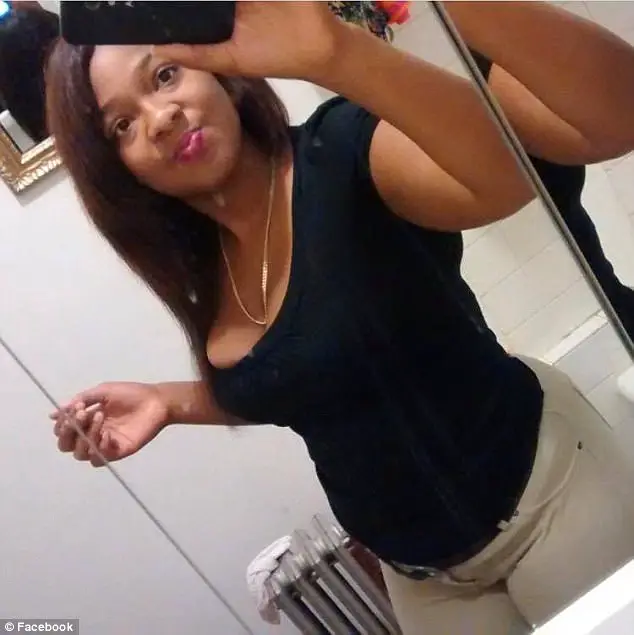 She was rushed to Christ Medical Center in Oak Lawn, where she bravely delivered her daughter before she was pronounced dead.
The baby, Jenae, was listed as being in critical condition. But sadly the Cook County medical examiner's office announced that she had died Monday afternoon.
Terrence Carter, of Sauk Village, was shot in the chest and pronounced dead at the scene.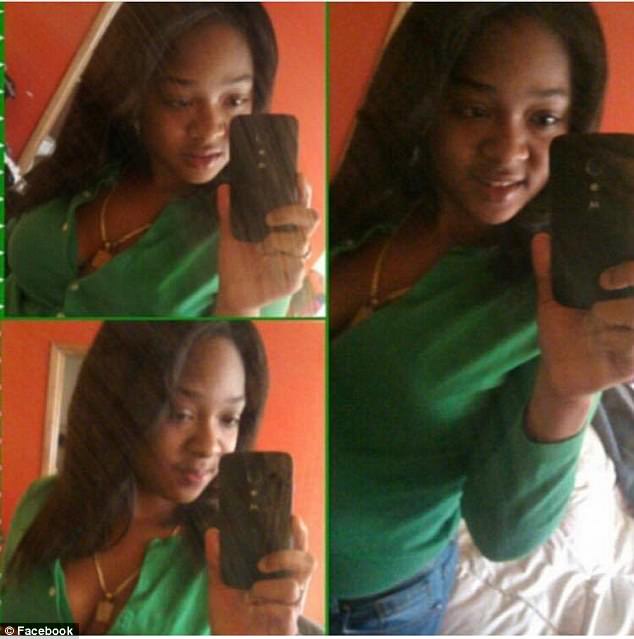 A police spokesman said that the shooting may have been domestic-related.
But Steven Ross, a friend of Charnella, told DailyMail.com that he believed the motive was different.
'From rumors I understand there was a problem with [Terrence] and the shooter,' he said, adding that was Charnella was 'a free spirit'. 
Friends of Charnella, known to them as 'Nella,' have made emotional post on social media.
Charnella was particularly close to her mom Juanita and many condolences were left for her.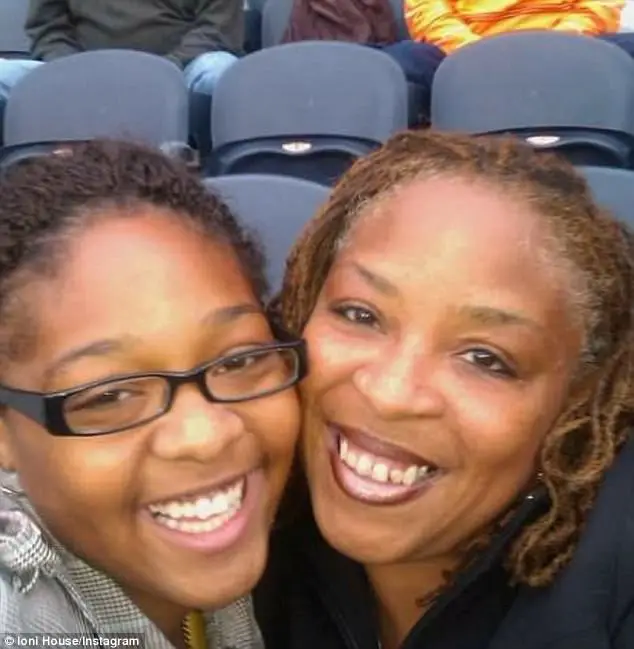 'You always had a smile on your face and always was making somebody laugh with your crazy self,' wrote one of her friends Aliah Asad wrote online.
'I could go on for days about the mark you left on my heart. You just took a piece with you with this news'.
Another friend, Jessica Williams, said Charnella 'was the sweetest little girl in school' and 'always had a smile on her face'.
Charnella's friend Steven also wanted to make sure the world knew the baby girl's full name: Janae Nicole Miracle Lemon.
No arrests have been made in connection with the deaths of Charnella, Terrence and baby Janae.
According to DNA Info, baby Jenae is the 526th person to be murdered in Chicago this year.