As women we know the pressure to be perfect. Perfect mothers. Perfect partners. Perfect bodies.
Janelle Edwards felt the same way. She has become one of the long list of women who have died after receiving plastic surgery abroad.
The Bronx mother died of complications from a series of cosmetic operations she got in the Dominican Republic.
The 25-year-old was found unconscious in her car on Bellamy Loop near Co-op City Blvd. in Co-op City at 8:10 p.m. Thursday, police sources said.
Her parents tragically found her slumped behind the wheel of her car and called for help.
Janelle died 30 minutes later at Montefiore Medical Center's Albert Einstein Hospital.
According to Facebook she once worked in the very hospital where she was pronounced dead.
"We found her in the car unresponsive," her grieving mother Marjorie Edwards, 57, told the Daily News. "We don't know what happened."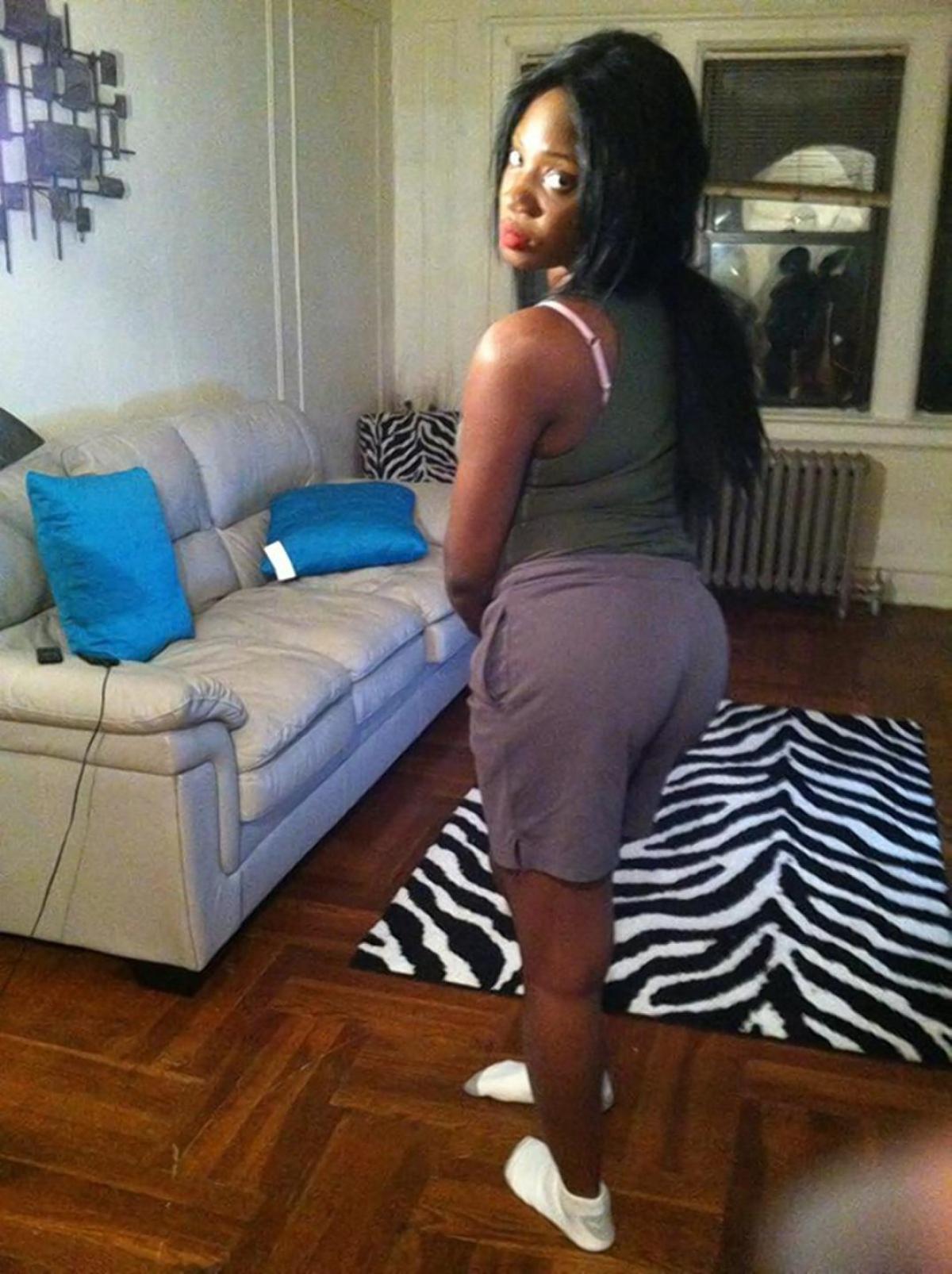 Doctors told detectives that Janelle died of a blood clot caused by her recent surgeries.
Janelle's older sister Samantha Edwards also believes the cosmetic procedures  — breast enhancement, a tummy tuck and butt implants — killed her sibling.
"She was a very loving person," Samantha said. "That's how I want to remember my sister. She lived her life and God took her early."
Family members told detectives that Janelle complained of stomach and breast pain since she returned from her 1,500-mile trip to Santo Domingo in the Dominican Republic a month ago.
But being a strong woman she just got on with it. "Busy, busy, busy," she posted on Facebook Thursday, roughly three hours before she died. "I must sleep good tonight."
Janelle leaves behind two daughters — one 7 years old, the other just 1 — family members said.
"She was all wrapped in bandages and had an IV on a stand. She was in a lot of pain," said Elia Mayo, 50, a Bronx cleaning woman who lives next door to Edwards.
"It's such a shock," Ella said. "She was a nice girl. She had such good manners."
Edwards' death comes as more and more doctors are warning people about the dangers of getting plastic surgeries abroad.
"I know the cheaper cost is tempting, but consider the risks," Dr. Susan Downey explained in a video posted on the American Society of Plastic Surgeons website. "If any problems come up, you may have additional costs and no legal protection."
"Cosmetic surgery is real surgery and requires consultation, planning and follow-up care best with a board certified surgeon," she said.