Approximately 44% of Americans take at least one prescription medication on a regular basis. Having these prescriptions means the difference between life and death for many individuals. As the cost of prescription drugs continues to grow in this country, consumers are looking for ways to reduce the amount of money they have to pay for the medicines they need. Luckily, there are a number of things you can do to lower the cost of prescription drugs.
One of the best ways to accomplish this goal is by investing in a quality insurance plan. If you're a senior, you might want to consider a Medicare prescription drug plan to help you save a lot of money. If you are looking for an affordable and comprehensive health insurance policy, you need to check out the HealthMarkets website. This website provides you with the tools and information you need to choose the best policy on the market.
Are you trying to lower your prescription drug costs? If so, check out the helpful tips below.
Look Into Buying Medications in Bulk
If you have a set number of medications you take on a regular basis, buying them in bulk is a great idea. Since you already know you will need these medicines, buying a three to six-month supply is a great idea. Most insurance plans allow you to get bulk medication orders in the mail. Taking the time to read over the details of your health insurance plan is a must when trying to assess whether or not this is a possibility.
Before you order your medication in bulk, you need to crunch some numbers to make sure it makes financial sense. Most mail-order prescription programs can provide you with a quote on what your order will cost. Having this information will make the decision regarding whether or not to buy bulk orders of your medicines easily. Be sure to consult with your primary care physician if a prescription is needed to complete this transaction. Your doctor may also be able to provide you with information on how to save even more money with these mail-order prescription plans.
Source-Pixabay
Have a Talk With Your Doctor
Having a trusted primary care doctor can be very beneficial. Not only do these medical professionals help you keep your health in check, they can also help you manage your prescription costs. If you are getting a name-brand prescription, you are probably paying a lot of money for it. While your health insurance will cover some of this cost, you may have to pay some of it out of your own pocket. If you want to lower your monthly medical costs, then you need to speak with your doctor about getting a generic version of the drugs you need.
In most cases, you will be able to get generic drugs far cheaper than their name brand counterparts. Your doctor may also be able to provide you with coupons and even free samples of new medications. These free samples will help you get acclimated to the new prescription and save you money at the same time. Most doctors are all too happy to help their patients manage the cost of their prescriptions. This is why you don't need to hesitate when it comes to talking to your doctor about this subject.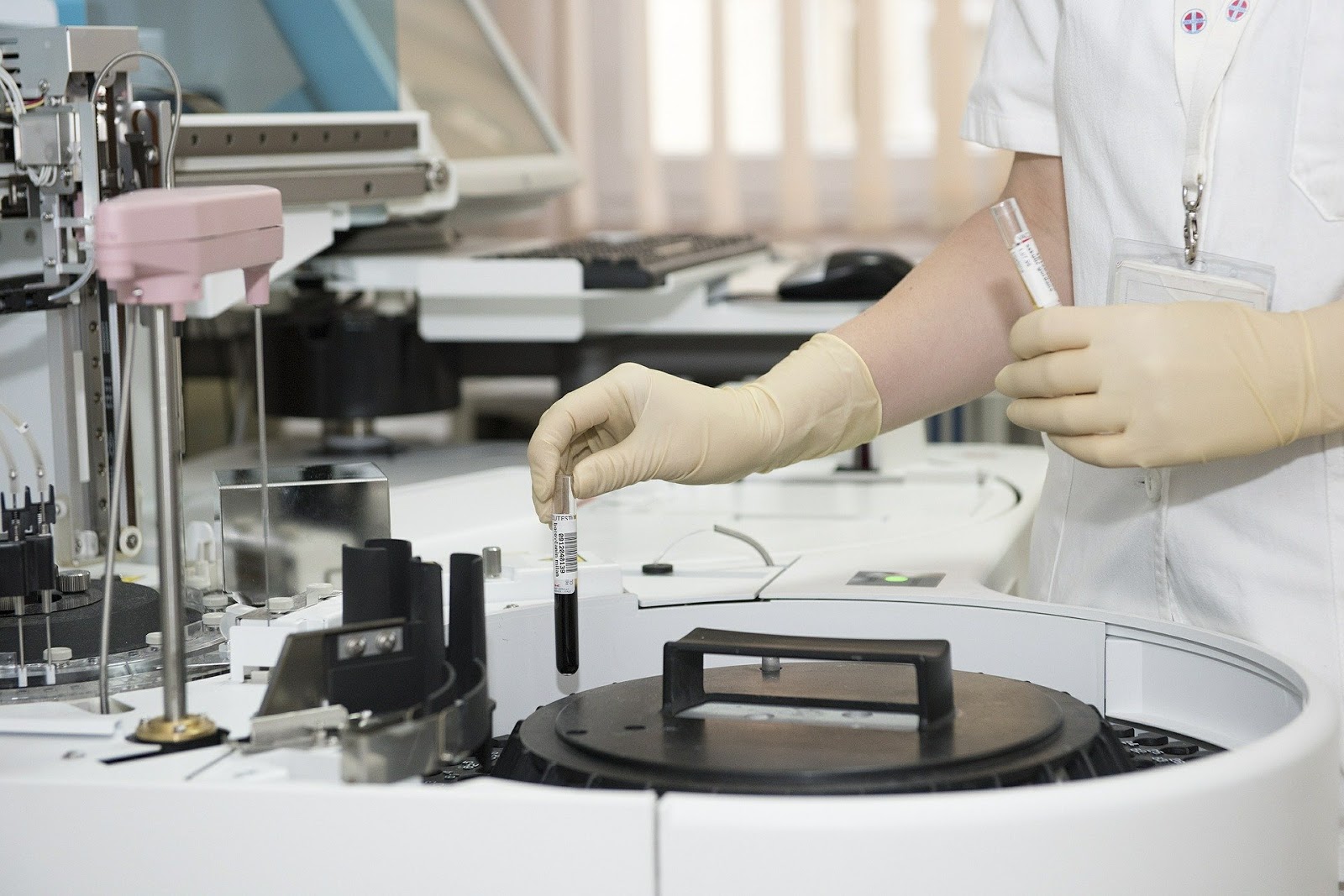 Source-Pixabay
Choose a Plan With Great Prescription Drug Coverage
Does your existing health insurance policy not offer good prescription drug coverage? If you answered yes, it may be time to find a new policy. With open enrollment right around the corner, now is the time to make some changes. Before you choose a new health insurance plan, take a look at the details of their prescription drug coverage. While you may have to pay a bit more on your monthly premium to get better prescription coverage, it will be worth it.
Lowering Prescription Costs is Hard Work
If you don't put in the time and effort, you will have a hard time finding great deals on prescription drugs. There are a number of online resources that can make lowering prescription drug costs much easier. Using all of the resources at your disposal is crucial when trying to accomplish this goal.