If you live in a country where cannabis is legal for medical use, you've probably experienced finding yourself lost on a trip to your local drugstore at some point. There are so many types and variants to choose from, making it impossible to know where to start.
There's so much to learn about cannabis and its extract. But don't worry, here are answers to some of the frequently asked questions about it that might help you easily pick the right product when you revisit your local dispensary.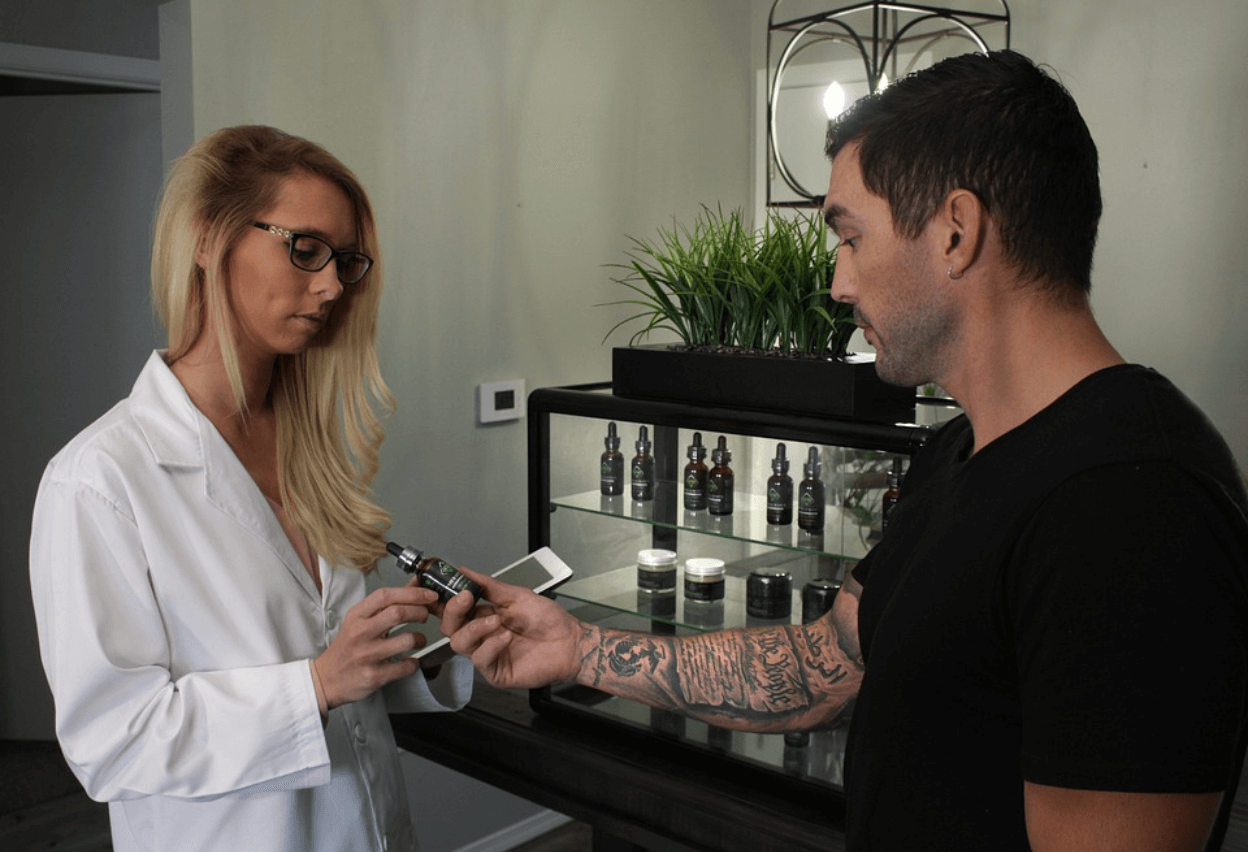 What Is Cannabis Sativa
Cannabis Sativa is a type of marijuana, and it's usually harvested for its seeds, oil, and fiber. Among the types of marijuana, people seem to like to smoke it more as it doesn't sedate too much, yet it leaves an invigorating effect that makes a user feel happier. Because of this, its extract is often used for depression and mood disorders. People with ADHD may use it too.
What's the Difference Between Sativa and Indica?
People often confuse Sativa and Indica. But there are ways to know which is which. If you were to take a look at them, you'll notice that Sativa is thinner and is longer. Its color is lighter too. On the other hand, Indica is thicker and looks more rounded. Its color is darker too. 
Digging deeper into its chemical composition, the two also have differences. Medical specialists from http://candropharm.de/ say that Indica former is more sedating. It can put the body into a deeper state of relaxation as it has so much cannabinol in it. Hence, it is often used to alleviate pain brought by headaches, migraines, and muscle spasms. Because of its relaxing effect, people with insomnia and anxiety may use it too.
What Are the Forms of Sativa?
Sativa comes in different forms for consumption. You can find it in oil, cream, gummies, vape, pill, and capsule forms. Oil is probably the most popular form of Sativa. This is because it's more versatile. You can drop it on your tongue or mix it with different products. You can also apply it easily to your skin.
It also has a water-soluble variant. It tastes better and is absorbed by the body easier. Thus, you're able to experience its effects faster. Creams, on the other hand, are for topical uses only. Usually, it is used as skincare and makeup products. But there are also creams infused with Sativa that are used to treat pains, such as chronic back pain and headache.
Because Sativa oil usually has a weird taste, not many people like to consume it orally. If you're unsure how you can tolerate its taste, going for Sativa in gummies form would be the safest choice. You'll still experience its medical effects and you can enjoy the better taste.
Sativa also comes in a vape form. It has fewer toxins compared to the traditional way of smoking it and it's more affordable. With so many forms and variants to choose from in the market, it sure is kind of confusing and overwhelming. But this information will help you choose the product for you better.