Nowadays, in order to stand out and make a good impression at the events we attend, we need to think outside the box and customize our looks with personal creations that bring out our creativity. And the same is true when it comes to the interior design of our household. Would you like your home or newly acquired wardrobe to gain a splash of color? In that case, you should invest in high-quality wooden flower arrangements. They could be the ideal accessories for your needs, an outlet for your originality, and allow you to express your personality cost-effectively.
Are you looking at flowers for sale? In this case, perhaps you are a romantic, a person who appreciates traditional delights and is interested in being surrounded by the wonder of nature. But flowers are fleeting, and their natural beauty cannot last more than a few days, even in the best conditions. Would you like to be surrounded by roses, tulips, or daisies? In this case, one solution could be buying wooden flower arrangements, which you can customize according to your requirements.
Sola wood roses could be dyed in the brightest shade of blue, while a tulip could be personalized with the most speckled shade of purple. When it comes to wooden flowers, your possibilities are endless. And so is your vision. Are you searching for wooden flowers for sale? Then you're probably someone who appreciates a good deal. And from this point of view, wooden bulbs might be more financially advisable than fresh flowers. And besides, who doesn't appreciate the flexibility that sola wood can bring?
A Practical Proposition

The number of flower bouquets sold annually in the United States has increased recently. However, the popularity of flowers among young people has generally fallen from the levels recorded a few decades ago. The reason? Today we have more alternatives to fresh flower arrangements, which could represent a wiser choice. Wood flower arrangements are more durable, and with proper care, they can become keepsakes to remind you of once-in-a-lifetime moments. Unlike fresh flowers, which need special care to last a week, wood flower decorations can remain intact over the years and be reused whenever you want.
This versatility is ideal for financially-conscious couples, and their flexibility is perfect if you're looking for a medium to enhance your creativity. Wood flowers can be painted in a variety of colors, can be scented with any fragrance you desire, and can be found in a multitude of shapes and sizes to help you customize your venue precisely the way you want. In addition, wooden bulbs are resistant to temperature and humidity changes. And in case you want to have your wedding outdoors, these factors could be essential for a smooth event.
You are probably looking at flowers for sale. And that's because you are a person who's interested in the cost-efficiency of your acquisitions. Wooden flower arrangements are affordable. And their price is even more impressive when compared to the durability shown. The extended longevity of wooden flowers, and the fact that they can be reused, make purchasing sola wood accessories a no-brainer. And with time, the ROI recorded will be more than positive. Moreover, fresh bulbs are seasonal, which would be a problem if your special event is held when your flower picks are not in bloom. Sola wood decorations do not have this problem and will always be available for your needs at an economical cost.
Why Should You Create Your Decorations?
For one thing, designing your decorations could be a creative process that provides stress relief. Secondly, creating your arrangements could be economical in the long run. A sola wood creation made with your hands could help you discover your artistic side, serve as an outlet for your personality, and help you personalize your special event in any way you wish. Everything is about control. Do you want your wardrobe perfect for the most important moment of your life? Then no detail should be left behind, let alone the decorations or accessories you wear.
Has wedding planning drained you? Then the process of creating your own sola wood flower arrangements could be a form of meditation, allowing you to rediscover why you are so committed to these special moments. Lastly, your decorations could serve as gifts for the important people in your life. Would you like to give each guest a personalized keepsake after the event? In this case, creating them using your imagination could offer satisfaction and be an unforgettable gift for everyone at your side.
Why Are Wood Flowers Fantastic Gifts?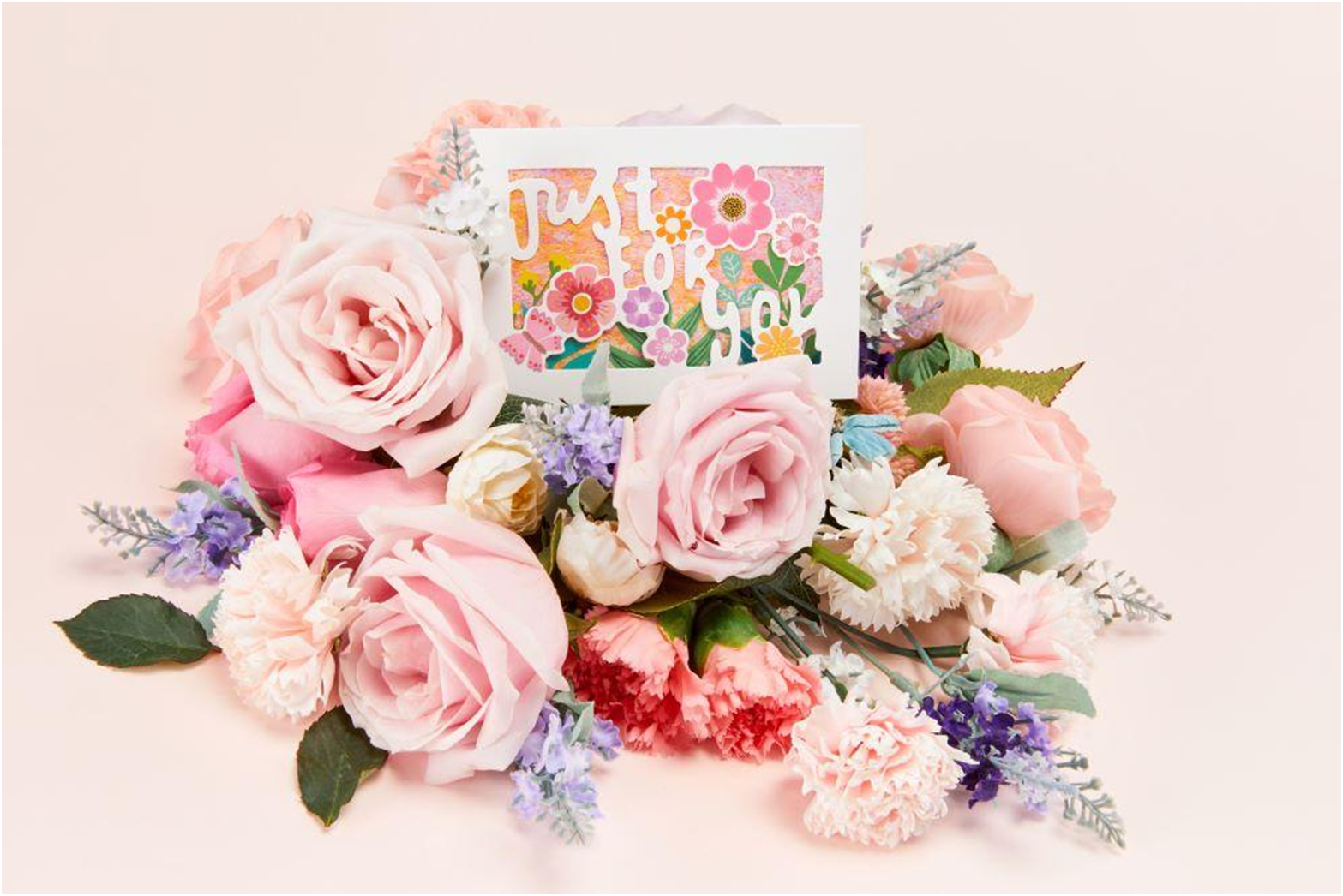 Fresh flower bouquets are a timeless present, ideal for both formal and informal occasions. However, recently picked flowers don't last long, and depending on the complexity of the arrangement, they could be pretty expensive. Wooden flower arrangements might be a wiser alternative that will stick around longer and be significantly more affordable. Are you interested in wooden flowers for sale? Are you more invested in handcrafted goods? Either way, a personalized, colorful bouquet could be a gift that will be remembered.
Have you found some exquisite flowers for sale? That's great. But what if the person being celebrated is allergic to pollen? Wooden bulbs are allergy-free, can be personalized in different layouts, can be scented, colored, and wrapped in various ways, and are an eco-friendly alternative to other types of gifts characterized by originality. From bouquets, crowns, or brooches to sola wood decorations, wooden flowers are a personal and original gift that could make you stand out, an
d that will be treasured by the person receiving it.
It Can Be a Successful Financial Recipe
Are you always looking for the cheapest flowers for sale? If so, you probably have doubts about the economic advantages of fresh bulbs. Traditional flower bouquets are a wonder of nature. But simultaneously, their price can be prohibitive and durability transient. Wooden flower arrangements, on the other hand, can be reusable, can be kept as keepsakes to remind you of the event, are more durable, versatile, and inexpensive when purchased in bulk, and can provide a medium for customizing your venue in any way you wish.
Wooden flowers can be painted in the most unusual colors, shaped in extravagant ways, matched with your outfit, and placed onto the décors of your venue. How much would it cost to combine blue roses, orchids, tulips, and peonies in the same bouquet? Probably a small fortune. But in a wooden flower arrangement, the final prices will remain more than acceptable. Purchasing sola wood arrangements makes financial sense. And the amounts that can be saved are why more and more couples are choosing in recent years to ditch fresh flower arrangements for their wedding day.