Moving to a new country is an exhilarating yet challenging experience. It is natural to feel overwhelmed as you leave behind everything that is old and familiar for something that is completely new.
However, you also need to look at the silver lining and acknowledge your reasons for relocating. Moving abroad is an opportunity to grow and learn as well as polish your life skills. It is the perfect time to meet all sorts of interesting people and learn from them about different perspectives and life views.
Furthermore, with a little bit of forward-looking planning and organization, you can go through this entire process in a way that is stress-free. For this purpose, we have noted down some practical steps for you to follow so that starting your new life abroad feels fun, exciting, and relaxing.
Get Your Documents Ready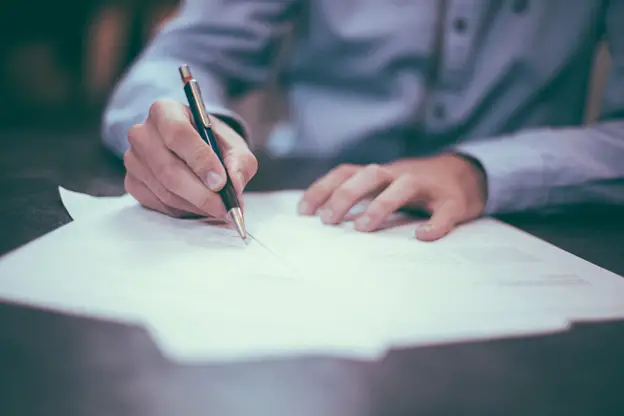 First of all, make sure that you make a list of all the necessary documents you will need to submit along with your visa application. For this purpose, it may be worth your while to consult with a professional to ascertain what type of visa you will require, when you should ideally apply, and the top tips for the interview process.
Having a stress-free visa application depends on the level of planning and attention to detail. For example, if you plan on immigrating to the United States, we strongly suggest getting a USCIS translation for all of your documents using official and certified services. This is a great way to help avoid any potential delays during the processing time of your visa application.
Search For A Place To Live
Moving abroad doesn't only mean narrowing down a country or a city to live in. It essentially implies doing quite a lot of research and consultation with real estate experts regarding the best neighborhoods to settle down in.
Some factors to consider before choosing where to live include the overall climate and weather, affordability in terms of rent, taxes, and utilities, access to facilities such as education healthcare, work opportunities, public transport, and social avenues, as well as proximity to family and friends.
You can make a pros and cons list of these factors and rank them on a scale to decide the best place to live in the country you wish to move to.
Find A Job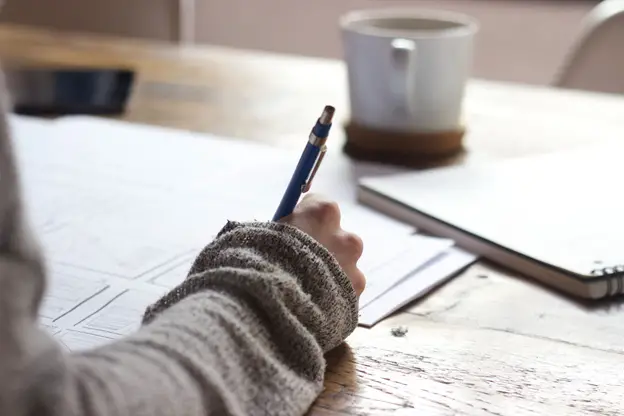 A big part of moving abroad will be to start over professionally. While this can sometimes present itself as a challenge, it can be overcome if it is tackled early on.
The trick is to get acquainted with the work culture and job market so that you start the application process as early as possible. In most cases, you can expect to go through at least a hundred applications and a dozen interviews before getting a couple of acceptances or follow-ups. In the best-case scenario, your prospective employer will sponsor your visa and make the entire process easier for you.
Sort Out Medical Care And Finances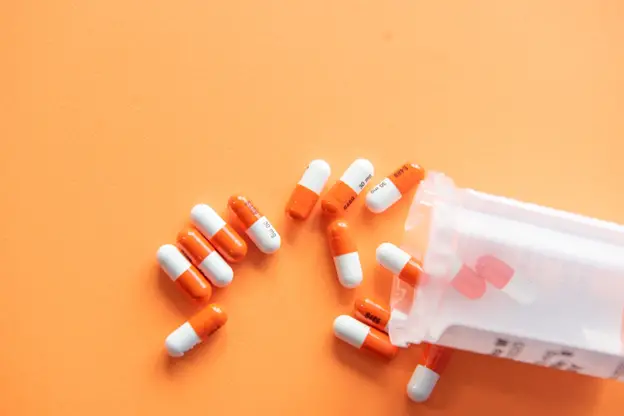 Something that is often overlooked in the moving process is sorting out the nitty-gritty details like medical and finances. Instead of leaving this to the end, we strongly advise you to sort this out before your big move.
You can start looking into the healthcare structure of the prospective country to see if you will need insurance or not and then proceed accordingly. Similarly, search for the best banks or financial institutions in your to-be home depending on what interest rates and services they offer. Basically, make sure you do your homework and are equipped with all the know-how before you shift abroad.
Read Up On The Culture And History
Since you will be moving countries, it is a good idea to read up on the history and culture of your new home and familiarize yourself with the traditions and customs. This will be super helpful to avoid any massive culture shock.
Importantly, it will also help you to acclimatize and adjust easily so that you don't feel home-sick or out of place, especially during the first few days. It will also help you connect and interact with the locals better.
Parting Thoughts
Starting your new life abroad can be a smooth and enjoyable process when it is done right. This is why we recommend following the tips and tricks mentioned in this guide to allow yourself ample time to prepare before deciding on moving overseas.
We wish you all the best with your immigration process!