Oh Barack! How we miss you!
When Obama was in office, he confidently balanced the tough job of being a family man and the leader of the free world.
His daughters Malia and Sasha have exhibited class, sophistication and a well-rounded upbringing.
These pictures of him with his daughters remind us of just how much of a hands on father Obama is.
And what a good father really means.
#1. The Obamas And Bo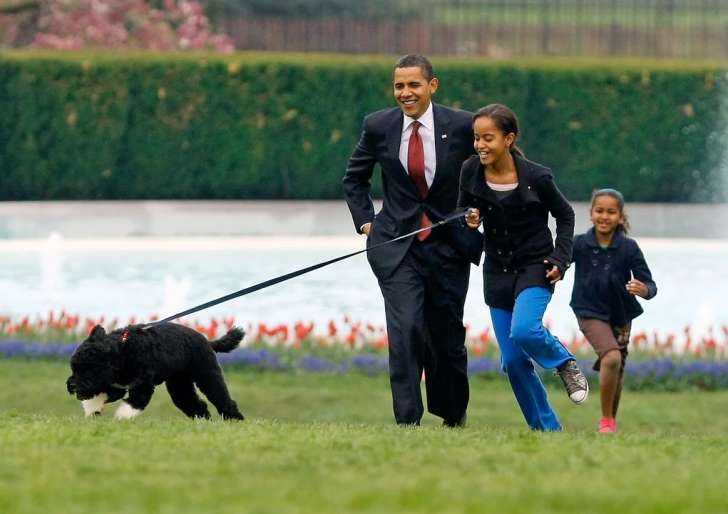 Malia and Sasha elementary school age when their father was elected.
When they moved into the White House they were gifted a male Portuguese water dog.
The girls named it Bo after their cousins' pet cat and also singer Bo Diddley.
#2. Obama Lowers Unemployment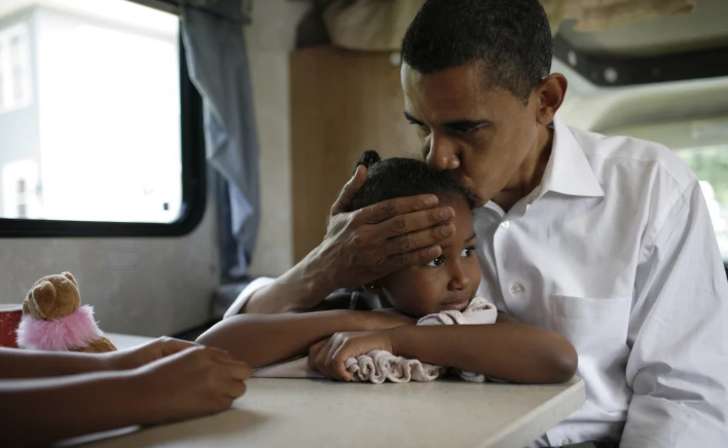 During his presidency Obama managed to get the unemployment rate down from 10% in October 2009 to 4.9% in October of 2016.
All the while he still managed to take the time to watch his daughters just as closely. In 2008 he said: "Any fool can have a child. That doesn't make you a father. It's the courage to raise a child that makes you a father."
#3. Dinner At The Obamas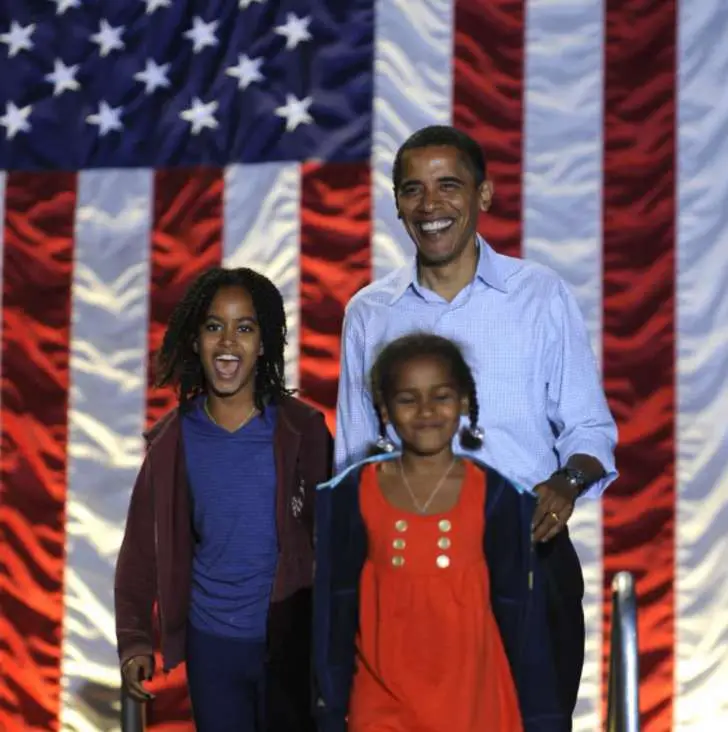 Even though he was elected leader of the free world, family always came first for Obama.
It is reported that he has dinner with his family at 6:30pm every night, unless of course he's across the world.
#4. Obama The Listener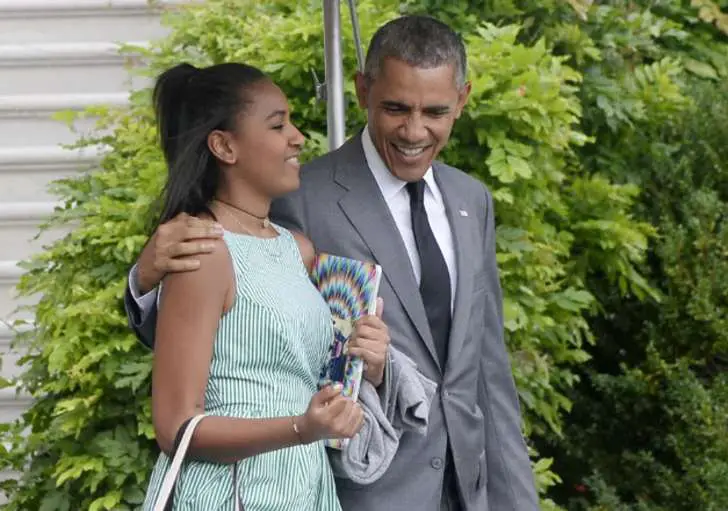 In spite of having had the most demanding job in America, Obama was and still is always there to talk and advise his girls.
In 2012 he was quoted as saying: "Every father bears a fundamental obligation to do right by their children."
#5. Obama The Hugger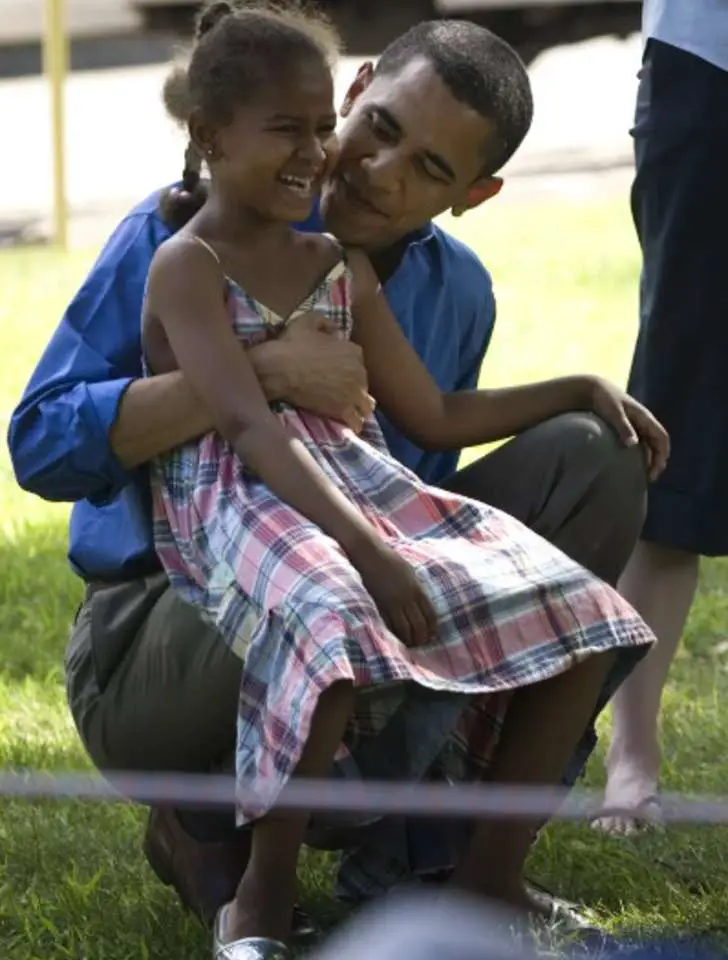 Obama is always pictured hugging and embracing his daughters. He said in 2008: "As fathers and parents, we've got to spend more time with them."
"Help them with their homework, and replace the video game or the remote control with a book once in awhile."
#6. Obama Teaches Empathy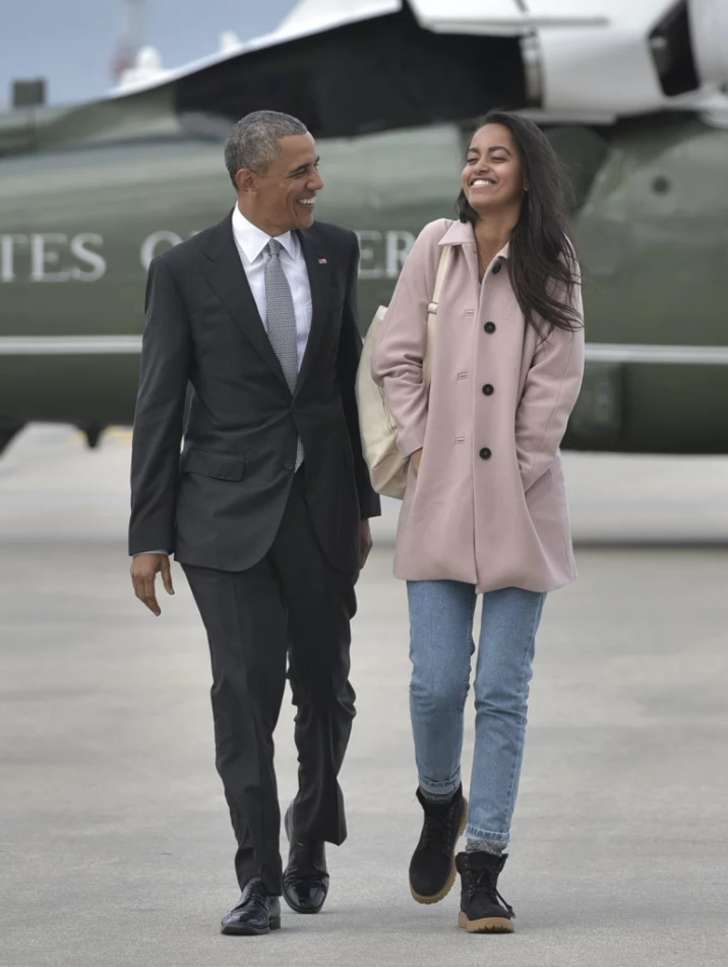 One of the fundamental things Obama has taught his children is to understand other people's struggles.
He once said: "Pass along the value of empathy to our children. Not sympathy, but empathy ― the ability to stand in somebody else's shoes; to look at the world through their eyes."
#7. Obama The Proud Father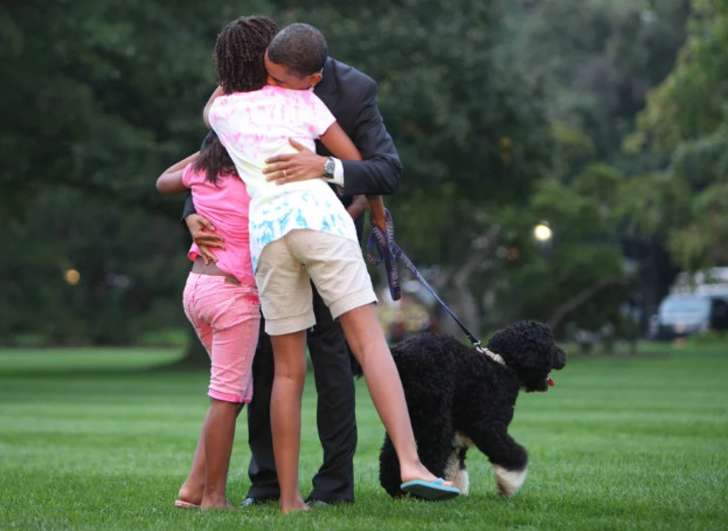 After all his many achievements, Obama's daughters are his crowing glory.
"Malia and Sasha … Of all that I've done in my life, I'm most proud to be your dad." ― Barack Obama said earlier this year.
#8. Obama The Teacher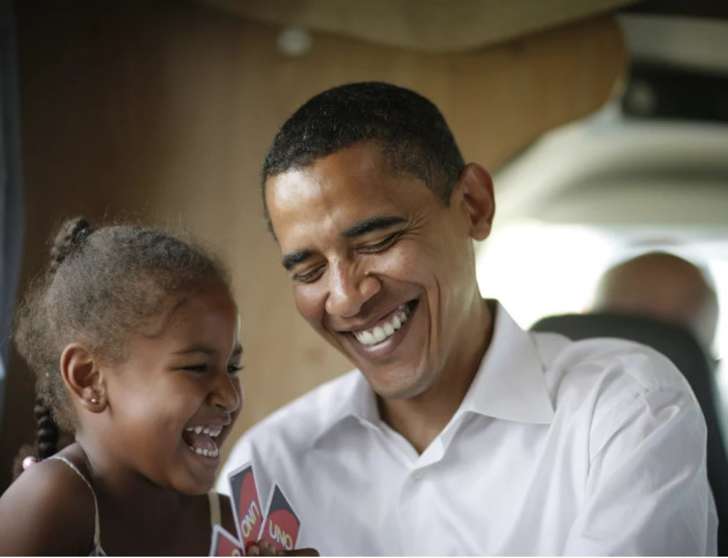 Michelle and Barack Obama have instilled the importance of learning in their children.
Malia is due to start Harvard in the Fall.
"Michelle and I know that our first job, our first responsibility, is instilling a sense of learning, a sense of a love of learning in our kids," Obama said.
#9. Obama In NYC
Malia is currently interning at the Weinstein Company in New York.
She is living there during her gap year before she attends Harvard.
Obama visited his daughter in NYC earlier this year and caught the star-studded new Broadway revival of Arthur Miller's The Price.
#10. Obama Catches Dinner With Malia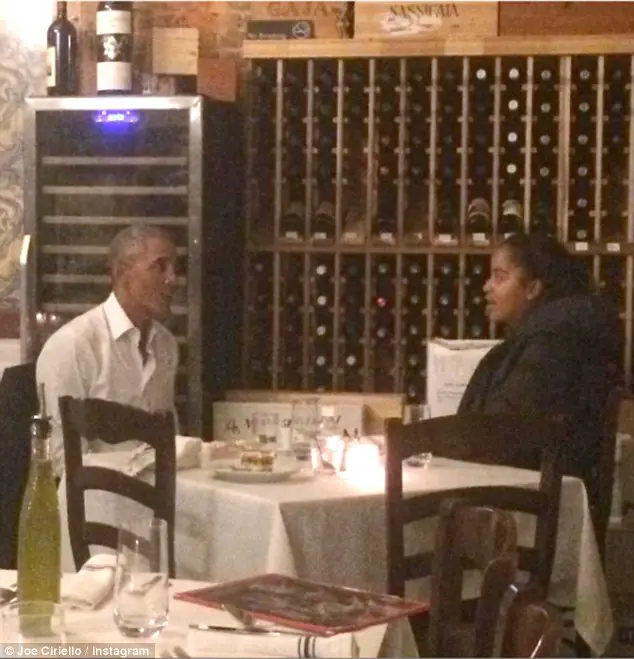 After attending the play starring Danny DeVito and Mark Ruffalo, photos surfaced of Malia and Obama at Emilio's Ballato – an Italian restaurant in Soho. 
All in all Obama is one hell of a father.