When 8 Mile first came out in 2002, I remember rushing to the cinema with my friends to see it.
The hit film was directed by the recently departed Curtis Hanson and stars Eminem.
It's set in 1995 and chronicles the life of aspiring white rapper Jimmy "B-Rabbit" Smith Jr. (Eminem), who lives in a trailer park in Michigan.
Eminem won the Academy Award for Best Original Song for "Lose Yourself", the film's most iconic song.
But how much do you know about the critically acclaimed film?
#1. Eminem The Brunette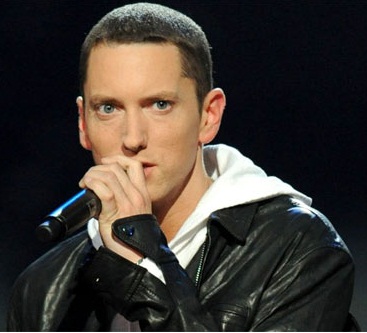 When Eminem burst onto the music scene he was a dyed blonde rapper with bright blue eyes.
He has said in interviews it was to poke fun at the fact that he was a white rapper in a black dominated arena.
But before filming was scheduled to start, Curtis Hanson made Eminem dye his hair back to his natural brunette color.
Hanson's reason behind this was that he didn't want the audience to associate Jimmy with Eminem – even though the film is based on his life.
He felt that by changing his hair color it made his character in the film, Jimmy, more believable.
#2. 8 Mile And Tarantino?
At one point, acclaimed film director Quentin Tarantino was very interested in directing the film.
Danny Boyle, director of Trainspotting and Steve Jobs also considered directing 8 Mile.
#3. 8 Mile And MC Proof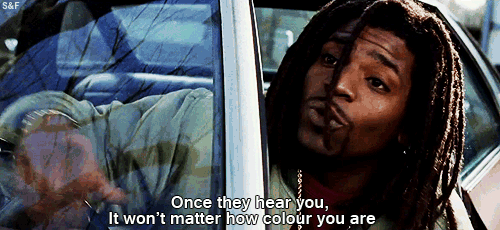 In the film, Jimmy's best friend Future is actually based on Eminem's real life best friend MC Proof.
Proof even made a cameo appearance in the film as "Lil Tic."
Tragically in 2006, Proof was shot and killed during an altercation at the CCC nightclub in Detroit.
#4. 8 Mile Launched A Star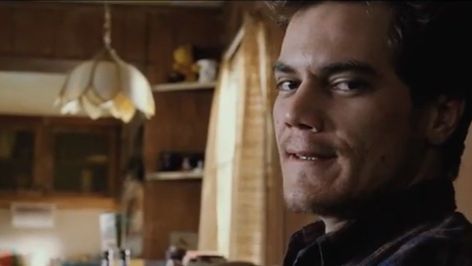 The role of Jimmy's mother's abusive boyfriend was played by Michael Shannon.
He beat out CSI actor Gary Sinise for the role.
Since then Shannon has had a successful career starring in Boardwalk Empire.
He has been nominated for an Oscar for his performance in Revolutionary Road and Nocturnal Animals.
#5. Eminem The Workaholic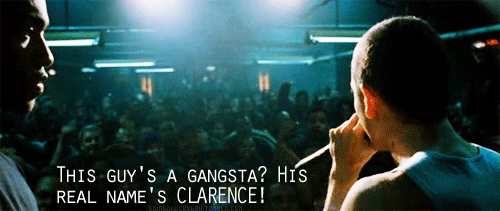 In between takes Eminem wrote all his battle raps. He often worked 18 hour days.
Talk about workaholic. The man must've never slept during the time of filming.
#6. 8 Mile Club Change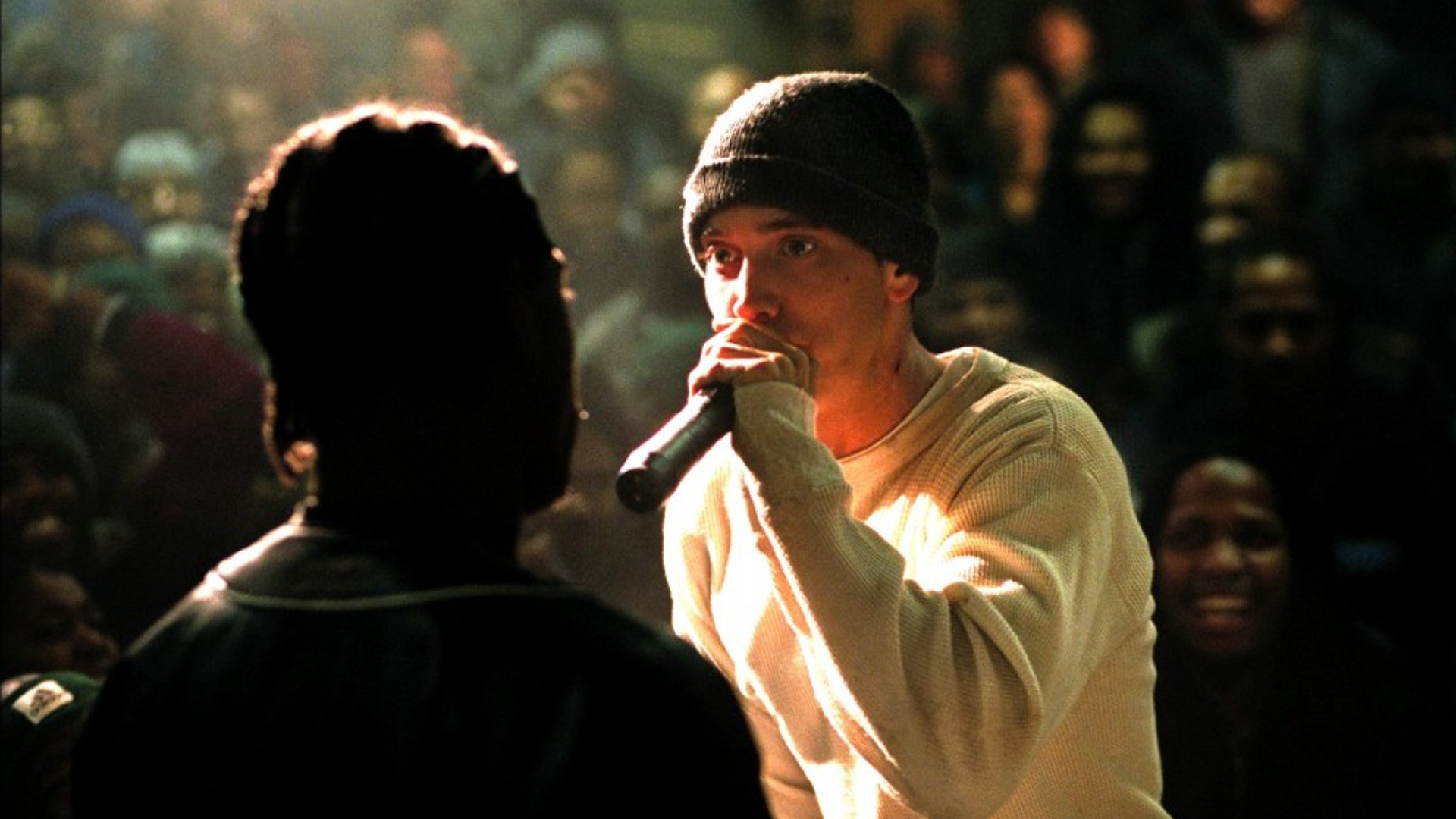 Originally, the director Curtis Hanson wanted to use the actual club Eminem began rapping in.
But after Eminem made it big the place had been renovated. It was eventually deemed "too nice" to used as a filming location.
#7. 8 Mile Auction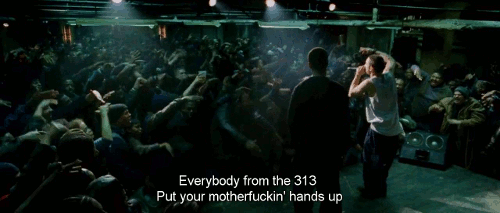 After filming, the paper in which Eminem originally wrote the lyrics for "Lose Yourself" was auctioned off, fetching a whopping $10K.
The proceeds were donated to a cancer research facility.
#8. Eminem Lip Syncs?
Eminem was suppose to lip sync his lines during the rap battle scenes as they wanted him to rest his voice.
But after a bunch of rappers began to challenge him, he started to rap back.
#9. Eminem The Bellhop
The original script of "8 Mile" had Jimmy working at an up-scale hotel as a bellhop.
(Yeah, we are glad they switched that too.)
#10. Eminem Loses Weight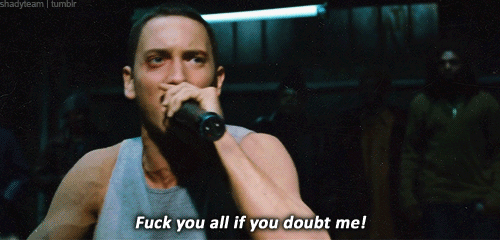 Many actors and actresses gain and/or lose weight for a role.
Eminem was one of them. He ended up losing 24 pounds for the film.