Every other day I seem to read a story about a young kid left to die in an overheated car. I'm sick of it.
Their parents seemingly 'forgot' about them while they were busying themselves drinking or shopping.
These innocent children spend their final hours roasting to death in the extreme heat.
Since 1998, there have been 712 children who are thought to have died from heatstroke in the US after being left in hot vehicles.
But one bright 10-year-old boy who too was tired of these senseless and tragic deaths decided to do something about it. 
Fifth-grader Bishop Curry from McKinney, Texas, has invented a gadget that could save lives. 
The clever device that he calls the 'Oasis' monitors the temperature inside of a car. Once it gets to a certain level, the device emits cool air while simultaneously alerts parents and authorities via an antenna. (Pretty cool, huh?)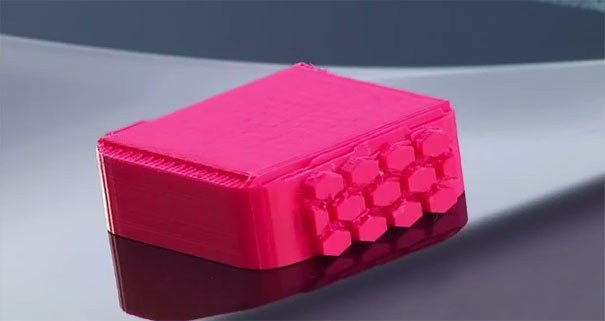 The idea for the Oasis came after Bishop was left heartbroken after his neighbor's 6-month-old infant died from being in an overheated car.
Although he only has a 3-D clay model of the device at the moment, Bishop and his father have so far raised $31,040 – smashing their 20k target on their GoFundMe page
The money will go towards manufacturing the device as well as securing the patent for it. 
Thanks to this brilliant boy's determination and genius, infants dying in hot cars may soon be a thing of the past.