I didn't even know these people exist. All scientists say the human body is a physical phenomenon. We were all born different. Even though, we share the similar body parts, the length of my arms is not the same as the length of your arms.
It's strange to just think about all these people you are going to see. Maybe their large body parts can be seen as superpowers. Something probably happened in the womb, or they tried hard to gain this uniqueness.
Even though, we can all assume these people had a hard time showing their significant body parts while growing up, here are they know on this list showing the world they are regular people.
Garry Turner – "Stretches skin in the World."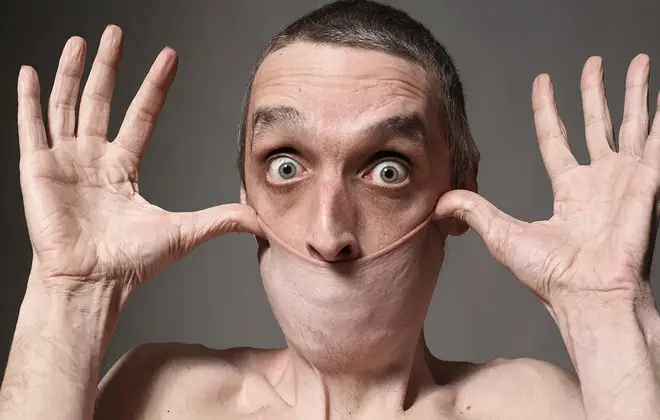 Nick Stoeberl – "Largest tongue in the World."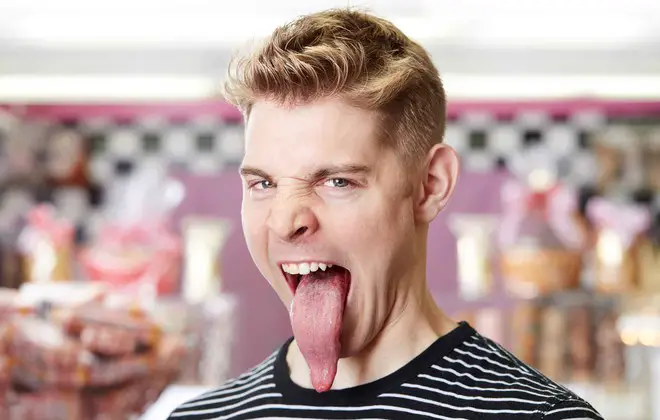 Sain Mumtaz – "Largest head in the World."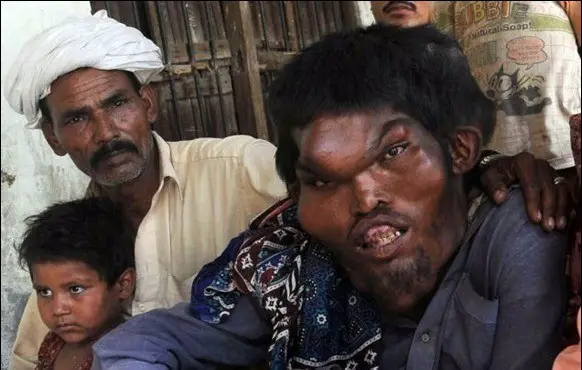 Padaung and Kereni in Myanmar – "The longest necks in the World" (15.75 inches)
Gregg Valentino – "Largest biceps in the World" (28 inches)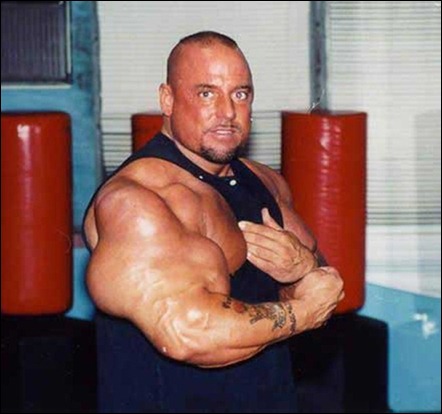 Radhakant Baijpai – "Longest ear in the World" (10 inches)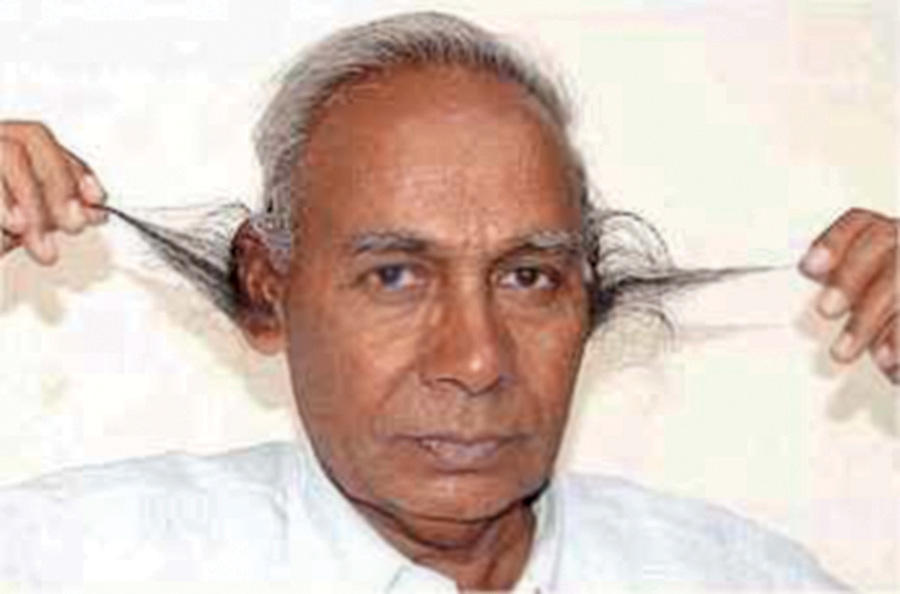 Liu Hua – "Largest hand in the World."
Svetlana Pankratova – "Largest legs in the World."
Kalawerlo Kaiwi – "Largest ear tunnels in the World."
Devendra Suthar – "Largest digits (28 fingers and toes) in the World."
Vijay Kumar – "Highest number of Teeth in the World" (5 extra teeth)
Jeison Rodrigez – "Largest feet in the World" (155 inches long)
Lee Redmond – "Largest nails in the World."
Mehmet Özyürek – "Largest nose in the World."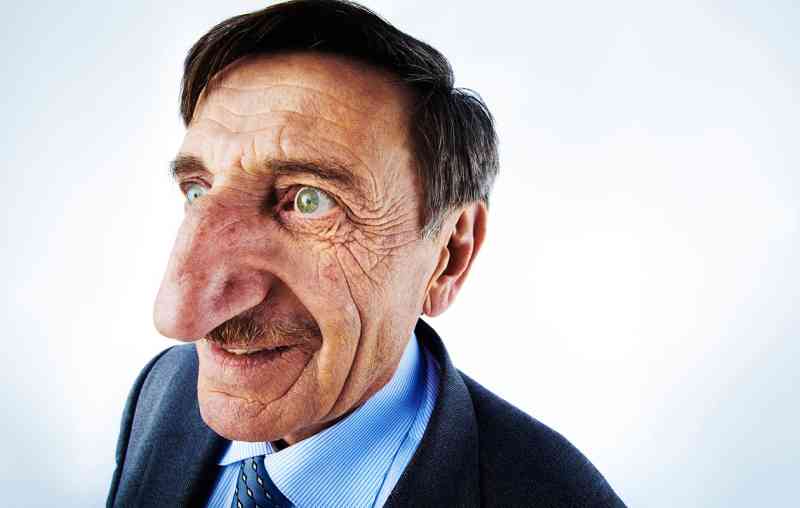 Francisco Joaquim – "Largest mouth in the World."
Kim Goodman – "Largest eye-pop in the World"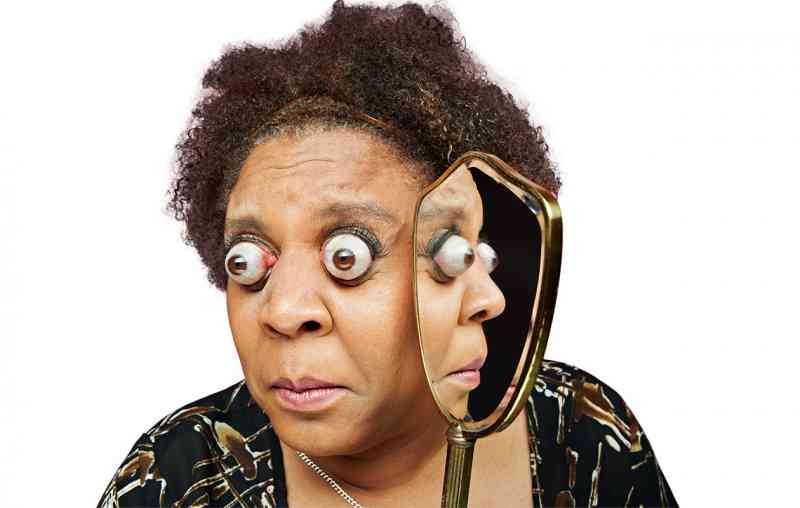 Xie Quipping – "Longest hair in the World."
Aevin Dugas – "Largest afro in the World."
Ram Singh – "Longest mustache in the World."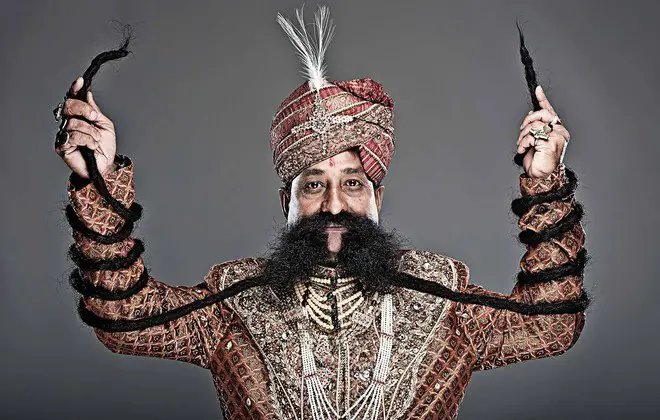 Cathie Jung – "Smallest Waist in the World"