Don't you just love how people romanticize the past? No matter if things or people were good or bad, we always tend to place them in the "lovely memories" part of the brain. That is why most of the historical figures are either considered as intellectual genii or powerful sex symbols, without delving into their intimate preferences, for instance their sexual orientation.
They are about to confirm that the "innocence and naivety of the past" wasn't a defining term for them, but they had homosexual and bisexual affairs as well. You will be amazed how much the outer appearance can present a false picture of oneself, by reading through these 46 historical people who are gay.
Marlon Brando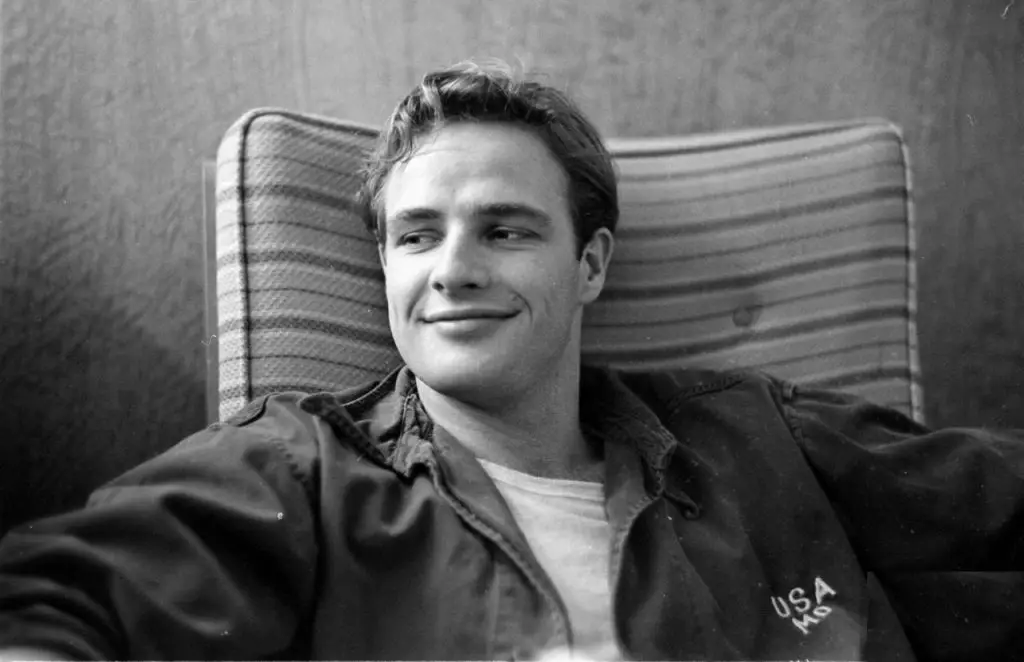 Supposedly the sex symbol Marlon Brando had a sadistic gay relationship with James Dean. Their relationship was a cat-mouse affair in which Brando was the cat.
2. Alec Guinness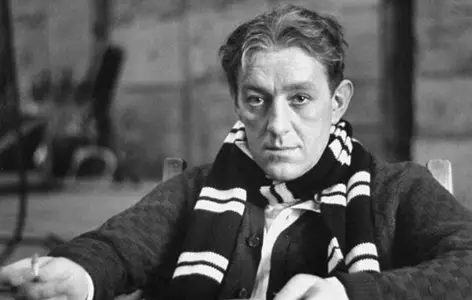 Only after he died, his homosexual inclinations were revealed publicly.
3. James Dean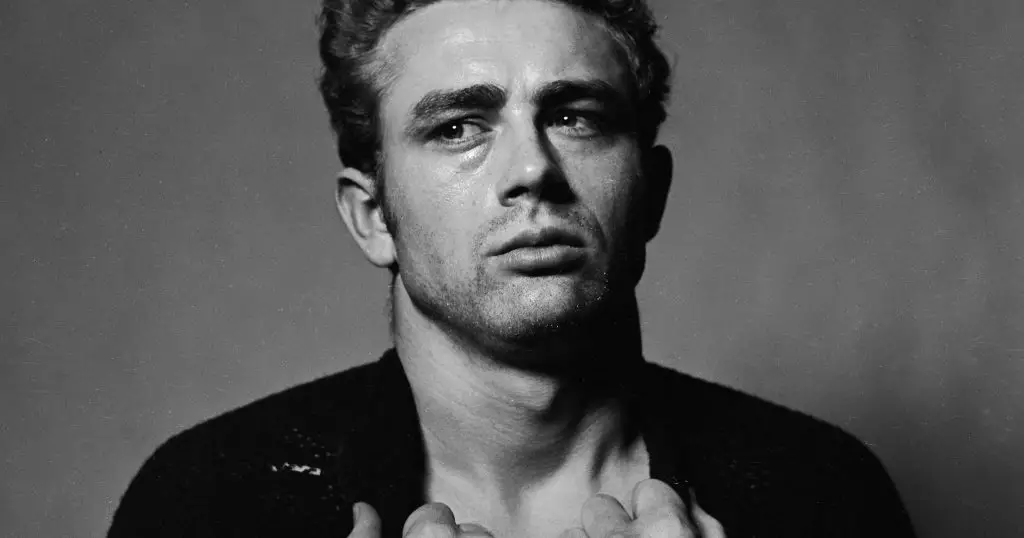 He was the alpha male in the gay relationship with Brando.
4.Eleanor Roosevelt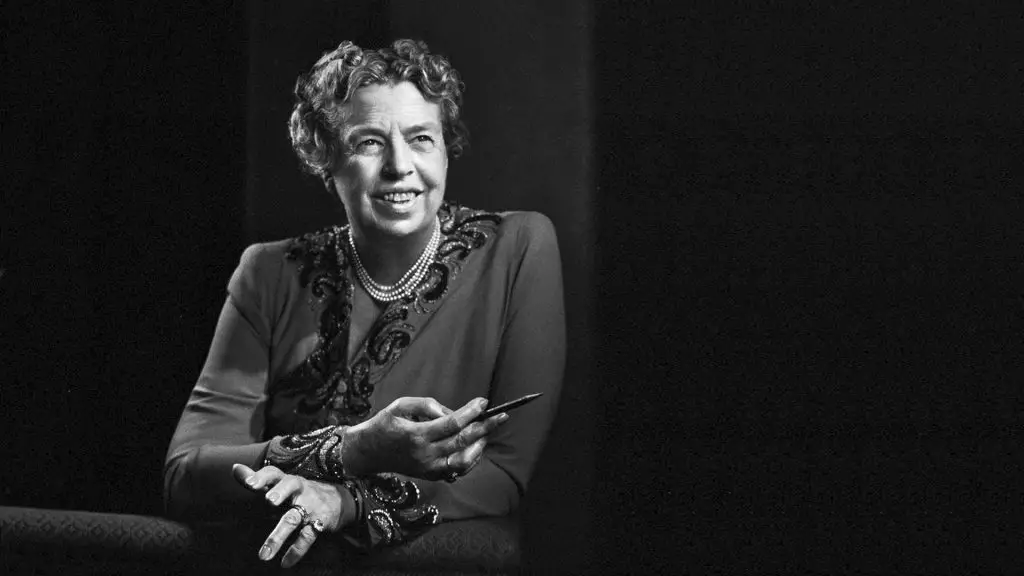 "The First Lady" had a lesbian relationship with the journalist Lorena Hickok.
5.Greta Garbo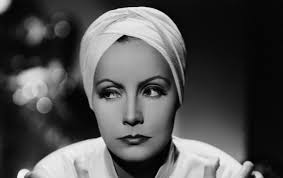 According to Greta Garbo homosexual affairs are "exciting secrets".
6. William Shakespeare
The androgynous nature of this literature genius matches with the rumors about his bisexuality.
7. Joan Crawford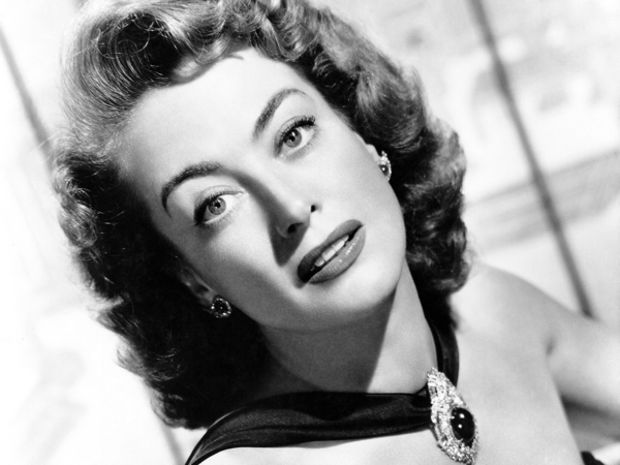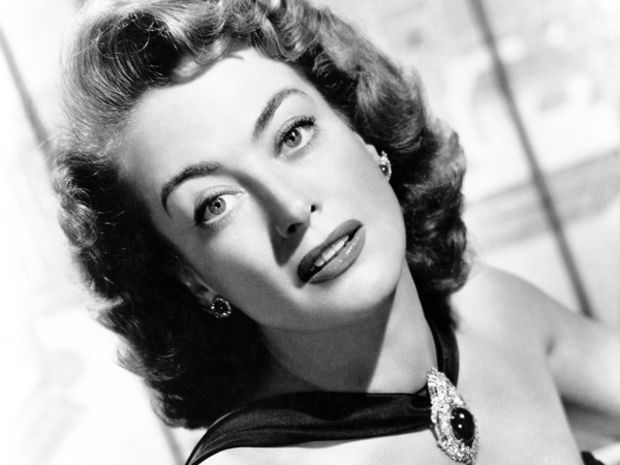 She had a love-hate lesbian relationship with Bette, going to extremes and marrying the man Bette loved.
8.Alexander the Great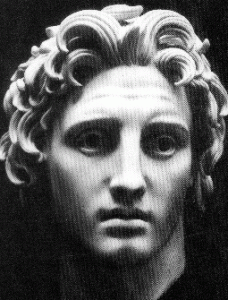 Can you believe that the great conqueror of the world was gay?
9.  James I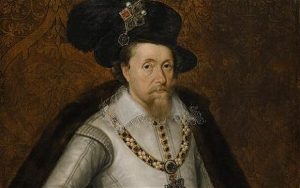 The cruel king James I was known to be a homosexual who used to murder his lovers.
10. Lord Byron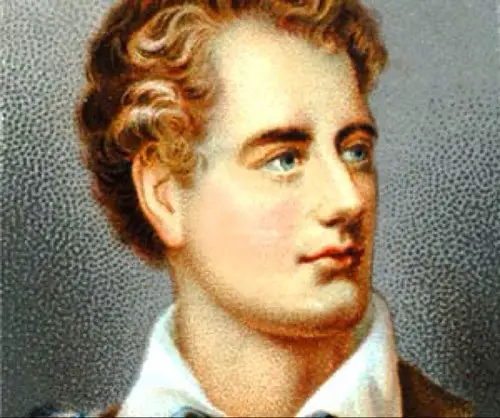 Lord Byron used a code to communicate with his homosexual partners through letters.
11. Sir Francis Bacon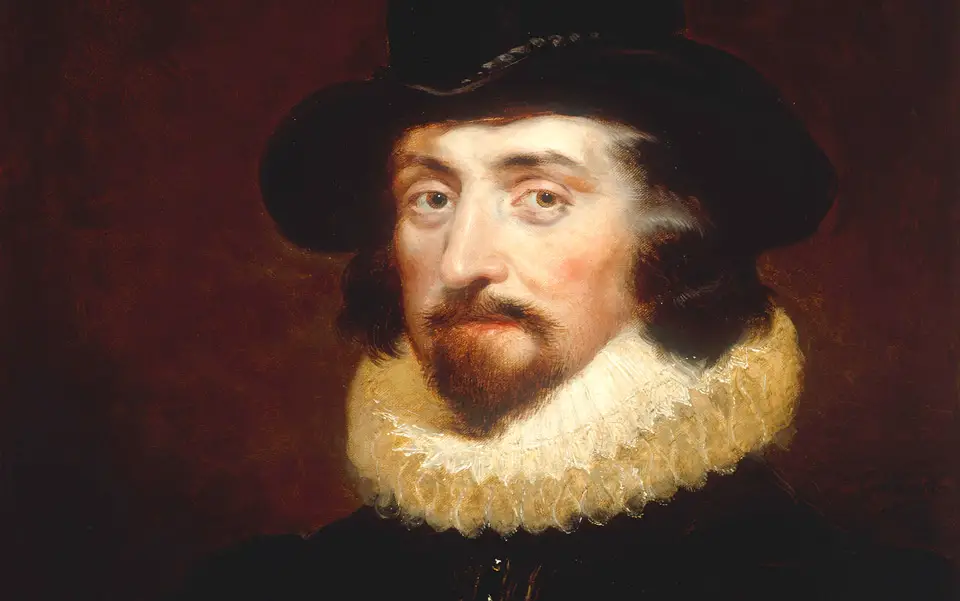 The interest in art of Francis Bacon and Lucian Freud is what turned their friendship into a romantic relationship.
12. Richard the Lionheart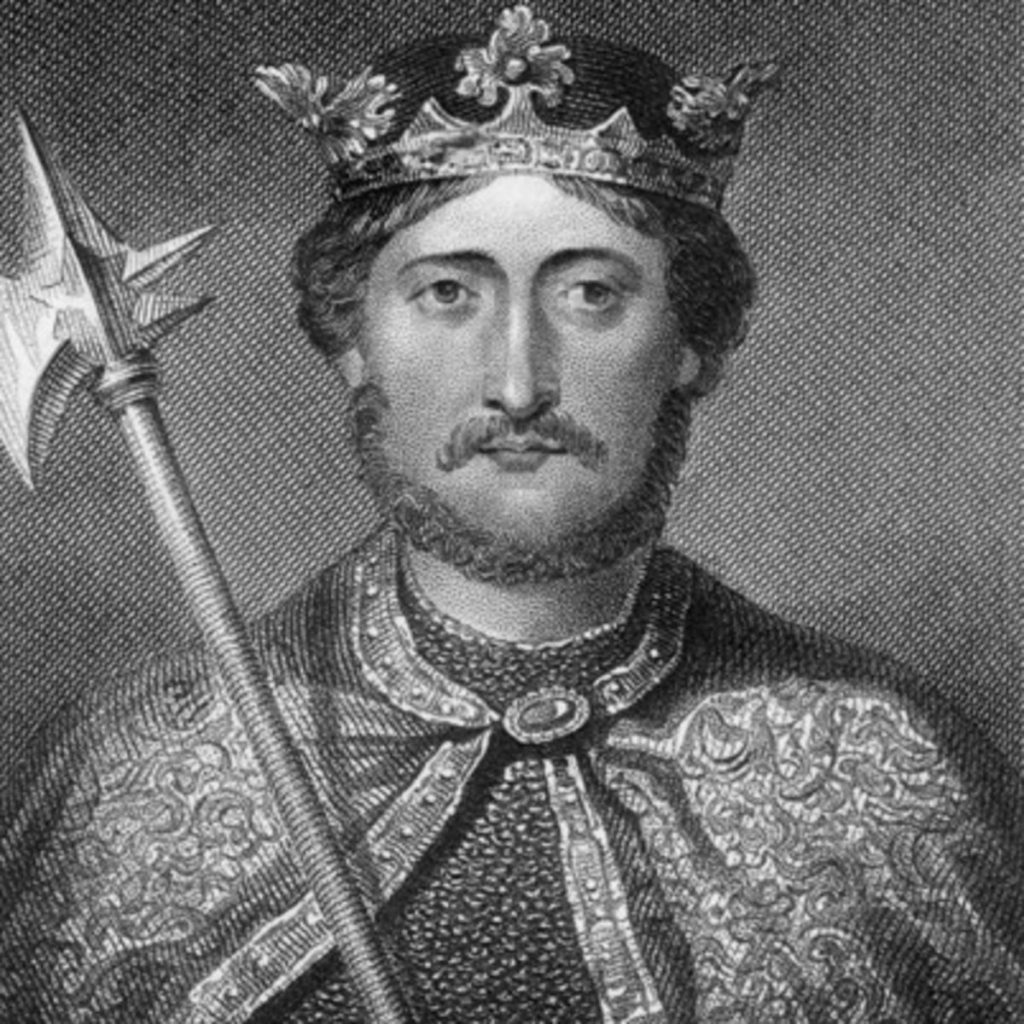 The fact that king Richard the Lionheart didn't have any children and was not planning to get married, made his close friendship with king Philip Augustus of France look suspicious.
13.  Leonardo Da Vinci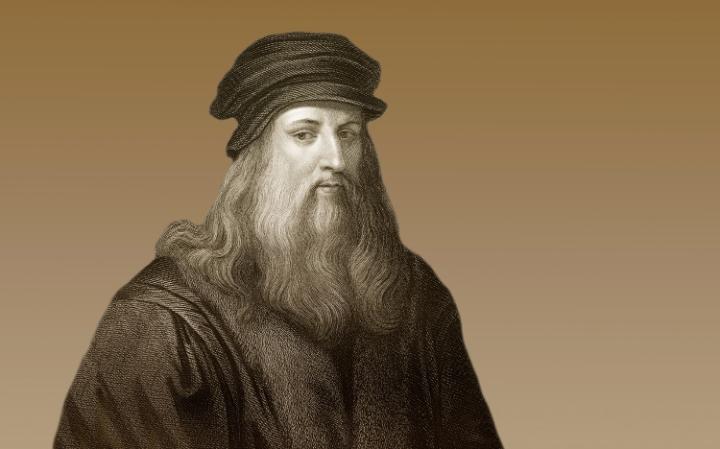 Even his art speaks of his homosexual nature, particularly because of the feminine look he gave to the male figures in his works.
14. Christopher Isherwood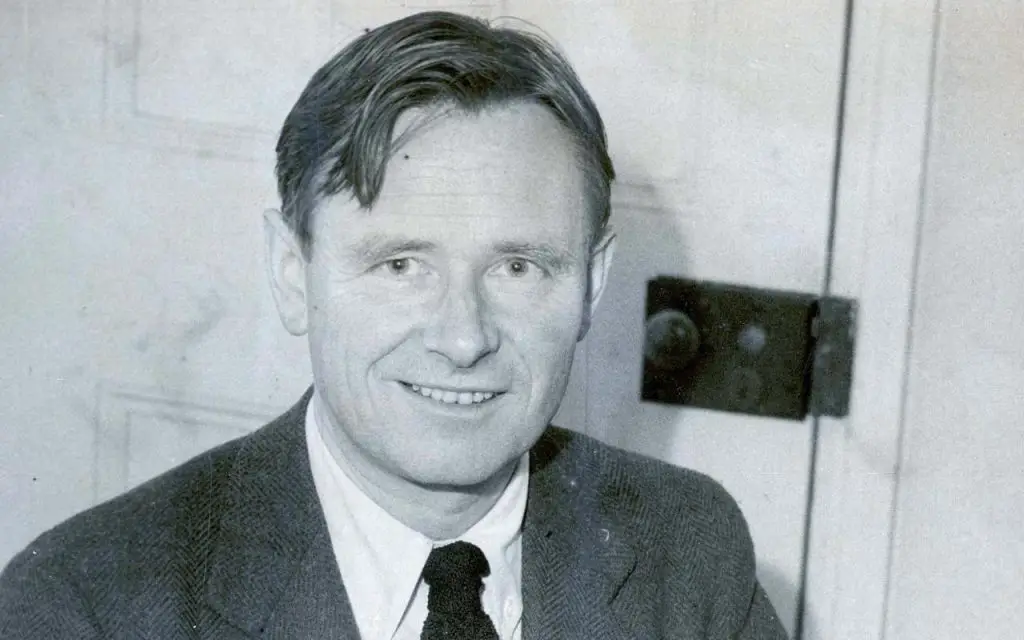 He was publicly gay and he and his partner were the most photographed gay couple in the US.
15. King David
There are still doubts whether the relationship between king David and Jonathan was gay or not.
16. James Buchanan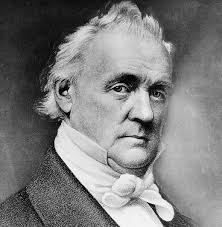 Even though it was not made public, America's 15th president was gay.
17. Julius Caesar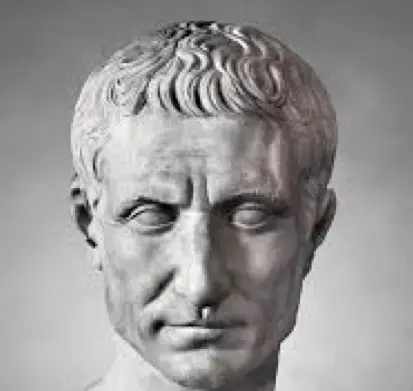 Caesar had a gay relationship with the king of Bithynia when he was young, but afterwards he had a love relationship with queen Cleopatra. Did his affairs while being young make him gay?
18. Walt Whitman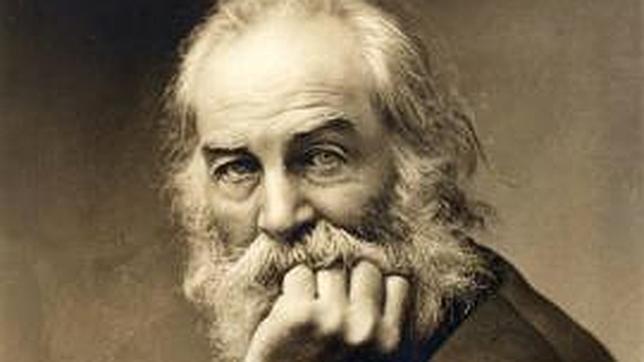 He definitely had sexual attractions and feelings for man, but whether he had gay relationships is still unclear.
19.  Frida Kahlo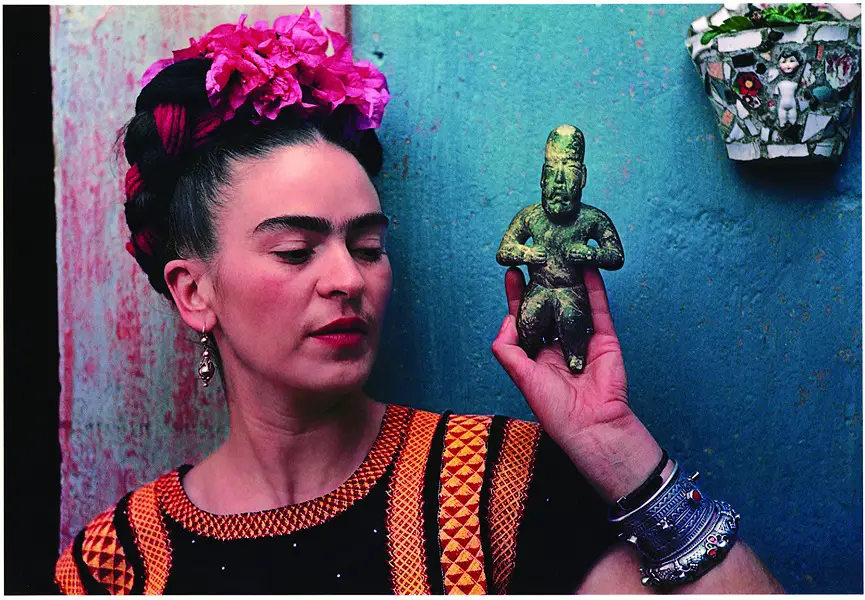 Frida had many affairs outside her marriage with both men and women.
20. Bilie Holiday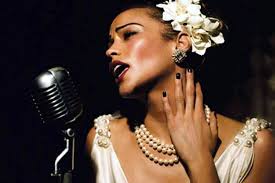 The jazz musician was openly bisexual throughout her life.
21. Aristotle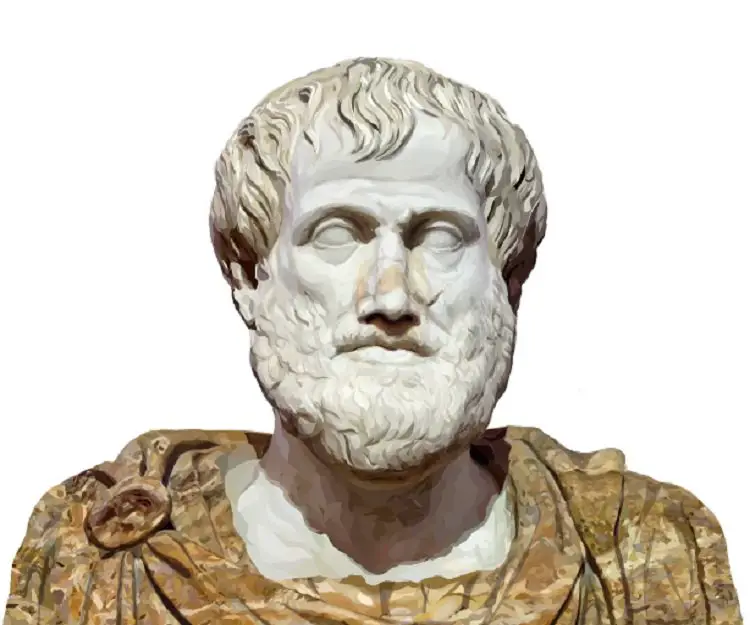 Gay relationships in ancient Greece were quite common and Aristotle wasn't an exception.
22. Bessie Smith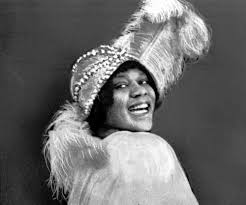 Bessie was into lesbian sex even though she was married twice to men.
23. Hadrian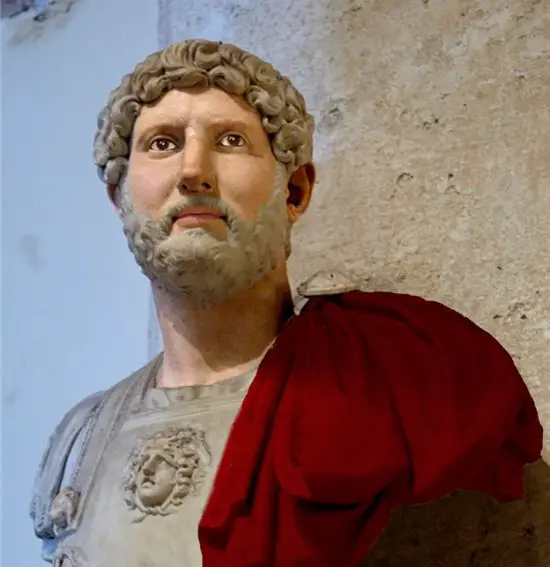 His set up marriage to Sabina, didn't bring a successor which only confirms his homosexual nature.
24.W.H. Auden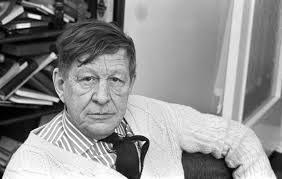 The love letters from Auden to Chester Kallman are a proof of their gay relationship.
25. William Butler Yeats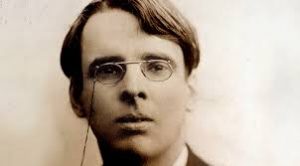 His poem "A last confession" makes us question his sexual orientation.
26. J.M. Barrie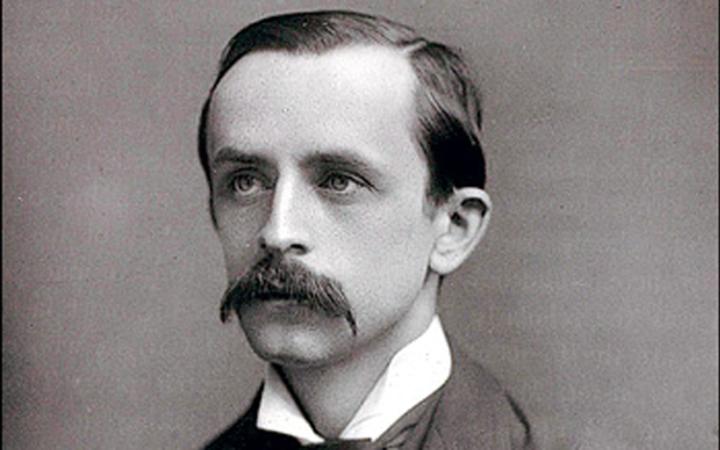 Many critics allude to the fact that the author of Peter Pan was both a pedophile and a homosexual.
27. Laurence Olivier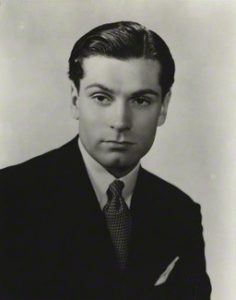 Olivier's family even banned Kenneth Branagh from his memorial because he revealed the homosexual nature of the actor.
28. Josephine Baker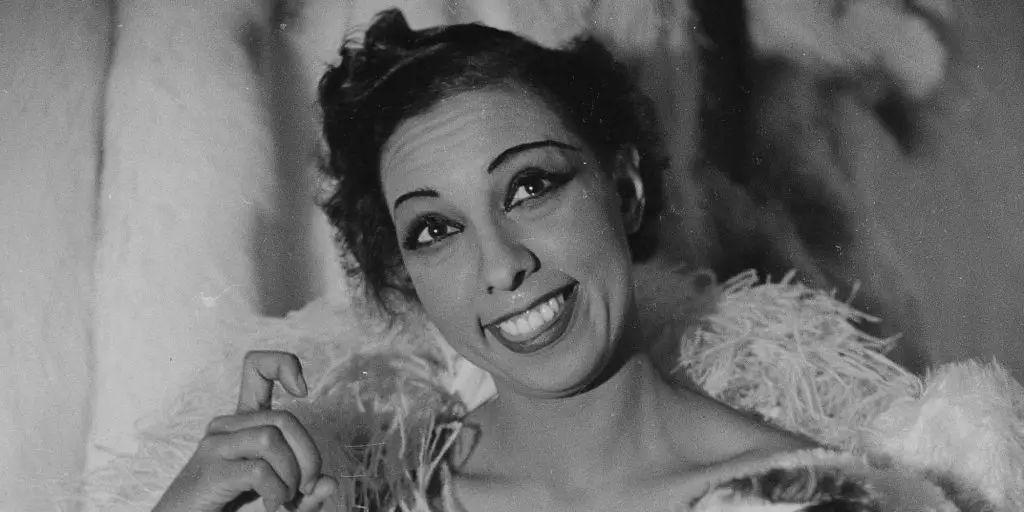 Her lesbian and bisexual relationships only add up to her extravagance.
29. George Bernard Shaw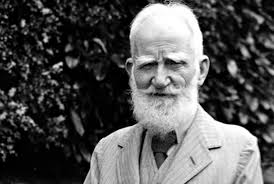 Psychologists say that George was a repressed homosexual.
30. Queen Christina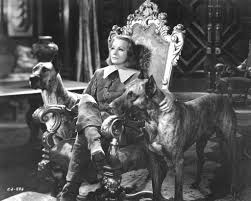 The Queen of Sweden rejected marriage because she was a lesbian.
31. Cary Grant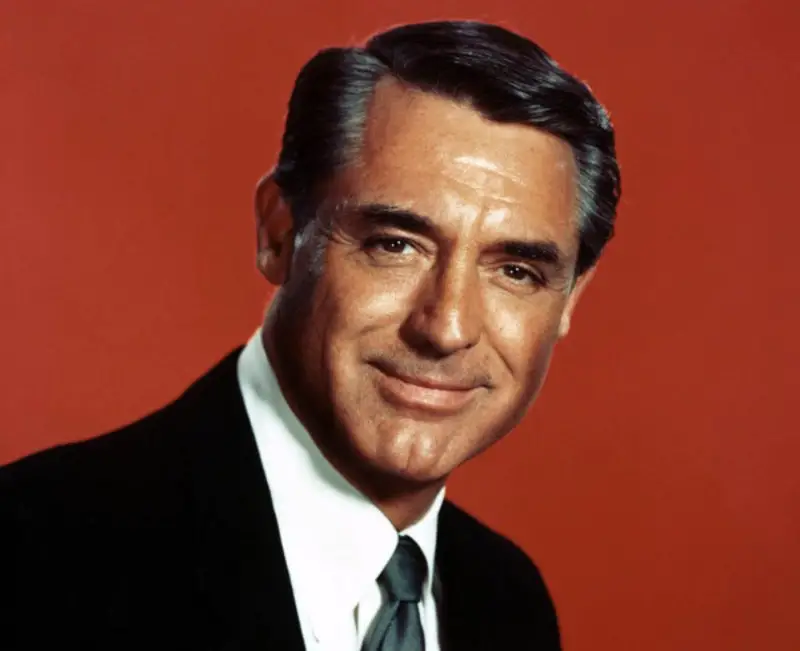 His daughter revealed that Cary liked to be called gay.
32.  Socrates
Apparently Socrates lost his senses whenever he was surrounded by handsome guys.
33. J. Edgar Hoover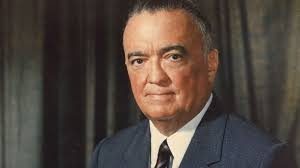 Edgar repressed his homosexuality and lived with his mother until the age of 40, rejecting to marry.
34. Lou Reed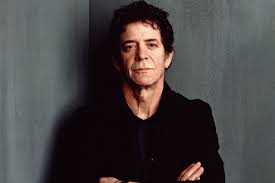 When Reed's parents found out that their son is gay, they tried to "cure" his homosexuality with electroshock therapy.
35.  Lesley Gore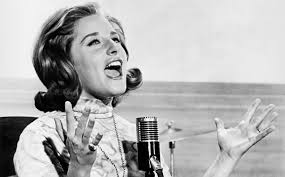 She left all her money to her lesbian partner after dying from lung cancer.
36. Ralph Waldo Emerson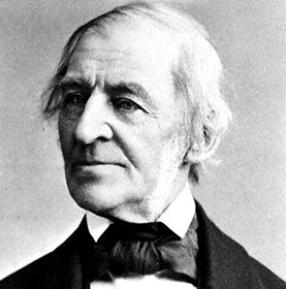 Ralph had a complicated gay relationship with Henry David Thoreau.
37. Noel Coward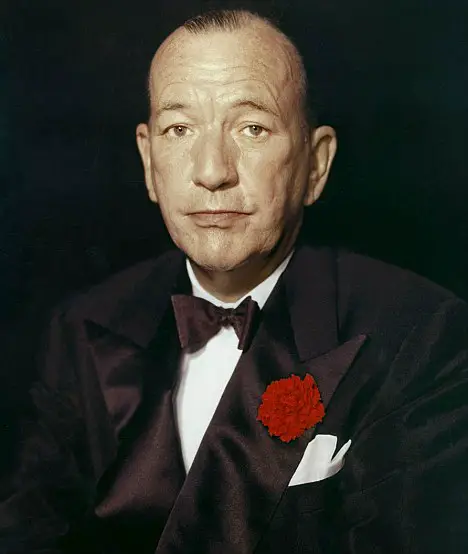 The controversial Noel tried to seduce a 19 year old boy while he was 60, which turned out to be a serious tragedy all over the media.
38. Virginia Woolf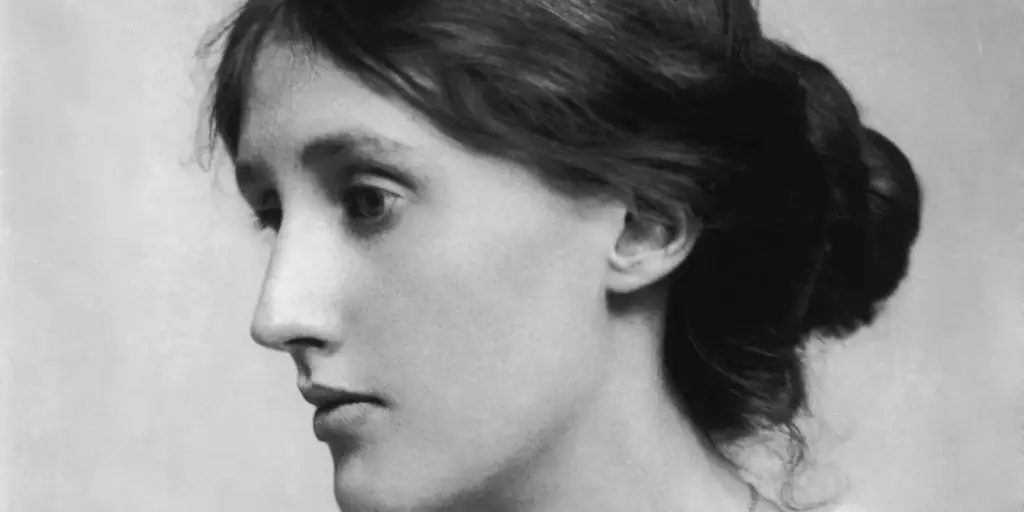 She only had one lesbian relationship with Vita Sackville-West.
39. Abraham Lincoln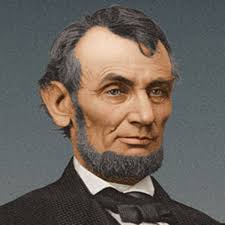 Historians who have thoroughly observed his letters, say that Lincoln had a homosexual relationship with Speed.
40.  Cesar Romero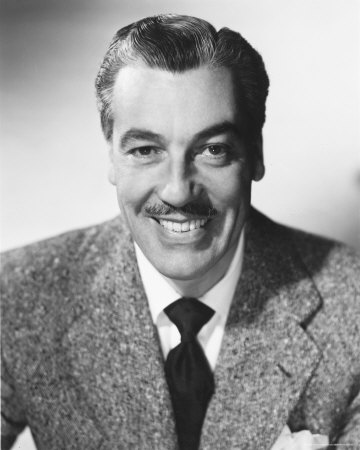 "All the best women are married, all the handsome men are gay" is confirmed by the good-looking Cesar.
41. Raymond Burr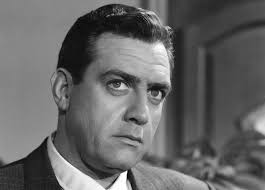 The star of the TV series Perry Mason led a secret gay life.
42. John Gielgud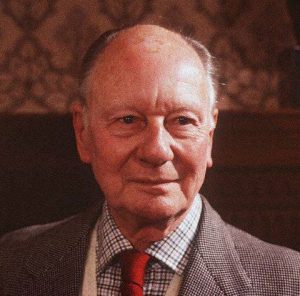 Reynolds was blackmailed through several letters that his career will be ruined if he exposes his homosexuality. So, he was forced to lead a double life.
43. Roddy McDowall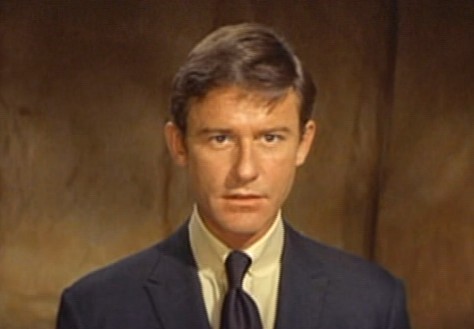 Roddy stayed discreet about his sexual orientation throughout his whole life, even though Hollywood knew he was gay.
44. Michelangelo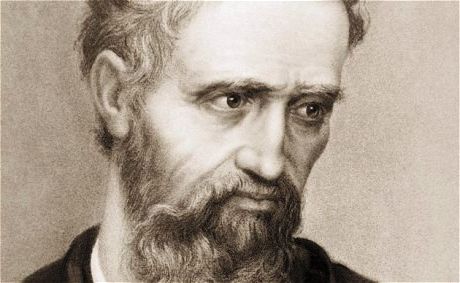 Michelangelo's love relationship with the young and handsome man Tommaso de Cavalieri reveal his homosexual nature.
45. Oscar Wilde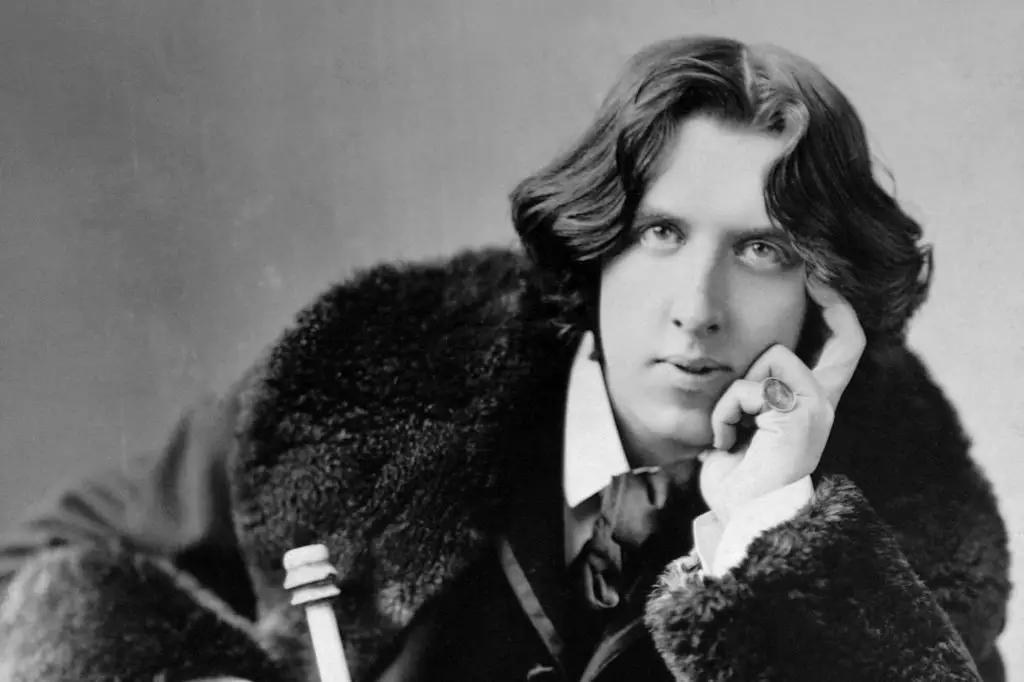 If he wasn't gay there wouldn't be for the famous love letters he wrote, we all adore reading.
46. Tennessee Williams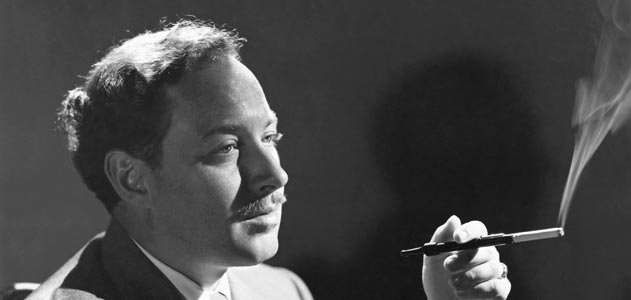 "I never considered my homosexuality as anything to be disguised. Neither did I consider it a matter to be over-emphasized. I consider it an accident of nature. " These were Tennessee's words when he was asked about his sexual orientation.