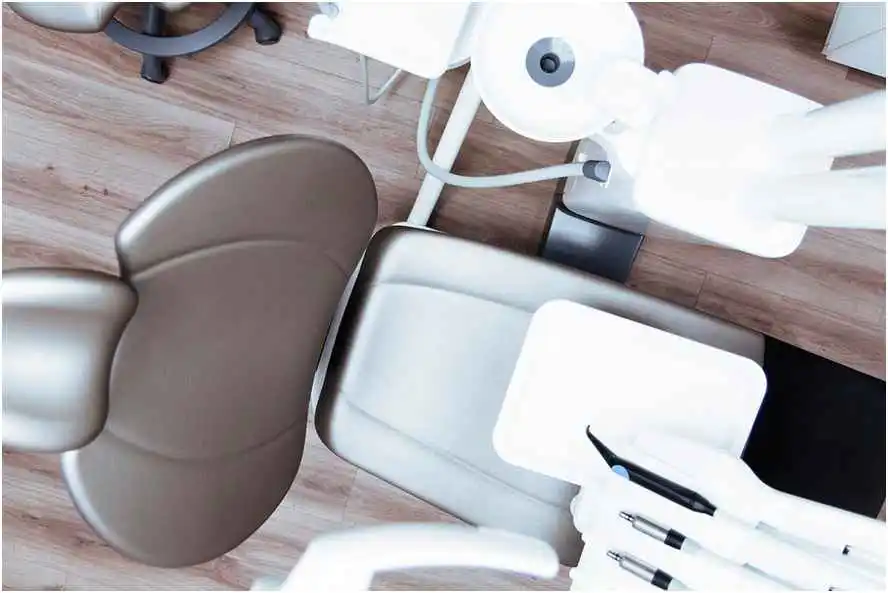 Going to the dentist is always a scary experience, especially if you are expecting to get a procedure done. Our teeth are an important part of our body and we only get one set of them, so it is natural to be stressed about dental health. The best thing you can do if you are nervous about your next dental procedure is to follow these steps and know that the dentist is there to take care of you.
Follow Instructions Carefully
If your dentist has given you pre-operation instructions, make sure that you are following them carefully up until the moment you are at the dentist's office for the procedure. Normally, the dentist will provide a list of steps to take days, hours, and minutes before the procedure is supposed to take place.
These steps may include restricting your diet, stopping certain medications, or not participating in certain activities right before the procedure. Usually, these preparations are for procedures requiring anesthesia. 
These instructions include after the procedure as well. Make sure that before you leave the dentist's office that you have clear instructions for aftercare. The last thing you want is an infection or anything else to go wrong and then you have to go back and get another procedure.
Wear Loose Fitting Clothing
If this is a procedure that requires you to be under sedation, you need to make sure that you are wearing a loose-fitting shirt or a short sleeve shirt because the dentist will need to put an IV in your arm. Getting dental work done can be an anxiety-inducing experience, so being as comfortable as you can will help ease you into the procedure.
If you are afraid of needles, there are other options for you if you want to be put under during the procedure. The experts in sedation dentistry in Solana Beach, California have a variety of options for people who prefer not to be awake during their surgery. If this is the case for you, your dentist can work out a sedation plan with you beforehand to ensure your maximum comfort.
Fully Clean Your Mouth
The morning of the procedure, make sure that you have not only brushed your teeth but also flossed and cleaned as well as you can. This is not a totally necessary step, but it is a courtesy to the team who will be working inside of your mouth that day.
Sometimes in the consultation, your dentist will give you a cleaning kit alongside instructions for what you have to do the morning of the procedure. Make sure to do what they say so that the procedure goes smoothly and there are no unexpected problems along the way.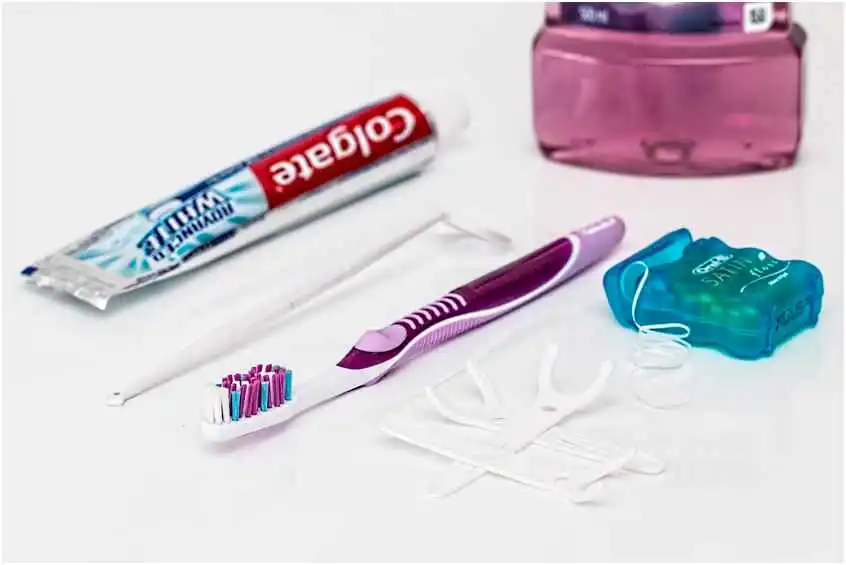 A dental procedure is always an intimidating experience, but with these steps, you should be in ship shape for your next dental procedure. Make sure to talk with your dentist beforehand if you have any questions or concerns about your procedure and alert them if you have any allergies to any medications that may be used.