A senseless tragedy has taken the life of a 17-year-old girl.
Two others have also been injured during a shooting at an Alabama high school.
Authorities believe the incident at Huffman High School on Wednesday afternoon was accidental.
Courtlin Arrington was rushed to the hospital but died before she arrived.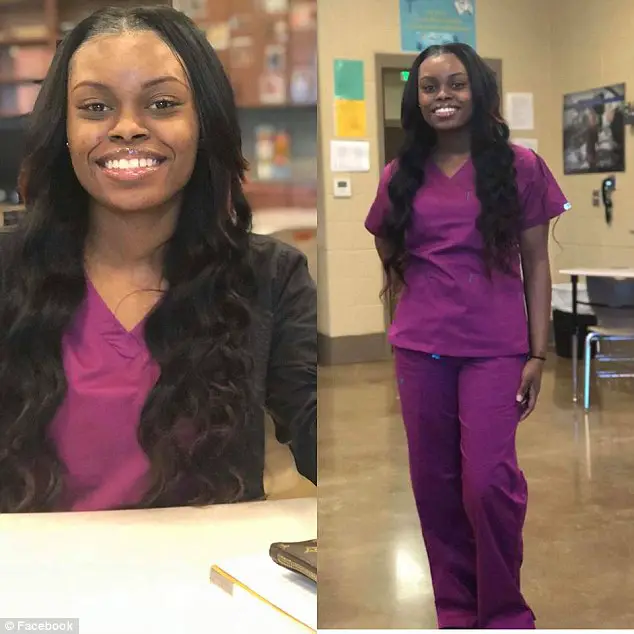 Sources say the shooting took place at the high school, when a 17-year-old boy showed off a gun to a group of girls.
But the gun discharged, according to the Atlanta Journal-Constitution.
The boy then reportedly shot himself in the abdomen while putting the gun back in his pants.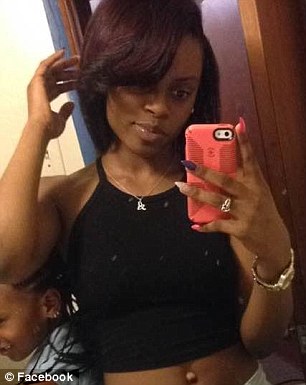 Hospital officials revealed the boy had been shot in the leg.
He is expected to make a full recovery and was released from the hospital before 7.30pm that night.
The boy was later questioned at police headquarters, detectives confirmed to WBMA.
A school employee was also wounded during the incident. They were treated at the scene and will also make a full recovery.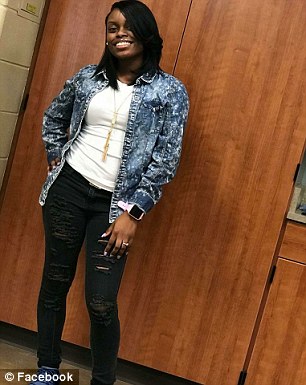 Birmingham City Schools has confirmed that two students 'were involved in a shooting during dismissal'.
'The school was placed on a brief lockdown, and police were called to the scene,' the statement read.
'Students have been released and police are actively investigating the circumstances surrounding the shooting.'
The gun has since been recovered by Birmingham Police.
Birmingham Police Chief Orlando Wilson offered his condolences to the victims' families during a press conference following the shooting.
'Birmingham Mayor Randall Woodfin gave a tribute to the young woman who was killed, saying she was just '30 days away from being 18.
'We lost a person, not just a person, but a student,' he said. 'Someone's daughter, someone's best friend.'
'She was 30 days away from being 18 and had been accepted into college. We need to wrap our arms around Huffman High School.'