Now this is meant to be the kind of drama church folk pray against! For it is written: "Thou shall not commit adultery."
But the seventh commandment was allegedly broken and captured on video. A woman stood up in the middle of a church service and accused a married pastor of sleeping with her daughter. 
On Sunday, the Lord's day, a parishioner at the Word Fellowship Baptist Church in Prentiss, Mississippi, stood up in the pews and made allegations about Pastor Billy Walker.
Pastor Billy has reportedly been carrying on an affair with her daughter for three years.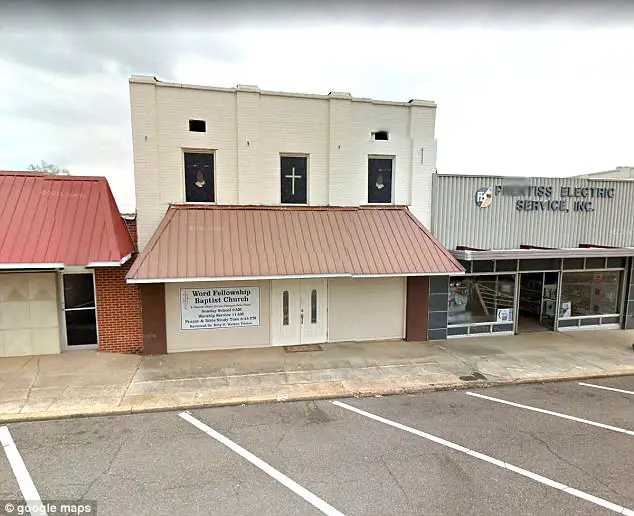 According to the woman, the pastor had called the police on her daughter after she confronted him about him having another side chick!
'After all this time you're going to press charges against her,' the woman, wearing blue top and floral skirt yells.
'And it took her to catch you with another woman of the church for her to finally get mad.'
Meanwhile shocked parishioners sat in awe and shock as the mother yells at Pastor Billy to leave her child alone.
'I'm a mother, that's my child. No mother in this church would do what I'm doing for my baby,' the woman continues.
'Three years you've been messing with her. And I know about it.'
According to the person who uploaded the clip, Pastor Walker's wife, Vivian, was sitting in the pews while the incident occurred.