We all pray for happy and healthy children.
It's was no different for new mom Christy Keane, who gave birth to a beautiful baby girl – Charlotte – on August 2017.
But Christy's world was turned upside down when she discovered her precious daughter was born profoundly deaf.
However, Charlotte's parents, who lovingly call her Charly – have tirelessly seen specialists in the hopes of finding a solution for their daughter.
Charotte has now been fitted with hearing aids – with the touching moment being filmed on camera. 
When the little girl hears her mother saying "Hi" for the first time, her face lights up with happiness!
Even though she is still an infant, you can see little Charly get emotional, even holding back tears of joy in her eyes.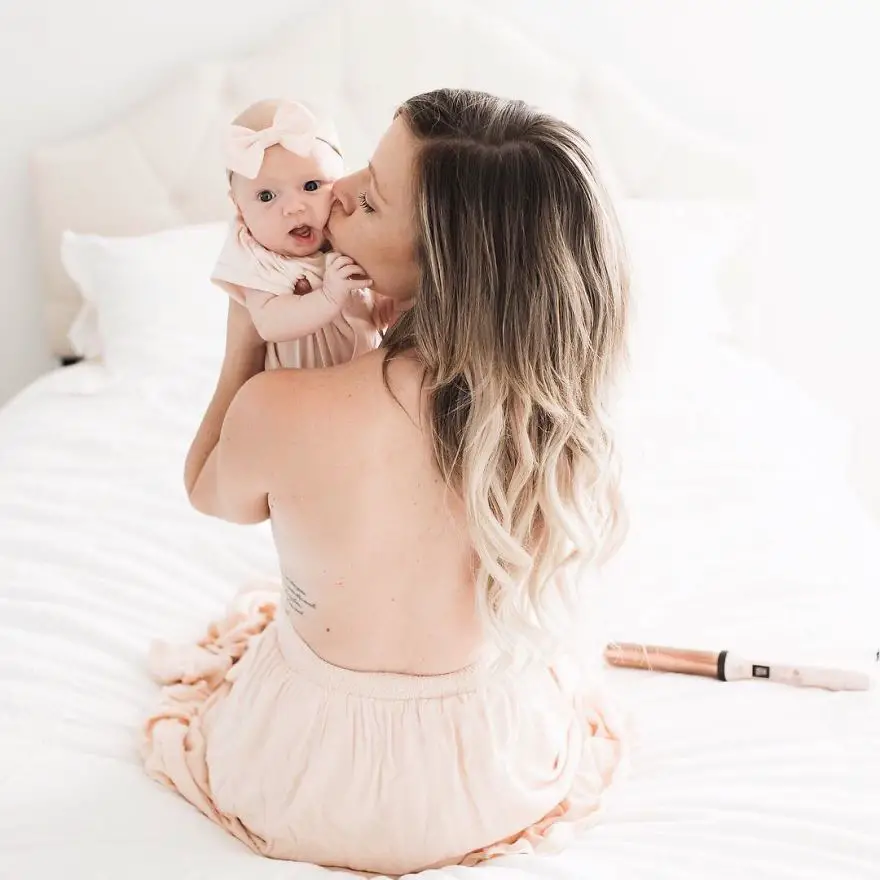 The moment Christy says "I love you", you can see Charly tearing up again.
"We had our miracle moment that I have been praying for when Char got her hearing aids today. We didn't think she would hear anything so this was more incredible than I can put in to words.'
'Her journey to implants and language development is off to an amazing start," Christy Keane wrote on her Instagram.
Check out more photos and videos below: