Beyoncé and Jay-Z probably invented the phrase 'Power Couple'.
With over forty Grammy awards between them and a combined net worth of over eight hundred million dollars, these pair really are the biggest couple in the world.
Jay-Z got married to singer Beyoncé in 2008 some six years after they first met while collaborating on the song 'Bonnie and Clyde'.
The couple have three children together including six-months-old twins Sir and Rumi Carter.
The empire the pair have built however was in danger of crashing down following allegations of cheating back in 2014.
Rumors began to circulate after footage of Beyonce's sister Solange kicking the rapper following the Met Ball in 2014 went viral.
Jay-Z also confirmed the rumors with his verse on the titular track of his '4:44' album.
However,  it seems the pair have been able to bounce back stronger as they looked like the picture of a happy family at the Grammy awards show last month.
Or so we thought.
According to reports, Beyoncé and Jay-Z have been battling a legal case that has to do with a love child that Jay-Z supposedly has with another woman.
Unconfirmed reports say that music mogul Jay-Z might be over a million short in the coming weeks as he tries to settle a legal case.
The 'Drunk in Love' rapper has been accused of having a love child with another woman and could be set to undergo a DNA test in the coming weeks.
If the results of the test go the way of the prosecutors, Jay-Z could be set for a multi-million dollar split from his wife Beyoncé.
https://www.instagram.com/p/BeeNcmjlIM4/?taken-by=beyoncejayzsource
A source claimed the rapper is willing to cough up big bucks to avoid a DNA test in a long-running paternity case.
Sources close to the family say that Beyoncé is already tired of her husband's shenanigans and this could probably be the proverbial last straw.
According to Radar Online, a man named Rymir Satterthwaite, 24, has claimed in a class action lawsuit that Jay-Z, whose estimated worth is $810 million, impregnated his mom, Wanda, in 1992.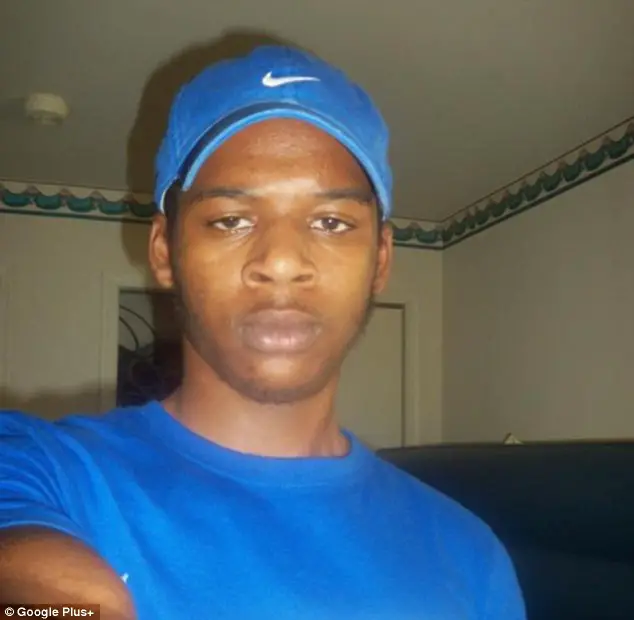 Immediately after the lawsuit was filed in November last year, Jay-Z denied the suit although a trial date has been set.
Rymir, his mother Wanda, and legal guardian Lillie Collie filed a lawsuit against Lillie's attorney, James Rocco.
Rocco is suspected of conniving with Jay Z's legal team to help prevent the rap mogul from ever having to take a DNA test.
Court documents also show that Jay-Z was accused of saying untruths to the court about owning property in New Jersey.
A strategy the rapper used to avoid having to take a paternity test there.
Rymir's mother began her legal battle to prove Jay Z was his father as back as  2010.
Since then, the rapper and his team of pit-bull lawyers have used a variety of tactics to block a DNA test.
Nevertheless, this is one battle that Jay-Z is not going to win easily.
Rymir told Radar
'I will not stop until justice is served in court. Everybody deserves a fair process in a court of law."
It would be interesting to see how this saga works out.