Legendary actress Angela Bassett has paved the way for so many black actresses.
But she has admitted it hasn't been without prejudice.
In fact her own children have witnessed racism from a surprisingly early age.
The Strange Days star revealed that 'from the age of four' her twins Slater and Bronwyn, now 12, faced discrimination during an interview with People.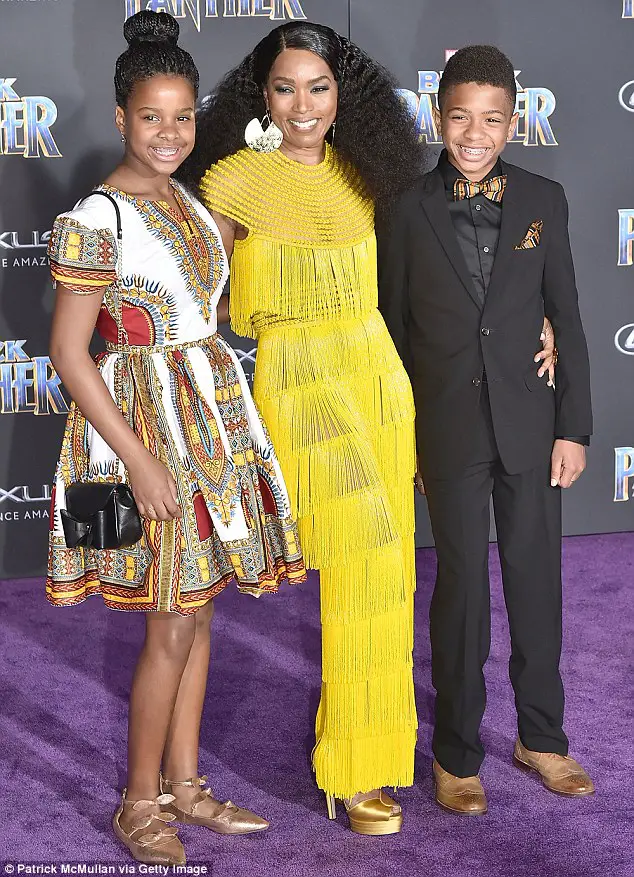 The What's Love Got To Do With It actress said: 'It just squeezes your heart because you never want your kids to go through these sort of pain issues.'
The Yale alum, 59, opened up about her son and daughter's experience while speaking to People's Editor-in-Chief Jess Cagle.
Angela explained that even 'from preschool, [my kids have] had to deal with — and as crazy as it seems or sounds — color issues.'
'Or because they were African Americans, and whether other kids will play with them or have issue with that.'
The mom of two wasn't blaming the kids themselves, however, saying she doesn't believe youngsters are born thinking that way.
Bassett belives it's a result of 'something that they've heard.'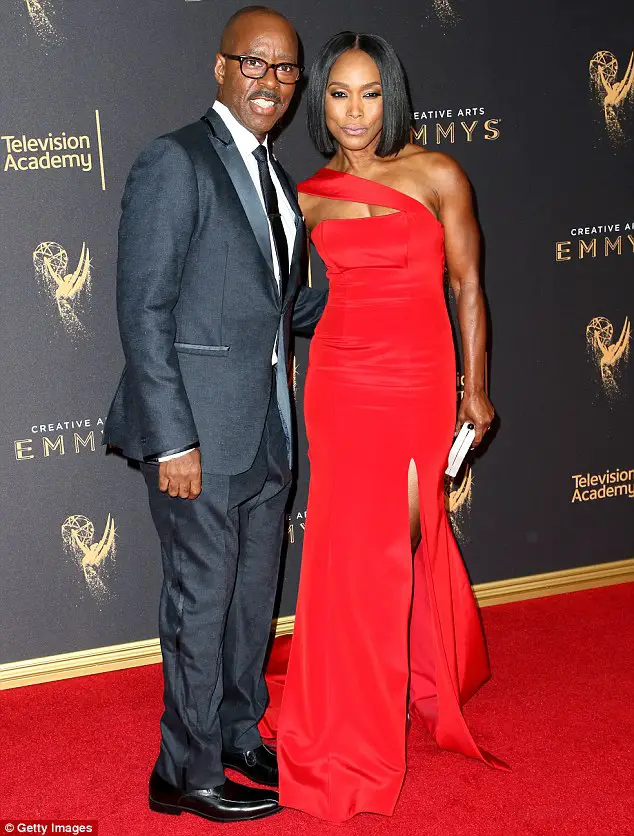 'It can't come from their young minds,' she explained, 'It's something that they've heard somewhere.'
Angela says she was emotionally bruised by the experience, saying:
'It makes you gasp and it just squeezes your heart sometimes, because you never want your kids to go through these sort of pain issues.
'Or you thought it'd be much later, once they get a firm footing of who they are.'
Angela and Courtney, who have been married for over two-decades, welcomed their children in 2006 via surrogate.
Meanwhile the actress is being praised for her role in Black Panther.
Basset plays Ramonda, the mother of king T'Challa, played by Chadwick Boseman.
The film recently reached an impressive milestone, taking in $1billion at the box office since its February release.