Former Boston Red Sox star David "Big Papi" Ortiz has been callously shot in the Dominican Republic.
Ortiz, a three-time World Series champion during his career with the Red Sox, was shot at the Dial Bar and Lounge at around 8.50pm on Sunday in Santo Domingo.
Sources tell CNN, a man got off the back of a motorcycle and shot Ortiz in the back at nearly point-blank range.
Ortiz was dining in the open-air lounge with television presenter Jhoel Lopez, who was also injured in the shooting.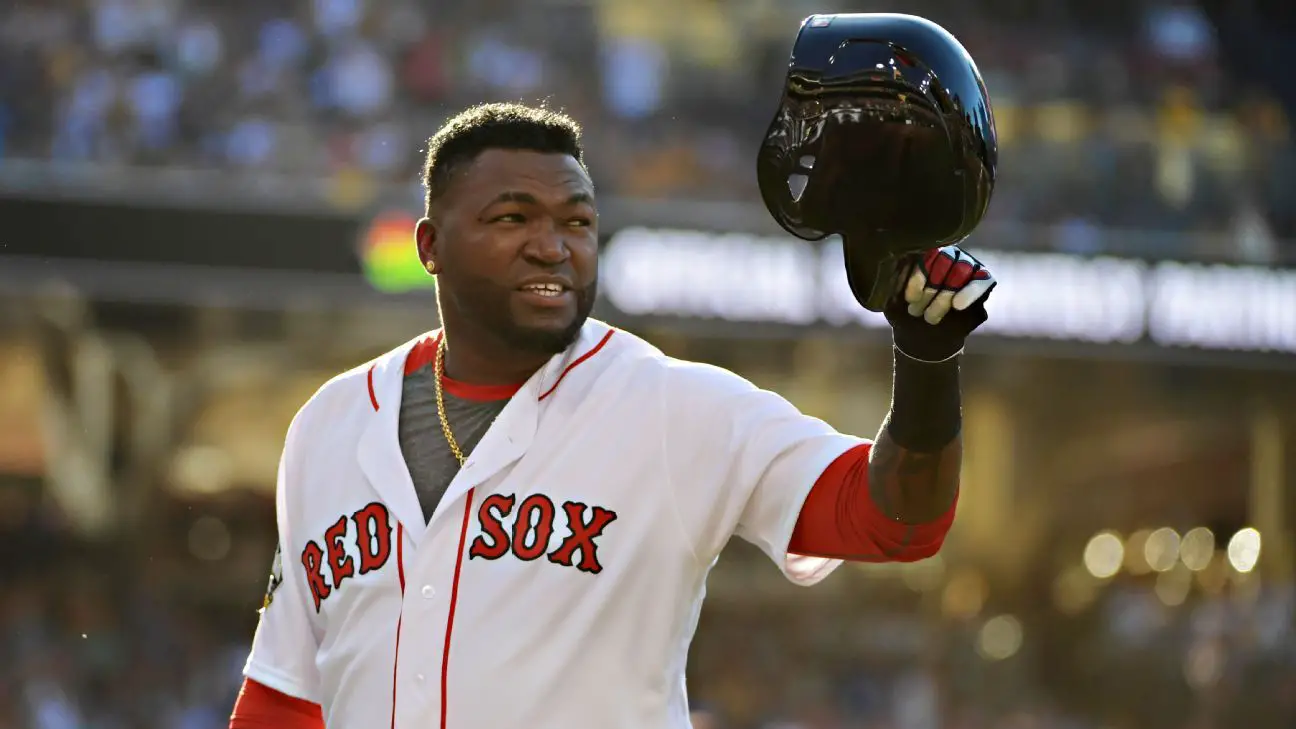 The motive was initially thought to be an attempted robbery, but officials now say the shooting may have been an attempted contract killing. 
The bullet entered Ortiz's lower back and was a through-and-through, sources say.
Ortiz was rushed into surgery at the Abel Gonzolez Clinic, according to local journalist Dionisio Soldevila. 
"Please don't let me die, I'm a good man," Ortiz begged the emergency room doctor, according to Soldevila.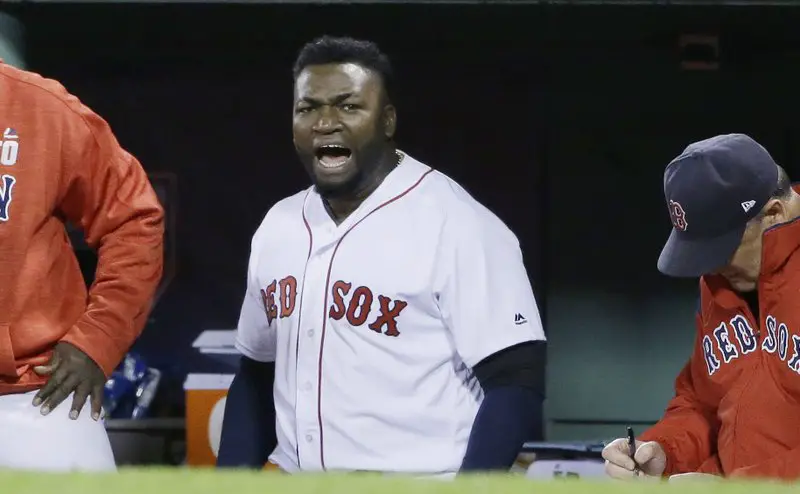 At around midnight, family members said Ortiz had come out of surgery and was in a stable condition. 
Soon after the shooting, Ortiz's father, Enrique (Leo) Ortiz, told ESPN's Enrique Rojas that "David is injured and that they took him to a medical center, but they did not tell me how he is or exactly where he was transferred."
"At the moment, everything is confusing. I'm trying to find out where they took my son," he said.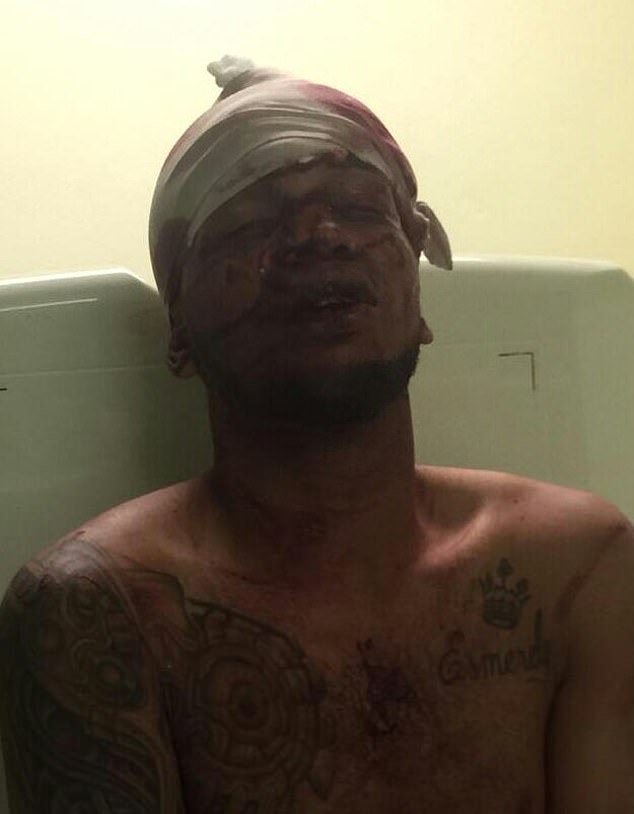 The alleged suspect was apprehended and beaten at the scene by outraged witnesses – the incident has been caught on CCTV.
Police have identified the suspect as Eddy Feliz Garcia. 
WARNING: GRAPHIC. This is the security video of David Ortiz being shot. It looks more like an assassination attempt to me. Hope Big Papi makes a full recovery and this evil shooter rots in hell. pic.twitter.com/0LrAxyVlmB

— Luke R. (@wickedsportsfan) June 10, 2019
Ortiz was rushed to a local hospital in Santo Domingo, where the 43-year-old former slugger was born.
Both former teammates and former opponents have tweeted their hope for the speedy recovery of Ortiz.
"Anxiously waiting for more news. In the meantime, only prayers for @davidortiz, Tiffany and their family," tweeted Alex Rodriguez, former slugger for the arch-rival New York Yankees.
The Red Sox have offered to send a private plane to return Ortiz to medical facilities in the U.S. if needed. 
Ortiz is married to Tiffany Ortiz and has three children.