It is one of America's most notorious murder cases.
25 years later, the murders of Ron Goldman and Nicole Brown Simpson remain unsolved.
The only suspect tried for the murders – Nicole's ex husband, OJ Simpson – says his life has entered into a "no negative zone."
Simpson says he is healthy and happy living in Las Vegas.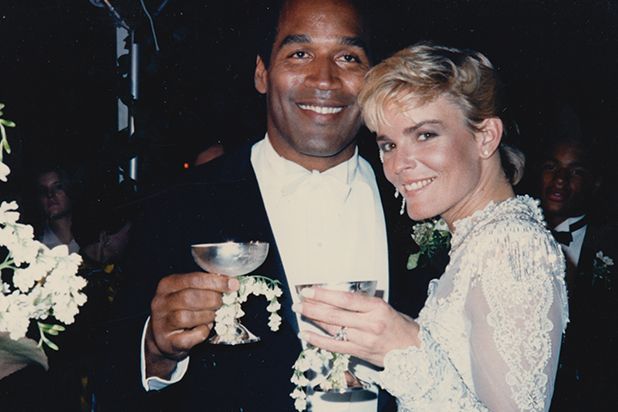 The so-called "Trial of the Century" lasted nearly a year and became a national talking point.
Despite overwhelming DNA evidence on October 3, 1995, O.J Simpson was acquitted of the murders.
The children O.J had with Nicole, Justin and Sydney, were both under 10 at the time of their mother's murder. They slept upstairs as she was slashed to death alongside her friend, Ronald Goldman.
But neither he nor his children want to look back by talking about that fateful night on June 12, 1994.
In fact O.J maintains a close relationship with them as well as his kids from his previous relationships.
He is allowed by his parole officer to visit his two younger children, Justin and Sydney in Florida. The pair have built careers in real estate.
His older daughter, Arnelle, lives with him much of the time but also commutes to Los Angeles.
"I've been to Florida two or three times to see the kids and my old buddies in Miami. I even managed to play a game of golf with them,' he said. 'But I live in a town I've learned to love. Life is fine."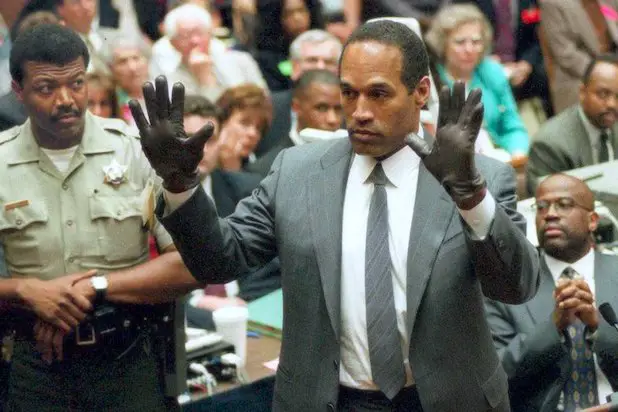 "We don't need to go back and relive the worst day of our lives," Simpson said in a telephone interview with The Associated Press. '
"The subject of the moment is the subject I will never revisit again. My family and I have moved on to what we call the 'no negative zone.' We focus on the positives."
Since his release from prison in October 2017, he has been keeping a largely low profile. The former NFL star served nine years for a robbery-kidnapping conviction in Las Vegas.
He maintains his conviction for trying to steal back his own memorabilia was unfair but says, "I believe in the legal system and I honored it. I served my time."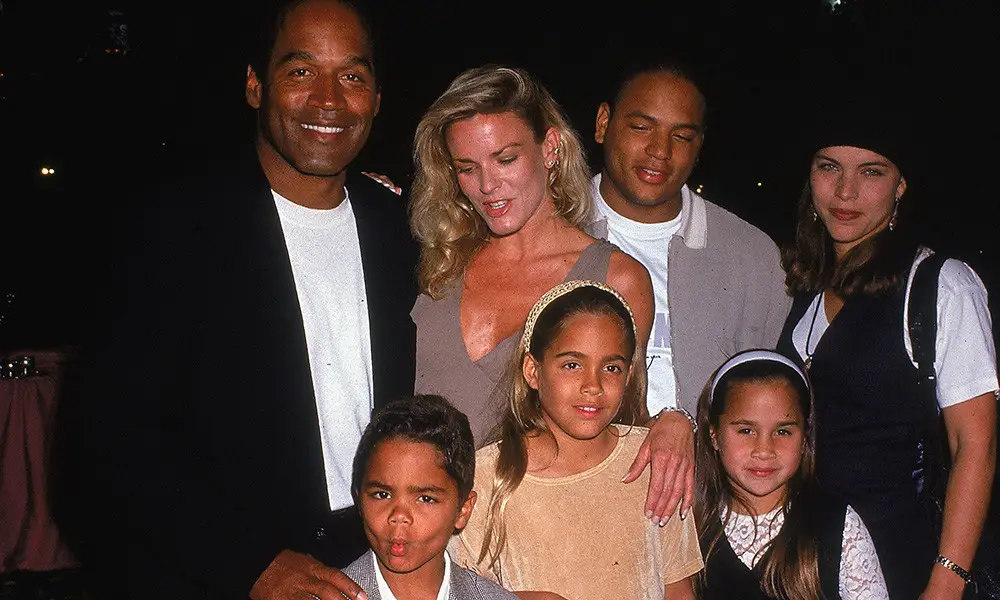 O.J served his time at the Lovelock Correctional Center where his inmate ID number was #1027820.
Many thought after his sentence he would move away, but he has stayed in in Las Vegas.
"The town has been good to me," Simpson said. "Everybody I meet seems to be apologizing for what happened to me here."
He plays golf almost every day and said he is a member of a club of "retired guys" who compete with each other on the golf course.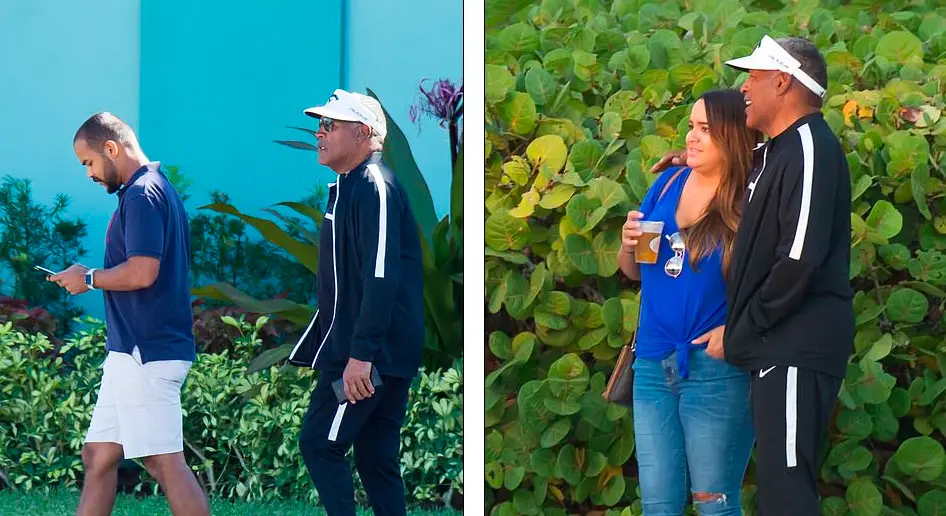 Simpson was once a beloved football star.
When he retired he became a commercial pitchman, actor and football commentator.
But his public image was ruined forever when his ex-wife, Nicole Brown Simpson, and her friend, Ronald Goldman, were killed.
He claims that most of his fortune was spent defending himself after he was charged with the murders.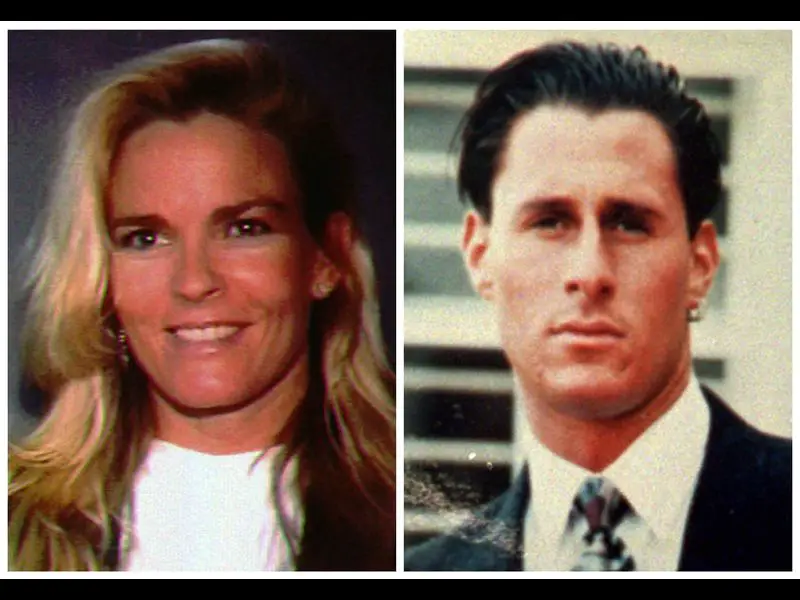 After he was acquitted by a jury in 1995, the families of the victims filed a civil suit against him.
In 1997, a civil court awarded a $33.5 million judgment against him for the wrongful deaths of his ex-wife and Goldman.
Some of his property was seized and auctioned but the bulk of the money remains unpaid.
Simpson would not address his financial situation but maintains he uses his "pensions" to live.
The interest in the O.J Simpson case was sparked again with The People Vs O.J Simpson. 
Goldman's sister, Kim, recently revealed she is still struggling to move on from her brother's death – partially because of people's obsession with the OJ case.