Wendy Williams is out here living her best life.
The talk show veteran has been seen out on the town following her divorce from husband, Kevin Sr.
It recently emerged that Kevin Sr has been having a 10 year affair with mistress Sharina Hudson.
The pair recently had a baby daughter behind Wendy's back – causing the 54-year-old to end her two decades long marriage.
The revelation – along with Kevin's demand for child and spousal support – has angered Kevin and Wendy's son – Kevin Jr.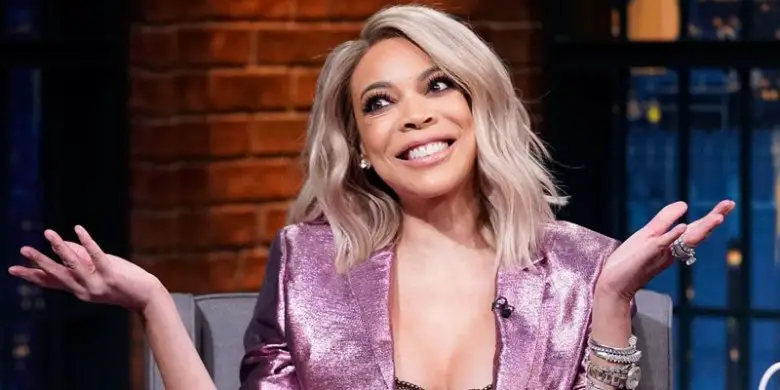 So much so the younger Kevin has allegedly frozen out his father.
The older Kevin is placing the blame squarely on his estranged wife's shoulders, according to TMZ. 
Wendy and Kevin's son Kevin Jr., 19, was arrested late last month following a physical altercation with his father in a public parking lot.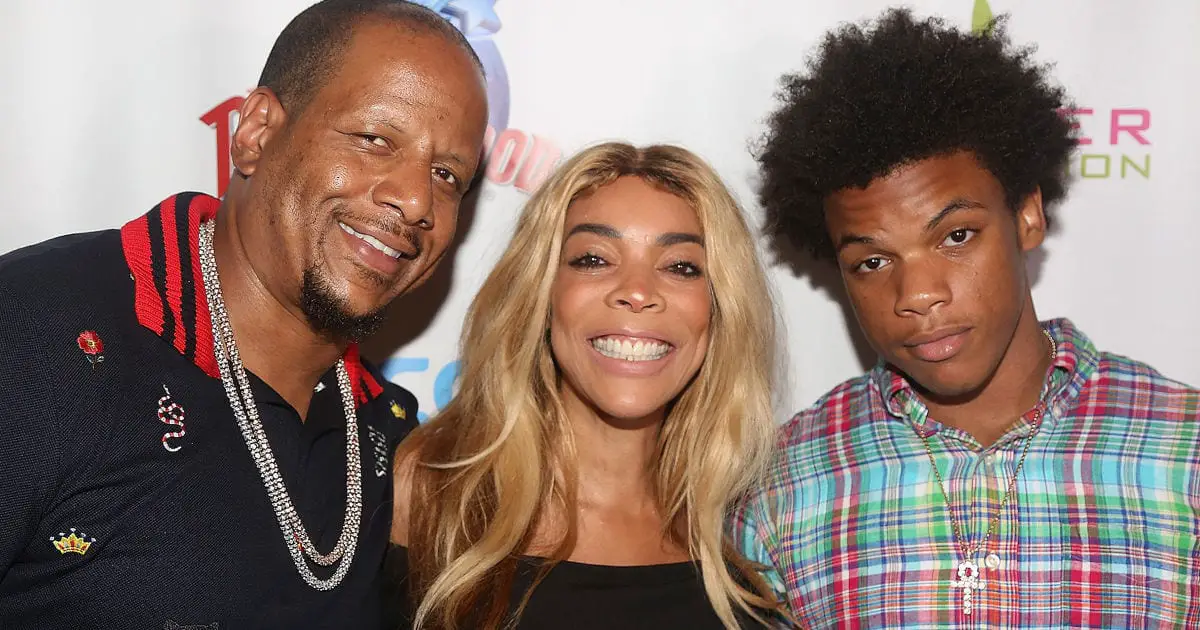 Kevin Sr. declined to press charges, but reportedly blames Wendy for causing a rift between him and his son.
Meanwhile, Williams is said to be ready to address the details of her split to major TV networks.
The former radio host is demanding an hour-long, prime-time slot, DailyMailTV revealed.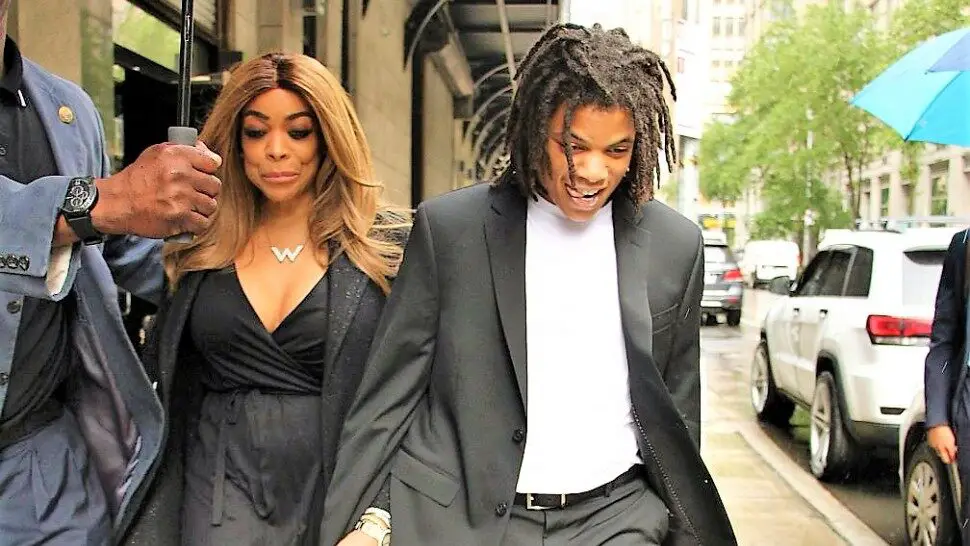 Williams has approached all the big players, including ABC, NBC and Oprah's OWN.
The woman who makes a living talking about celebrities on her self-titled show – is said to be offering an emotional no holds barred interview. 
The source said: "Her people wanted a morning show initially but then the idea came along for her to get an hour long prime time slot, which most of the networks have balked at."
'"An hour of Wendy time is a lot of time. Gayle King didn't even give R Kelly an hour. The other concern for the networks is which of their star names would sit down with her."
In March, during an emotional monologue on her talk show, she revealed through tears that she has been staying at a sober-living house.

"So you know me for being a very open and truthful person," she began the segment on The Wendy Williams Show fighting through tears. "And I've got more to the story for you."

"I see my brothers and sisters caught up their addiction and looking for help," she said. "They don't know I'm Wendy. They don't care I'm Wendy. There's no autographs, there's no nothing."

"Doors locked by 10 p.m., lights out by 10 p.m.," she said of her living situation. "So I go to my room, and I stare at the ceiling, and I fall asleep to wake up and come back here to see you. So, that is my truth."