Who could harm these two innocent children?
Micha Gee, 3, and his sister Olivia, 2, were found unresponsive early Monday. They were thought to have died side by side in an 'asthma related death.' 
But now New York's city's medical examiner has confirmed the siblings died of "blunt impact injuries of torso," they announced in a statement.
No arrests have been made, the official says.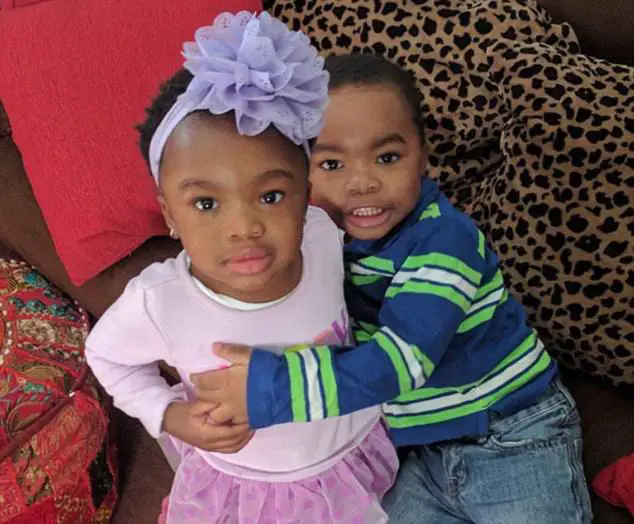 Shortly after 1 a.m., police responded to a 911 call made by the babies' mother. She told authorities that her children suffered from 'severe asthma', an NYPD official tells PEOPLE.
First responders found Olivia and Micha unconscious and transported them to a local hospital. But tragically they died within three minutes of each other an hour later, the official says.
According to the official, at 1 a.m. the mom's boyfriend went to check on the sleeping children. He soon realized they weren't breathing. The couple then called 911, the official said.
Police were suspicious about the children's deaths and Monday autopsies on the pair ruled their deaths as homicides, the official says.
Charles M. Zsebedics, the general manager of the housing complex where the children lived, told the New York Times the community is "beyond heartbroken."
"They were always well groomed, well taken care of, good-natured children," Zsebedics said. "Whatever the circumstances, no, I would never imagine something like this would take place."