If this past year has taught us anything, it's that we have to make sure we have plenty of things to keep us entertained when we're stuck at home for whatever reason. 2020 was all about finding clothes and equipment that would make staying at home 24/7 somewhat comfortable or, in other words, bearable. Even though it's a new year and all, it already seems like not much is going to change in that department. 
So, it's as good a time as any to start thinking about upgrading your gaming laptop or investing in a new one if you don't already have one. Regardless of your level of expertise as a gamer, you could probably use a few pointers to help you make a better purchase decision. Of course, the importance of each component in your new laptop will vary depending on the kind of games you play and the length of your gaming sessions. Nonetheless, you'll still find the below tips valuable and worth considering. Here are some details that you need to keep in mind when buying a gaming laptop.
Invest in an Efficient Graphics Processing Unit (GPU)
This is where you want to start when thinking about which gaming laptop to buy. The GPU is there in your laptop to enhance graphics performance and support the much slower Central Processing Unit (CPU). According to your needs, you can choose from the following options:
GTX 1650 or RX 5500M: These

graphics card

models will allow you a decent gaming experience for most games if you're not playing on the highest settings. 

Nvidia GeForce RTX 2060: This is the mid-range card that will offer just the right speed for image creation but will do just the bare minimum when it comes to the more sophisticated virtual reality games. 

RTX 2080 or RTX 2080 Ti: These two options are considered to be the Lamborghini of GPUs. Either of the graphic cards will give you an unmatched experience when playing VR and 4k games at the highest settings. However, they will definitely cost you a fortune, so you need to think long and hard before you make up your mind.
Have Enough Storage
Game installations tend to eat up a lot of storage on your laptop. You can either go for a laptop with a Solid State Drive (SSD) or a regular Hard Drive (HDD), but you can also get both. However, most avid gamers prefer to go for SSDs because they allow them to load the games at a higher speed without lagging. HDDs on the other hand are much more affordable, which is why they're still considered a valid option for gaming laptops. The tech experts from LaptopBlogger.com mention a valid point in one of their blog posts about why you should go for SSD. They explain that since SSDs require less power to operate, you'll be left with a longer battery life, which is usually a nuisance for most gaming laptops. You can upgrade your laptop storage whenever you desire. A larger HDD would do the trick and let you increase your laptop space to install as many games as you like.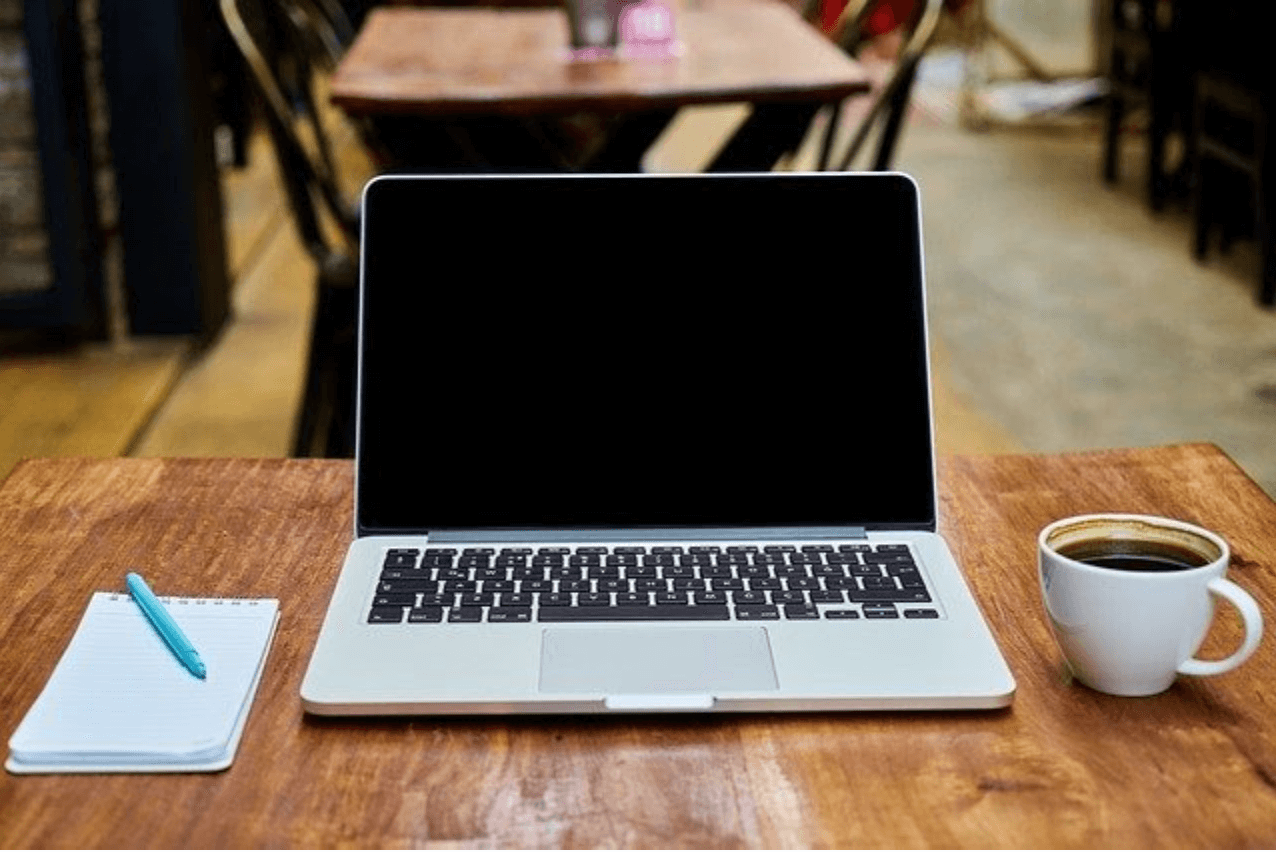 Don't Overlook Display
Good display on your gaming laptop is not a nice add-on feature, it's crucial if you want to enjoy a smooth gaming experience. Your screen size should give you the right balance between comfortable viewing and portability. You will definitely enjoy playing on a bigger screen, however, they tend to add more weight to your laptop and make it hard for you to carry it around as you'd prefer. Typically 15.5 inch screens would be fair enough for your gaming laptop. In addition to the screen size, you have to keep in mind the resolution. According to experienced gamers, you should not even waste your money on a display that is less than 1920 x 1080. As for the touch screen option, you really don't need to pay the extra cash for this feature, as it's unnecessary for PC games and would only over consume your battery. You'd be better off saving the money for a better GPU or more storage space. 
Think About Your Budget
Average gaming laptops are considered to be pricey. Given the number of features we discussed above, you really have the option to put together a good gaming laptop that won't cost you an arm and a leg. Do your diligent research before even thinking about making the purchase. Gaming laptops priced under 2000 dollars are the ones you should consider going after. There are few best gaming laptops under $2000 available online, which are fast, efficient, and does not lag. Search for information online and visit tech stores to see for yourself the difference between the models available in the market. You can also consult professional salespeople, tell them your budget and let them help you find what you're looking for. 
As you can see, there are tons of details to consider before buying a gaming laptop. It all comes down to the experience you are seeking and the kind of games you are interested in. While it can be an overwhelming process, you'll be glad to know that you can always make a few upgrades to your gaming laptop as your needs change over time.