A female television anchor has made history as the first Muslim to wear a hijab while reading the news at one of Canada's major broadcast stations. 
Reporter Ginella Massa, 29, was asked to fill in on the anchor desk at Toronto's CityNews during their 11pm broadcast.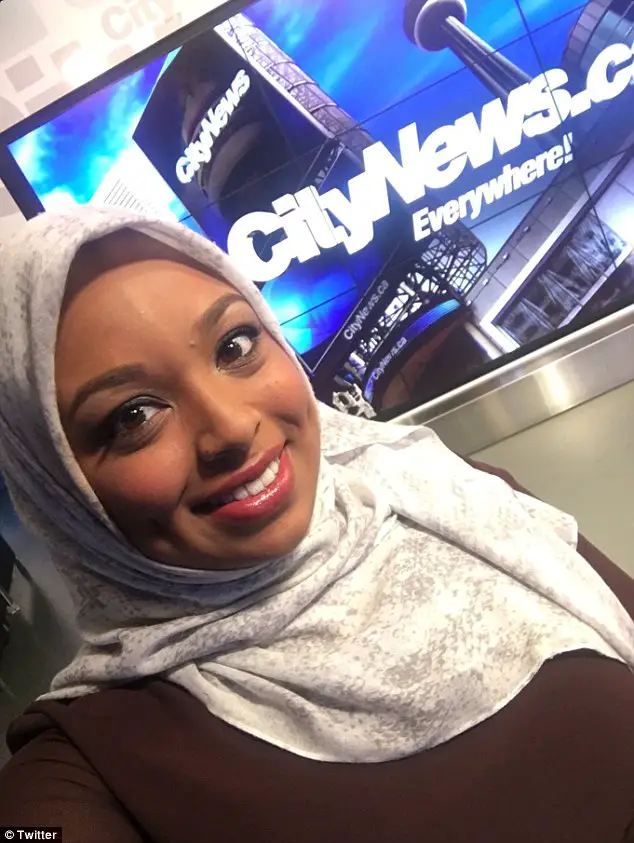 Massa created a huge buzz on social media, and after the broadcast ended she tweeted:
'That's a wrap! Tonight wasn't just important for me. I don't think a woman in hijab has ever anchored a newscast in Canada.'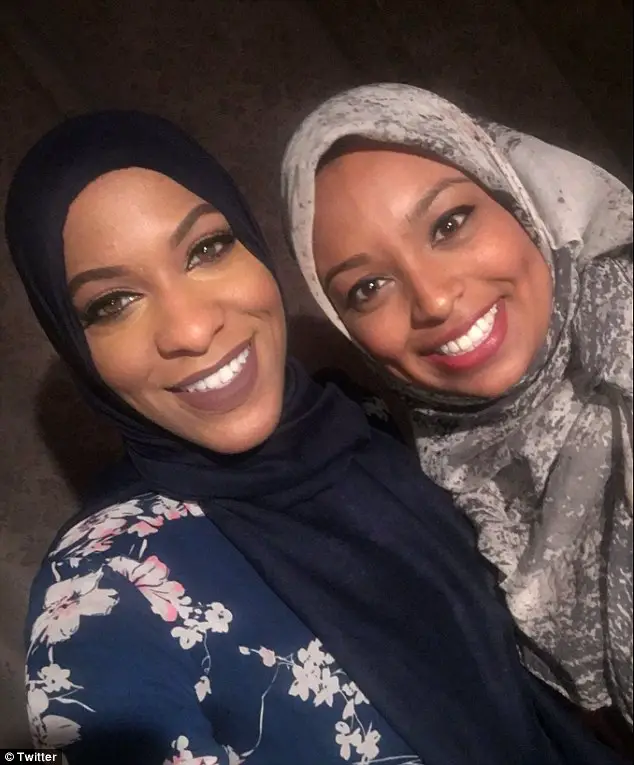 Massa says she actually became Canada's first hijab-wearing television news reporter back in 2015 when she was reporting for CTV News in Kitchener, Ontario.
She later moved back to Toronto in February this year to take a reporting job at CityNews.

Massa said she was excited to have secured a job at the anchor desk at City News, but it took her editor to point out the larger significance. 
'It wasn't until my editor said, "Hey, great job! Was that a first for Canada? A woman in a hijab?" And I said yes. And so I tweeted about it,' she said.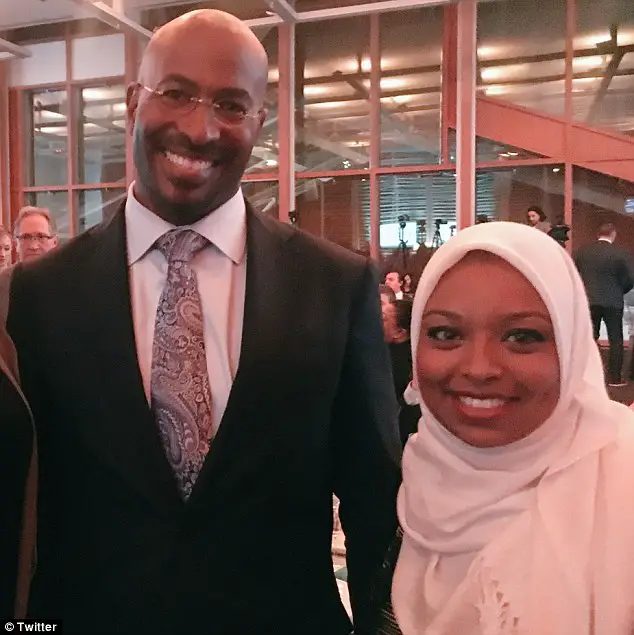 Massa added: 'As much as I knew it was important, I didn't expect the reaction that I received. My phone hasn't stopped buzzing for the last week.' 
Massa says she has mostly received positive feedback on social media for her anchor stint, but the reporter has also been hit with some negative comments, particularly on Twitter.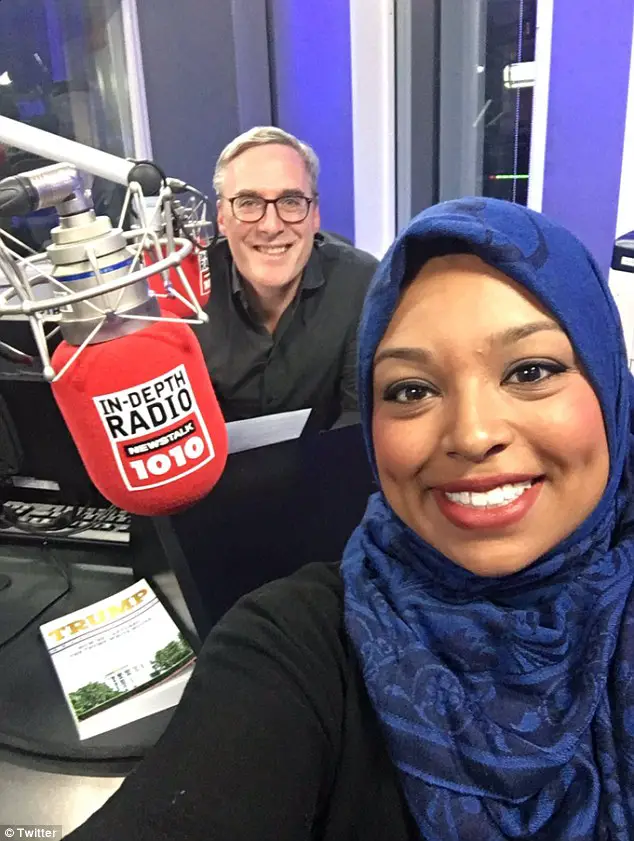 'I've talked to many women who are journalists in the U.S. who work behind the scenes and they've told me that they face multiple challenges trying to get on air,' Massa said. 
'They've been told because of their hijab, that's not going to happen.'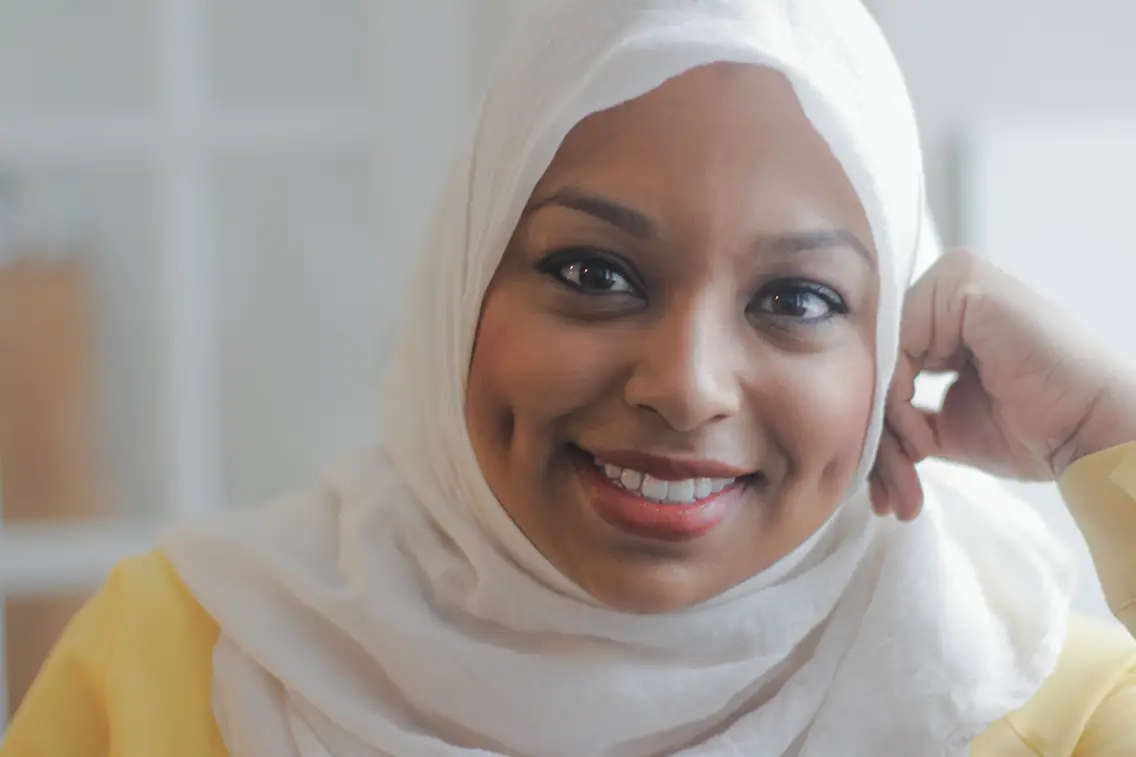 Massa explained: 'That makes me really sad because they're being held back by someone else's idea of what the public can or cannot handle.' 
In an interview earlier in her career, Massa revealed that she had always wanted to be a reporter.
https://www.facebook.com/ginellamassa/videos/vb.426699934149857/710028479150333/?type=2&theater
Massa spoke of her passion to be a reporter: 'I always wanted to work in broadcasting or media in some capacity, and my real desire was to be in front of the camera, but in the back of my mind I worried about whether I could make it very far in hijab,' she said. 
'I don't think I really believed it could be a viable career until I landed my first internship in a newsroom.'
She concluded: 'I realized this was something I could be good at, and that's what pushed me to work really hard, in the hopes that someone would see past my hijab and give me a chance to show my skills.'
Congratulations Ginella!