Cardi B has been having a brilliant year.
But when it comes to her love life the star is having to fend off cheating allegations.
The past week, her fiancé Offset has found himself embroiled in a bit of baby-mama drama.
The Migos rapper responded to allegations brought on by Instagram model Celina Powell, who claims to have given birth to Offset's 4th child.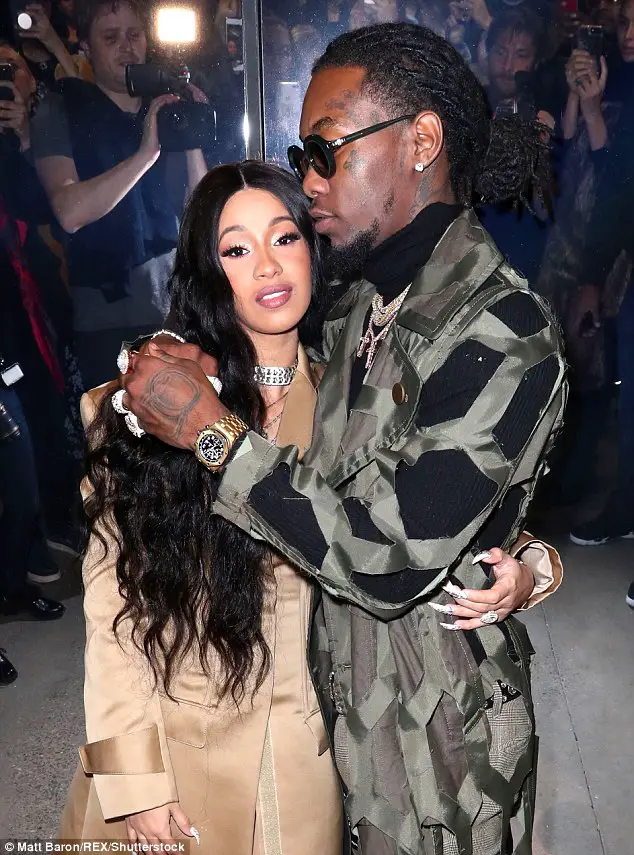 The rapper and Powell would exchange few words on Twitter.
Powell decided to post screenshots of the moments that led to the creation of the newborn.

Twitter
While Offset continued to deny even knowing Powell.
Cardi B, who herself is rumored to be carrying his child decided to go to Twitter to clear the air.

Twitter
Cardi tweeted: "People are so miserable they rather believe a lie just to talk about something."
She added to the tweet, "you will soon thoo."
She went on to retweet some posts from fans, doubling down on her previous comments.
One user wrote, "It's easy for y'all to say" oh ignore ignore stop entertaining."

Instagram
"I mean yeah but at the end of the day she human like us," they wrote, addressing critics who believe Cardi B should be less vocal about the situation.
"Famous or not it's hard to keep your mouth shut and not express how you feel when you been use to saying how tf you feel."

Instagram
Powell is demanding Offset take a DNA test to prove once and for all whether or not he is the father of her child.
She mentioned a date in which he should have the test completed in Denver.
It is unclear if he has been served with papers that require him to do so.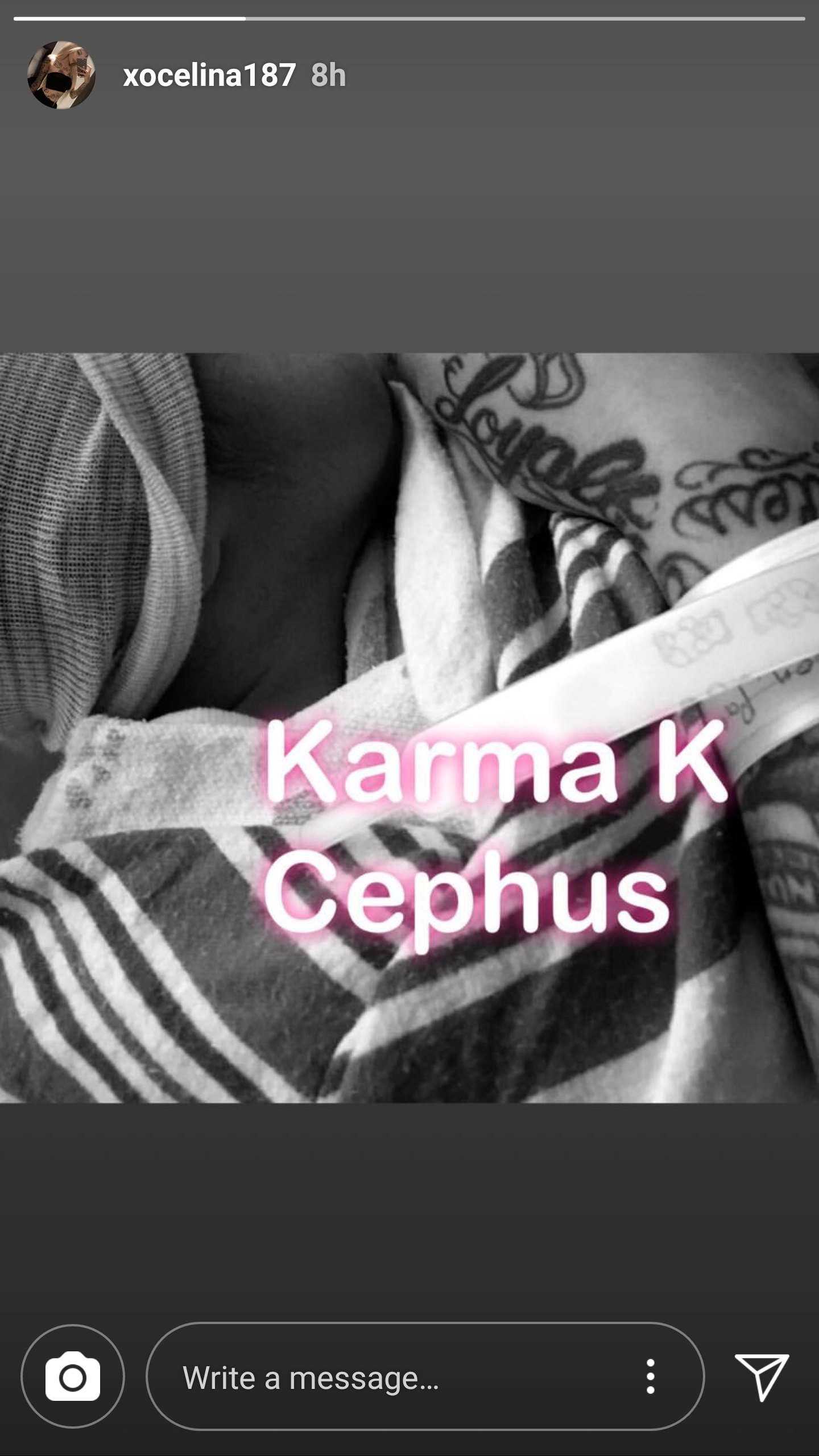 Instagram
On Friday, Powell revealed that she had given birth to a baby girl.
She stated that the baby's name was Karma Kiari Cephus, pulling from Offset's government name Kiari Kendrell Cephus.