Tiffany Haddish done sparked a Twitter thunderstorm!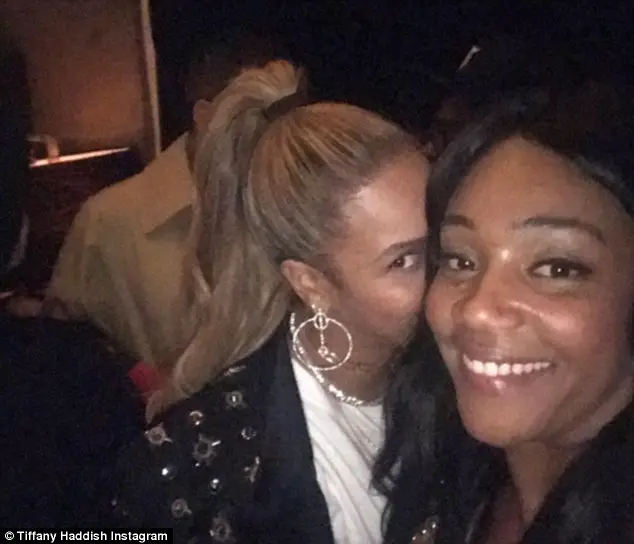 The Girl's Trip actress had social media sweating this week after her revelation that a mystery actress bit Beyonce's face at a party.
Beyonce's notoriously dedicated Beyhive have been quick to place blame.
Love & Basketball actress Sanaa Lathan and model Sara Foster, ex step-sister of Bella and Gigi Hadid, had to deny rumours that they are the culprits.
Gwyneth Paltrow and Taraji P Henson have also been fingered. 
Haddish spilled the tea in the April edition of GQ.
She revealed that music icon Beyonce was bit by a fellow reveller at a private afterparty following Jay Z's performance at The Forum in Los Angeles in December.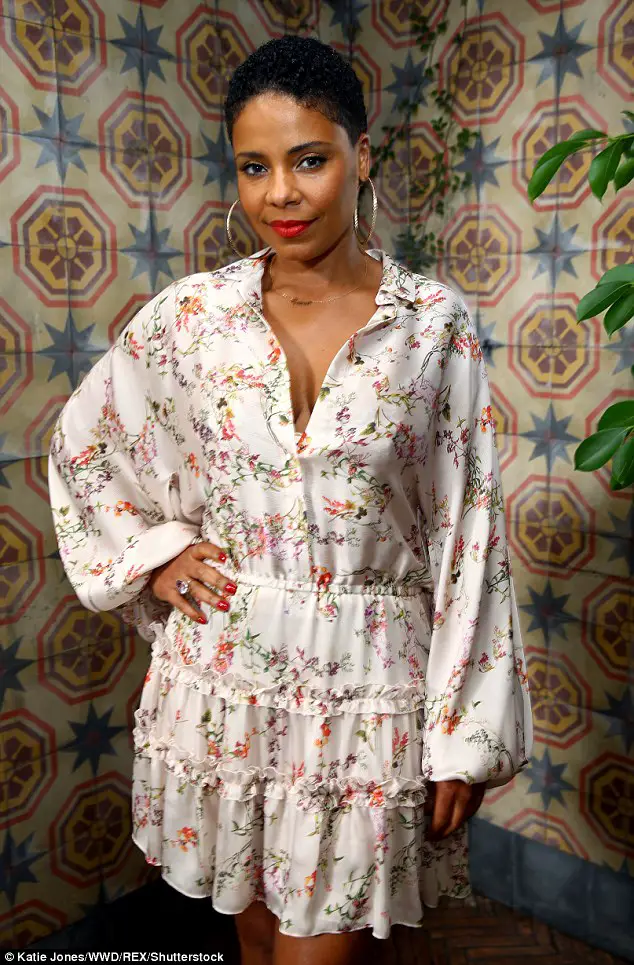 Tiffany has refused to name the Beyonce biter – so Bey's loyal fanbase have turned detective. 
The super sleuths found the guest list from the event and concluded that it could have been The Best Man actress Sanaa, 46.
The Beyhive did their usual of commenting bumblebee emojis in Lathan's Instagram comment section.
Sanna broke her silence on Monday night, tweeting: 'Y'all are funny. Under no circumstances did I bite Beyoncé and if I did it would've been a love bite.'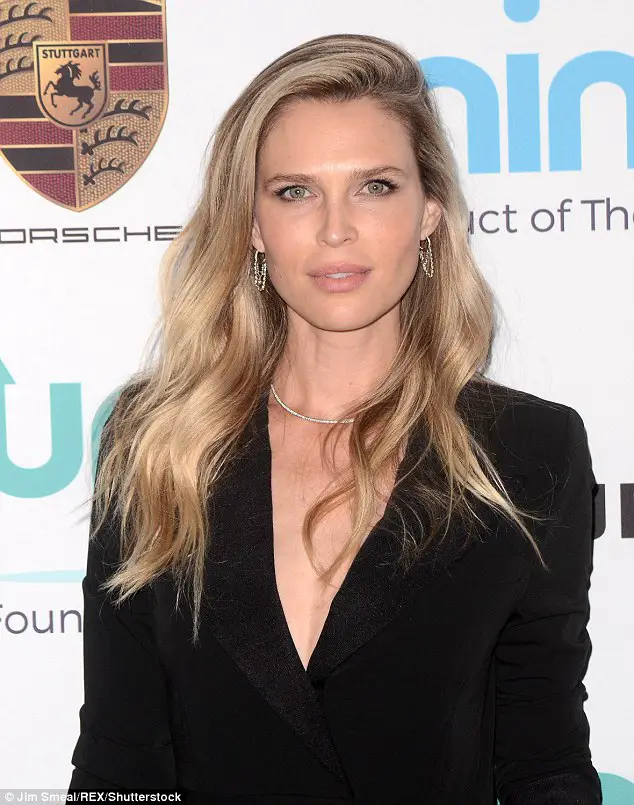 Model and 90210 actress Sara Foster also denied she played any part in the incident on Instagram, writing:
'Flattering that anyone thinks I could get this close to Beyoncé,' alongside a screen shot of an email she had received from a journalist. 
While Tiffany Haddish deliberately didn't name the woman who bit Beyonce, the Bey Hive immediately began debating her identity.
Chrissy Teigen was one of the first, tweeting: 'I cannot leave this planet without knowing who bit Beyonce in the face.'
She then followed this up with: 'I can only think of one person who would do this. but I cannot say. but she….is the worst.'
However after finding out who the culprit was, Chrissy expressed her shock.
'My initial guess was wrong. The real person? I *never* would have guessed. I'VE SAID TOO MUCH.'
The debate was started when Tiffany opened up to GQ about the memorable December party, saying the actress appeared high on drugs.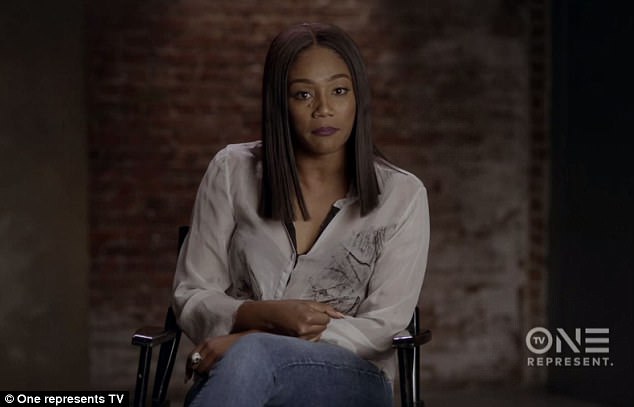 Tiffany explained: 'There was this actress there that's just, like, doing the mostest. She bit Beyonce in the face.'
As might be imagined, Beyonce wasn't happy about this. 
Continued Tiffany: 'So Beyonce stormed away, went up to Jay-Z, and was like, 'Jay! Come here! This b****…' and snatched him.'
'They went to the back of the room. I was like, 'What just happened?' And Beyoncé's friend walked up and was like, 'Can you believe this b**** just bit Beyonce?"'
Tiffany says that the mystery actress then crossed her path – telling her to stop dancing.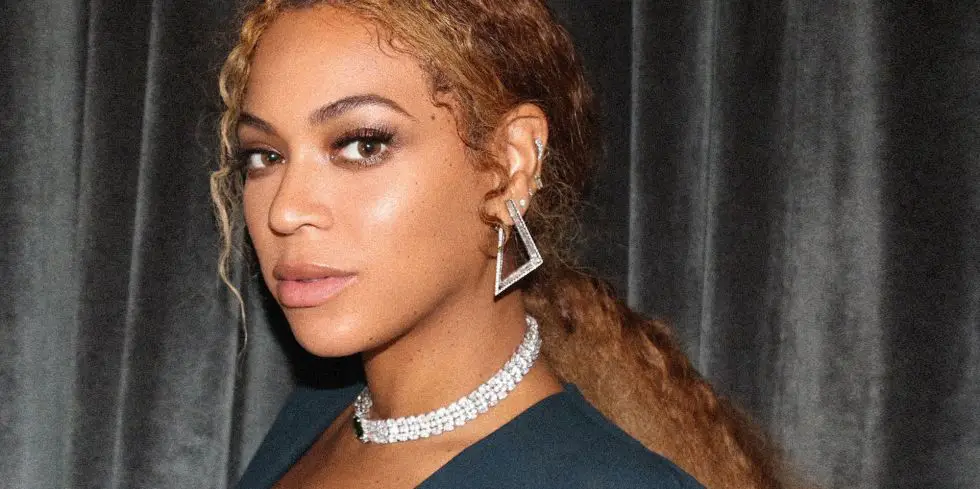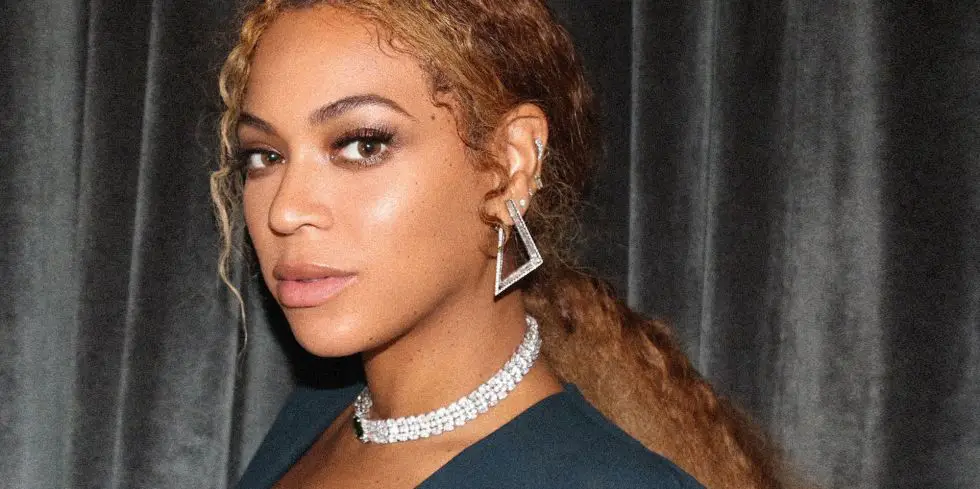 Tiffany then approached Beyonce, who she had met for the first time that evening.
The 38-year-old said she told her: 'I'm going to beat somebody a** at your party. I just want to let you know that.'
Beyonce told her not to, and said of the actress: 'That b**** is on drugs. She not even drunk. The b**** is on drugs. She not like that all the time. Just chill.'
In response on DJ Khaled's recent song Top Off, Queen Bey called out Tiffany, saying her name and rapping, 'If they're tryna party with the queen, they gon' have to sign a non-disclosure.' 
But the Girls Trip star doesn't seem to be too worried that she has burned the friendship bridge with her idol. 
'Everything she said rang so real to me,' she said in a tweet after the song was released. 'Just know I will sign an NDA any day for Beyoncé. But also know this I will fight for Beyoncé. I love that woman she is a gift from God.'