Wow, I remember first writing articles about Cardi B and there was little to no information about her.
Of course there were her funny, say-it-like-you-mean-it Instagram videos.
I knew she was a stripper and she was unashamed about it. But who was Cardi B? Where did she come from? How old was she?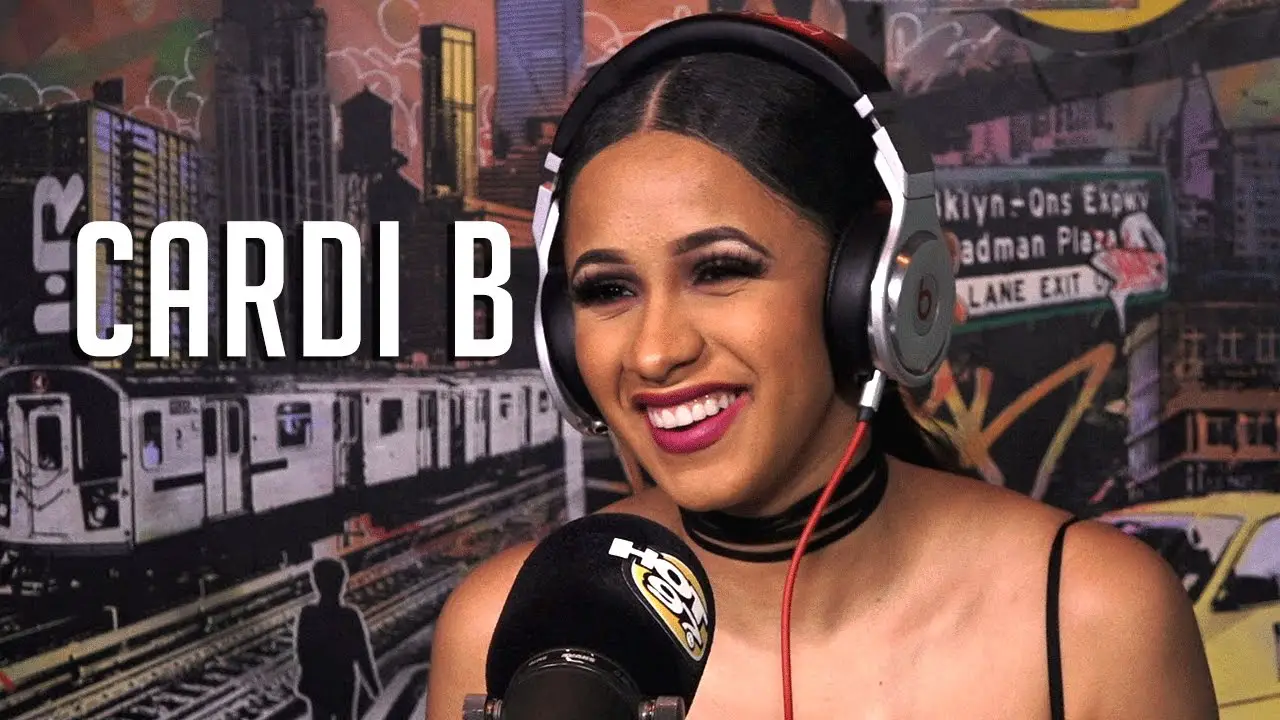 She had no Wikipedia and just a handful of interviews here and there. It's simply astonishing how far she's come in six months.
She's literally everywhere and her song 'Bodak Yellow' just knocked Taylor Swift off the Billboard Top 100.
However to her fans, known as the 'Bardi Gang,' it comes as no surprise.
But Cardi B isn't the only one benefiting from her rise to riches. 
Her dentist is also getting a nice check after getting a shout-out in 'Bodak Yellow'
Dr. Catrise Austin's famous clientele include DJ Khaled, Common and Toni Braxton. But she revealed to TMZ that her business has tripled since 'Bodak' was released.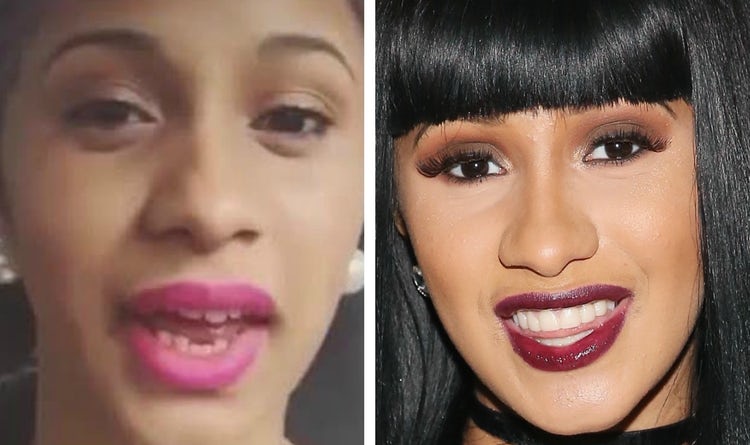 Those who've been following Cardi since her hilarious turn in Love & Hip-Hop know she got a her teeth fixed last year.
As she raps in her hit song … "Got a bag and fixed my teeth / Hope you hoes know it ain't cheap."
Dr. Austin says Cardi wasn't lying in her raps – her porcelain veneers cost as much as a luxury SUV.
Now that the song is on top, Dr. Austin says people are asking who fixed Cardi's teeth and her phone is blowing up!
Cardi's on her way to being a global trendsetter and leaving money in her dust for those who help her along the way.