When we send our children to school, we pray, we hope, that they are safe.
So a story like this will send a shiver down every parent's spine.
A teenager has died and another critically injured after they were stabbed with a knife in the middle of a history class. 
The two students were allegedly attacked by 18-year-old classmate Abel Cedeno on Wednesday morning at the Urban Assembly School for Wildlife Conservation in the Bronx.
Sadly Matthew McCree, who was just 15, died from stab wounds to the chest.
He had been rushed to hospital after the attack but was pronounced dead on arrival.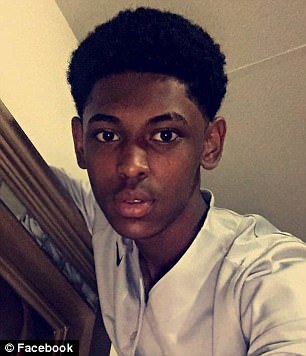 His friend, 16-year-old Ariane LaBoy, is fighting for his life in hospital. 
The suspect, Abel Cedeno, was allegedly armed with a three-inch blade knife.
He has since been taken into custody. 
The horrific incident took place about 30 minutes into a history class in front of at least 15 other helpless and scared students. 
NYPD Chief of Detectives Bob Boyce said Abel had been fighting with the two victims since school started back two weeks ago. 
'There were arguments going on for two weeks into the school year. It escalated today after some back and forth within the classroom,' Boyce said.  
One of the suspect's friend told the New York Post Abel was being bullied for his 'flamboyant' personality and snapped. 
'I heard he was being harassed,' she said. 'He's not aggressive. Everybody loves Abel. He's not a bad kid.' 
Abel allegedly walked out of the room after the stabbing and surrendered the knife to a counselor. 
He then calmly walked into the assistant principal's office, sat down and waited while 911 was called. 
The school, which did not have metal detectors, dismissed classes early after the tragedy. 
They have now increased security and implemented metal detectors.
Meanwhile Abel Cedeno has been placed under suicide watch and is being held without bail.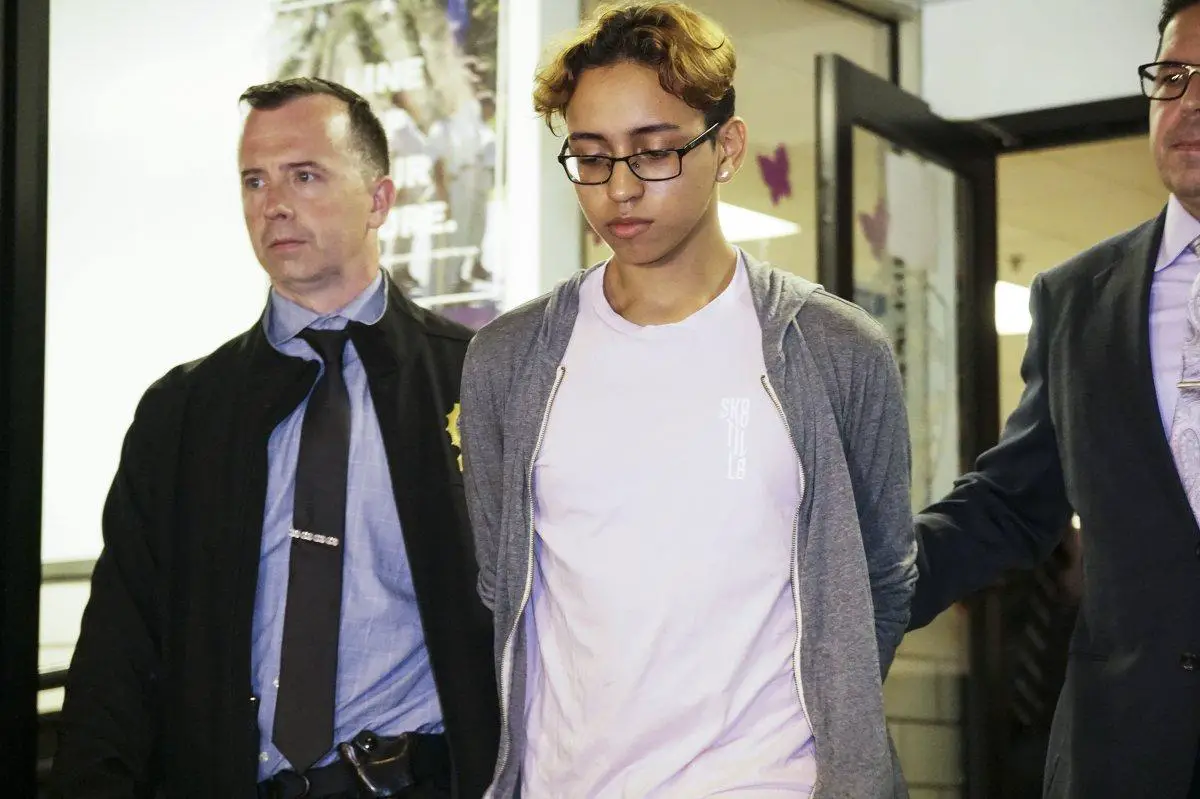 "The defendant admits to purchasing a (switchblade) knife two weeks before online and stabbing two people," said Assistant District Attorney Nancy Borko.
"He's admitting stabbing these people with a knife he ordered."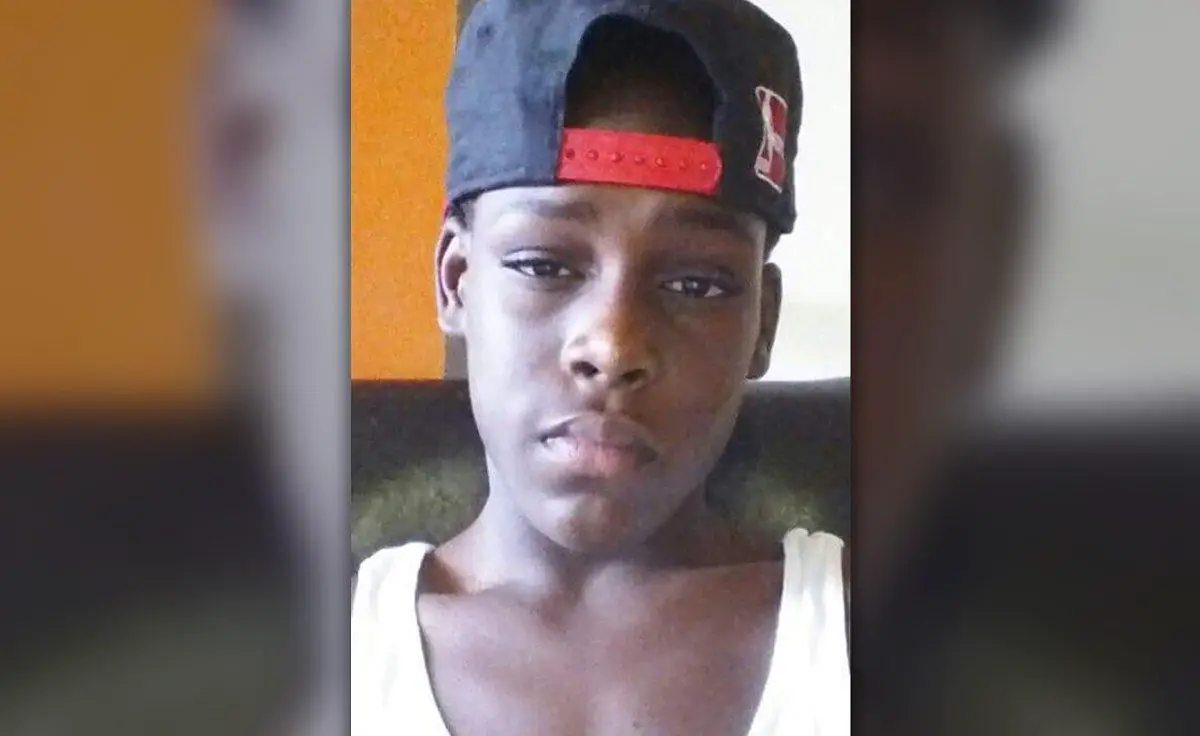 The fatal stabbing is the first killing inside a city school since February 1993.
15-year-old Matthew McCree was pronounced dead at the same hospital where his mother was working at the time of the attacks, according to her husband.
"His mother is in bad shape," said spouse Kyle Victor, 34 to the New York Post. "She's still in shock. She's still not crying. She's numb."
Victor defended Matthew and claimed he was not a bully. "He was a good kid, very smart, very loving."