Her friends and family say she was the 'world's best mother.'
But the person who was meant to protect and love Vanessa MacCormack the most is now charged with her murder.
Andrew MacCormack is accused of killing his second-grade teacher wife. 
After allegedly taking her life, he then took their 1-year-old daughter with him to buy cocaine, prosecutors say.
The 29-year-old was arraigned in Suffolk County, Mass., on Wednesday for the death of the much loved elementary teacher.
The accused killer burst into tears when the judge ruled he would be held without bail.
Authorities say MacCormack left their Revere, Mass., home Saturday afternoon after strangling his wife to death.
He then allegedly went to an ATM in East Boston, took out $100 and met a drug dealer to buy cocaine.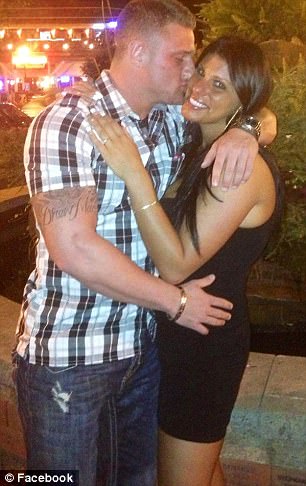 A drug dealer in the area told police MacCormack spent $400 to $500 a week on cocaine, the Boston Herald reported, citing court documents.
Ian Polumbaum, a Suffolk County assistant district attorney, suggested the suspect and the victim's two-year marriage had been crumbling over MacCormack's cocaine habit.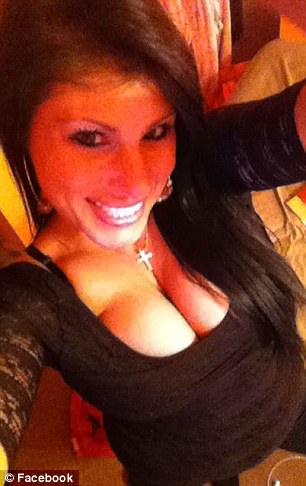 The court heard that he'd been taking money from their joint bank account, and secretly selling his wife's jewelry – including her $13,000 engagement ring – to pay for the drugs.
Vanessa had even threatened to divorce him over it.
"I hate you so much you've ruined (our daughter's) life because she won't have her parents together…,"  Vanessa texted MacCormack last month, according to the Herald. "I'll talk to (agent) tomorrow about listing the house and I'll look into divorce lawyers…"
"Ur crazy," MacCormack shot back. "I'm not signing anything to sell the house or get divorced."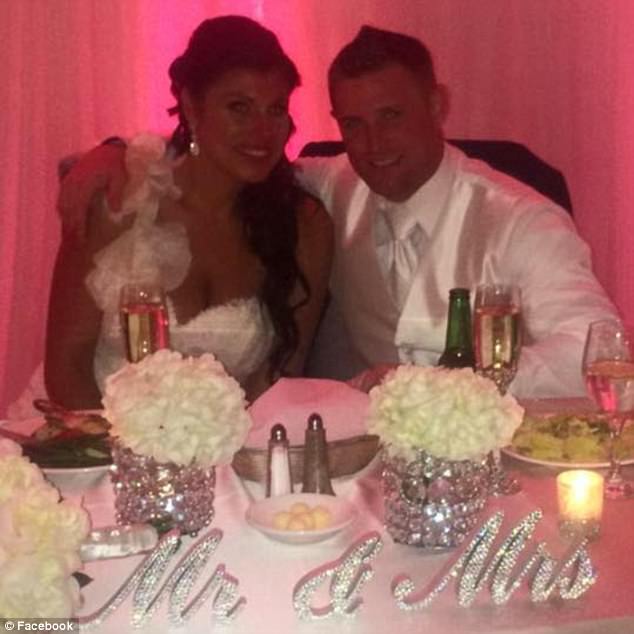 MacCormack's lawyer, John C. Hayes, acknowledged there were some marital problems, but nothing that would lead to his client committing murder.
"They were going through some problems but they were happily married, they had a future together," he said. "They were going to look forward to their life together. I would suggest to you there is no case here."
But prosecutors argued MacCormack tried to clean up the couple's home after Vanessa suffered "blunt trauma to her face, slash and stab wounds on her neck, signs of manual strangulation and suffocation," the Boston Herald reported.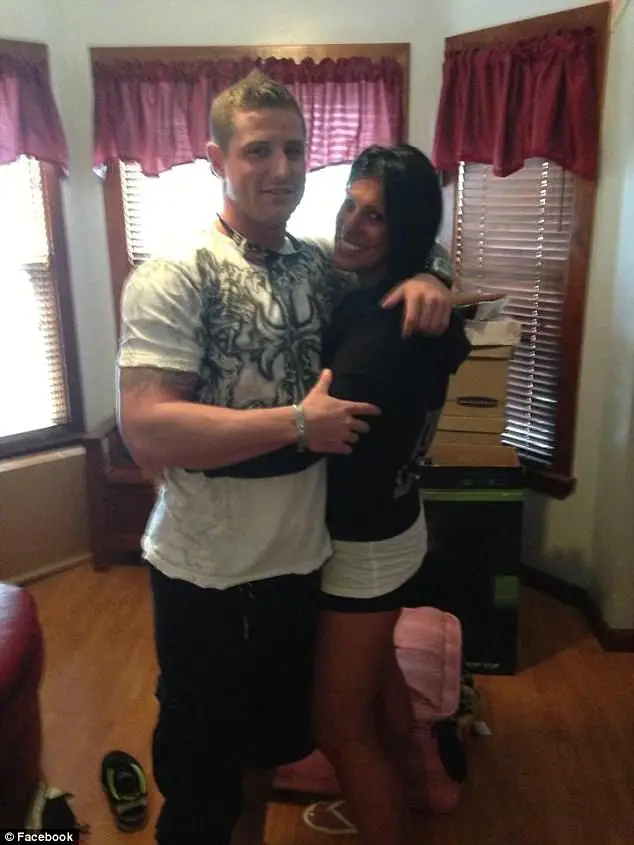 "The place smelled of bleach," Polumbaum said. "The bedroom had been cleaned but the efforts had not removed all of the blood in the room."
A knife was also missing from the kitchen, officials said.
Andrew was previously arrested for domestic violence against another girlfriend.
He was accused of dragging the ex down two flights of stairs by her hair in 2011. The case was later dismissed.
Mr. MacCormack is due back in court on Oct. 17.