A royal wedding in the Spring – how exciting!
Most of us have seen Harry go from a little boy who lost his mom, to a wild teen and now a fiancé.
We've been rooting for Harry to have the happy ending and now he finally has one.
But what do we know about the future Duchess?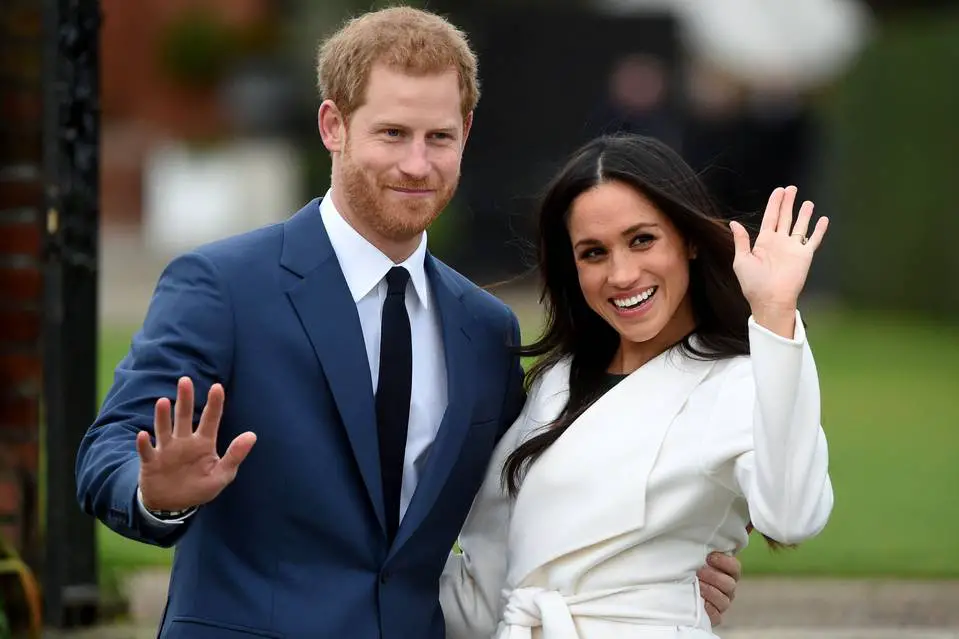 Rachel Meghan Markle
The 36-year-old was born on August 4 1981, to clinical therapist mother Doria and TV lighting director Thomas.
Meghan describes her mom as 'free spirited' and her dad as 'the most hardworking father you can imagine'. 
Her parents divorced when she was six.
Meghan grew up in Los Angeles and was sent to Hollywood Little Red Schoolhouse, a private primary school. Past pupils include Elizabeth Taylor and Judy Garland. 
Private Boarding School
Miss Markle attended prestigious, all-girl Catholic Immaculate Heart High School, where she was crowned homecoming queen.
Fees are upwards of $12,000 a year.
After school, Meghan used to visit her father on the set of the TV show Married…with Children.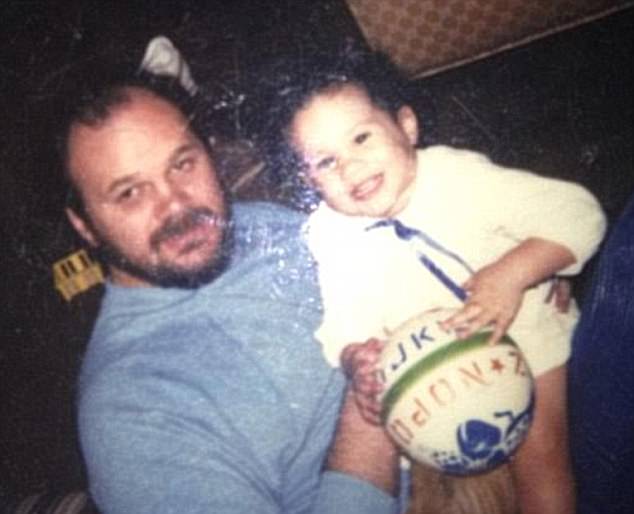 Mixed Race And Proud
Miss Markle has written about her mixed heritage on her blog. 
Thomas Markle is Caucasian and of English and German descent and her mother is African-American.
Markle admits her heritage created 'a grey area surrounding my self-identification'.
But she added: 'I have come to embrace that. To say who I am, to share where I'm from, to voice my pride in being a strong, confident mixed-race woman.'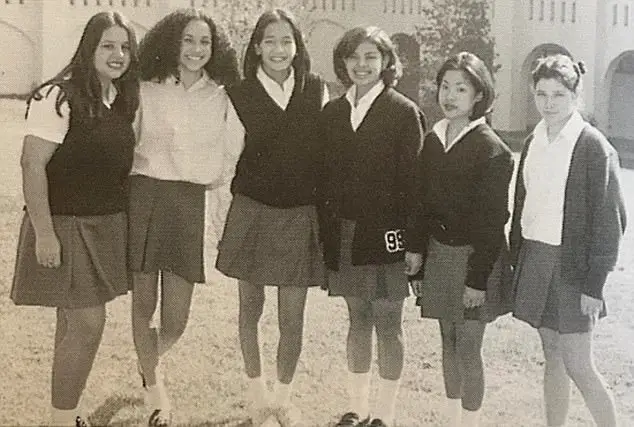 Meghan The Philanthropist
On her blog, Meghan also wrote about how her parents 'who came from little' taught her to care about others.
During her childhood she remembers buying turkeys for homeless shelters. On Thanksgiving she delivered meals to patients in hospice care.
As a child, she travelled to remote places with her mother and visited slums in Jamaica.
When she was 11, she persuaded a soap manufacturer to change an advert after she wrote a letter to then first lady Hillary Clinton.
She argued that it implied women belonged in the kitchen.
Meghan The Actress
Miss Markle graduated from Northwestern University in theatre and international relations.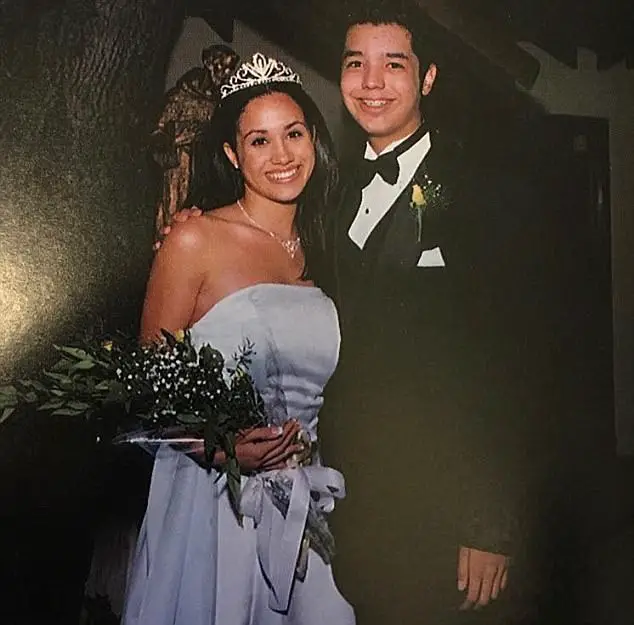 While trying to pay the bills whilst auditioning for acting roles, she became a freelance calligrapher.
She did correspondence for Dolce & Gabbana and wedding invitations for clients such as singer Robin Thicke.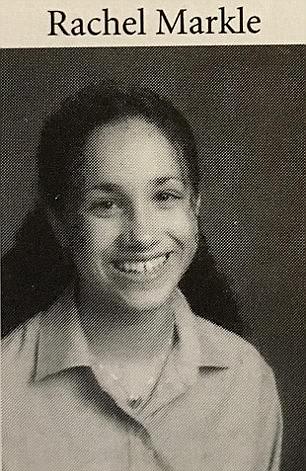 She also worked at the US Embassy in Argentina and was a 'briefcase girl' on the US version of Deal or No Deal.
Miss Markle first hit the screens when she featured in an episode of the medical drama General Hospital in 2002.
She then moved on to roles in CSI, 90210, Without A Trace, Castle, and as an FBI agent in the series Fringe.
She starred in three major Hollywood films: Get Him To The Greek, Remember Me and Horrible Bosses, before landing a major role as paralegal Rachel Zane in the legal series Suits in 2011. 
Meghan The Divorcee
In 2011, Miss Markle wed TV producer Trevor Engelson after dating him for six years.
They married in Ocho Rios, Jamaica.
It was a gathering of more than 100 family and friends who partied for four days. The newlyweds lived in the Sunset Strip of Los Angeles, but it was short-lived. 
Shortly before the wedding, Miss Markle hsecured her big career break in the TV drama Suits.
She commuted between LA and Toronto to meet filming schedules.
Mr Engelson remained in the marital home to be close to Hollywood. Within two years, it was clear the marriage was not going to survive the distance. 
It is understood it was Miss Markle who ultimately decided the marriage was over. The couple separated in early 2013 and divorced in August, citing irreconcilable differences. 
Mr Engelson kept the marital home while she moved permanently to Toronto. The couple divorced two years later.