If anyone thought that celebs are saints, they have been wrong! Celebrities have done some horrible crimes that for most of you would seem unbelievable. Well, believe it or not, the truth is that most of the celebs, despite their money and power have served prison for their bad deeds. Hopefully they've learned their lesson in jail and won't let it happen again.
Should we be 100% positive that the following stars will be "good guys" now? Who knows… At least we can read further and find out what crimes were they capable of committing.
1. Johnny Depp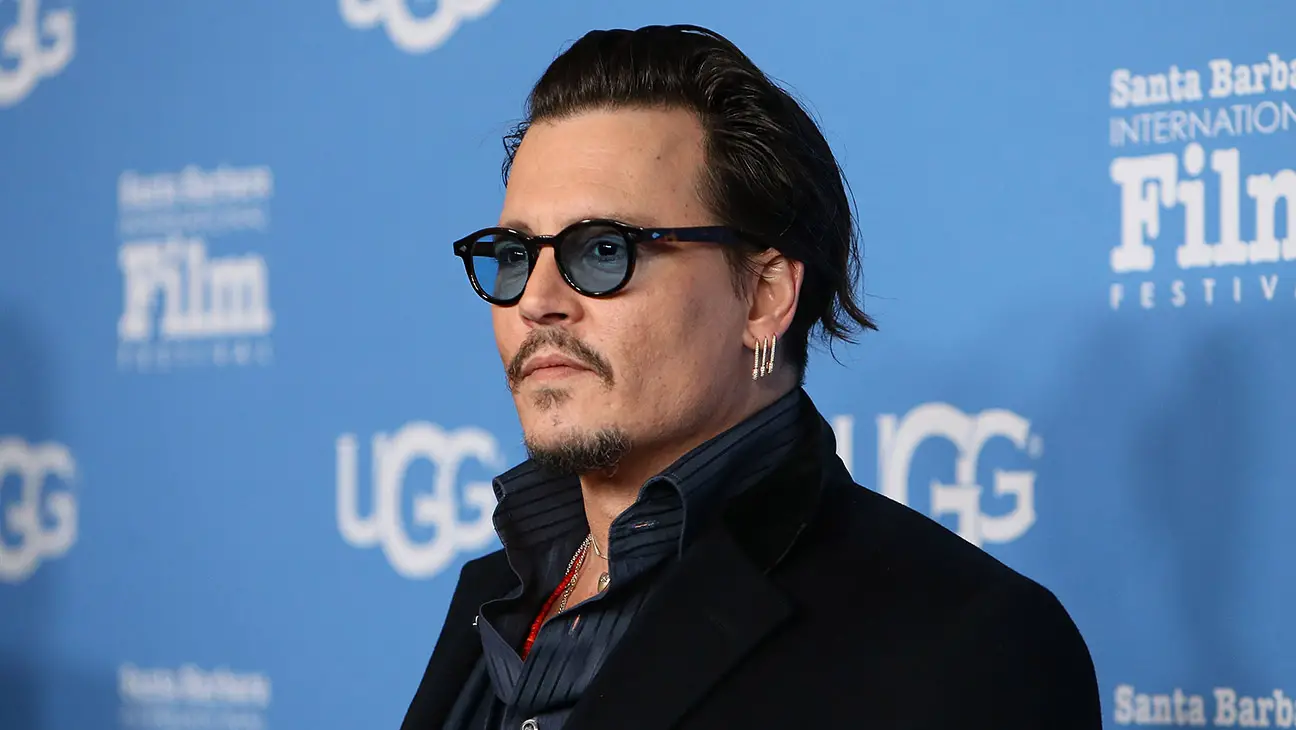 Johnny Depp has always been under the public eye, recently making headlines since his wife accused him of domestic violence, while in 1999 he was arrested for brawling with paparazzi.
2. Taryn Manning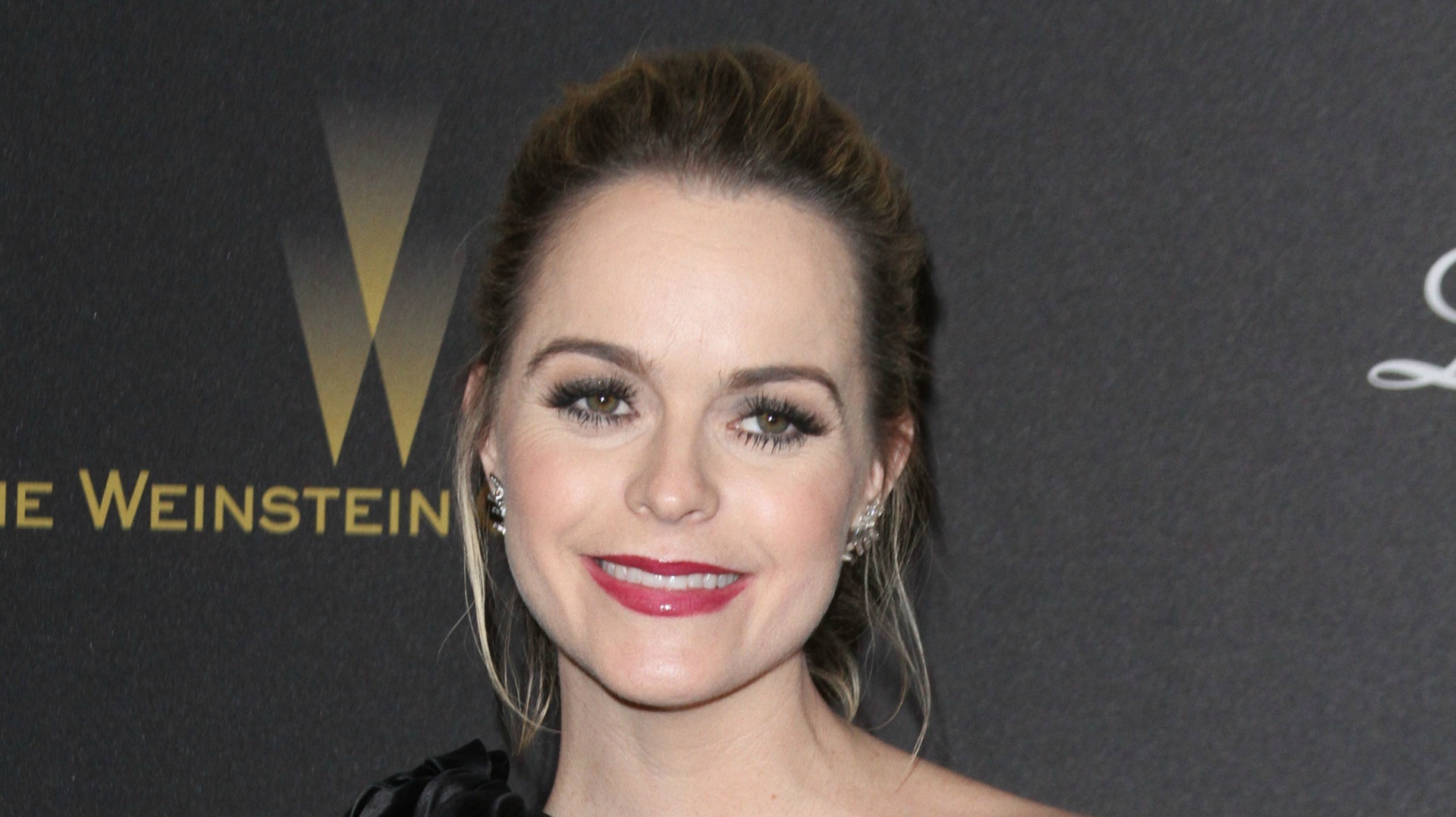 We know Pennsatucky from "Orange is the new black" is a bit crazy, but so is Taylor Manning in real life. Reportedly, she attacked her then-long-time friend and makeup artist Holli Hunter and was arrested in 2012.
3. Jared Fogle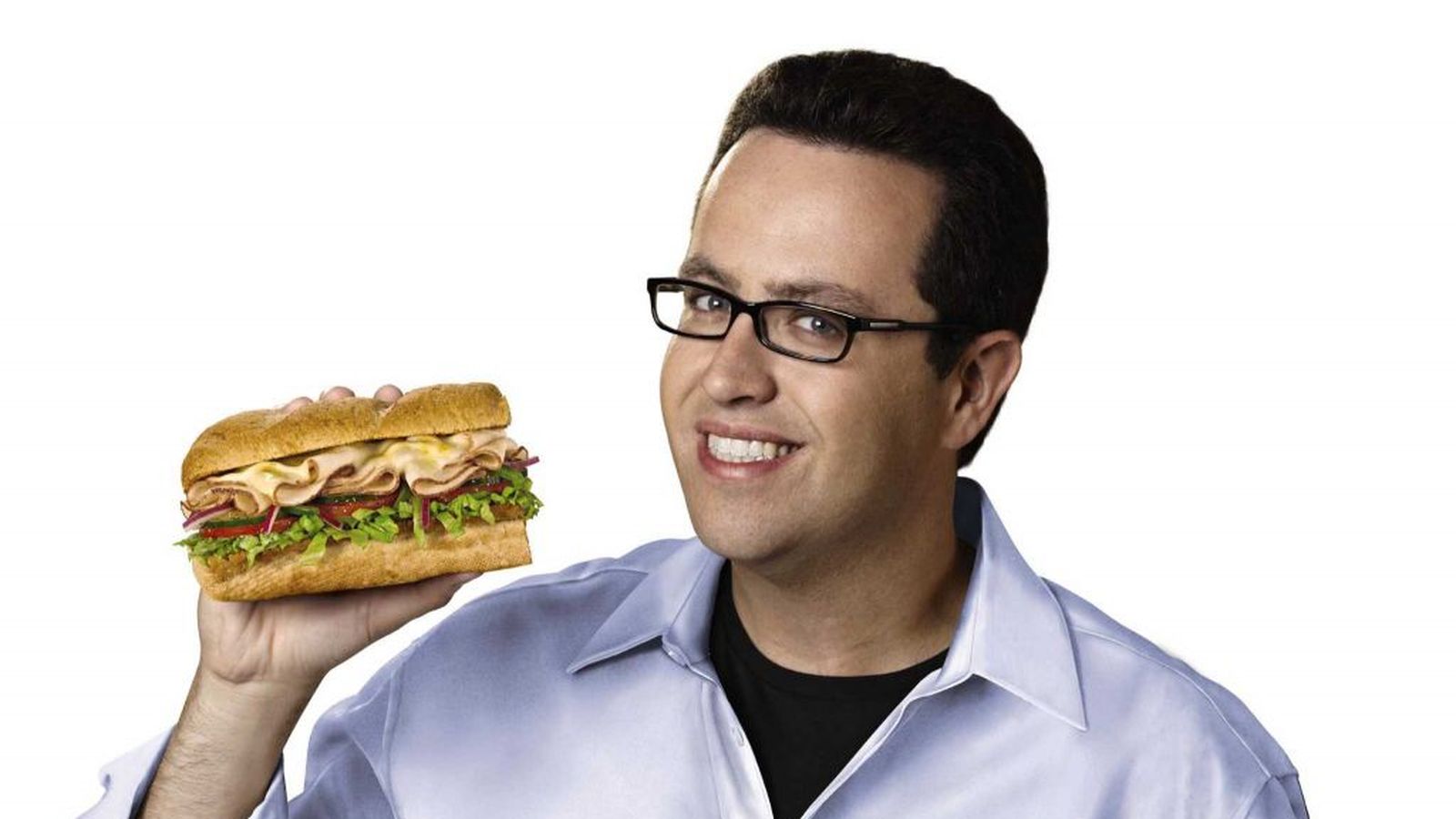 The "Subway guy" Jared Fogle who was a spokesperson for Subway restaurants, in 2015  was charged and then pleaded guilty for possessing child pornography and paying minors for sex.
4. Emile Hirsch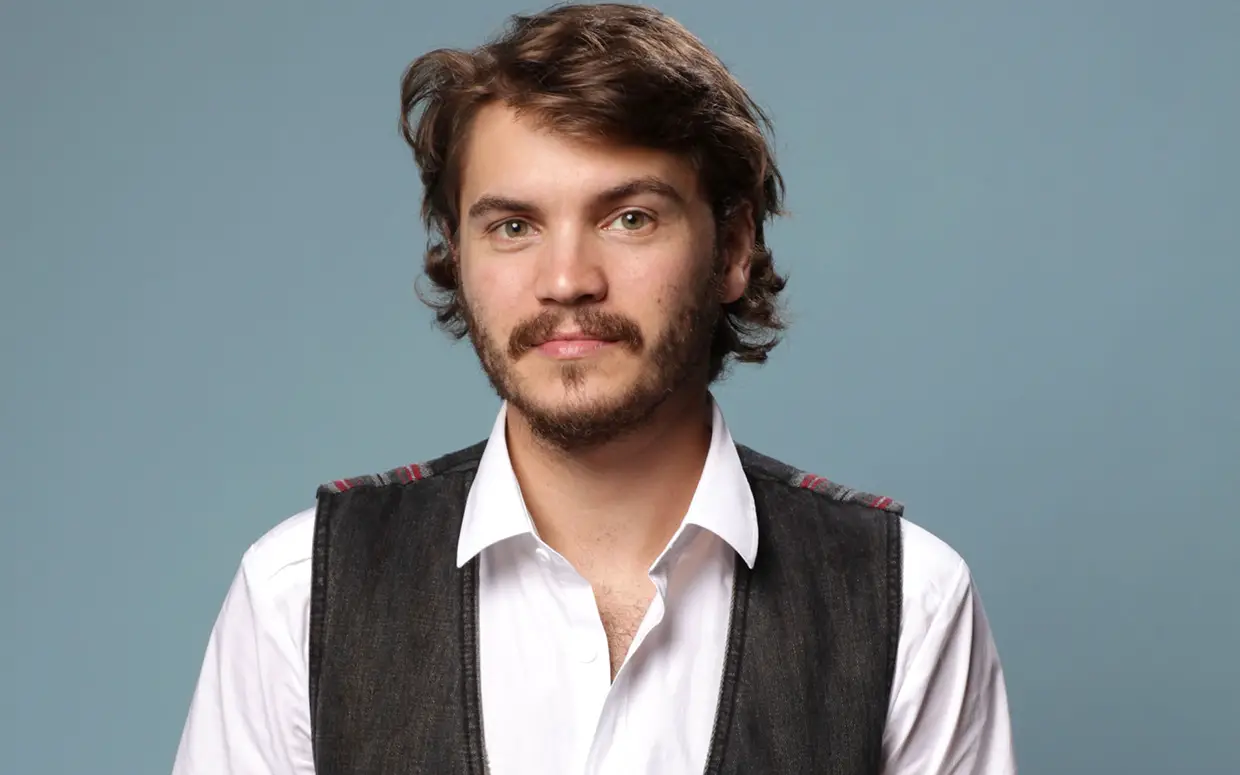 "Into the wild" actor Emile Hirsch pleaded guilty to a misdemeanor assault when he was at the Sundance film festival. His punishment was 15 days in county jail and was fined 4,750 dollars.
5. Josh Duggar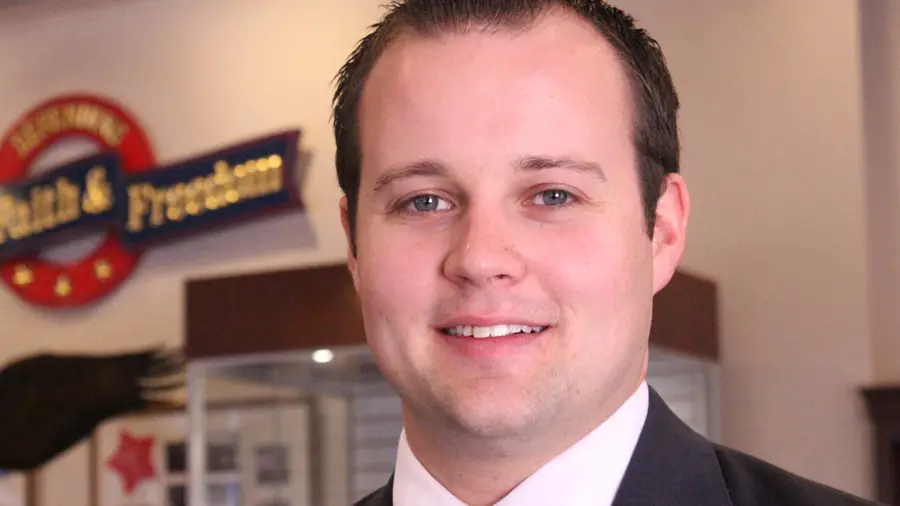 The revelation that Josh Duggar molested his young sisters and some other girls when he was a teenager led to the cancellation of their hit show "19 Kids and counting".
6. Bikram Choudhury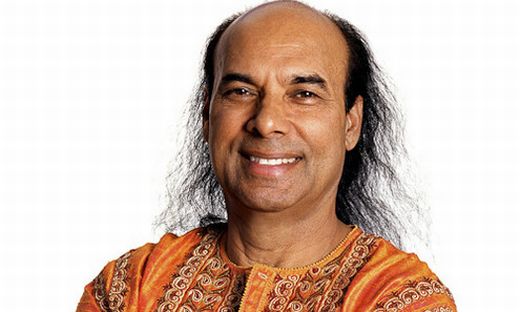 The famous guru was accused for rape and sexual harassment but wasn't charged because there was not enough evidence.
7. Dimitri Diatchenko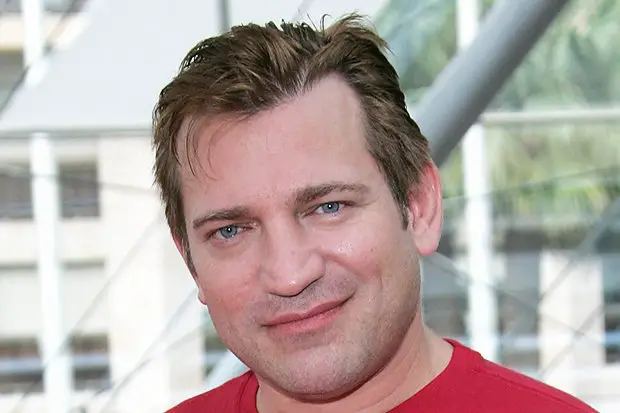 The actor and musician was charged for animal cruelty in 2014. Reportedly he killed and ate his girlfriend's pet rabbit.
8. Bill Cosby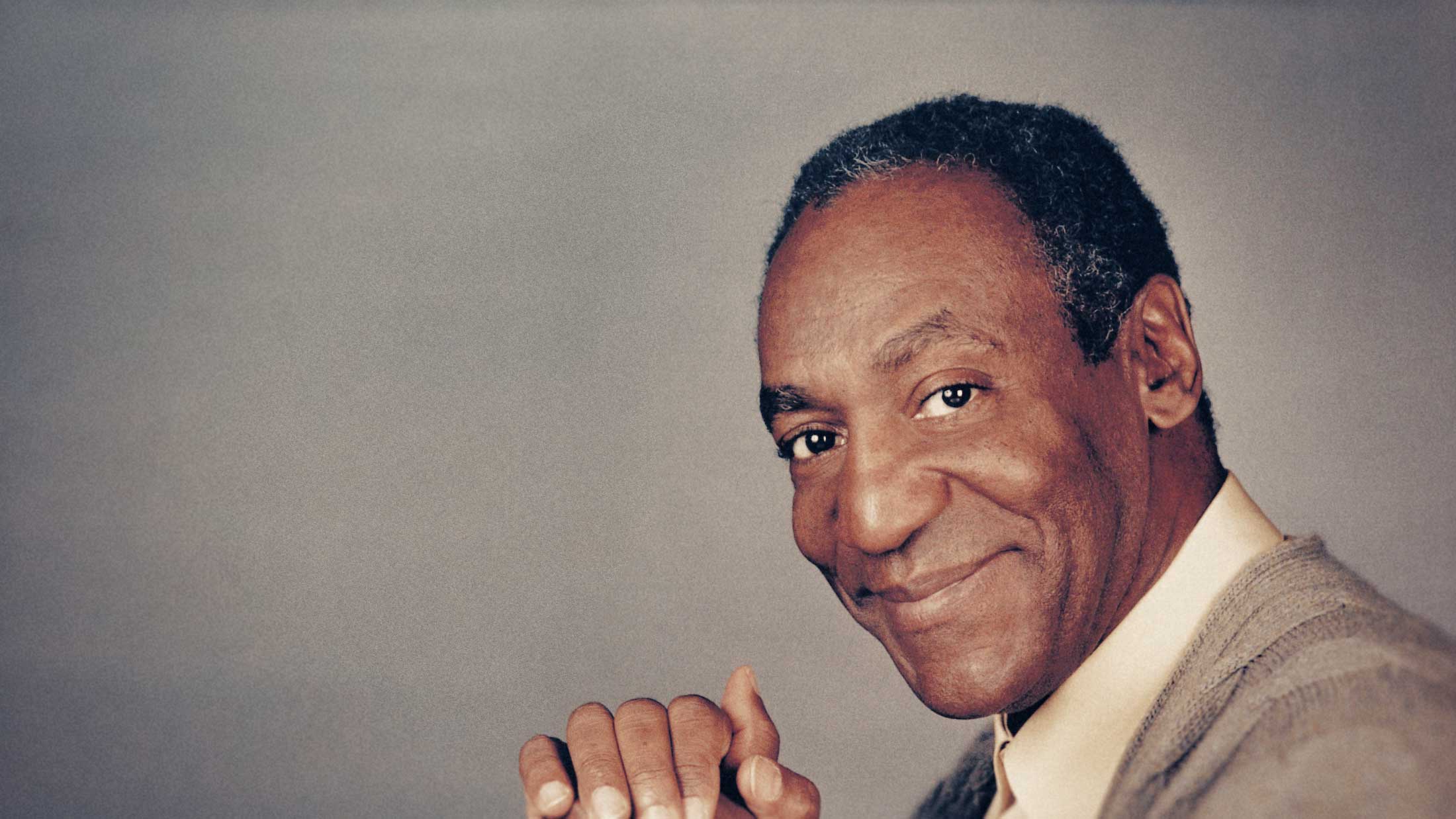 He was an exemplary figure for a lot of famous comedians, so everyone was shocked to hear that their favorite TV star has faced accusations for sexual assault from many women.
9. Phil Rudd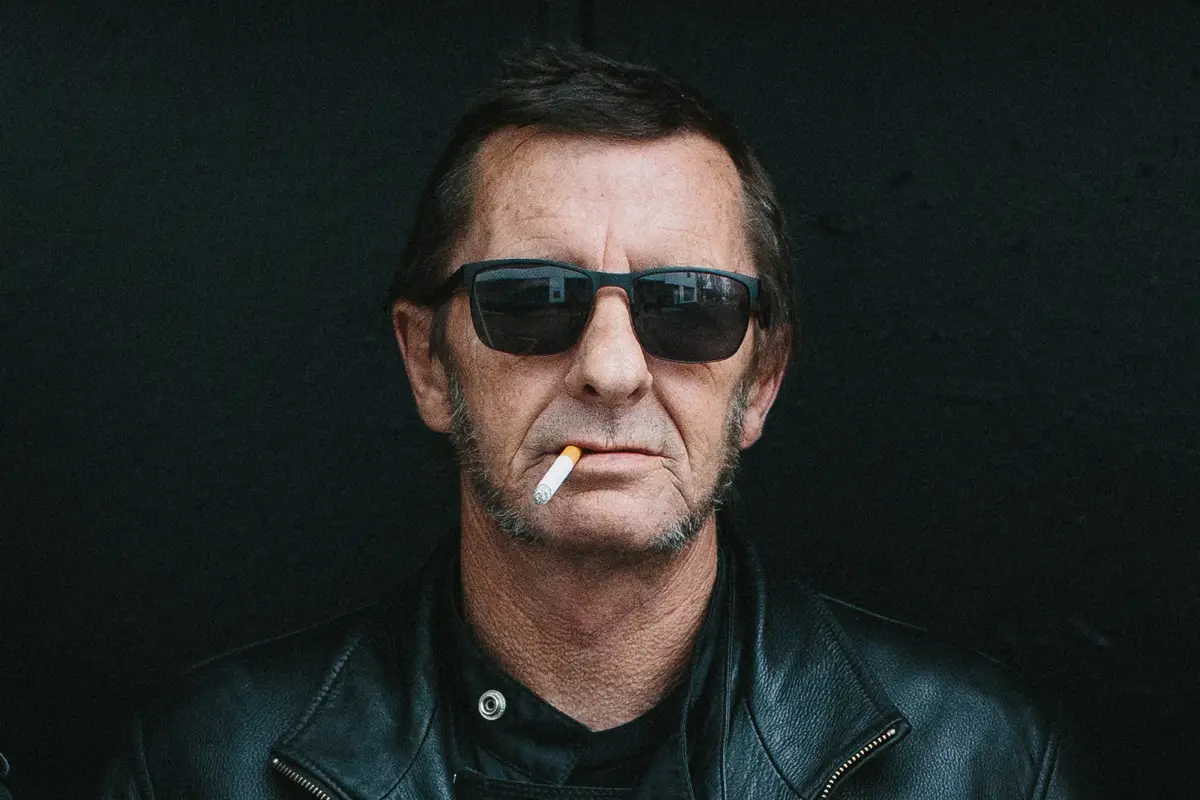 The AC/DC ex-drummer was arrested in 2014 for attempting murder, possession of cannabis and methamphetamine.
10. Stephen Collins
Collins is known for playing a charming father and minister on the show "7th Heaven", but the 2014 news broke down that he is a child molester which he later admitted in a interview for People's Magazine.
11. Mel Gibson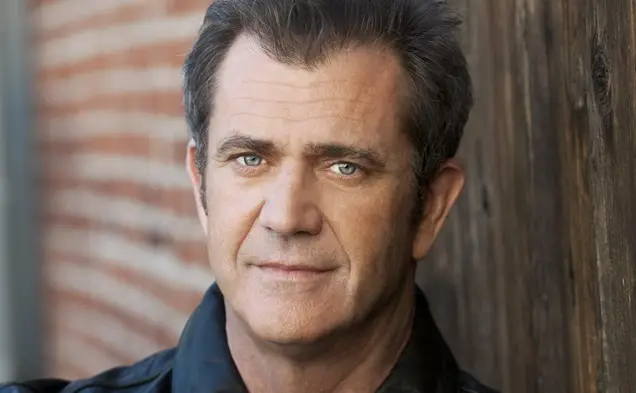 The "Lethal Weapon" star has battled alcoholism his whole life. His first trouble with the law was in 1984 when his driving licence was taken after being pulled over and in 2006 he was arrested for driving under influence.
12. Snoop Dogg
The rapper has a lot of legal incidents behind his last name which includes arrests for firearm, drug possession and even a murder.
13. Mike Tyson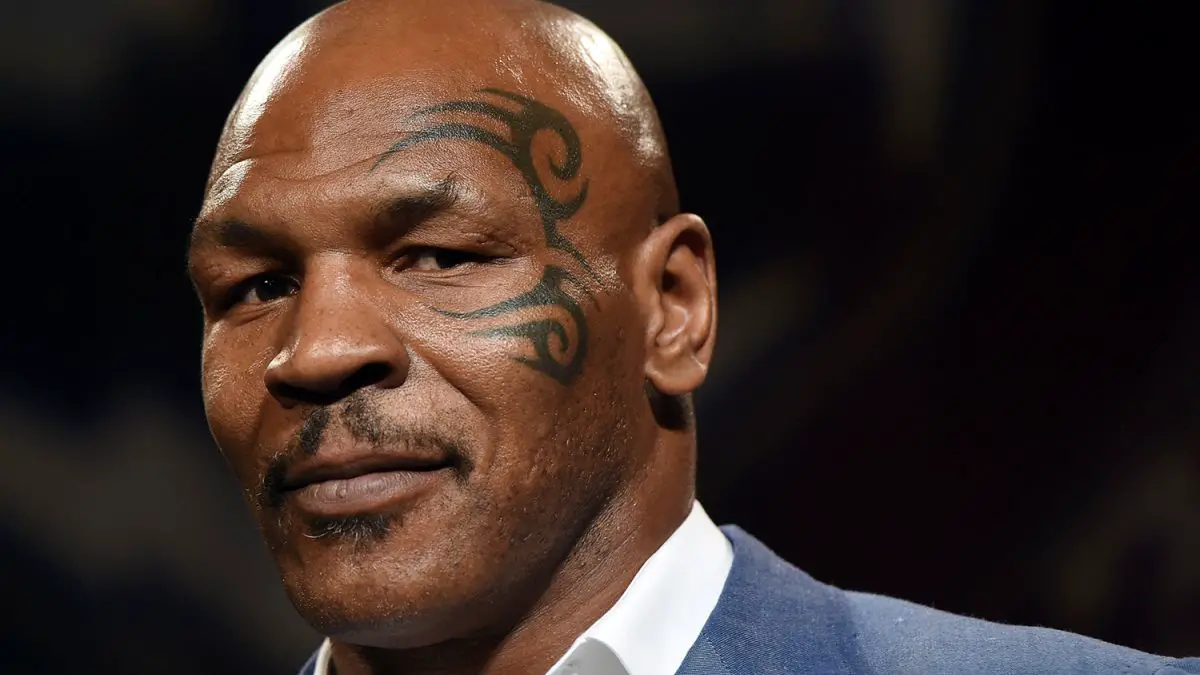 The former professional boxer hit rock bottom in 1991 when he was accused of raping a girl and then convicted to 6 years in prison but only served half of the sentence.
14. Chris Brown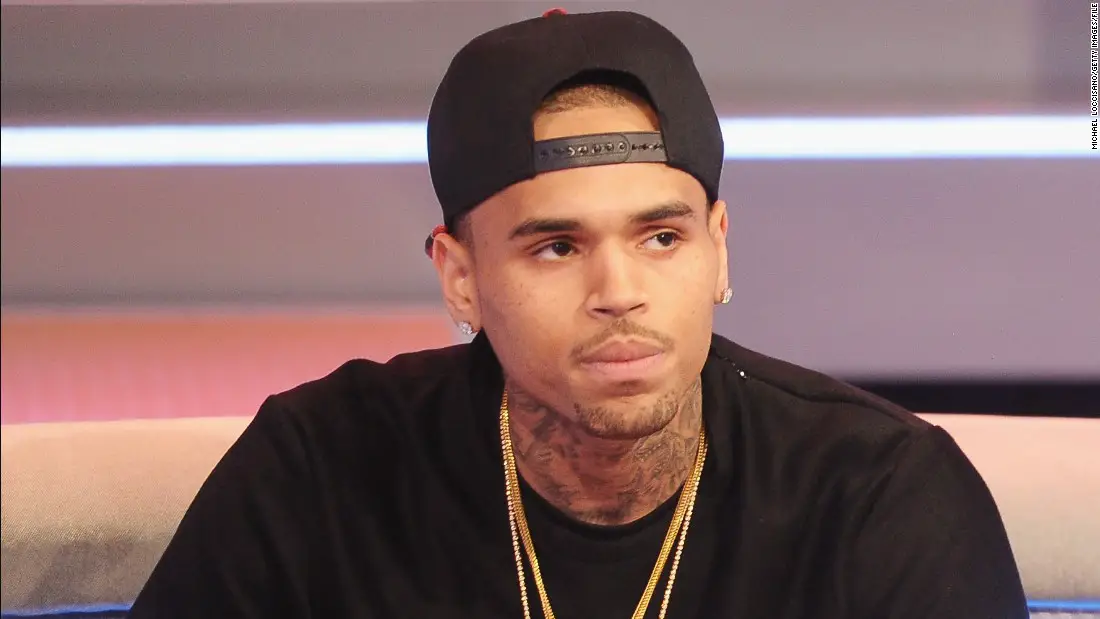 We were all horrified when we saw that Chris Brown had beaten his then-girlfriend Rihanna. He was sentenced to 5 years on probation, which he later violated and served 7 months in jail.
15. Mark Wahlberg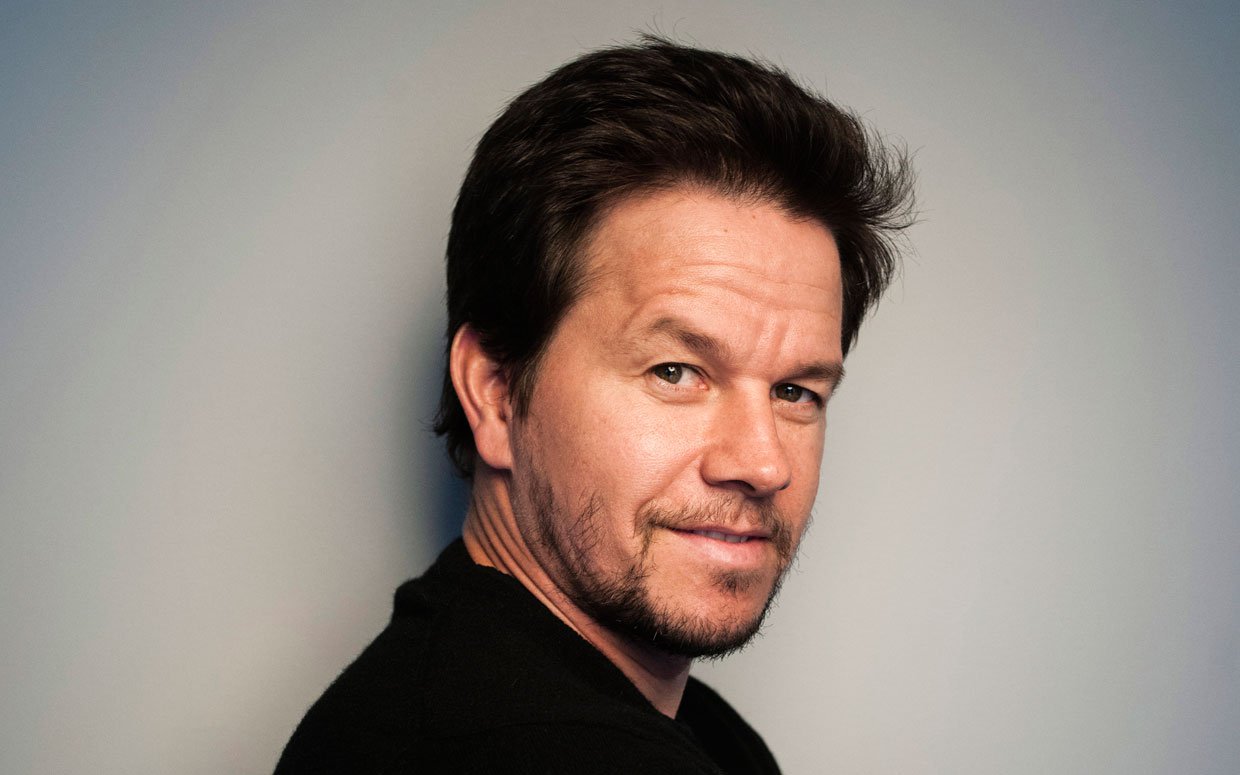 When he was a teenager, the "Ted" actor served 45 days in jail after being charged with attempted murder.
16. Michael Vick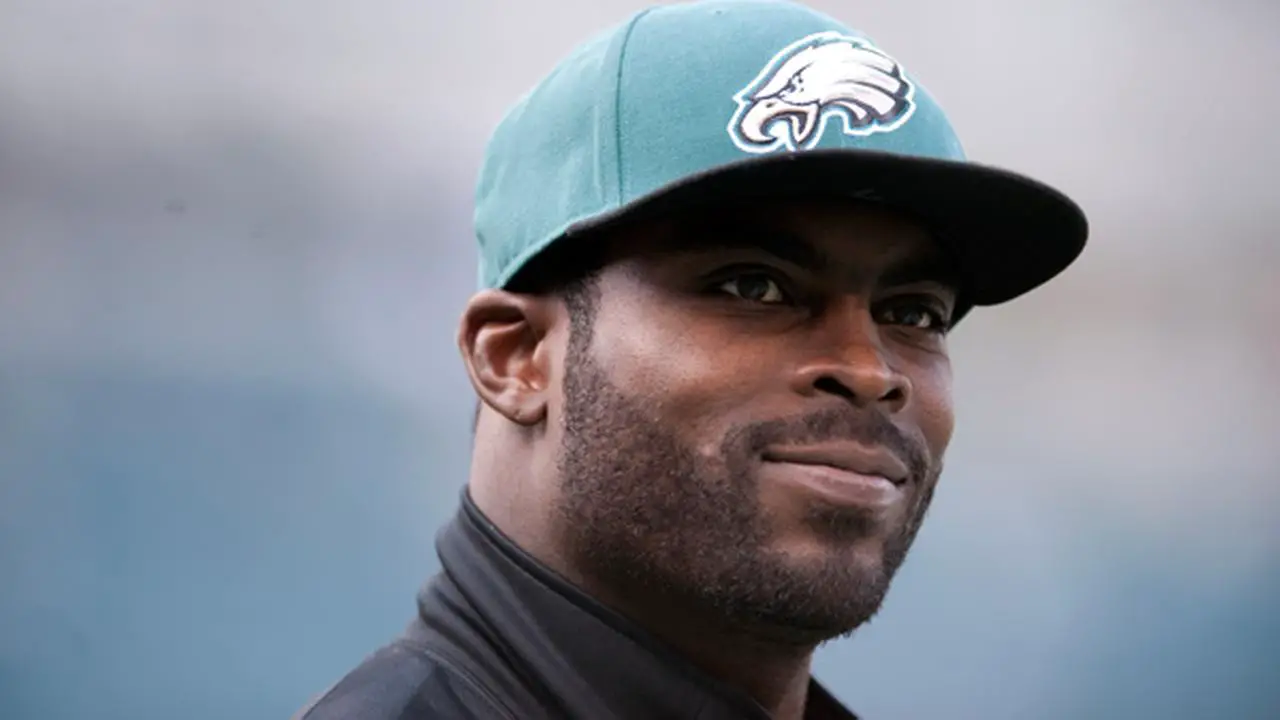 The football quarterback served 2 years in jail after being charged for animal abuse and organizing dog fights in his own home.
17. Charlie Sheen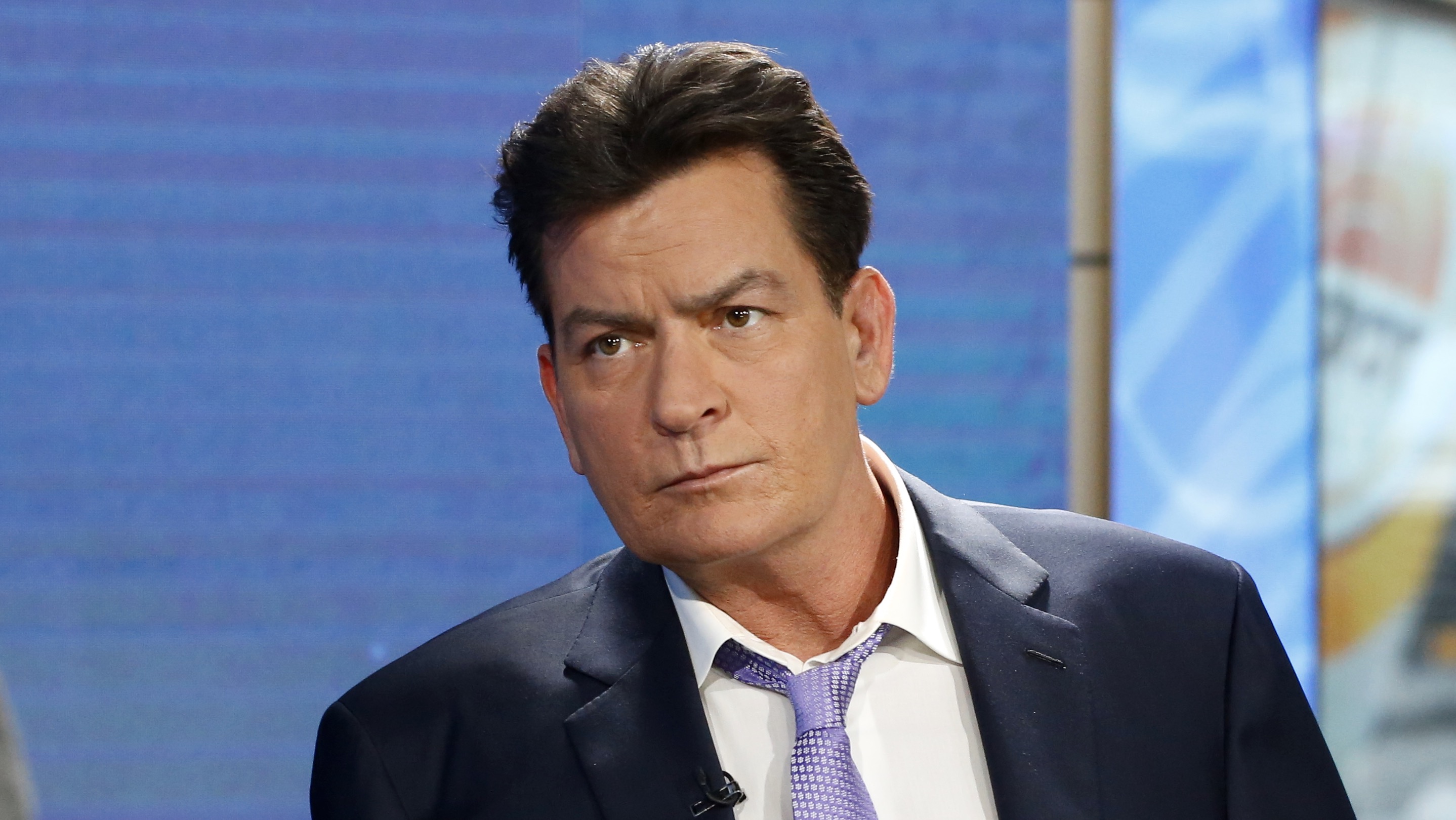 He had the biggest meltdown in the history of celebrities meltdowns, in 2009 he was arrested for assaulting his then-wife Brooke Mueller and was sentenced to 30 days rehab.
18. Courtney Love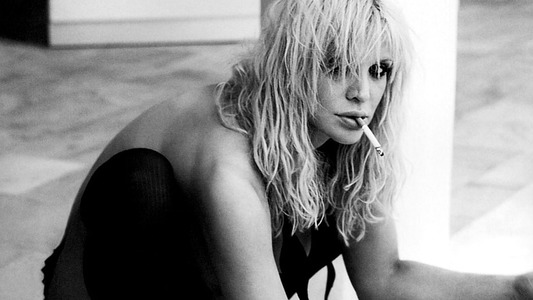 The actress and musician has a youth filled with drugs and alcohol which resulted in being arrested multiple times for assaults.
19. Tom Sizemore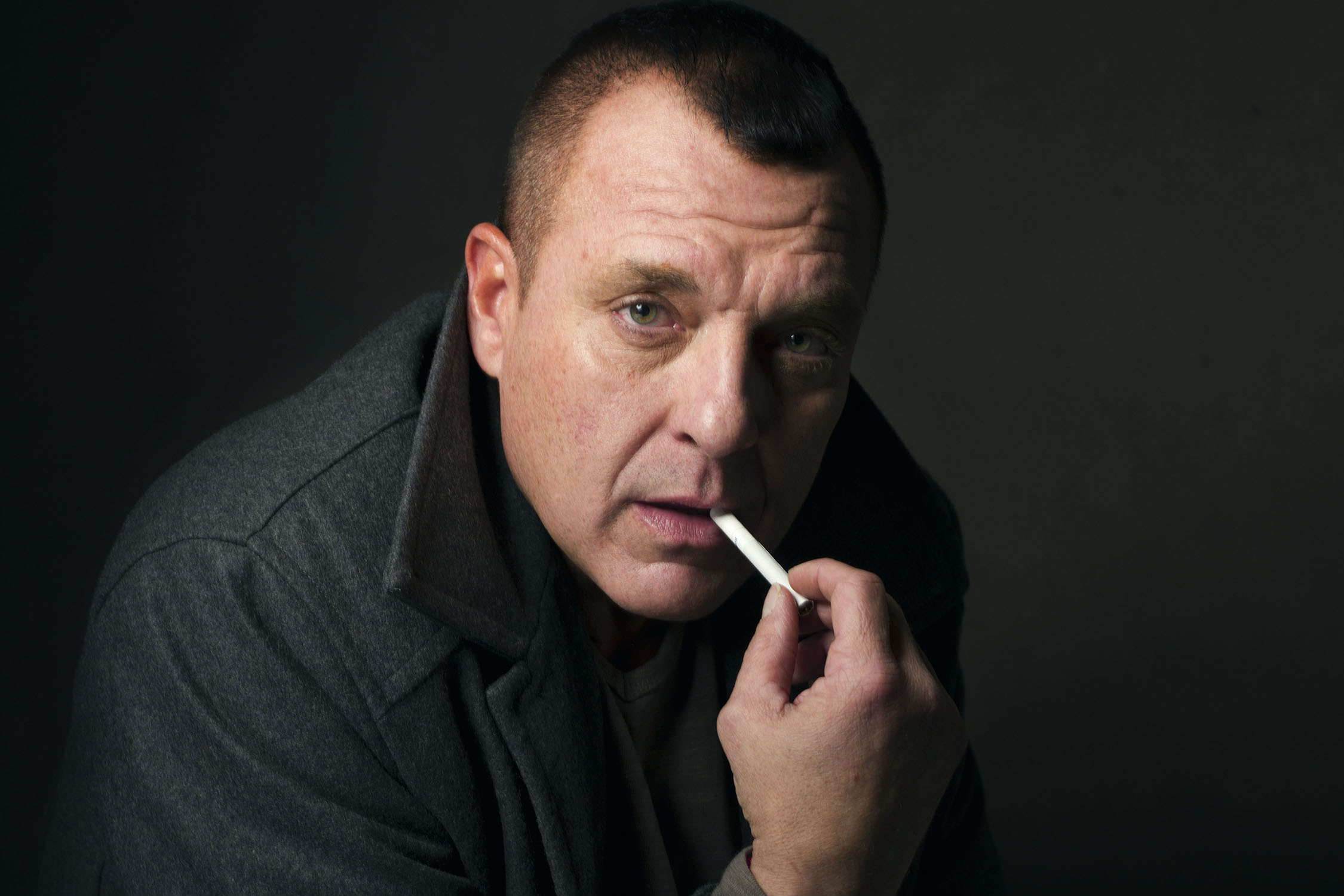 "Saving Private Ryan" star has five charges behind his name, two for domestic violence, one for sexual assault, death threats and battery.
20. Eminem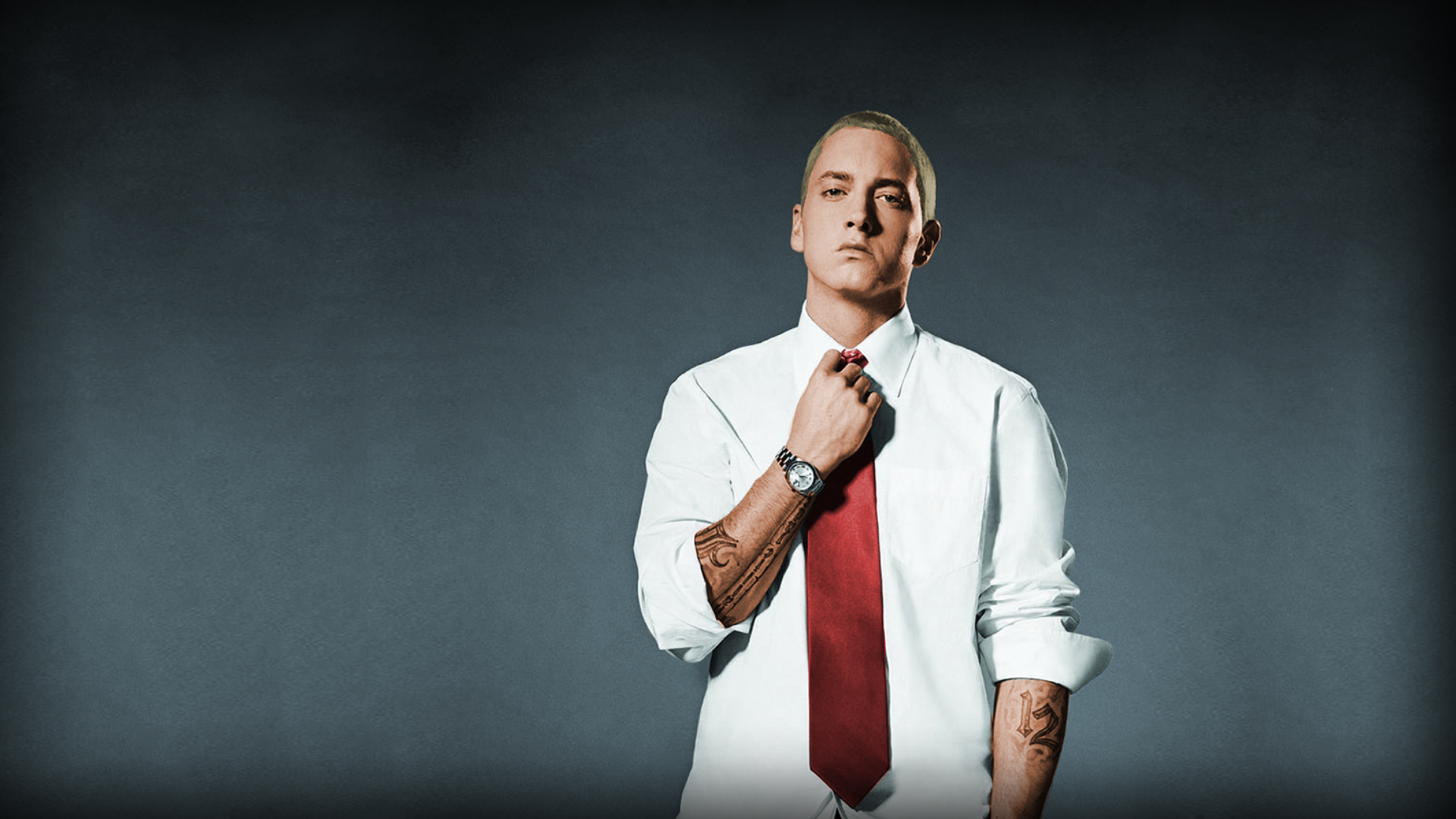 Being famous has its perks for Eminem's case. He was up for five years in prison for weapon charges but instead he got one year on probation.
21. Yasmine Bleeth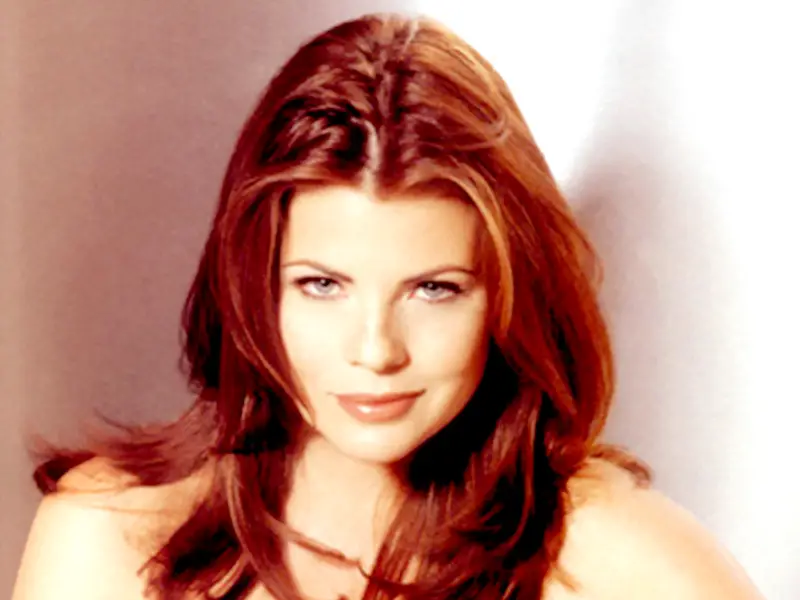 The "Baywatch" actress ended her career in 2003 after she pleaded guilty for possessing cocaine and driving under influence, sentenced to two years on probation.
22. Nick Nolte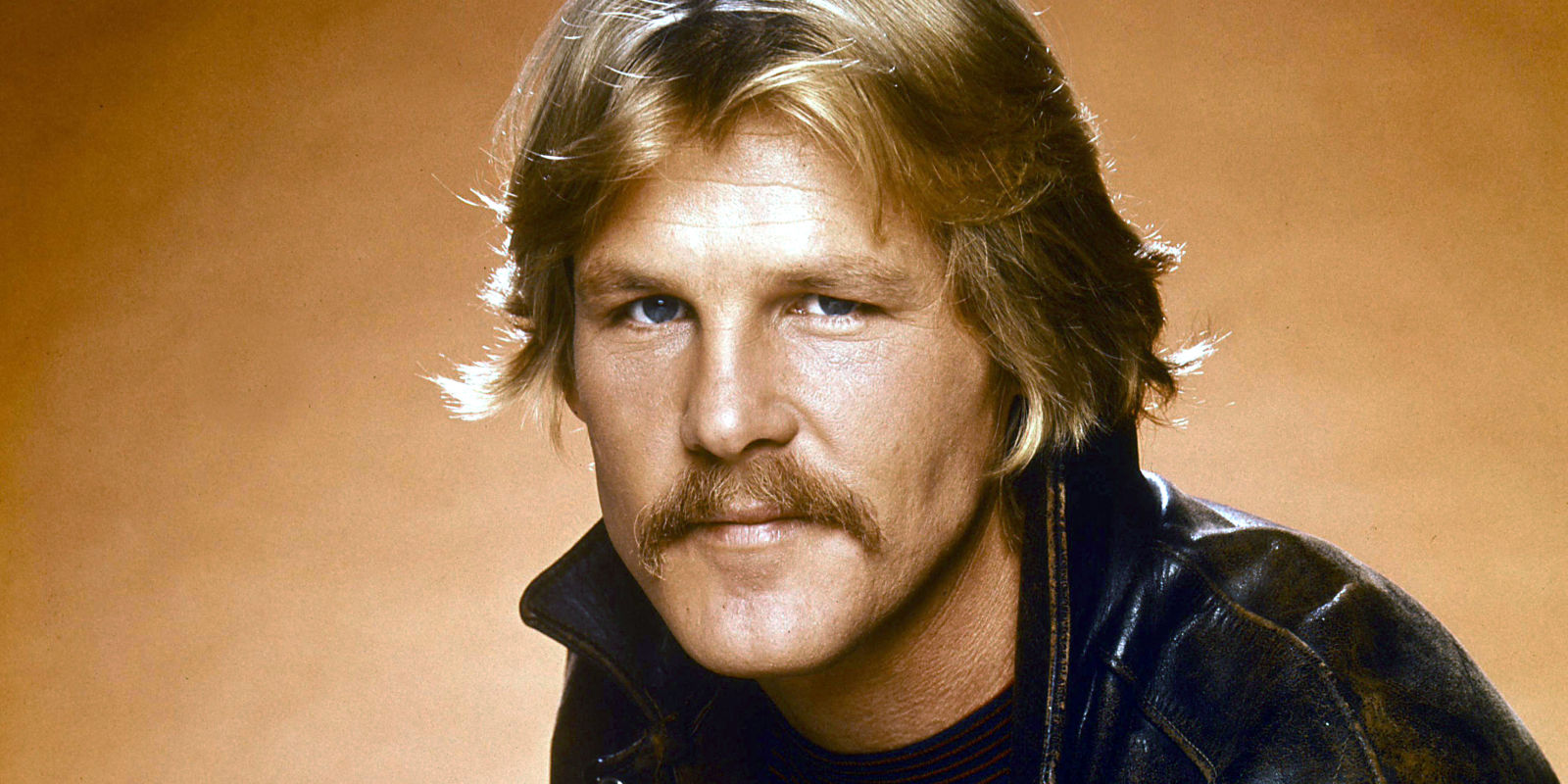 The 2002 Academy Award nominee was arrested for driving under influence for which he was given three years on probation.
23. 50 Cent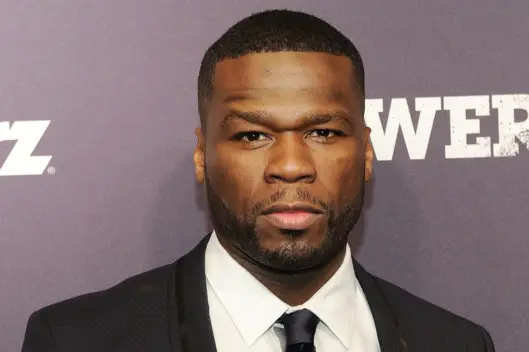 On one of his concerts the rapper jumped from the stage and attacked a man who reportedly threw a water bottle at him. After the incident he was arrested and charged with assault and battery.
24. Christian Slater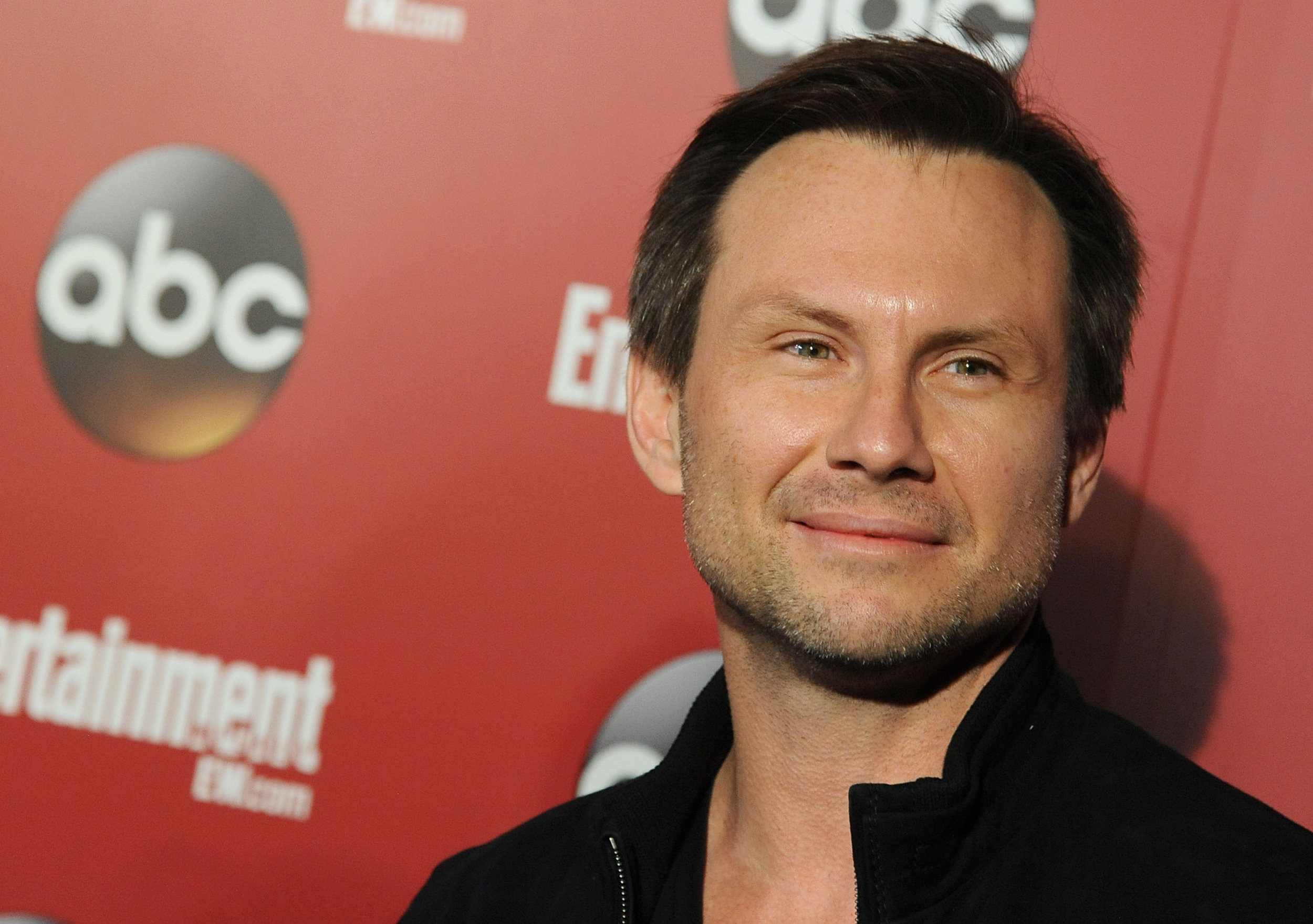 He in now in the spotlight for his role in the critically acclaimed show "Mr. Robot", but in 1991 he was sentenced to 10 days jail for drunk driving, while in 1997 he served 100 days for assaulting his then-girlfriend and a police officer.
25. Lil' Kim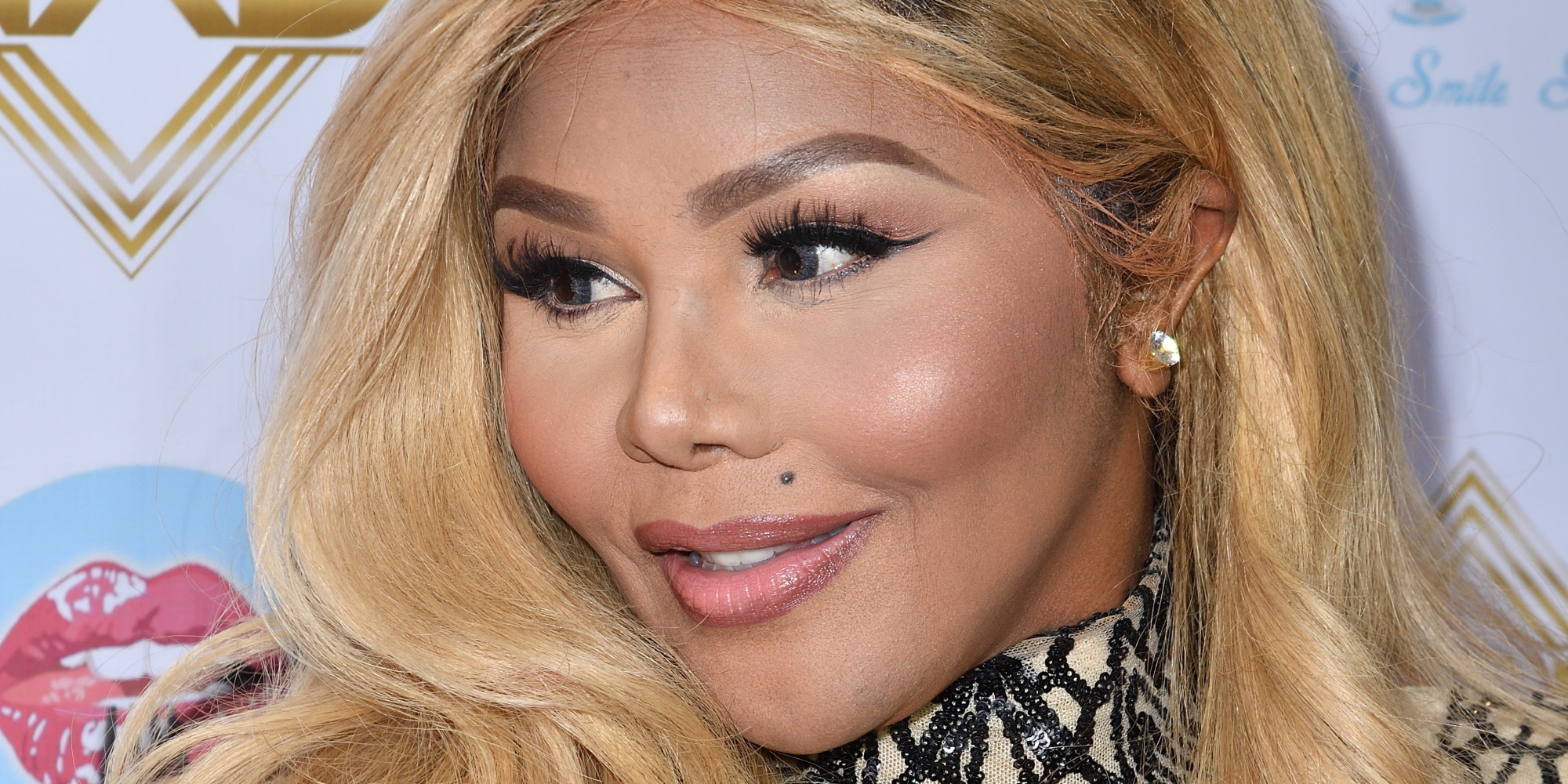 The rapper was sentenced and served 12 months in jail after being convicted for conspiracy and perjury.
26. Tim Allen
In 1978 at the age of 25, Allen was charged for drug trafficking after the police caught him with 650 grams of cocaine. He served two years and four months in prison.
27. Fred Durst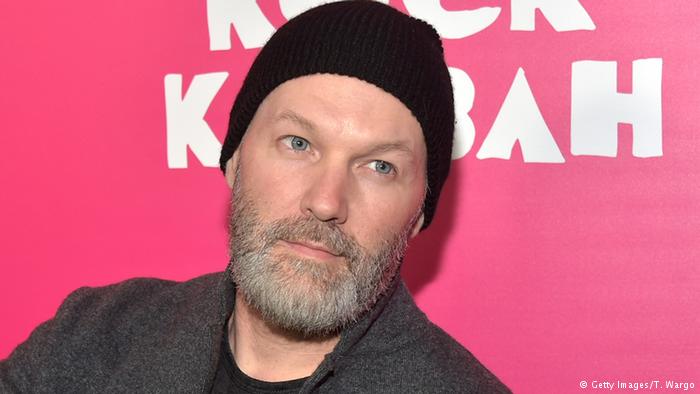 The "Limp Bizkit" frontman was wrongfully accused for murder because someone from the Associated Press made a mistake and confused Fred Durst with a 71 years old billionare Robert Durst.  
28. Stephen Fry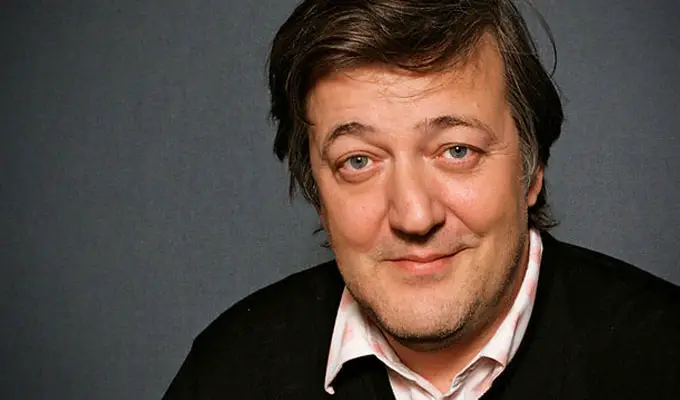 In his autobiographical book "Moab in My washpot", the comedian admitted that at the age of 17 he was pleaded guilty for a credit card fraud and served three months in jail.
29. Mick Jagger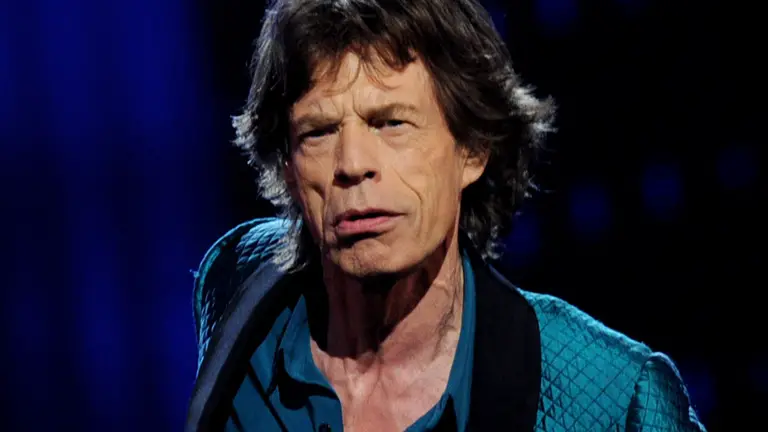 Just after getting a world-wide fame the singer along with Richards were arrested for using drugs at a party.
30. Tupac Shakur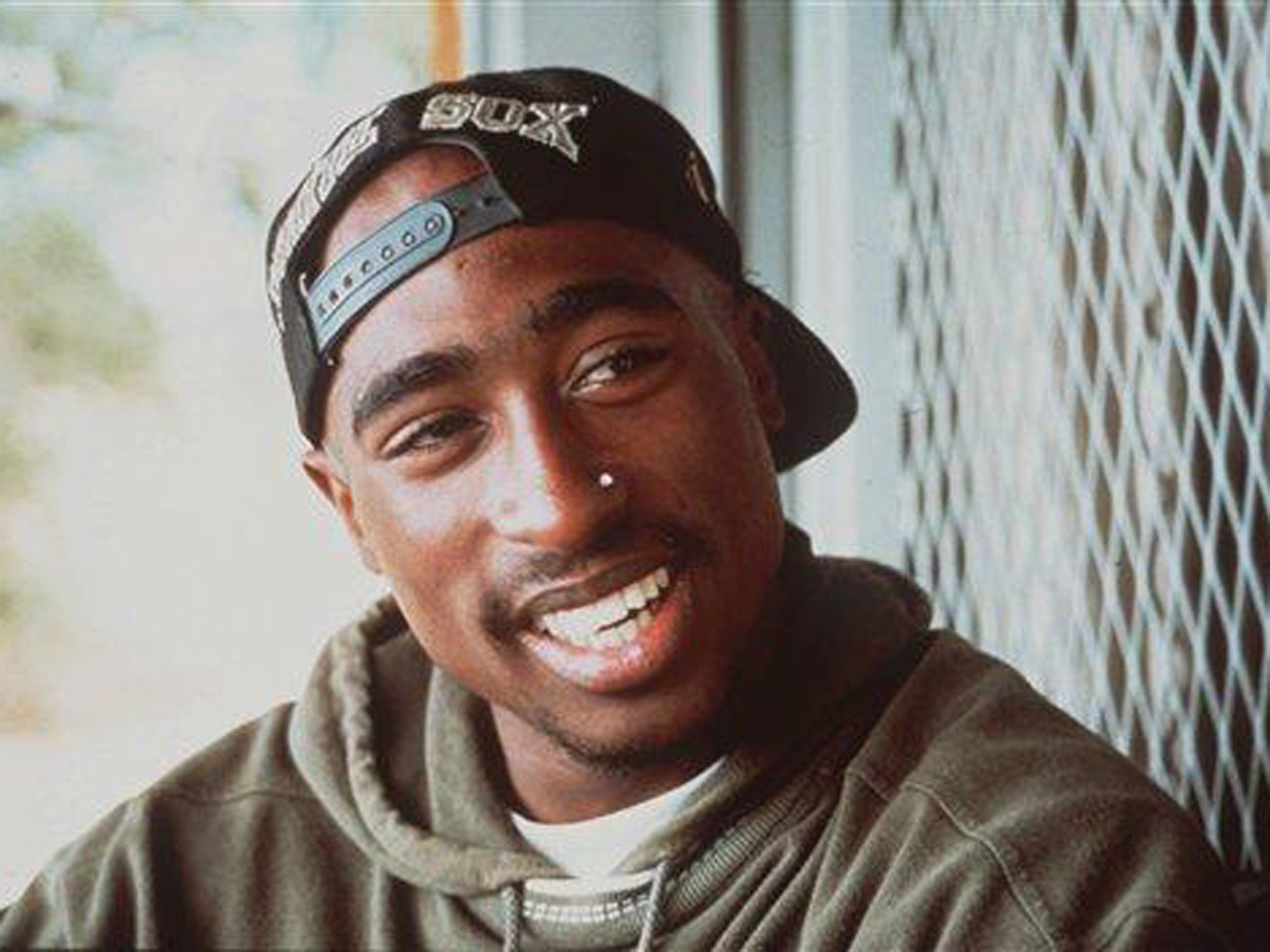 In 1993, Shakur was arrested and sentenced to 10 days in jail after attempting to beat another rapper with a baseball bat. In 1995 he also served nine months for sexual assault.
31. Don King
The boxer promoter served 4 years in prison for murdering his former employee.
32. Randy Quaid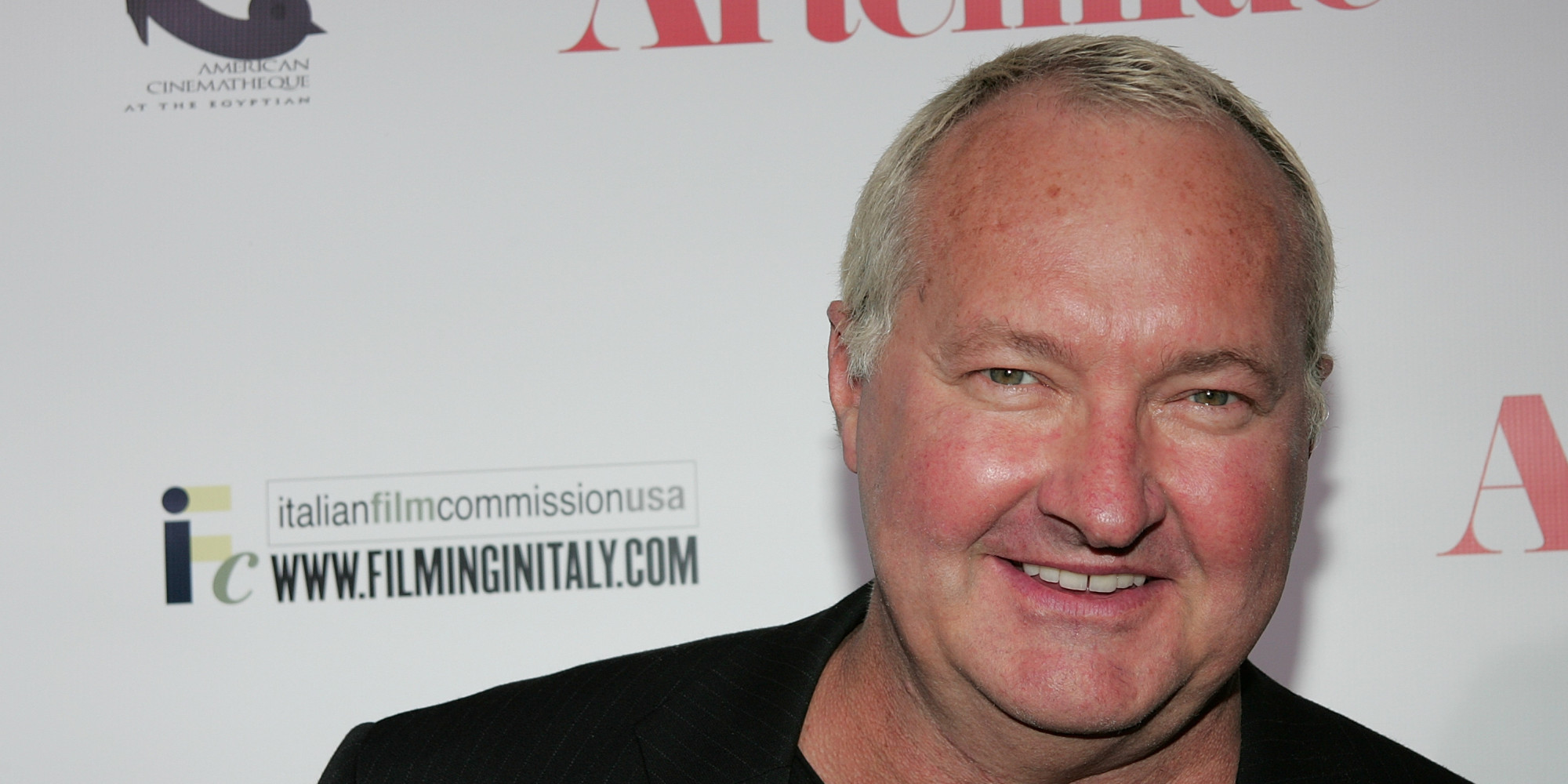 The brother of Danis Quaid was arrested eight times since 2010, some of the charges being burglary, conspiracy and defrauding an innkeeper.
33. Pete Rose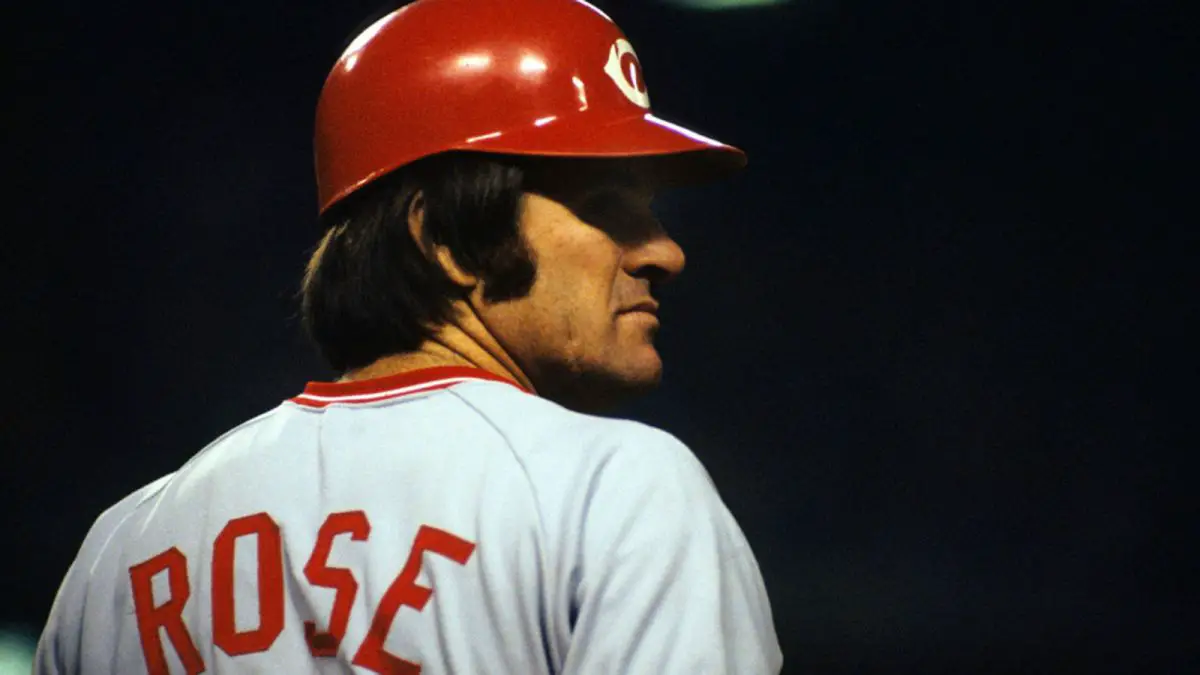 The former professional baseball player was permanently banned from the major baseball league after he was caught gambling on his own team.
34. Suge Knight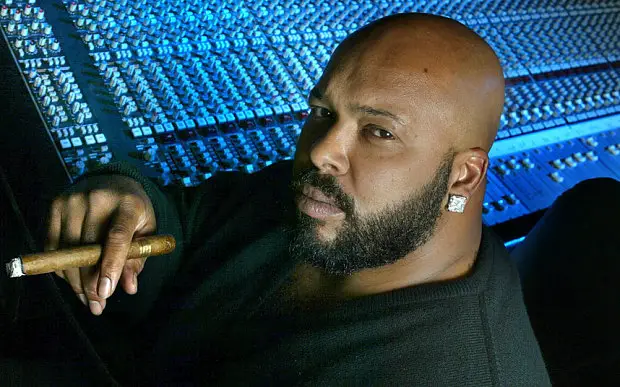 The rapper has a big criminal record with attempted murder and manslaughter in 2015. Suge Knight net worth is between $200,000 and $500,000
35. Danny Trejo
He became famous later in life, but when he was young he served 11 years in prison, after being sentenced for drug possession and robbery.
36. T.I.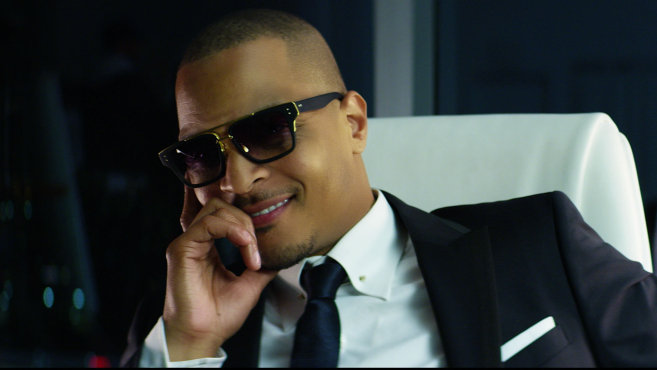 The rapper served 11 months in prison after being convicted for possessing drugs and ecstasy.
37. Barry Bonds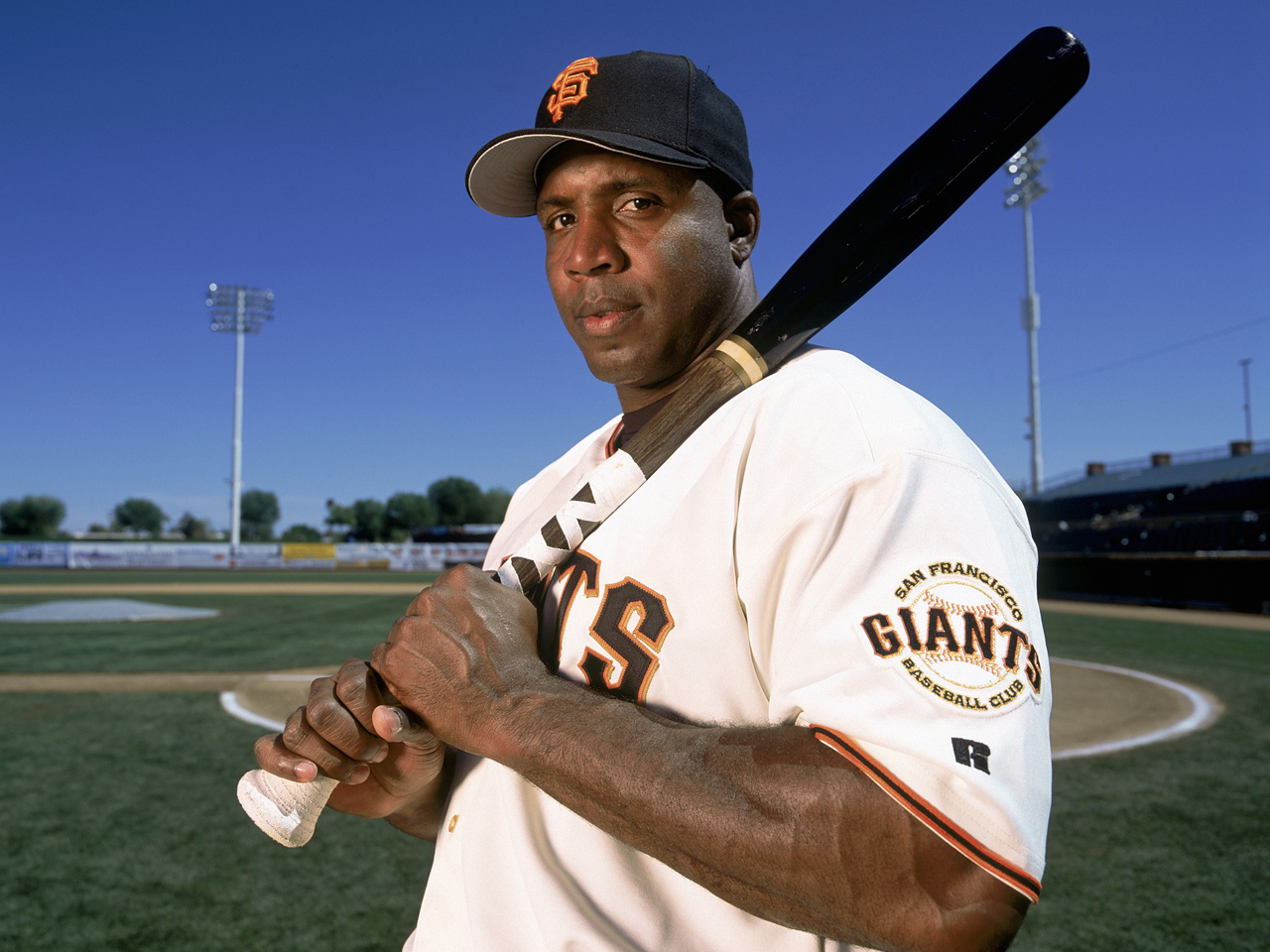 The baseball player in 2007 was charged on four counts of perjury and later for obstruction of justice but never served time in jail.
38. Cee Lo Green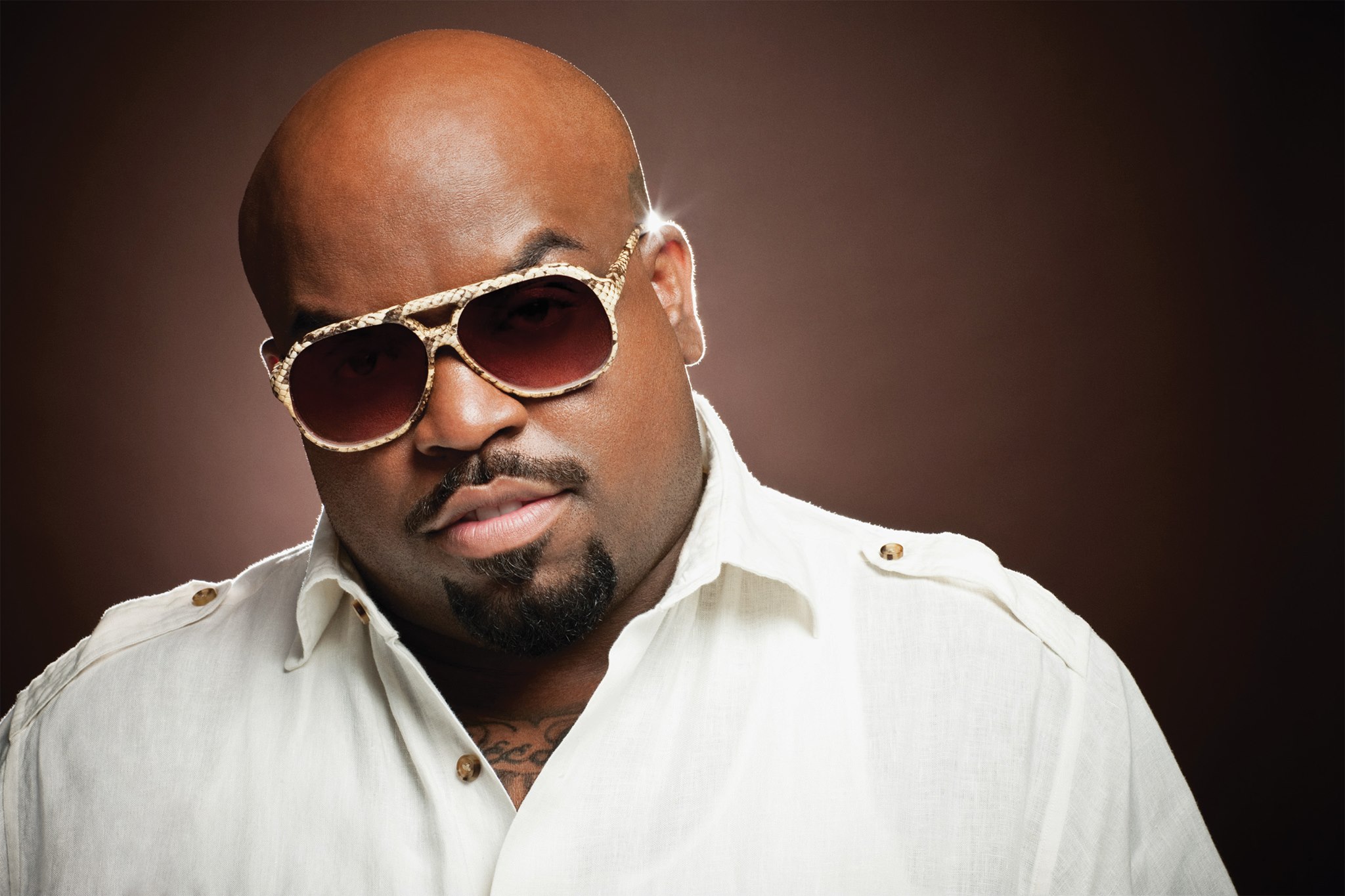 Cee Lo Green was sentenced to three years on probation for a felony drug charge in 2013.