Prayers up for famed NY Hip-Hop DJ Angie Martinez.
The 48-year-old dubbed "The Voice of New York" is reportedly set to undergo back surgery. It comes after she suffered major injuries due to a "severe" car accident on Monday.
The Grammy-nominated rapper broke the news to her fans with an Instagram post.
"I've always believed in angels and mine was with me the other morning," Martinez wrote. "I was in a severe car accident and sustained a fractured lumbar and shattered vertebrae."
Martinez expressed her gratitude that she is still alive and has a chance to recover.
Martinez continued, "I'm recovering and will be for some time, but I am extremely grateful to have the opportunity to do that."
She continued her statement, "Wanted you all to hear it from me first and know that although this is a difficult time, I am in the best spirits possible and determined to be back and better than ever soo! God bless and I deeply appreciate all love & prayers."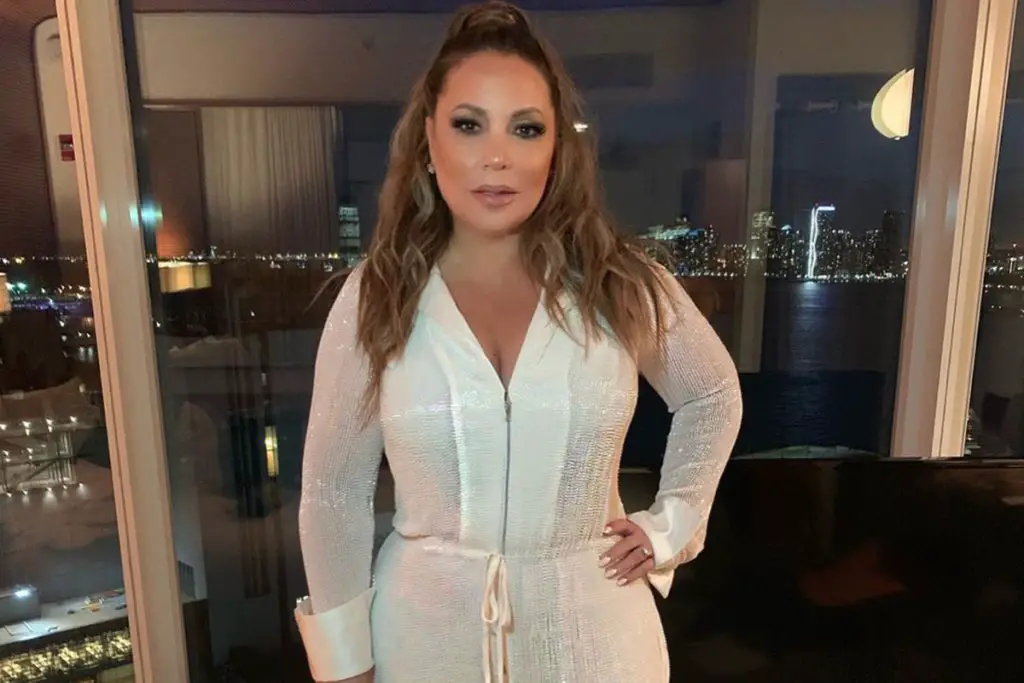 Martinez, who has been in the game since the early nineties, has interviewed a host of celebrity guests. Her afternoon radio show has consistently been ranked #1 with listeners than any other radio program in the country.
Celebrities took to social media to wish the New York City DJ a speedy recovery.
Actress Taraji P. Henson left a message of love in the comments section of her post. The star wrote, "GOD IS!!!" and included three praying hands emojis and three ruby red lips emojis.
La La Anthony wrote: "Angie!!! Praying for u. GOD IS WORKING ALL THE TIME," the star said, "Rest up. Take ur time & get well. We need you! love u Ang."
Angie's new TV series Untold Stories of Hip-Hop just premiered just a few weeks ago on WeTV. Since the premiere, she has been doing a lot of press to promote her show.
Angie's interview with Cardi B recently made headlines after the rapper revealed her #MeToo moment. The "Press" artist sat down with Martinez and detailed her experience of being sexually assaulted during a magazine shoot.
Martinez has been working in the radio industry since the age of 16. She soon became the popular DJ Funkmaster Flex's protege. 
She became Grammy-nominated when she featured on Missy Elliott, Lisa "Left Eye" Lopes and Da Brat's song Ladies Night.