Sometimes we have to hit rock bottom in order to learn how to appreciate the basic things in life that most of the time we take for granted. Having a place to live and a roof over your head is a luxury that not all can afford, so if you are reading this you are probably one of the lucky few who have Internet access. You will probably assume that most of the people have Internet nowadays, but the ugly truth is that some even haven't got a place to stay. Believe it or not celebrities aren't a category which is secure from that, since there were periods when these world-famous people didn't have where to spend the night.
1. Jim Morrison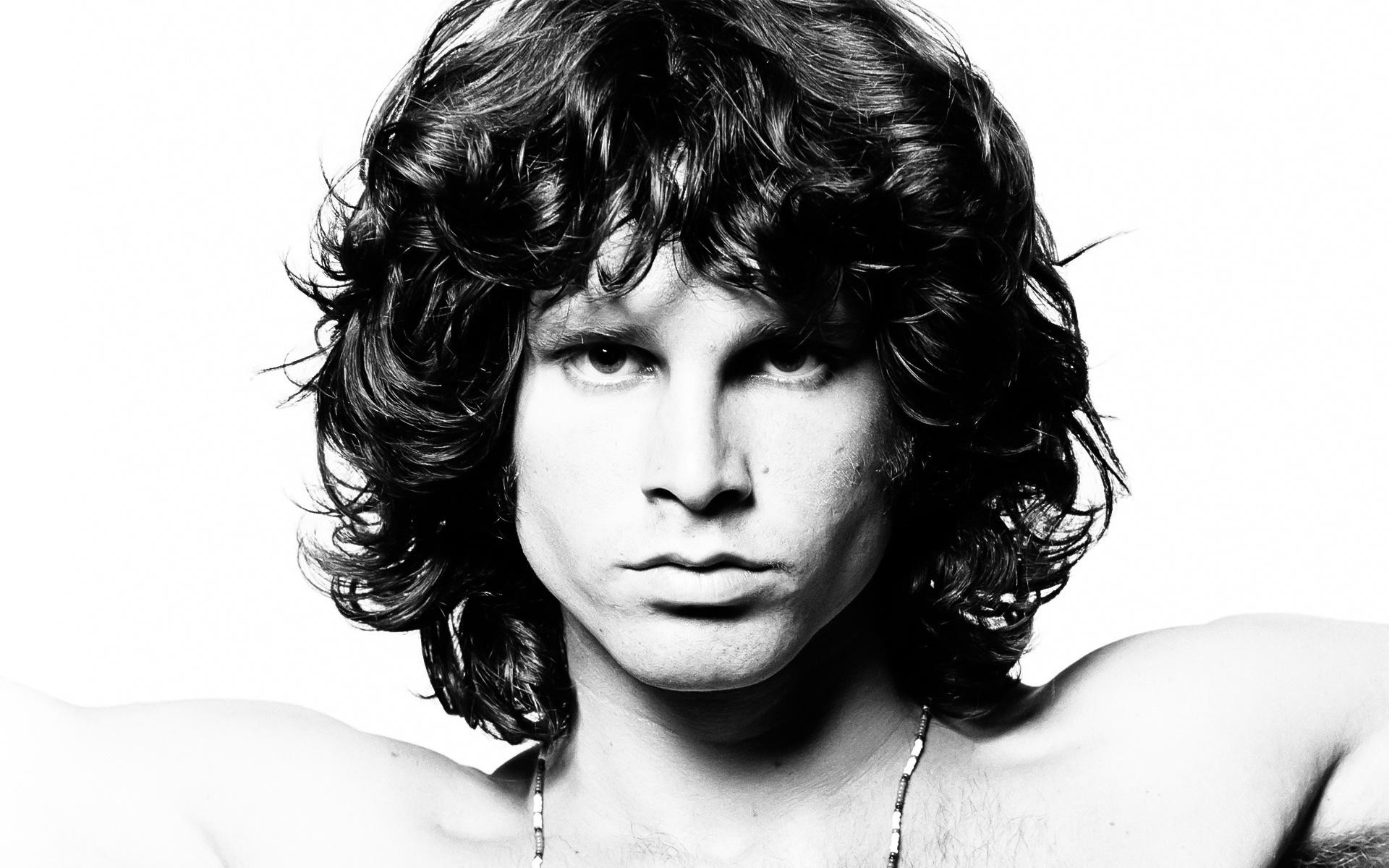 Before becoming world-famous with his band The Doors he was homeless sleeping on Venice Beach.
2. Hilary Swank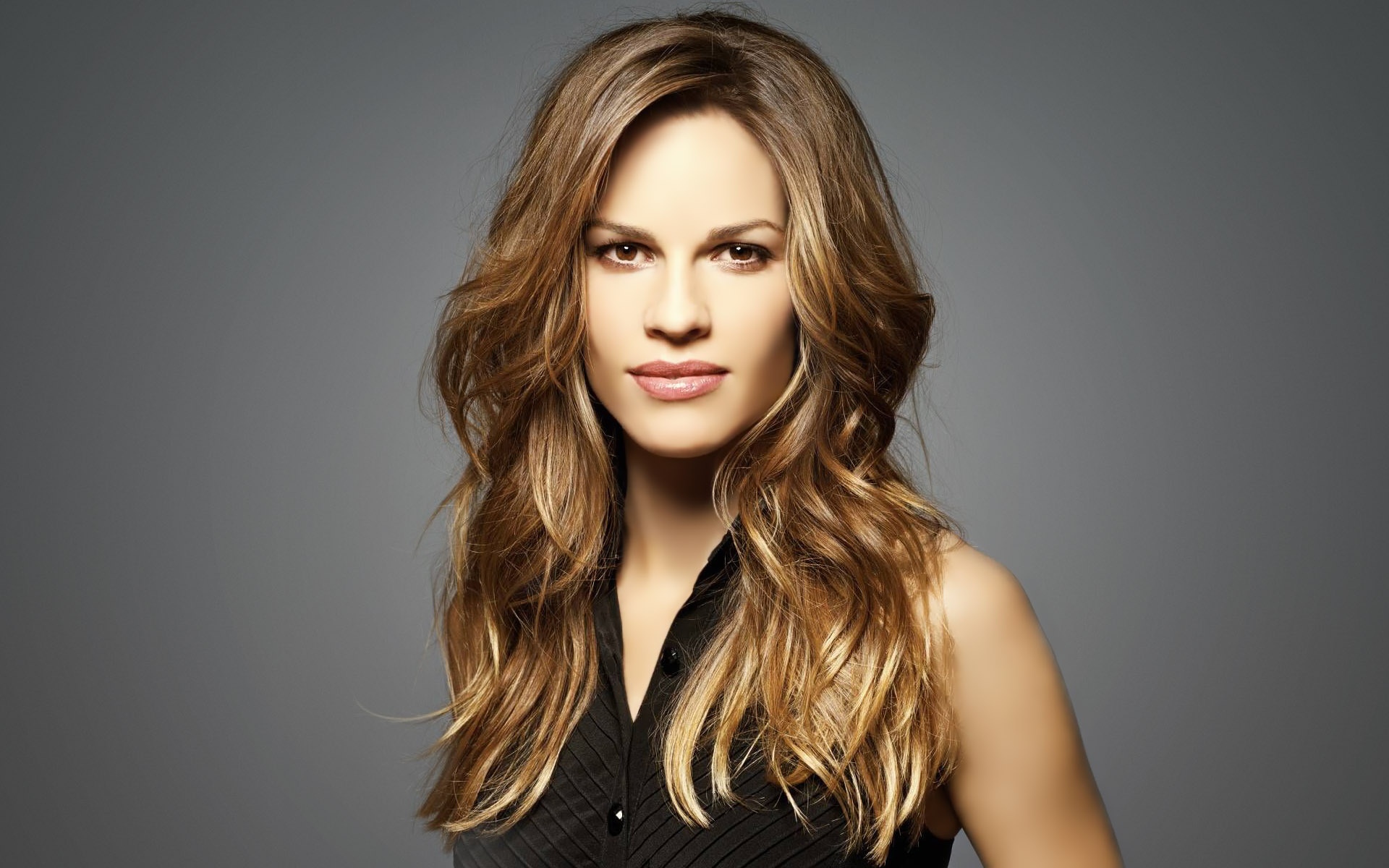 Hillary and her mom were living in their car while she was trying to pursue her acting career booking auditions through payphones.
3. Sam Worthington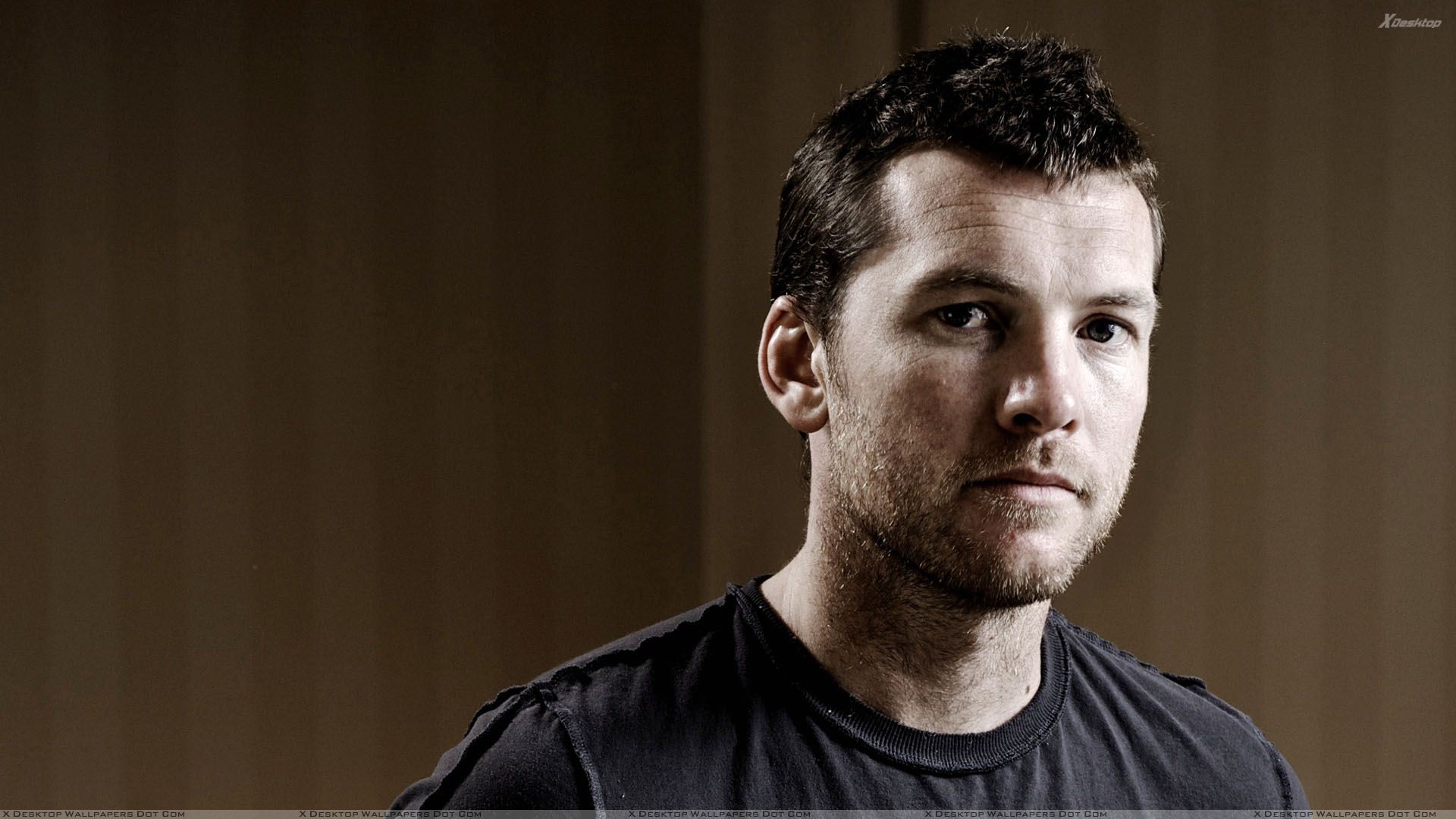 Before he was chosen for Avatar, he was living in a car that he has bought after selling all of his possessions.
4. Halle Berry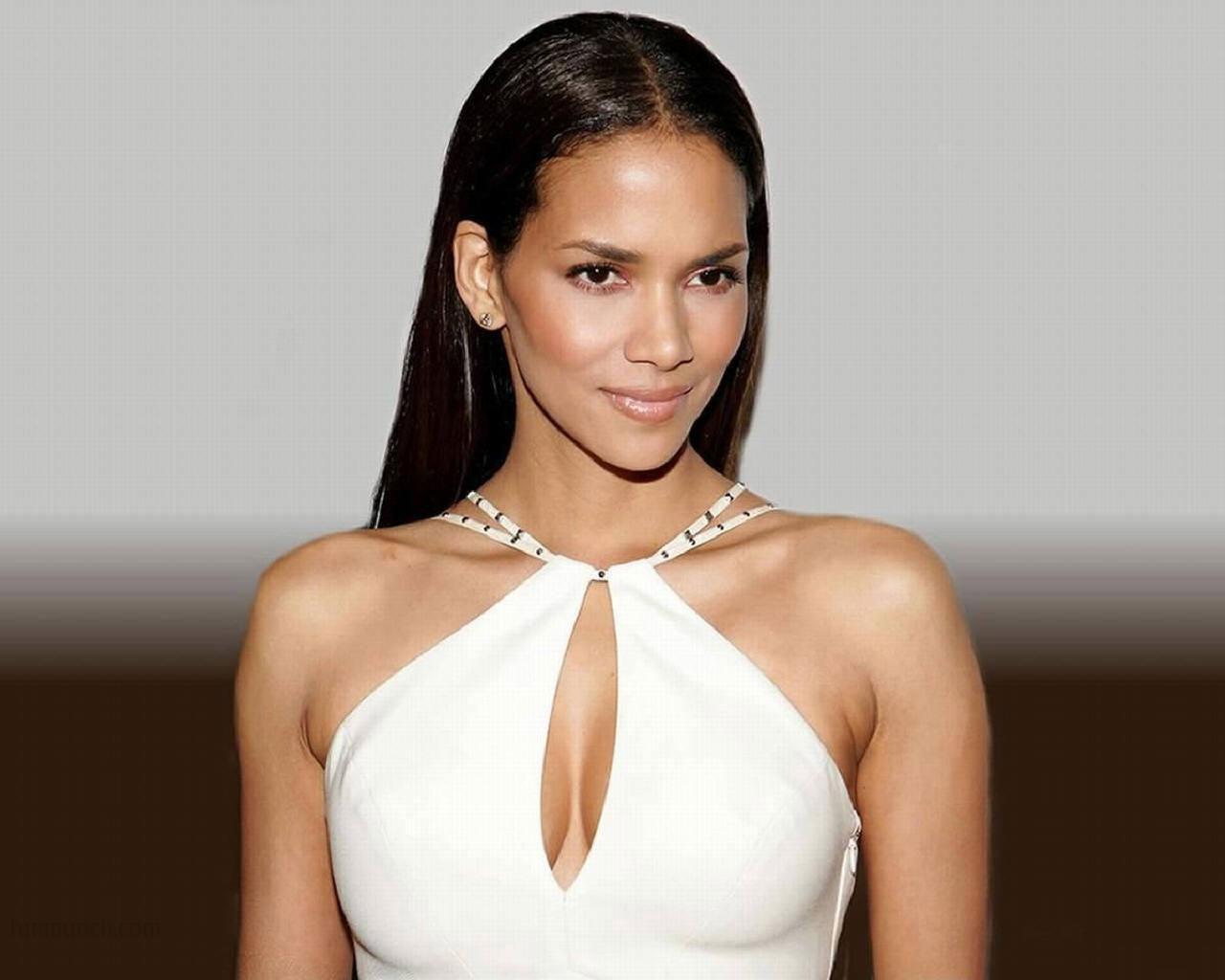 This beauty has done everything to pursue her dream, and was even sleeping in shelters for homeless people at one period of her life since her mother disapproved of her acting career at first.
5. Suze Orman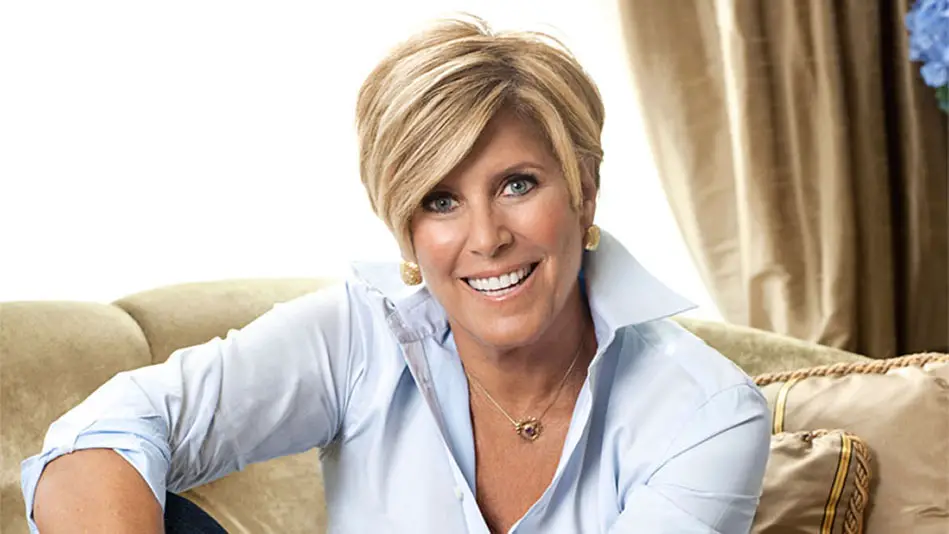 Earning only 3 dollars per hour, she couldn't afford to rent a place and stay there, so she lived out of her truck.
6. Shania Twain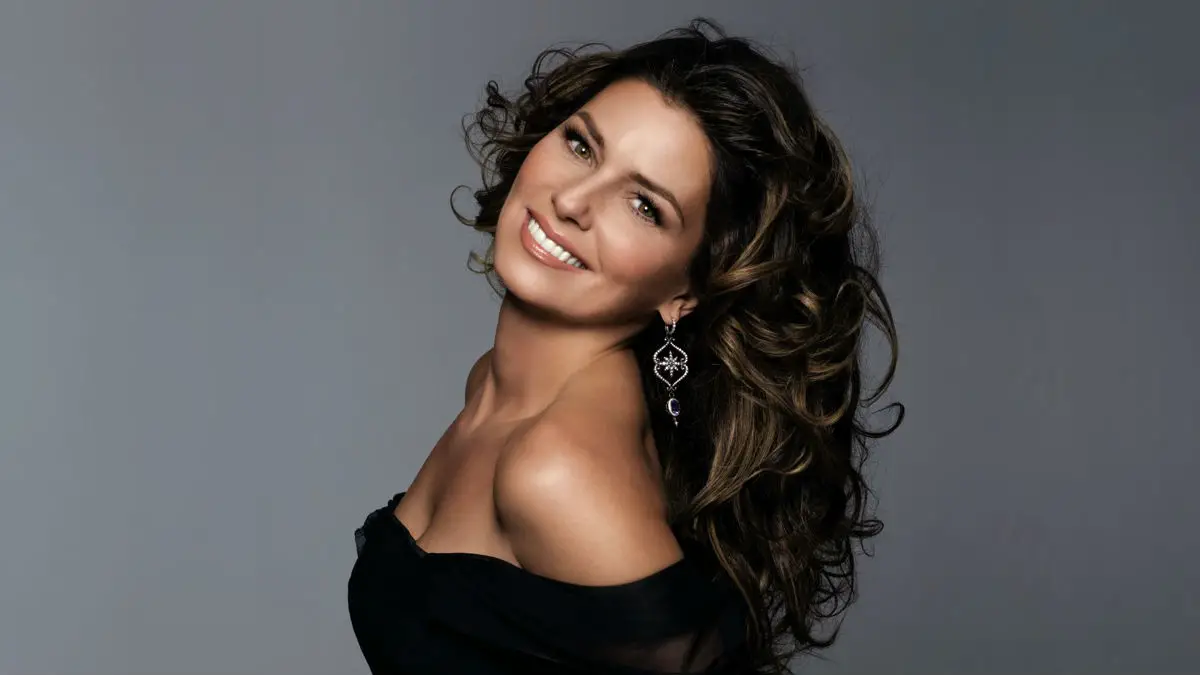 Shania's abusive father was the reason her mother and siblings moved to a center for homeless people in Toronto saying: "Mom got out of the car to use a pay phone while we sat and waited in the car, returning a few minutes later with a piece of paper on which she'd scribbled the address of a homeless shelter. That night, we slept in a crowded, sweltering place on cot-like beds spread out along the walls of a series of spacious, open rooms designed for large groups."
7. Charlie Chaplin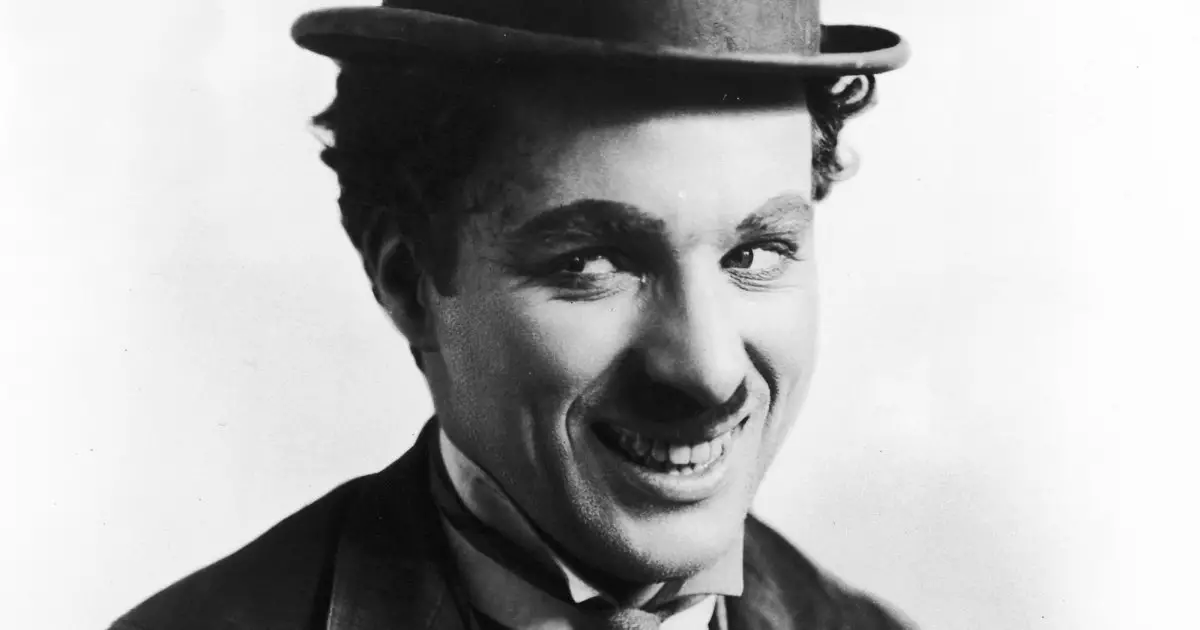 The funniest man on earth had a very sad childhood, being homeless struggling to survive, while his mother was institutionalized because of the mental breakdown due to the death of Charlie's father.
8. Jewel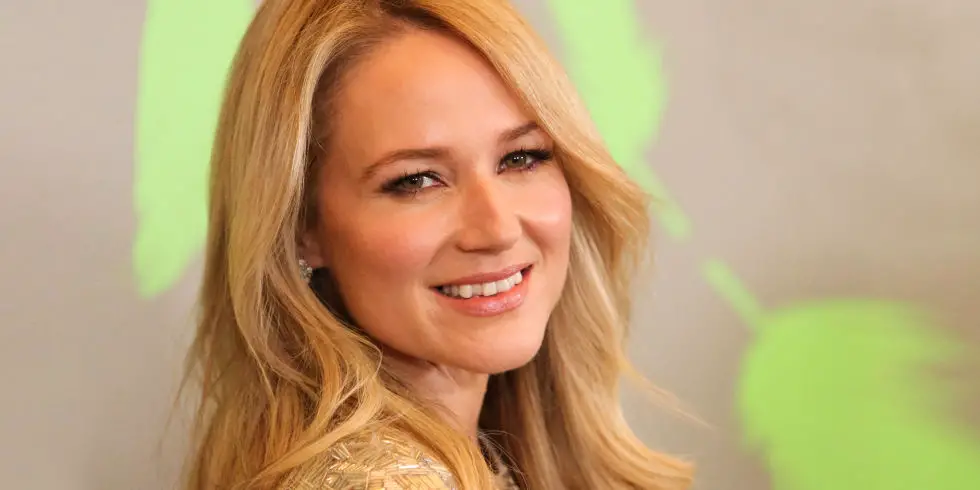 Jewel refused to sleep with her boss and she was fired, which was the reason she ended up living on the streets, but at least she preserved her dignity, right?
9. Steve Harvey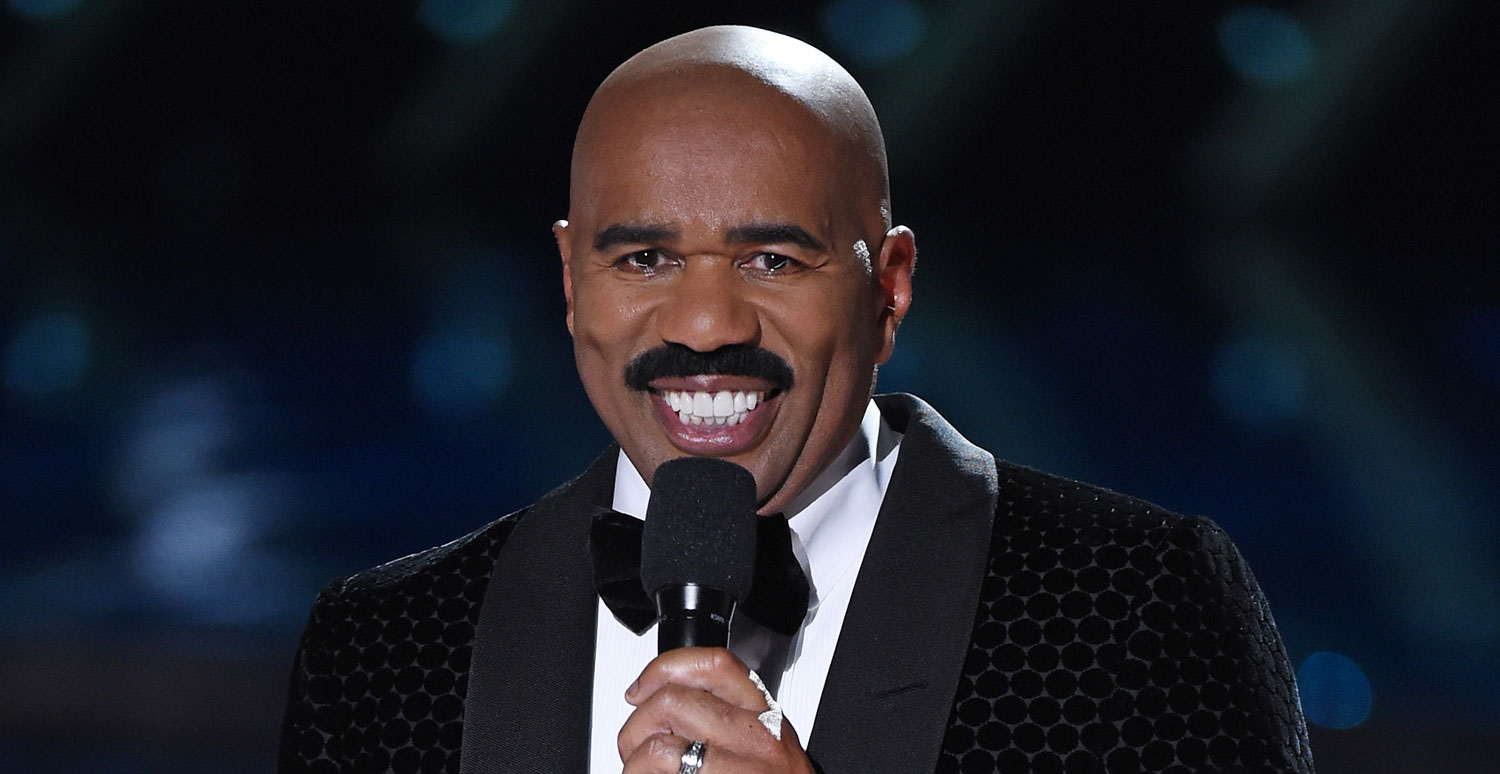 In order to get where he is now, the comedian used to sleep in his Ford Tempo car, sometimes even stealing fuel in order to get to his stand up comedy shows.
10. Kelly Clarkson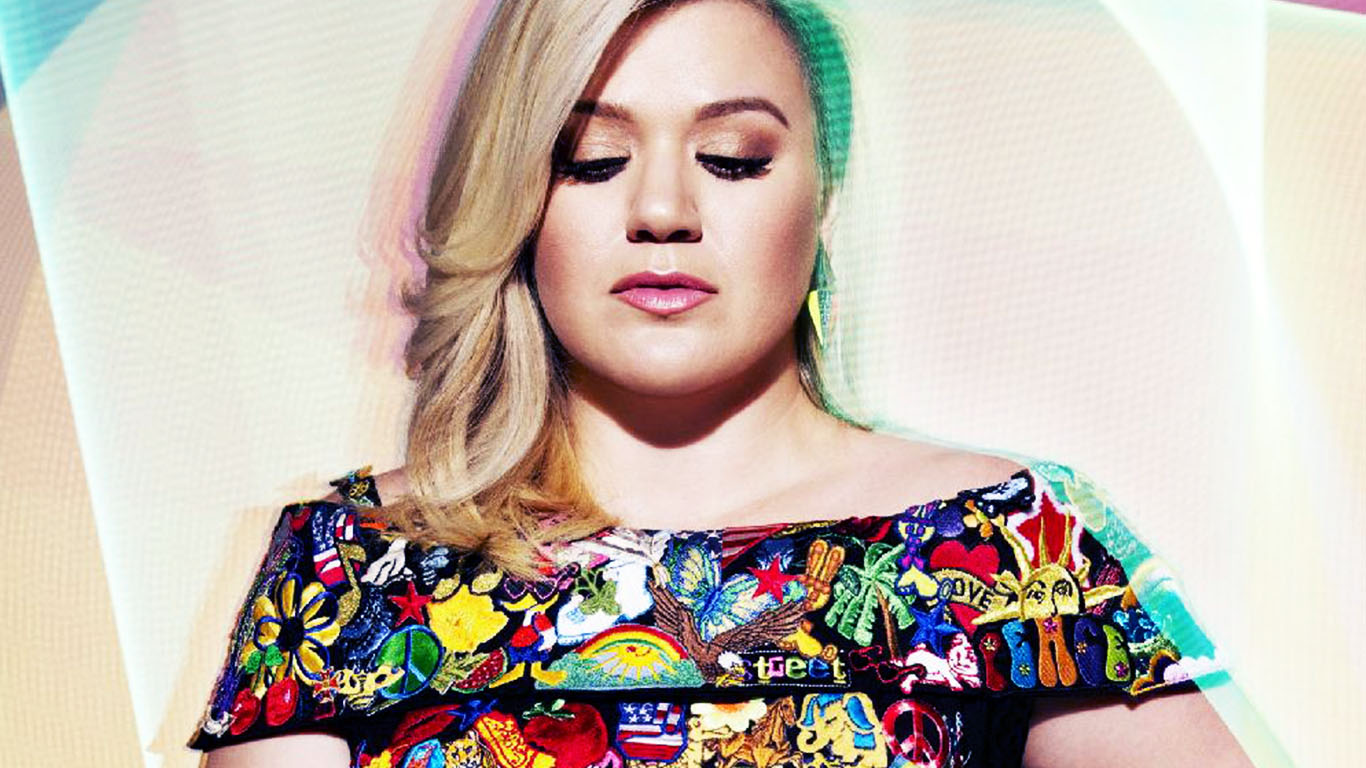 When Kelly's apartment burned down, she was living in her car, for which she has afterwards produced a song "Stronger". She proved that what doesn't kill you makes you stronger, by being tough and withstanding any obstacle.
11. Carmen Electra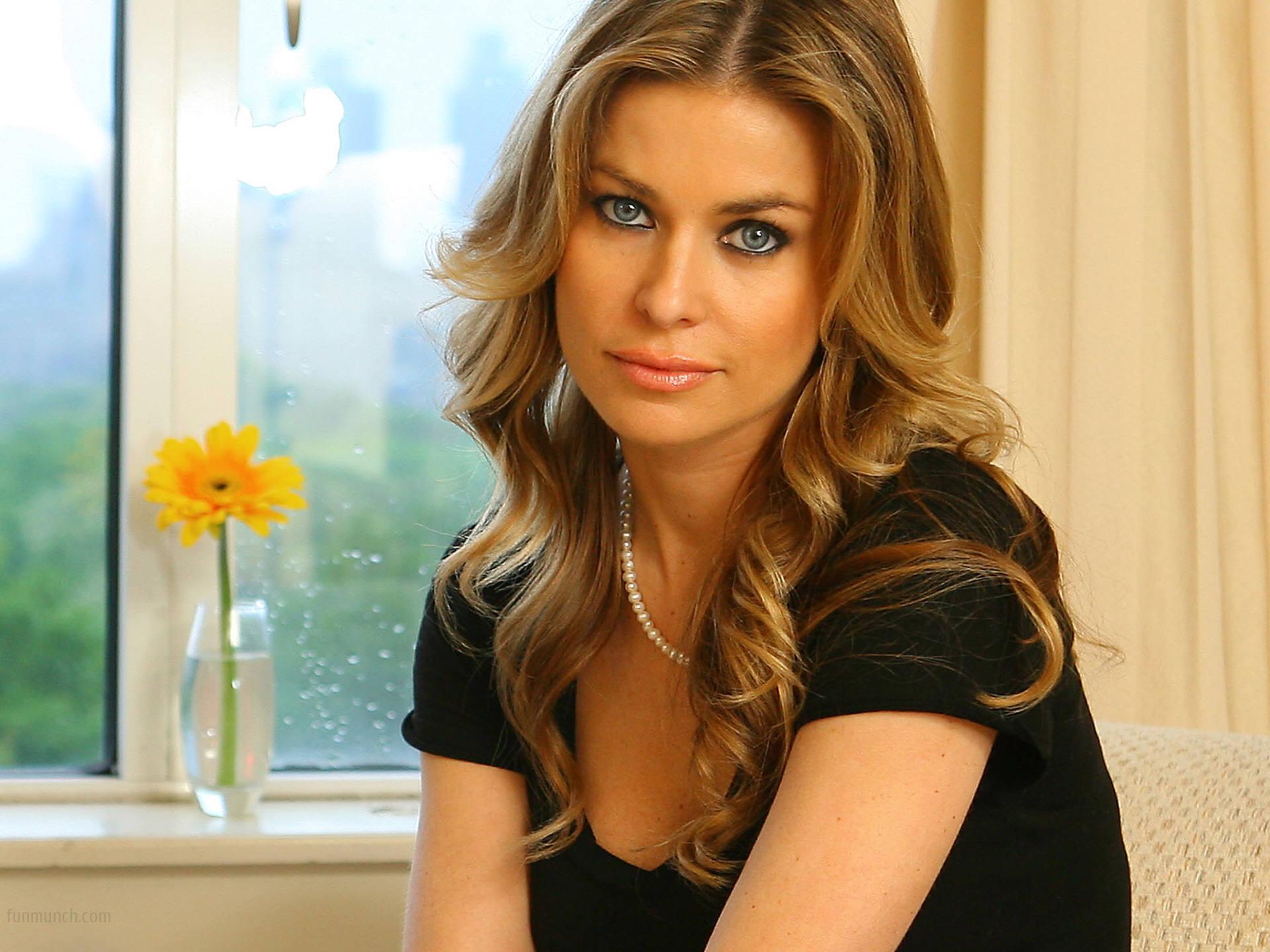 When her boyfriend stole all her savings she was only 20 years old and homeless in Hollywood.
12. Beck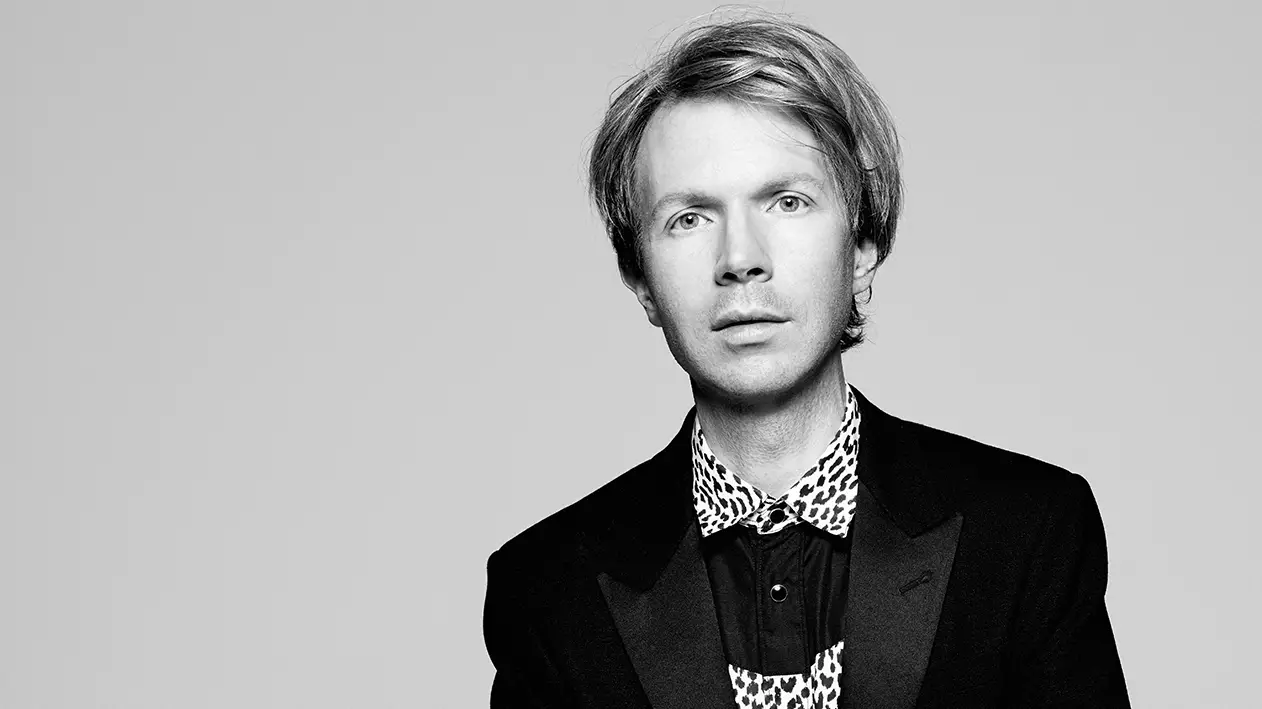 Beck was sleeping on his friend's couch while attending open mic nights, which was one of his first performing nights.
13. Daniel Craig
Before getting his first acting role, he was sleeping all throughout London's benches and also on friends' couches.
14. Michael Oher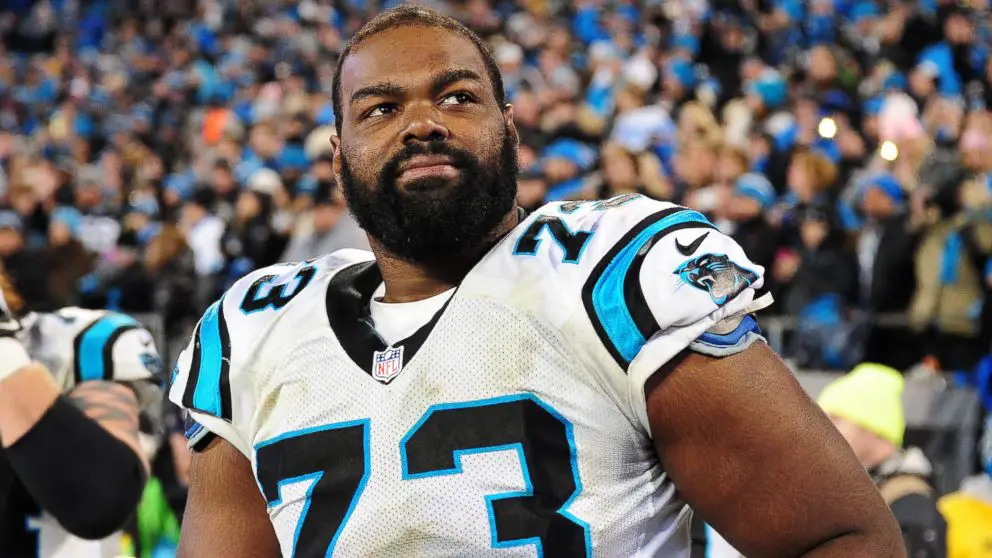 Michael has even written his autobiography called I Beat The Odds: From Homelessness to The Blind Side and Beyond about his journey from being homeless to signing million dollars contracts as a professional football player.
15. Axl Rose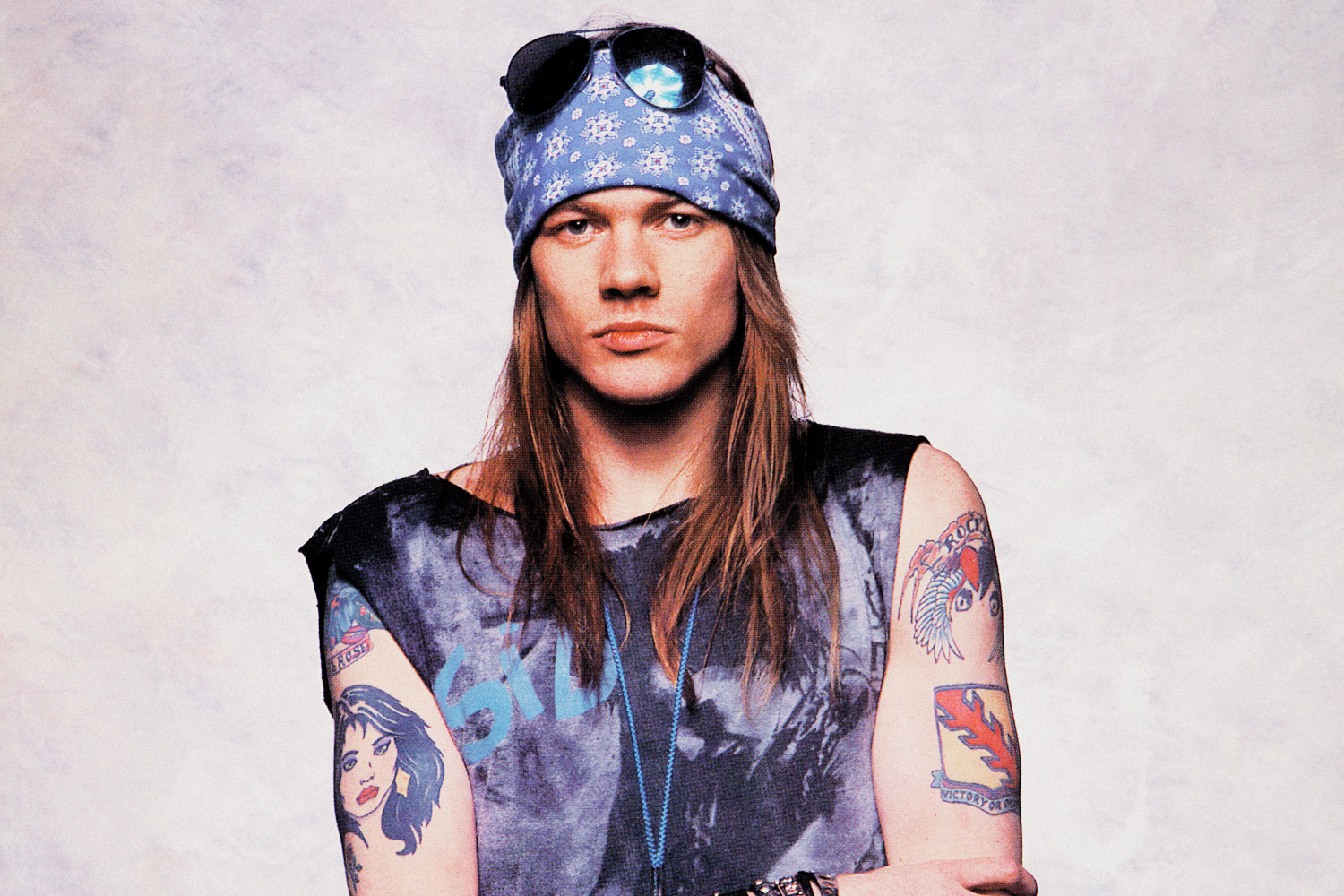 At one point in his life Axl Rose slept on his friend's floor because he had nowhere to go. At least he had some good friends before becoming famous, right?
16. John Woo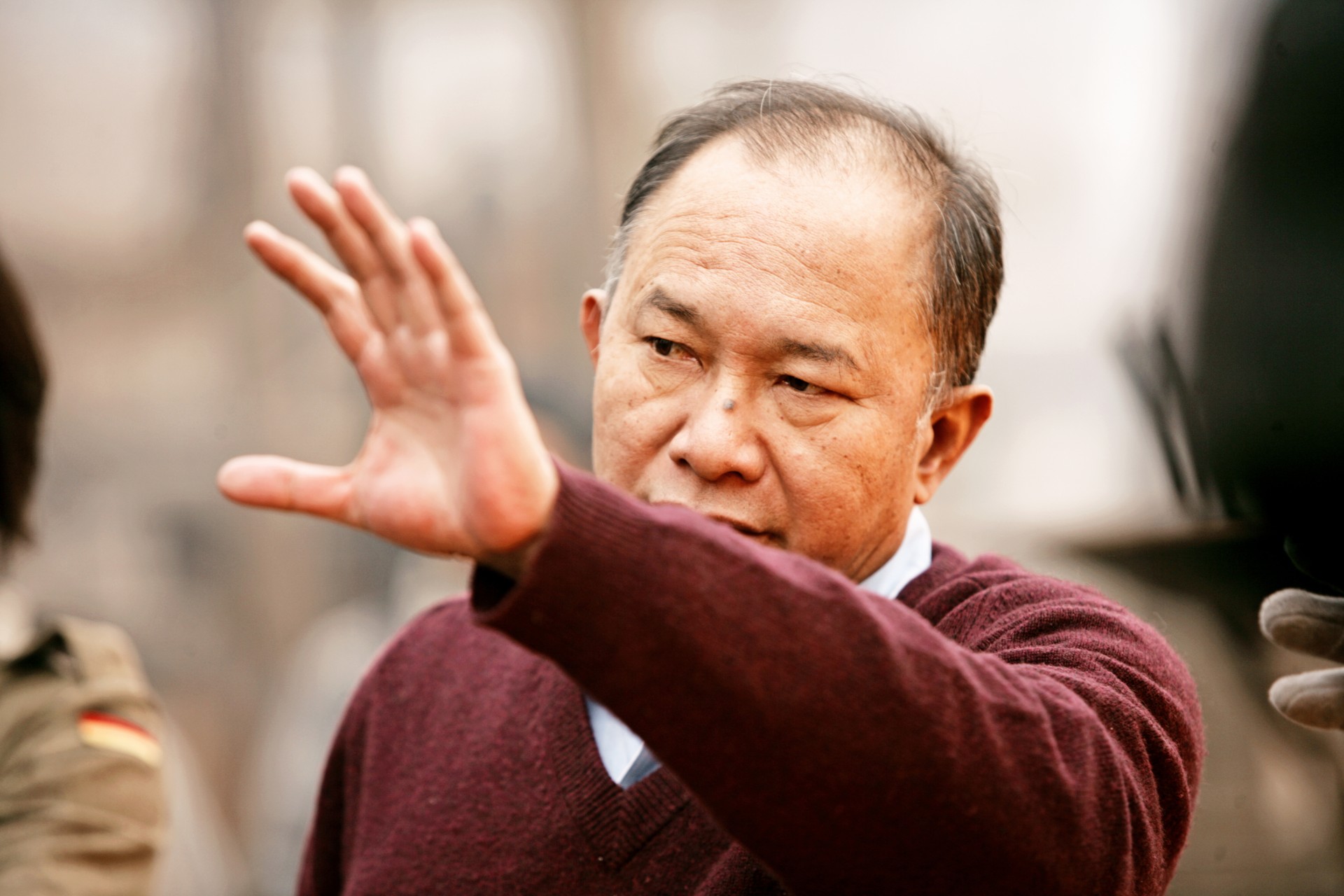 The "Mission Impossible" director lived in poverty throughout his youth and at one point he was homeless due to neighbourhood fire which burned their house down.
17. Sylvester Stallone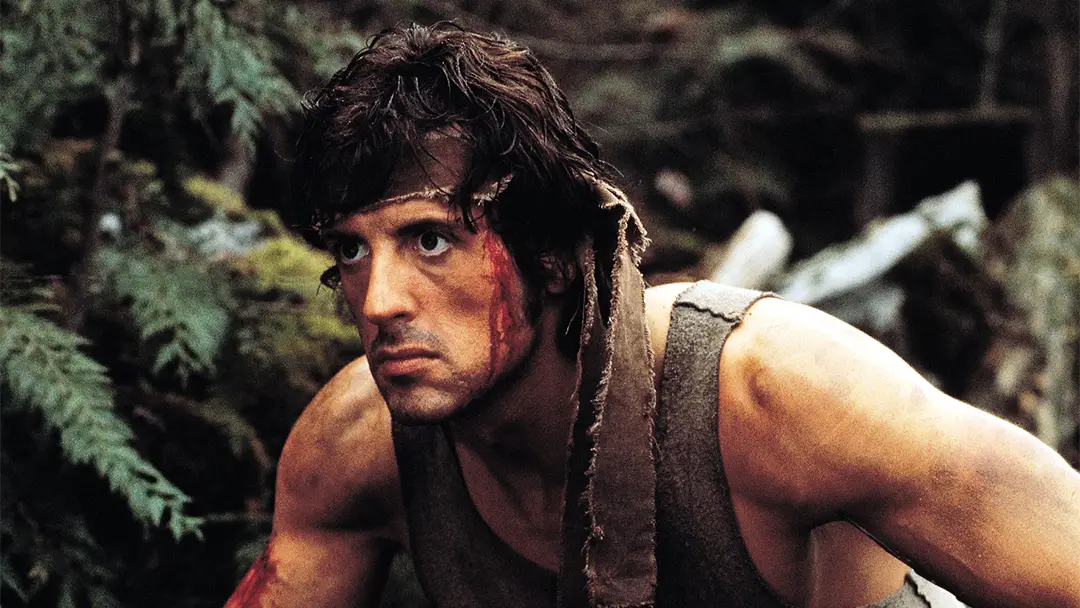 Stallone was evicted from his apartment and slept at the New York City Port Authority bus station, until he saw an ad to be the cast in a pornographical movie.
18. Eartha Kitt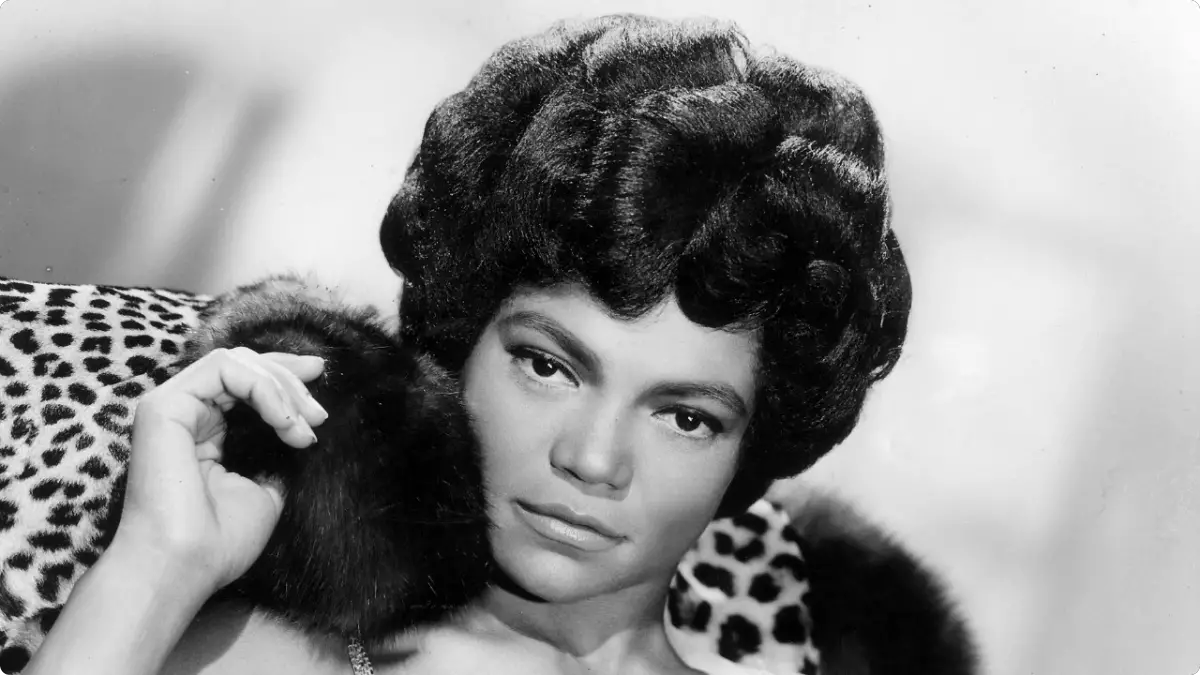 Eartha didn't have a real home and always lived at some relative's place, while she would also run to the streets from time to time because of the abusive nature of her caretakers.
19. Steve Jobs
"I didn't have a dorm room, so I slept on the floor in friends' rooms, I returned coke bottles for the 5¢ deposits to buy food with, and I would walk the 7 miles across town every Sunday night to get one good meal a week at the Hare Krishna temple." – says Apple's genius.
20. Jennifer Lopez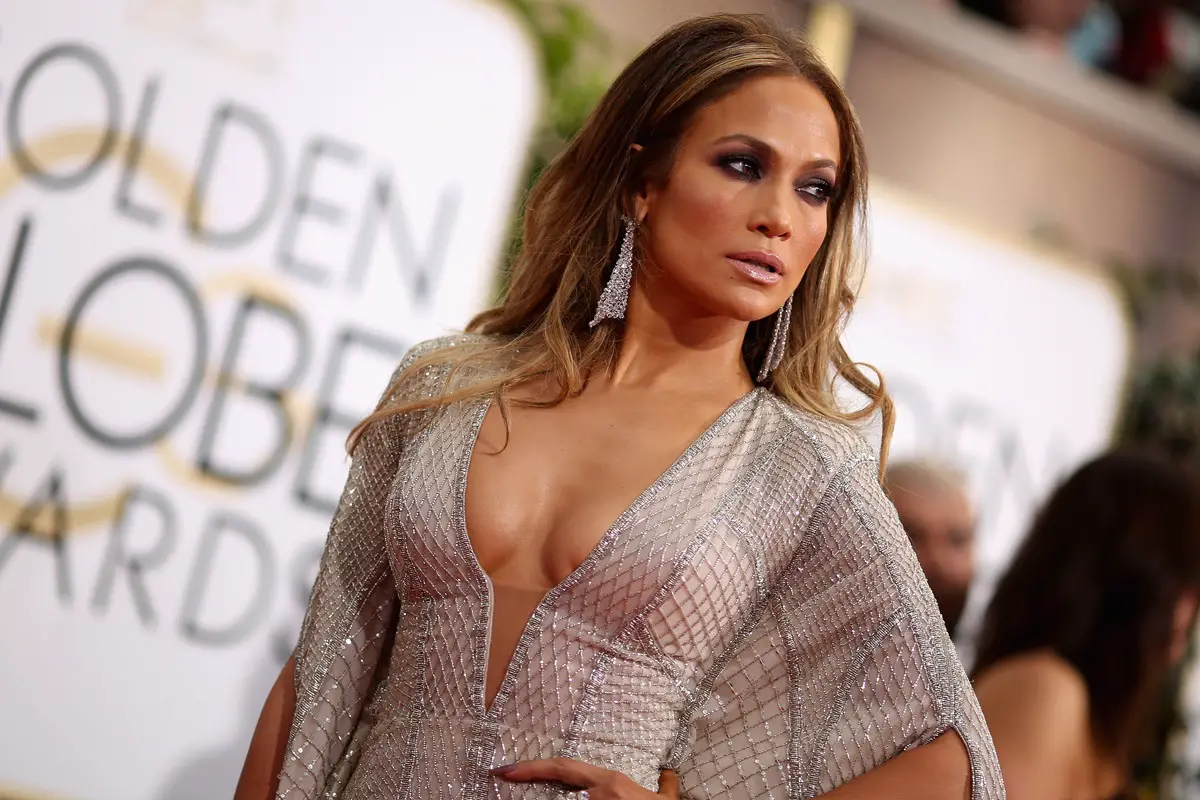 After she and her mom had a fight because J.Lo chose dancing over college, her new aquired bed was the dancing studio couch.
21. Jim Carrey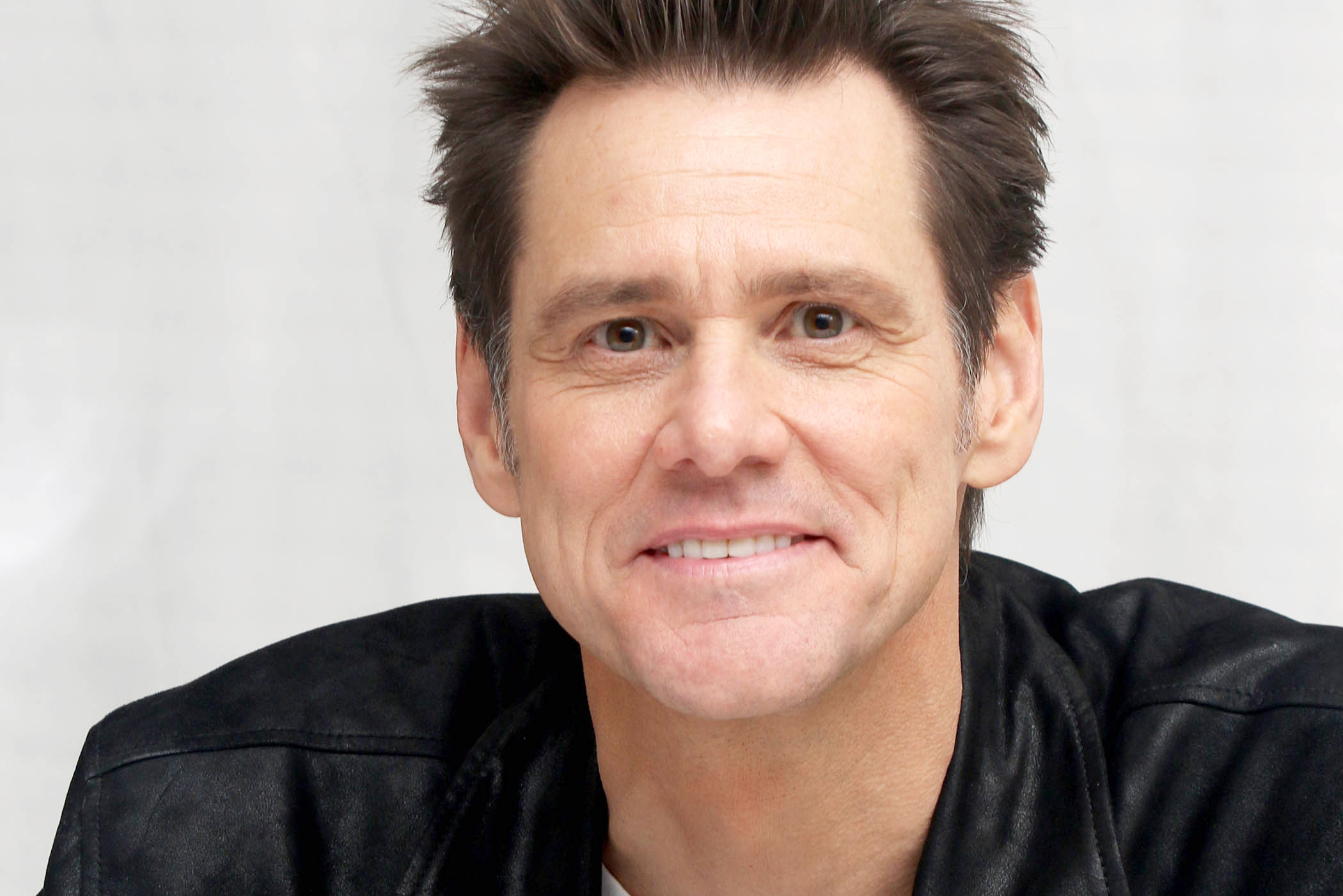 This guy dropped out of school at 16 to take care of his ill mom, while the family was forced to live in a van because Carrey's dad lost his job.
22. Phil McGraw
At the age of 12 Phil lived in a car with his father who was an intern in psychology.
23. David Letterman
When Letterman moved from Indiana to Los Angeles, he initially was homeless living in his pickup truck.
24. John Paul DeJoria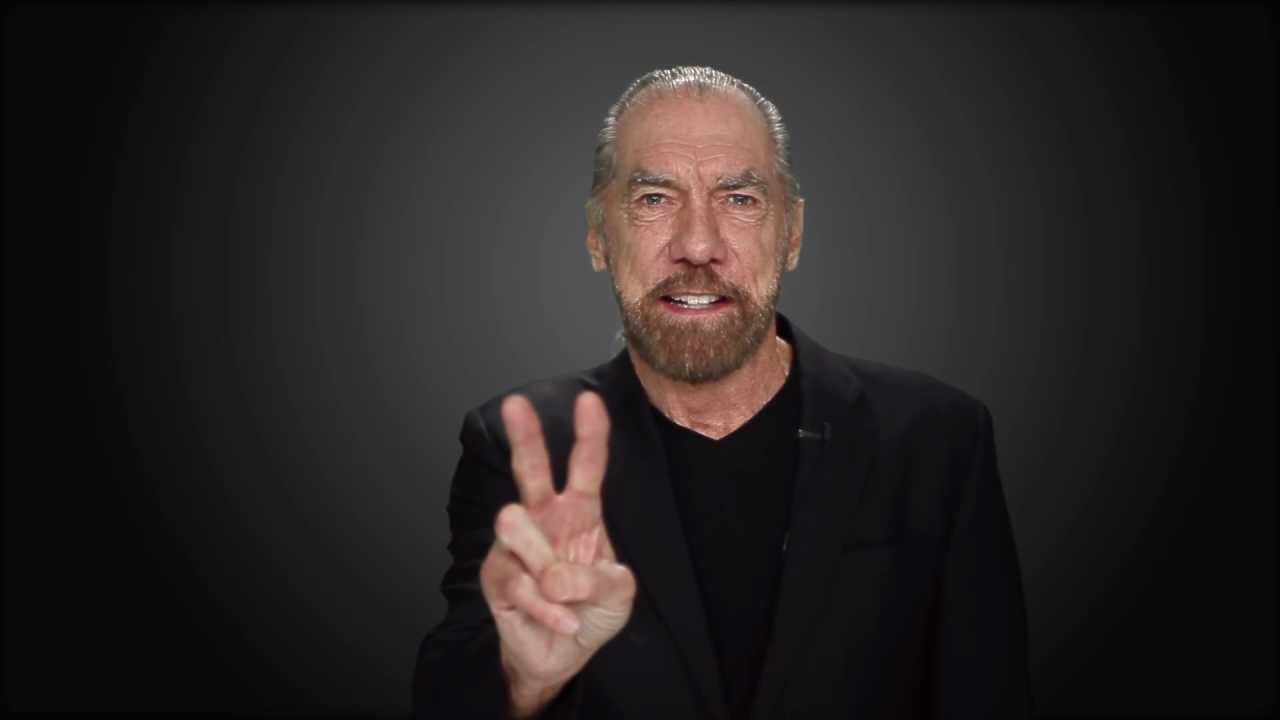 Before starting his multimillion dollar company, he was homeless living in his Rolls Royce.
25. Colonel Sanders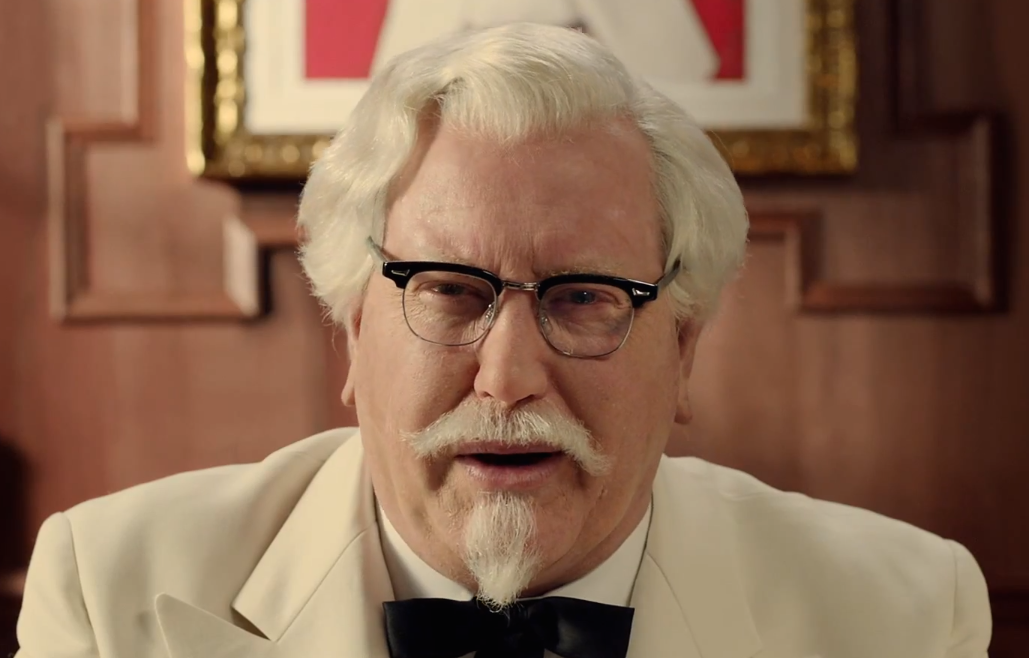 The KFC multimillionaire was homeless most of his life living with his wife in his car.
26. Chris Pratt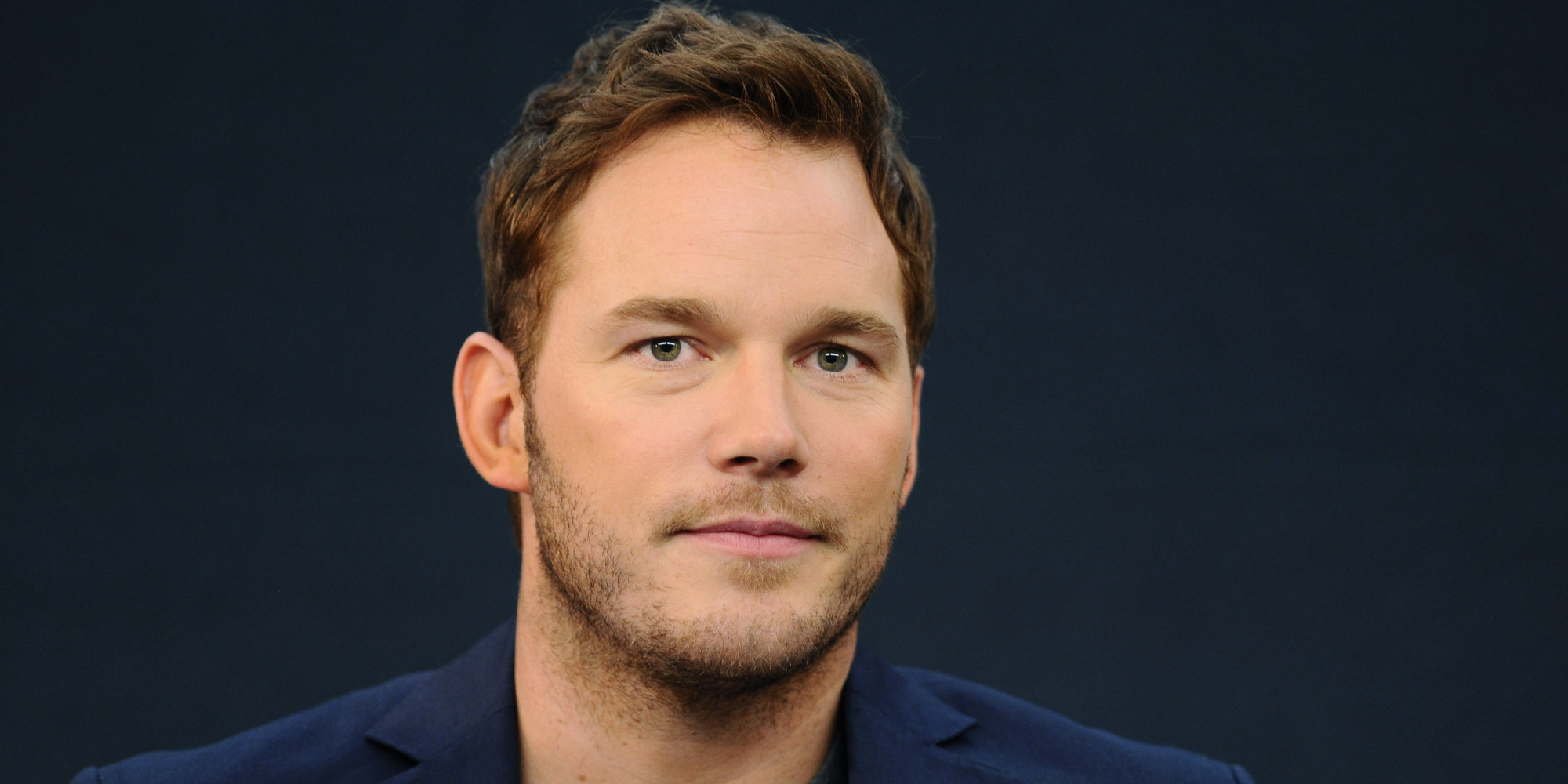 He used to be a waiter in Hawaii in order to support himself and lived out of his van.
27. James Cameron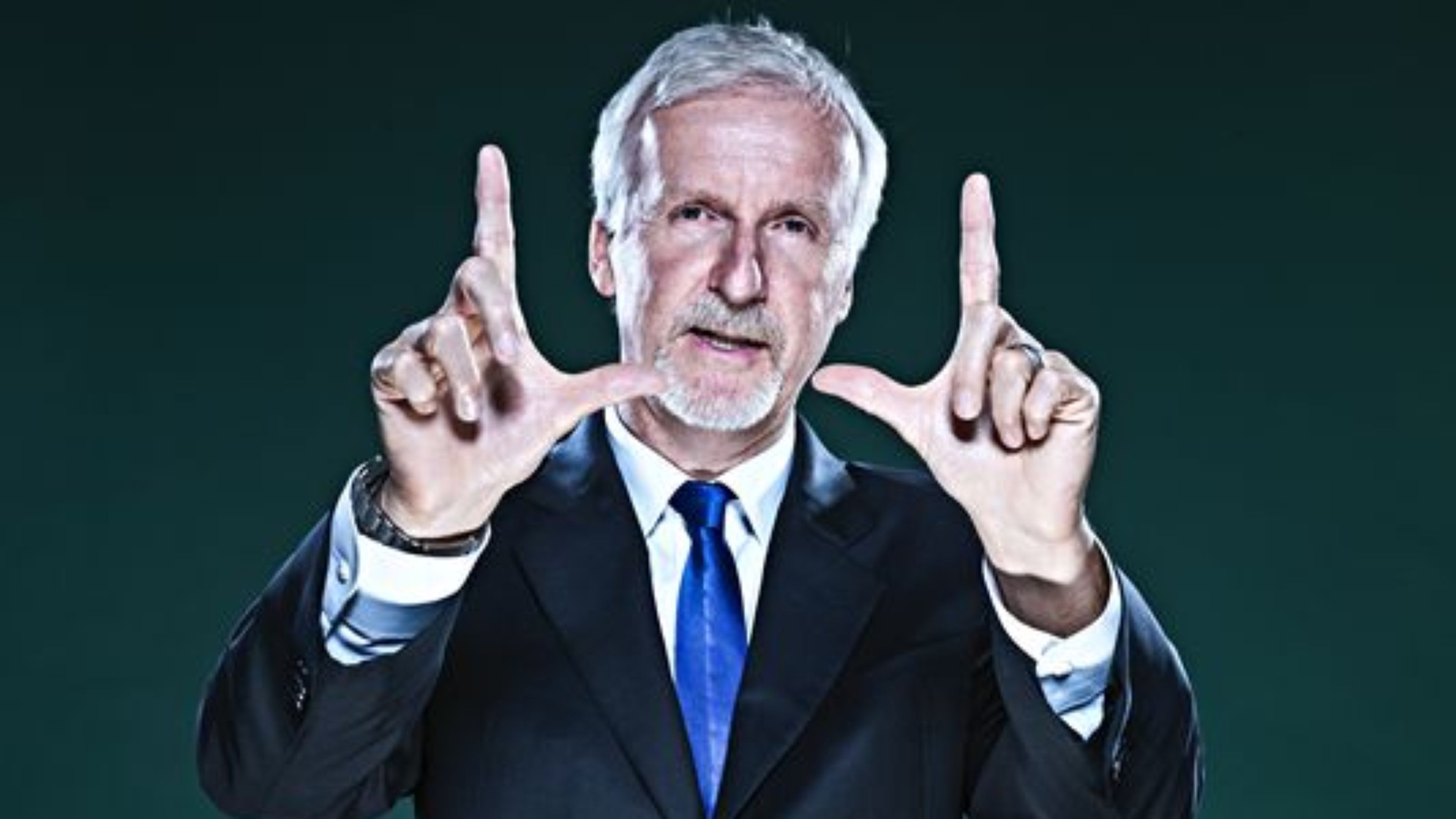 The famous director of Titanic and Avatar had to stay in friends' houses and also lived in his car before writing the screenplay which made him famous and brought him tons of money.
28. Ella Fitzgerald
Before becoming famous Ella was a homeless orphan trying to survive on the streets.
29. Chris Gardner
"Remember these are still people. They are not invisible. They each have a story."- says Gardner about the homeless people because he has been one of them in the past.
30. Harry Houdini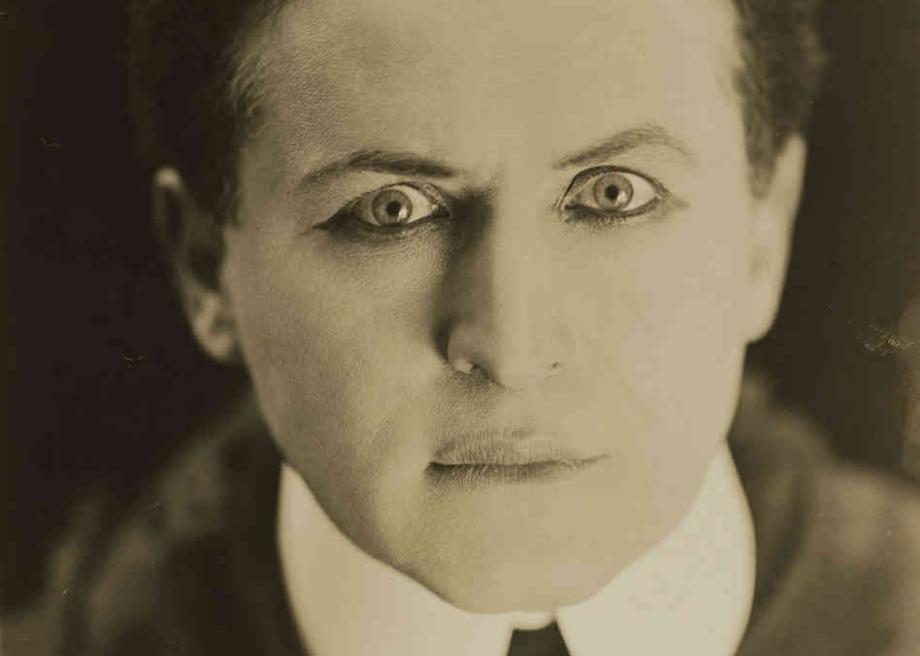 He ran away at the age of 12 and he went on the streets begging for money to survive.
31. Drew Carey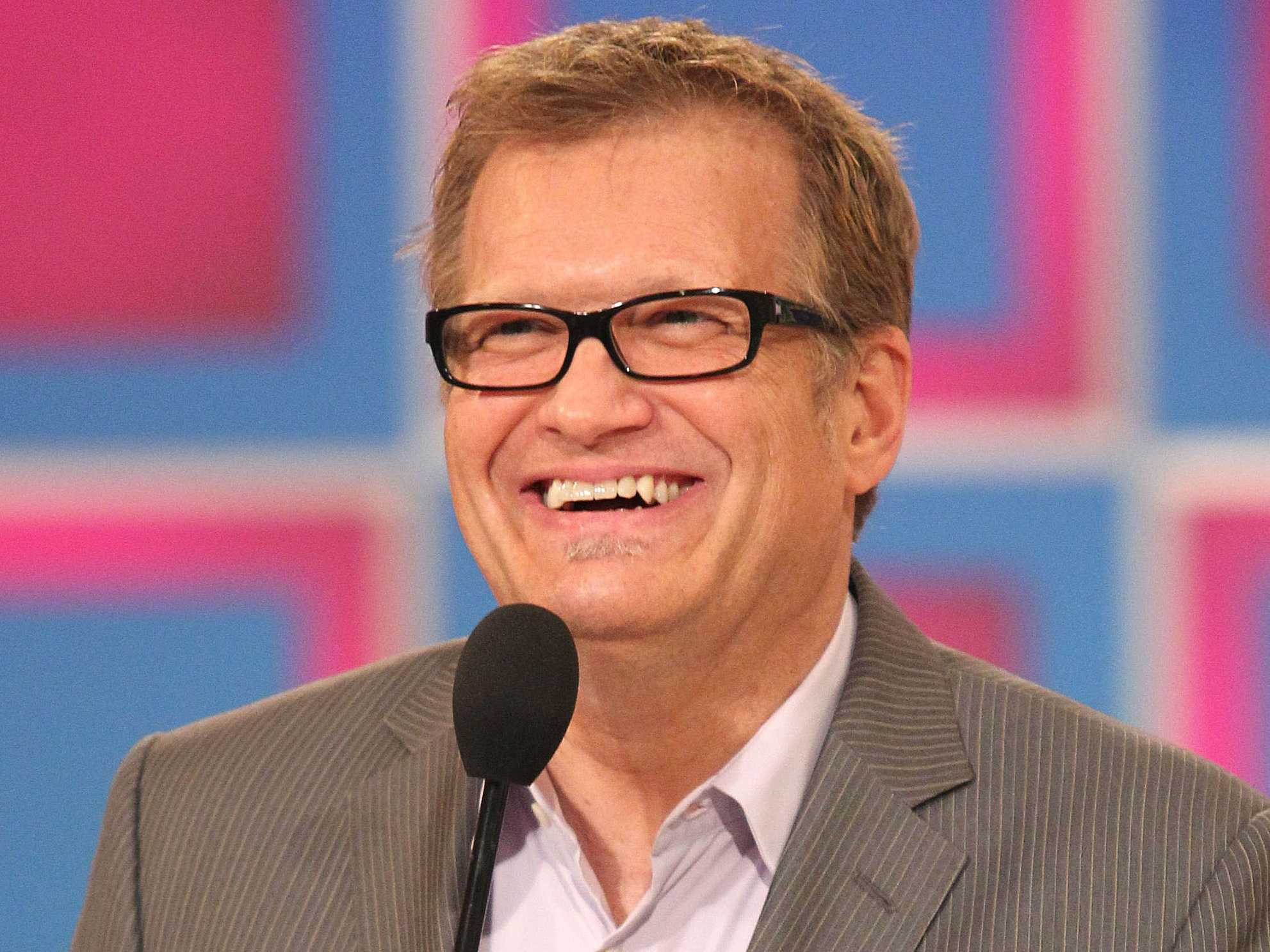 Going on a trip from Ohio to California to see his brother, he ended up homeless in Los Angeles, selling his blood to get money for survival.
32. William Shatner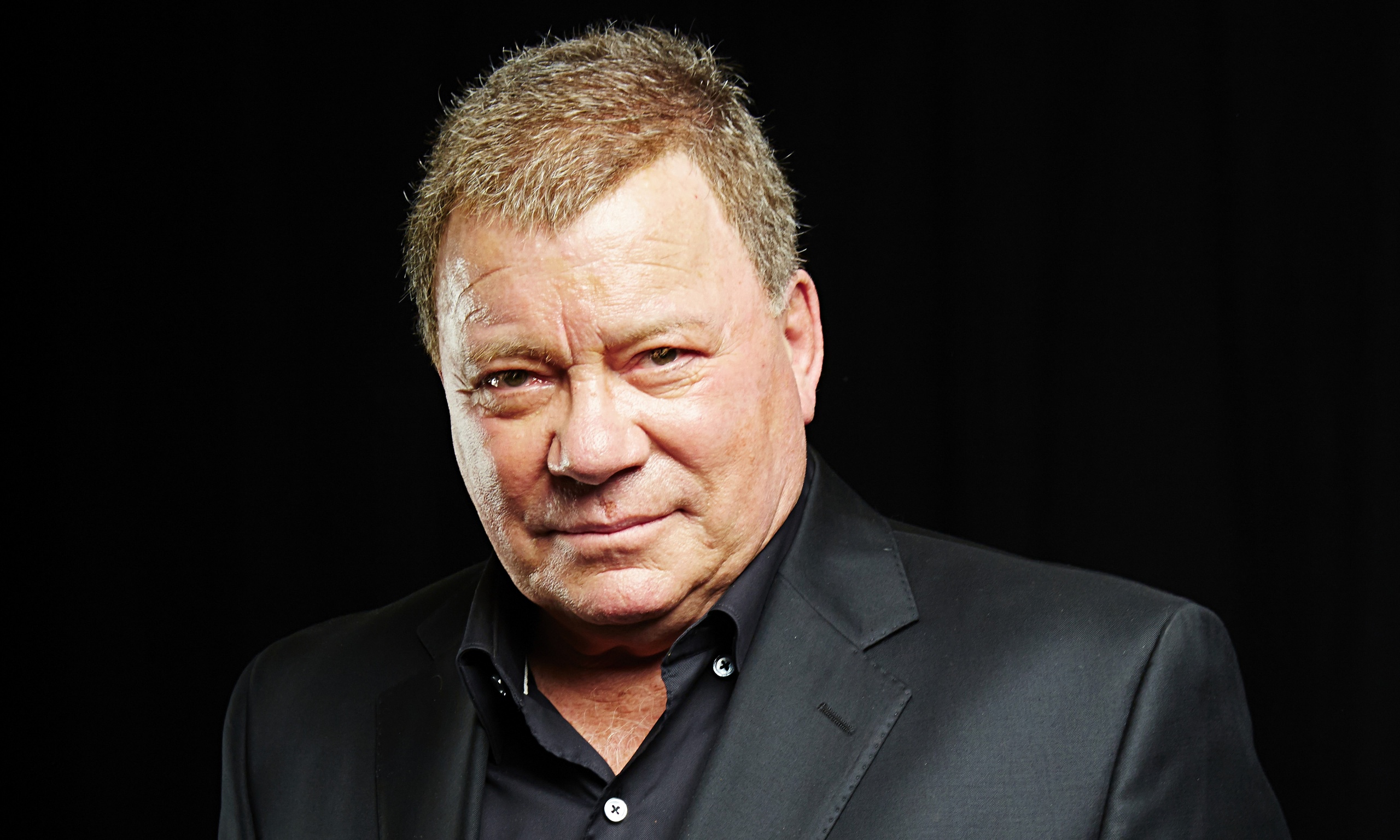 He was living in a pickup truck after the show "Star Trek" went off the air.
33. Djimon Hounsou
Hounsou says: "I lived on the streets for some time – fighting for survival, searching out nothing more than my daily necessities for a meager existence."
34. Tyler Perry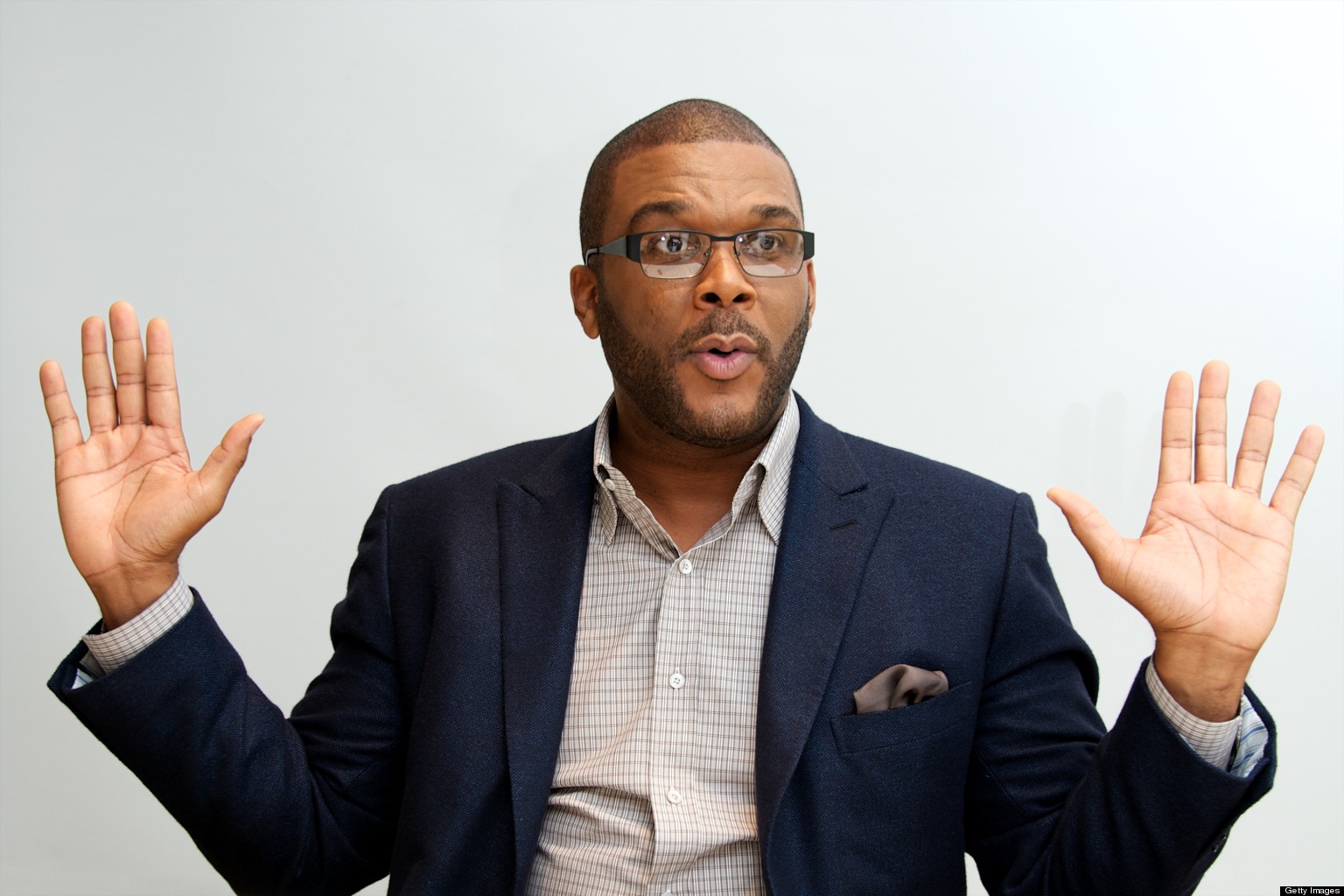 After moving from New Orleans to Atlanta, the play that Terry was supposed to stage, didn't happen, so he found himself living in his car for awhile.
35. Kurt Cobain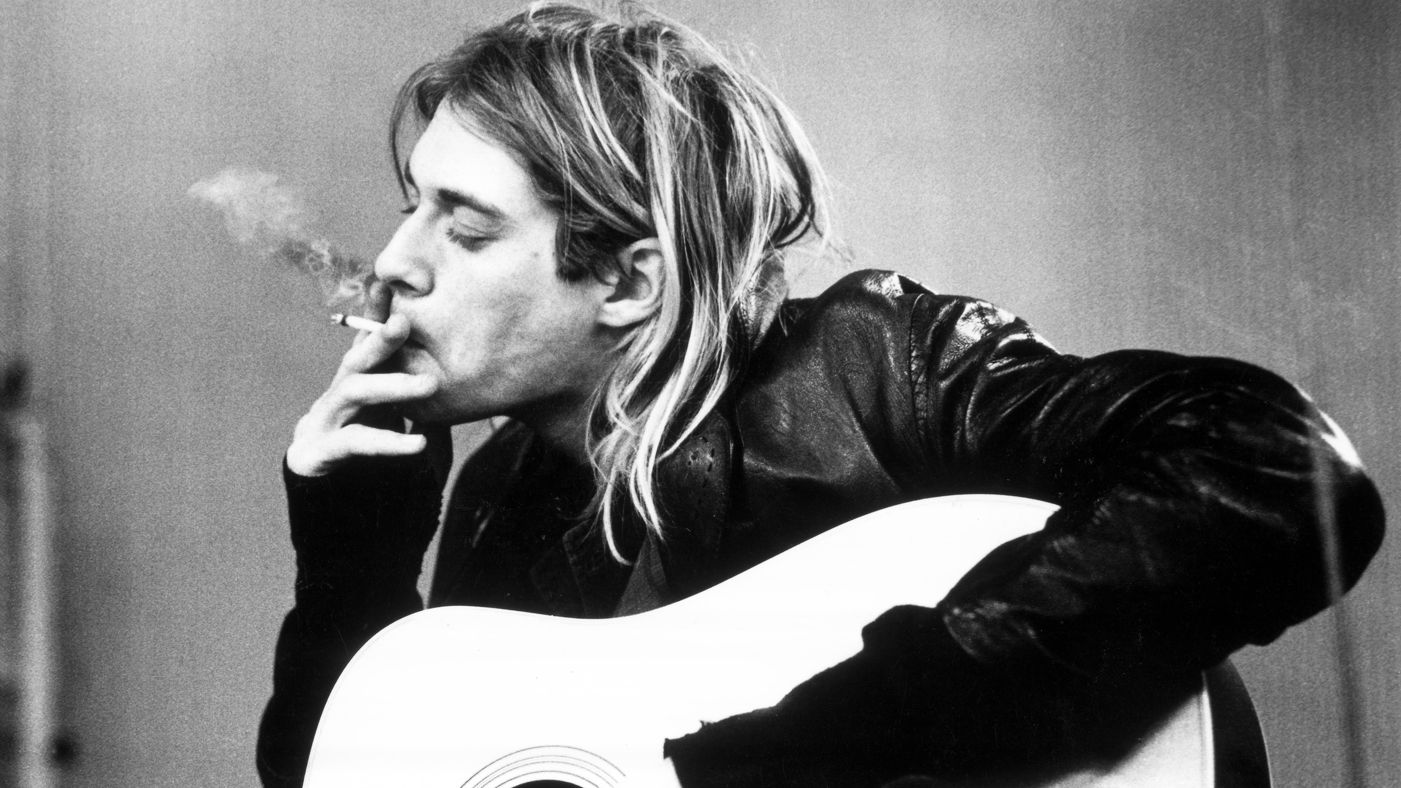 Can you believe that the leader of Nirvana lived under a bridge sleeping in hospital waiting rooms?
36. Danny Bonaduce
Danny was famous but homeless, living behind a dumpster in his car, all due to his struggles with his drug addiction.
37. Don Imus
For a period of time Don was homeless, finding a roof over his head in laundromats.
38. Martin Sheen
If you do not risk, you'll never succeed! Martin is a living proof of that sleeping on the New York subway before becoming a successful actor.
39. Rose McGowan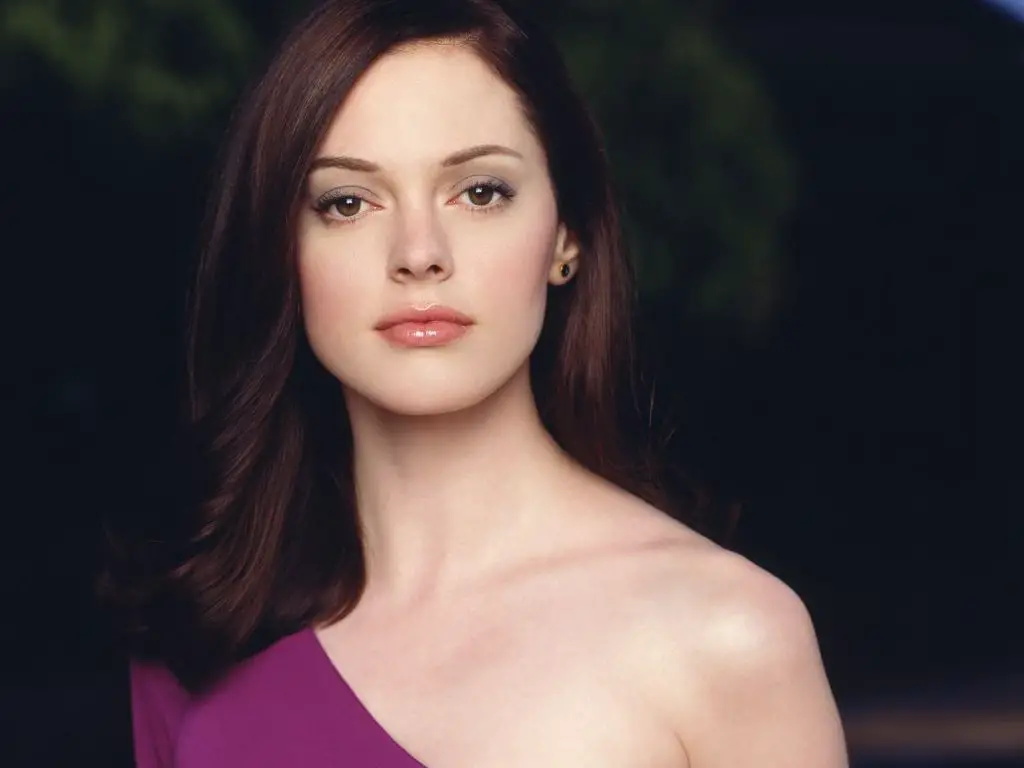 "I was homeless for a year. I teamed up with this other girl – I met her the first day I was on the streets – and we roamed all over Oregon and Washington."- Rose says.
40. Kelsey Grammer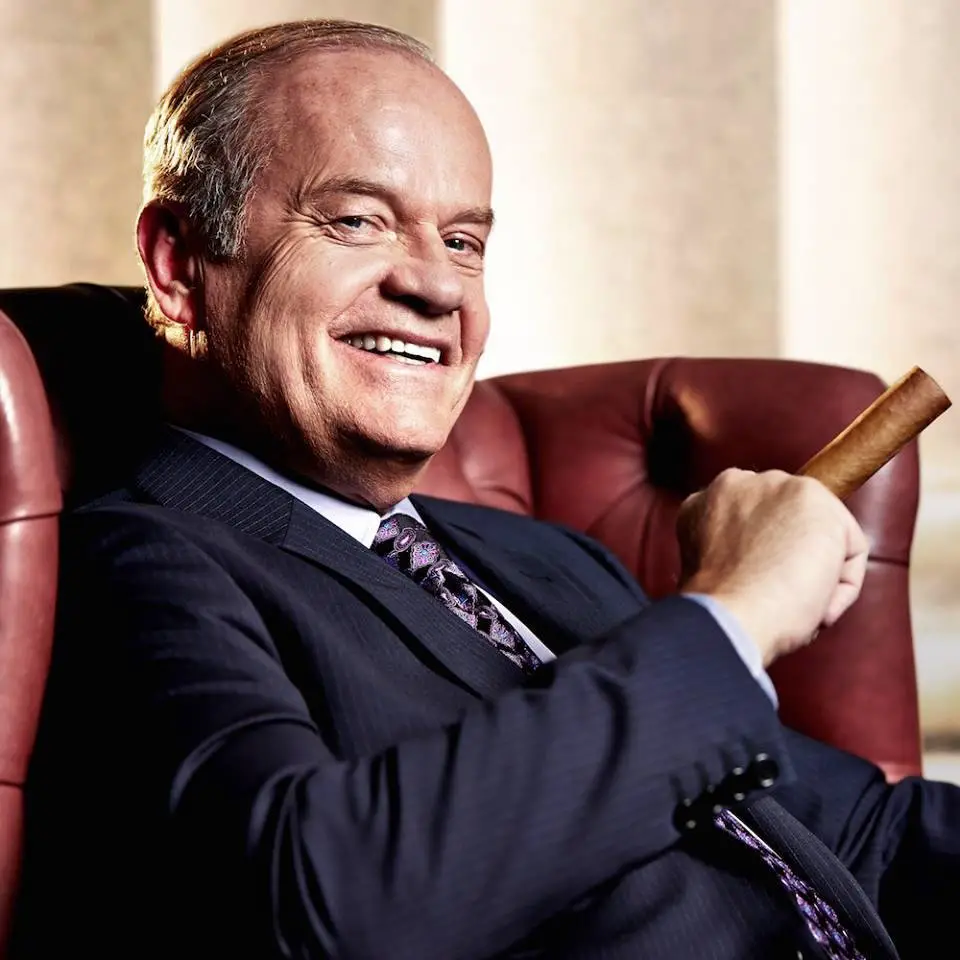 His imprudent past involves a lot of tragedies as well as being homeless for a period of time, camping with his motorbike behind theatres.