We all think that just because celebrities are famous, they don't have any flaws. However, that's not the case with these 38 celebrities, who are not that perfect like show business leads us to believe. After all, they are human as well and have some bad, interesting or even weird habits or rituals which are not widely known to the public. Therefore, we serve you some exclusive info about their private bizarre habits that will surprisingly blow your mind.
1. Eminem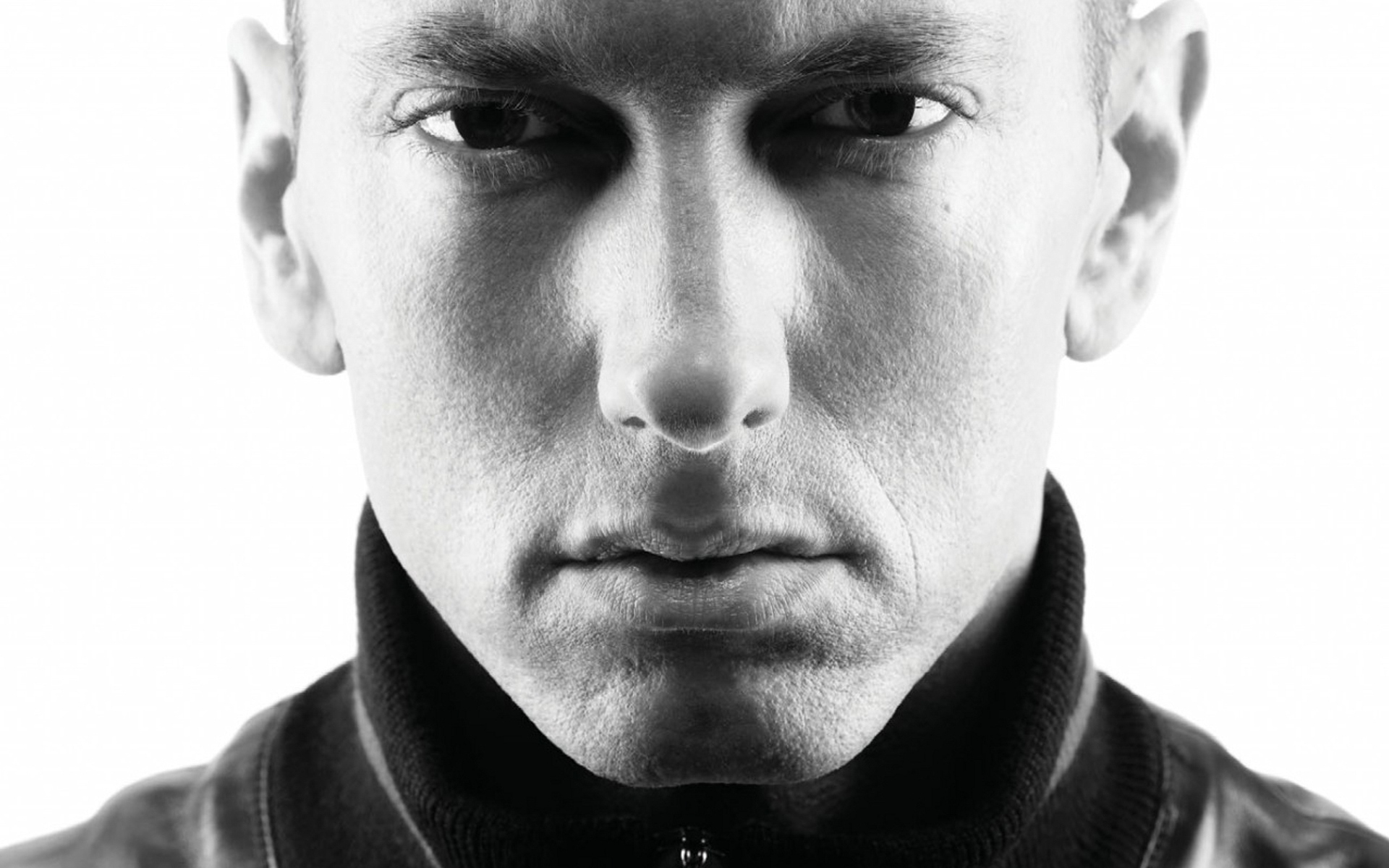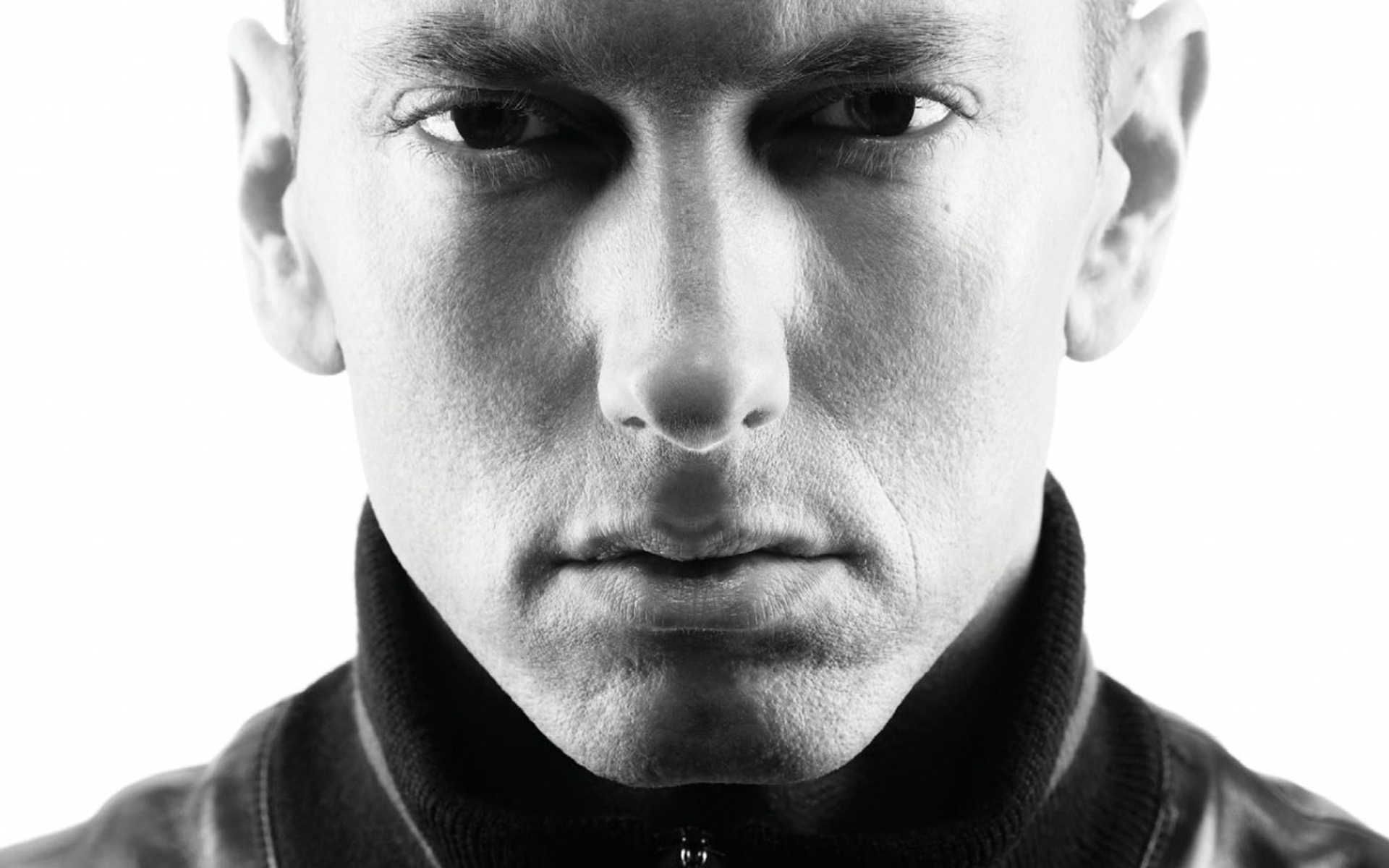 When he travels, the "Lose Yourself" rapper requires a completely dark room with tin foil on the windows.
2. Barack Obama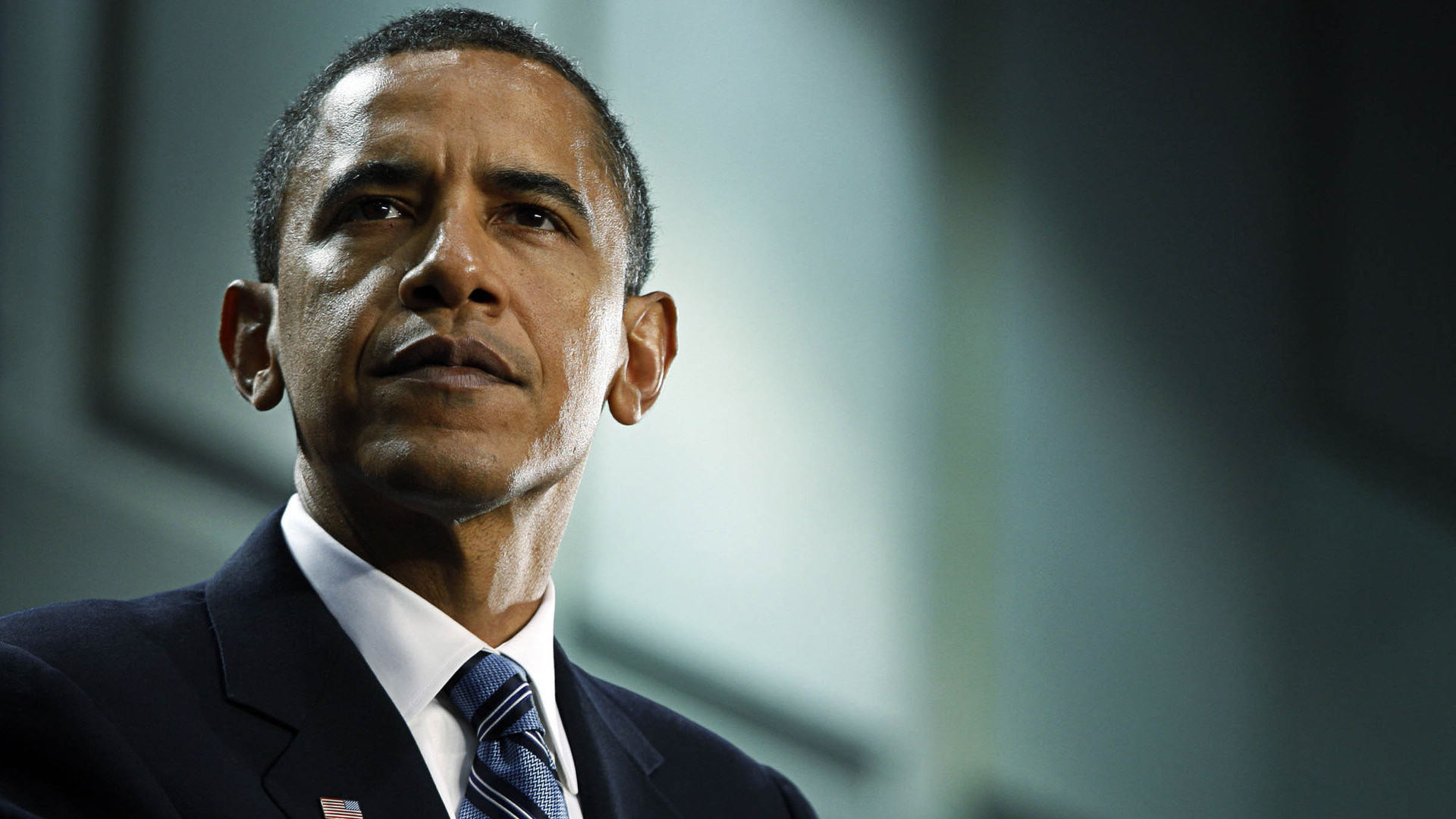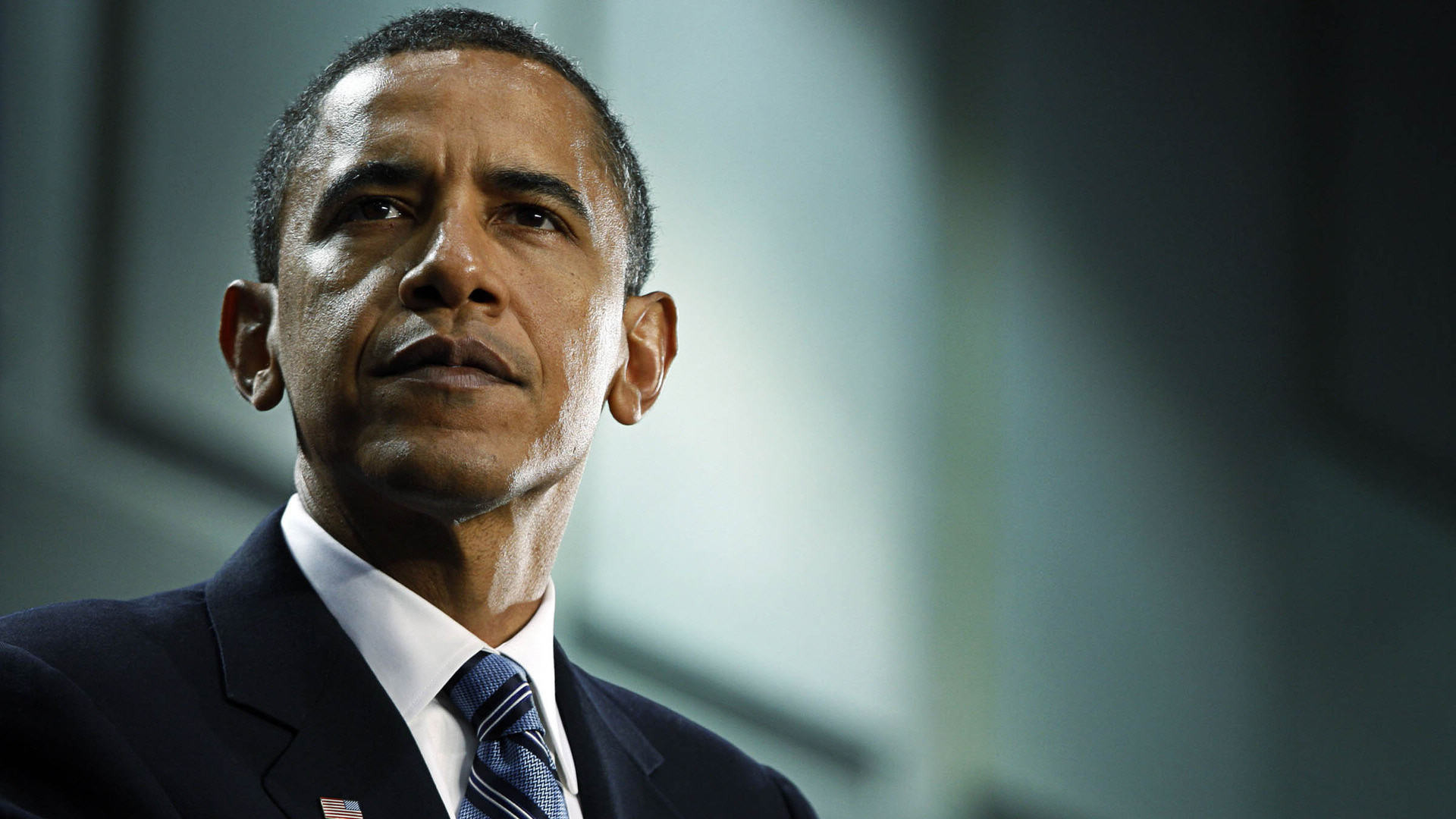 Health is number one priority to Barack Obama and even though he often works late he always wakes up early in the morning to work out.
3. Jennifer Aniston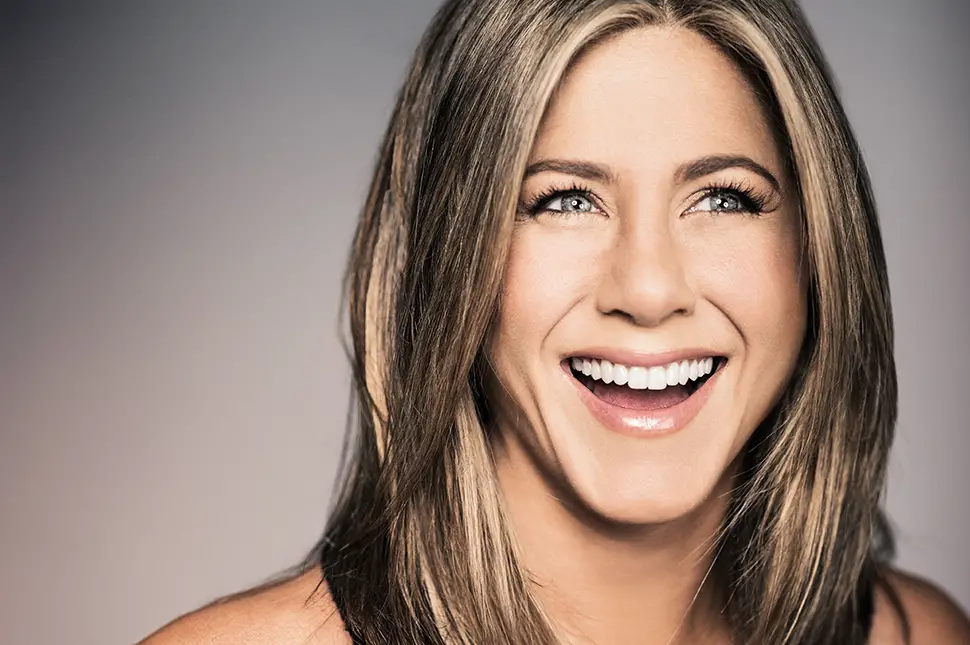 The "Horrible Bosses" actress has a strange way of entering a plane- supposedly always entering with her right foot first.
4. Katy Perry
The singer and songwriter, Katy Perry has a unusual habit to brush her teeth six times a day because she is scared of having cavities and when she travels she carries twenty toothbrushes.
5. Megan Fox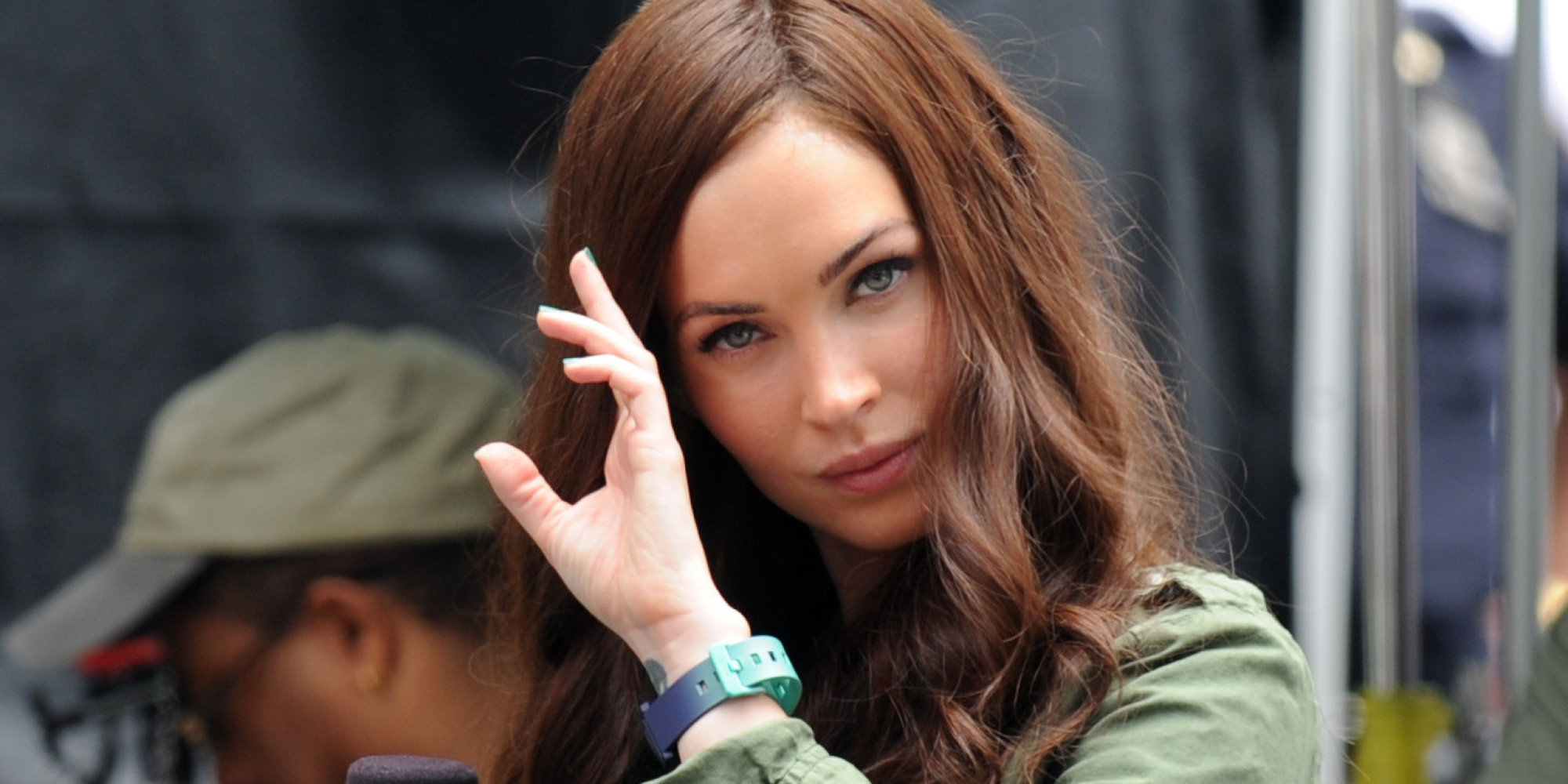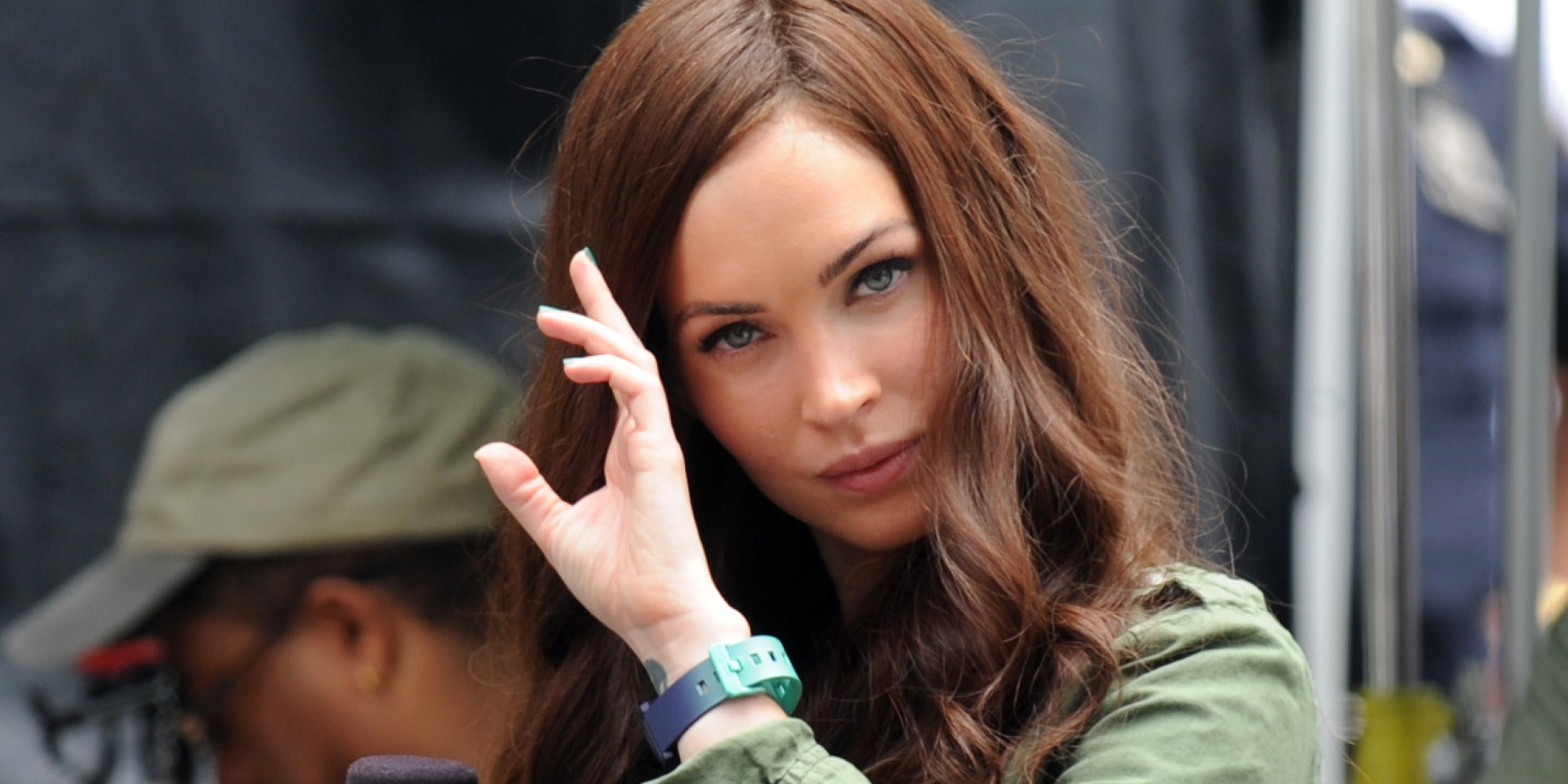 Megan Fox has a rather disgusting habit: she forgets to flush the toilet, doesn't clean around the house and she leaves her clothes wherever she takes them off.
6. Simon Cowell
The most controversial judge on TV, Simon Cowell, is known for having an odd habit before he goes to work, apparently he climbs a tree every day so he can feel like a kid again.
7. Pamela Anderson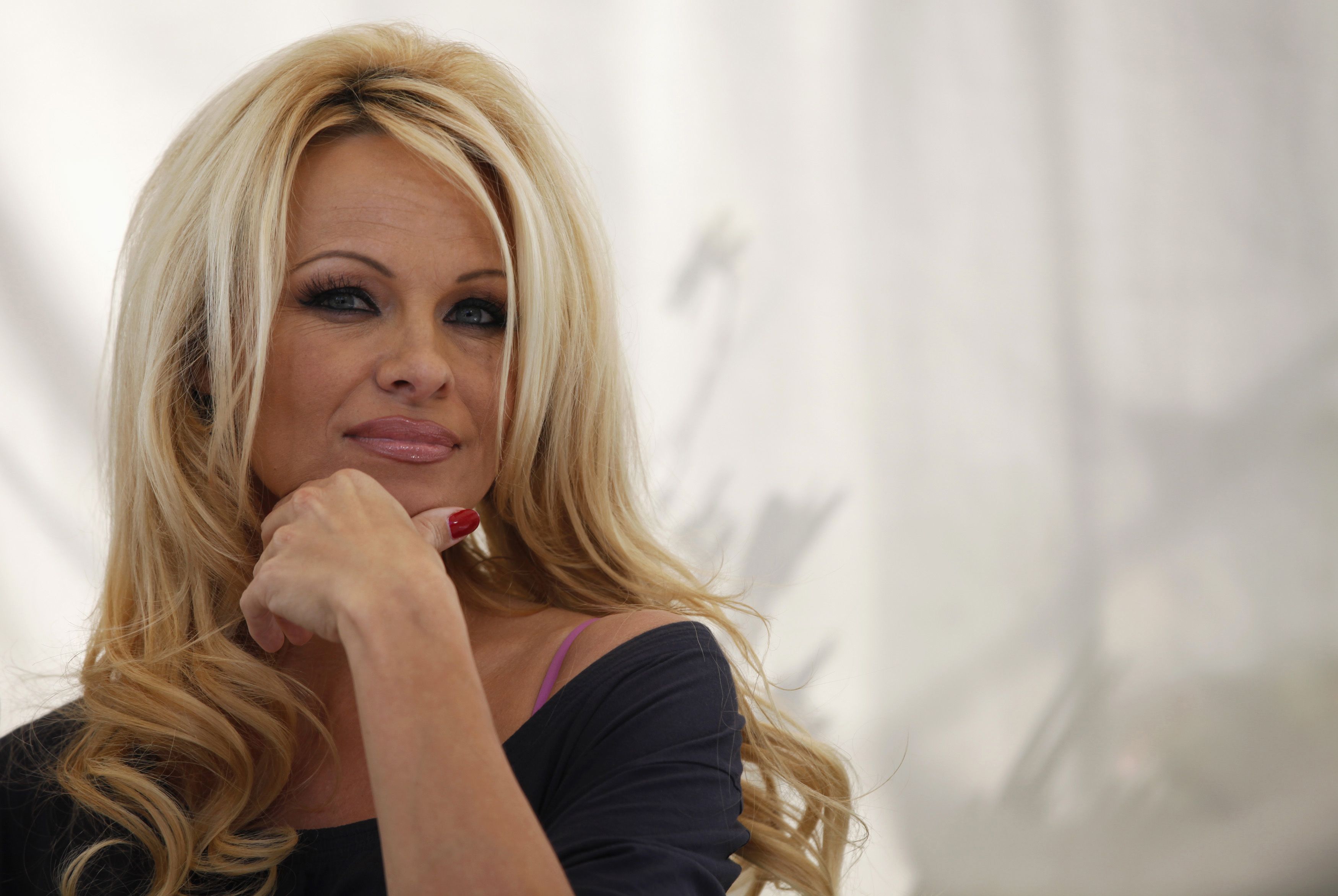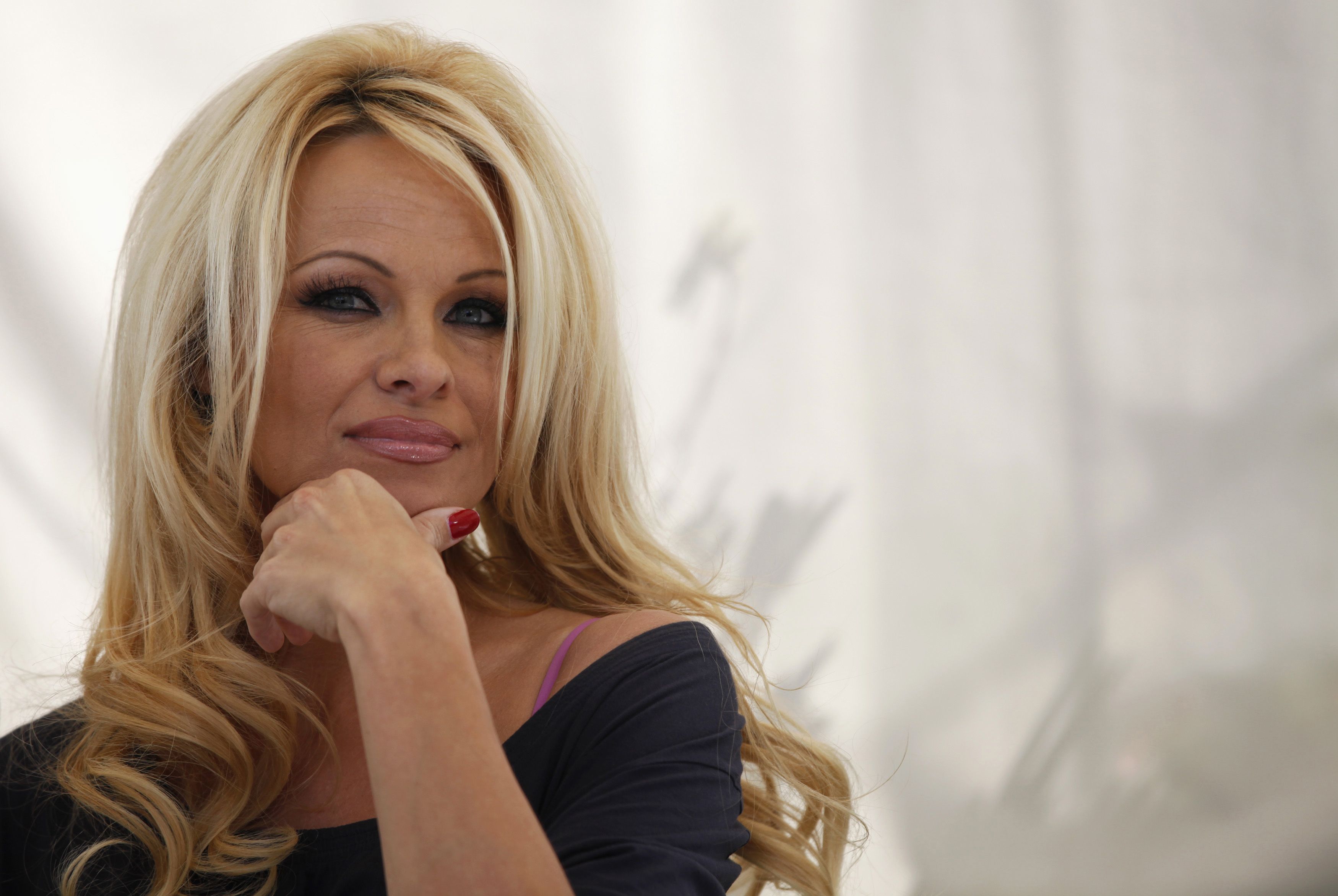 Pamela Anderson doesn't believe in mirrors , she has a condition called eisoptrophobia which means she scared to look herself in the mirror.
8. Britney Spears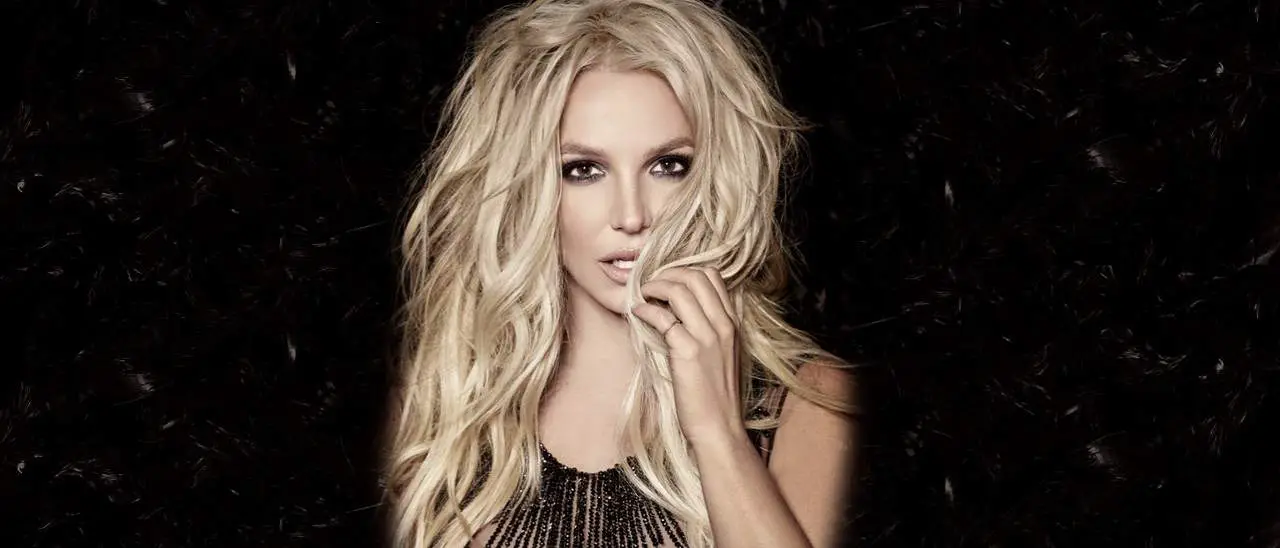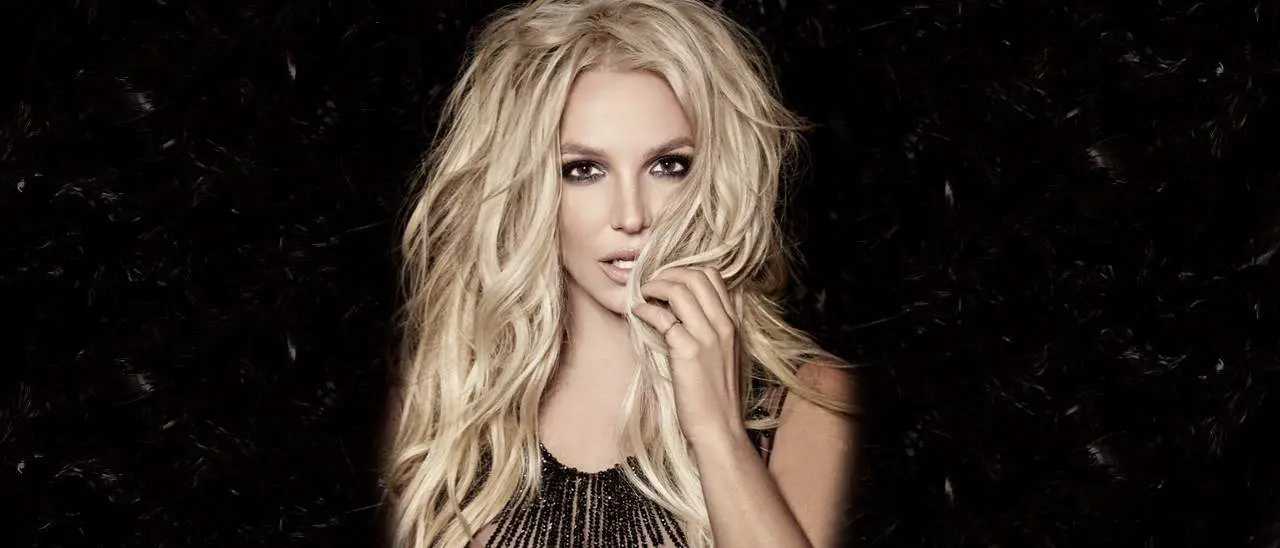 Being anxious from a very young age caused Spears to have a habit of biting her nails, she even had a New Year's resolution to drop the habit, but unfortunately she failed.
9. Johnny Depp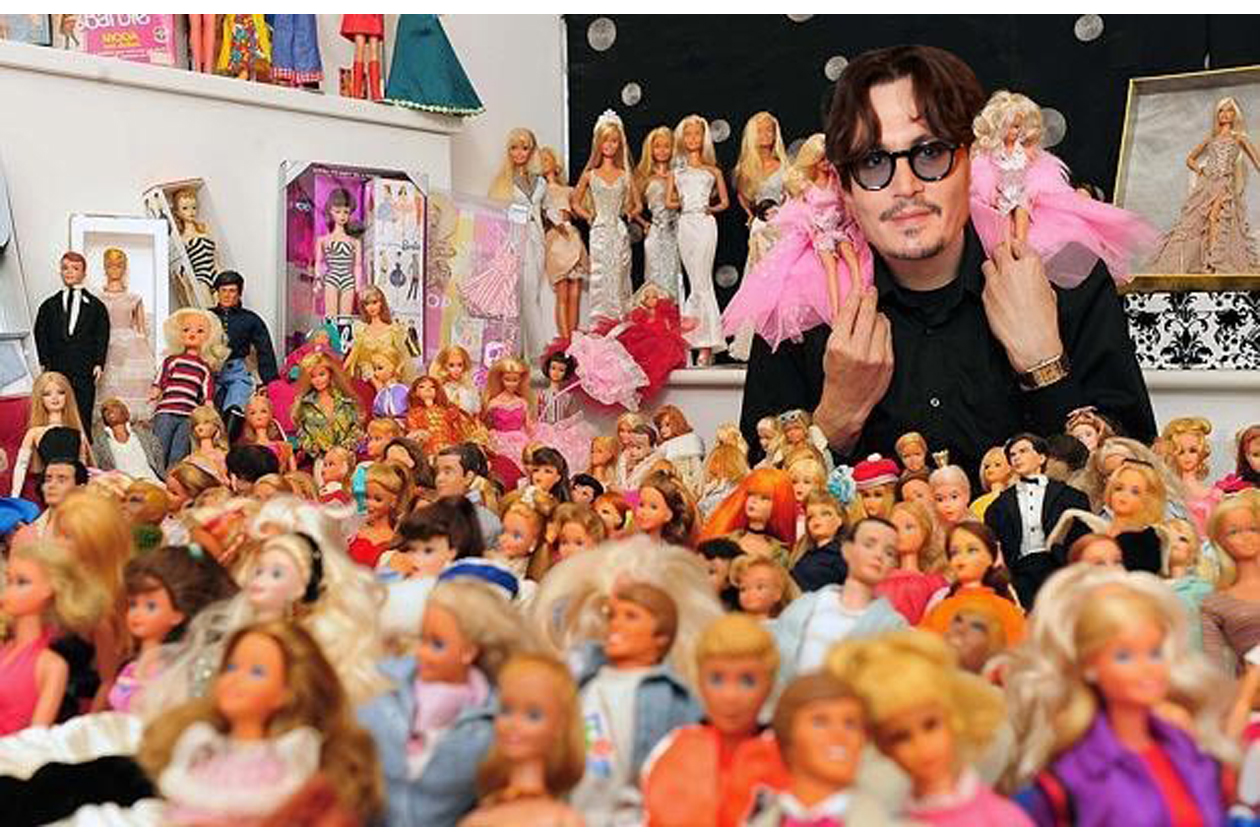 The hunky actor has a bizarre habit to play with Barbies, which he started when he played with his young daughter but then continued to play alone.  
10. Kim Kardashian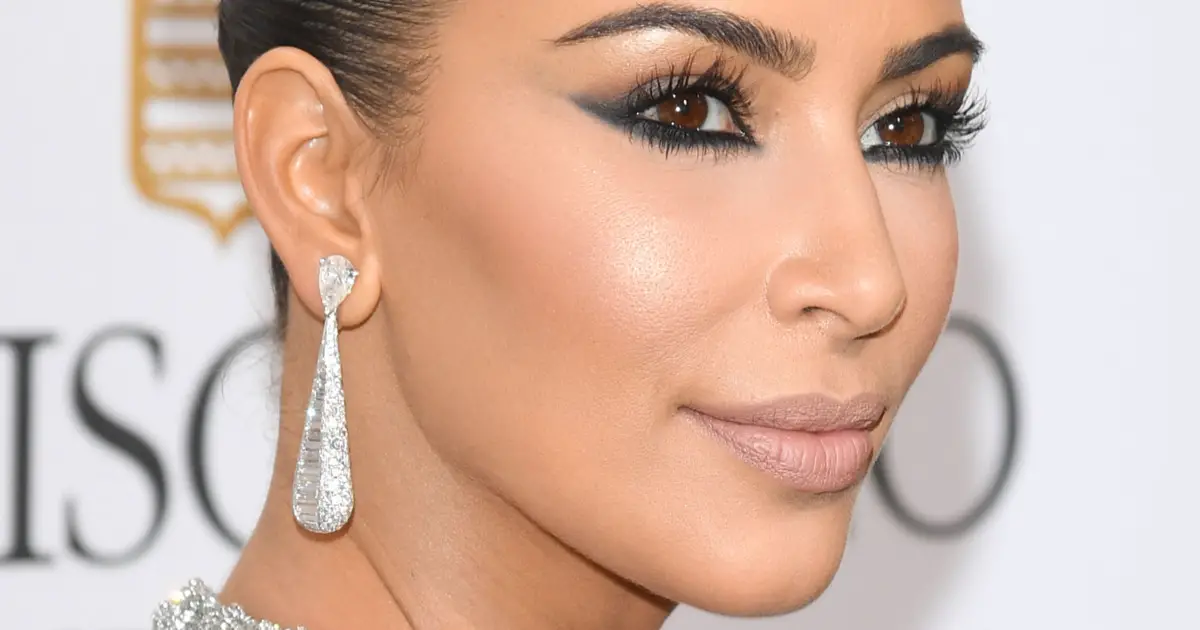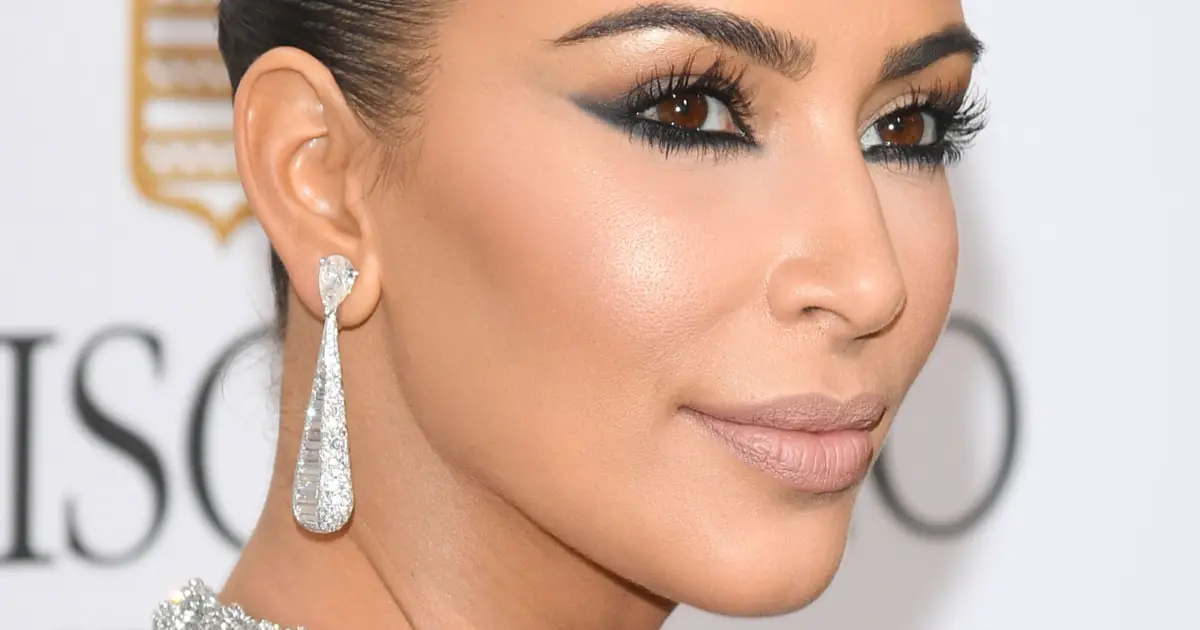 The reality star reportedly has a shopping addiction but given that she is worth 150 million dollars she can definitely afford it.
11. David Beckham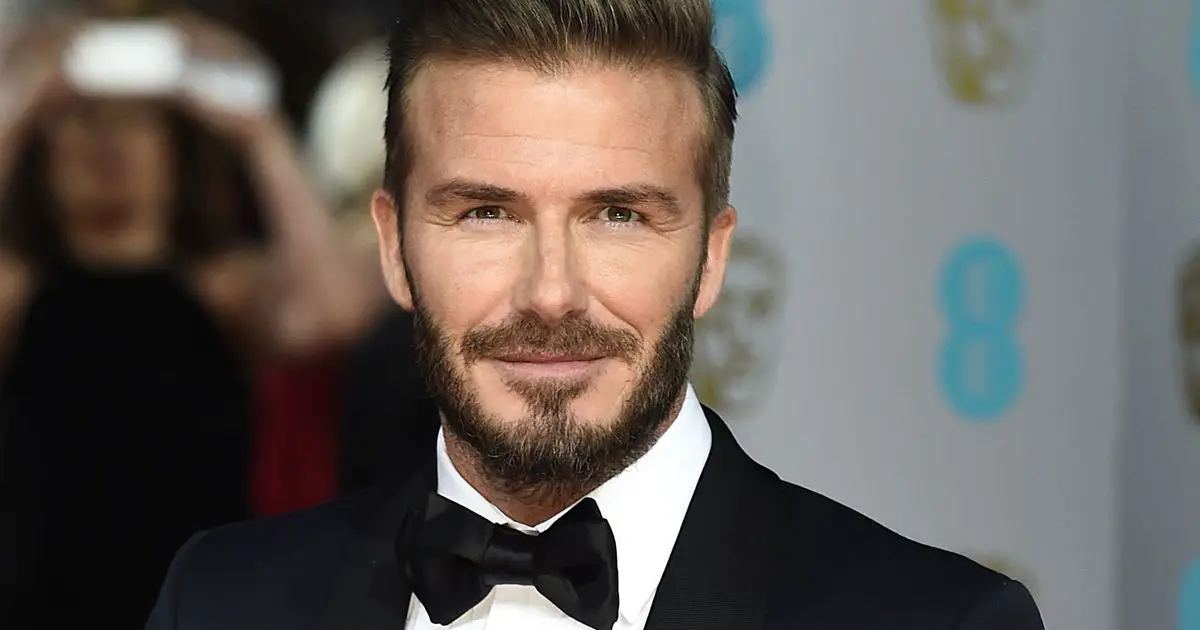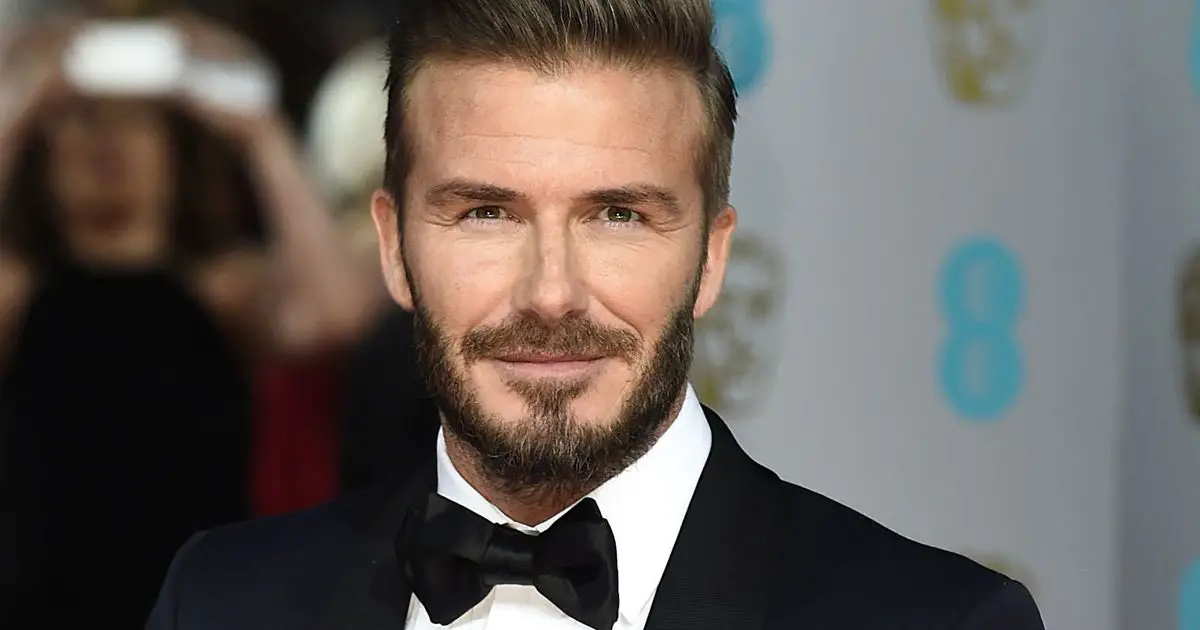 David Beckham has a obsessive compulsive disorder which means that he likes everything to be in straight lines and in pairs.
12. Catherine Zeta Jones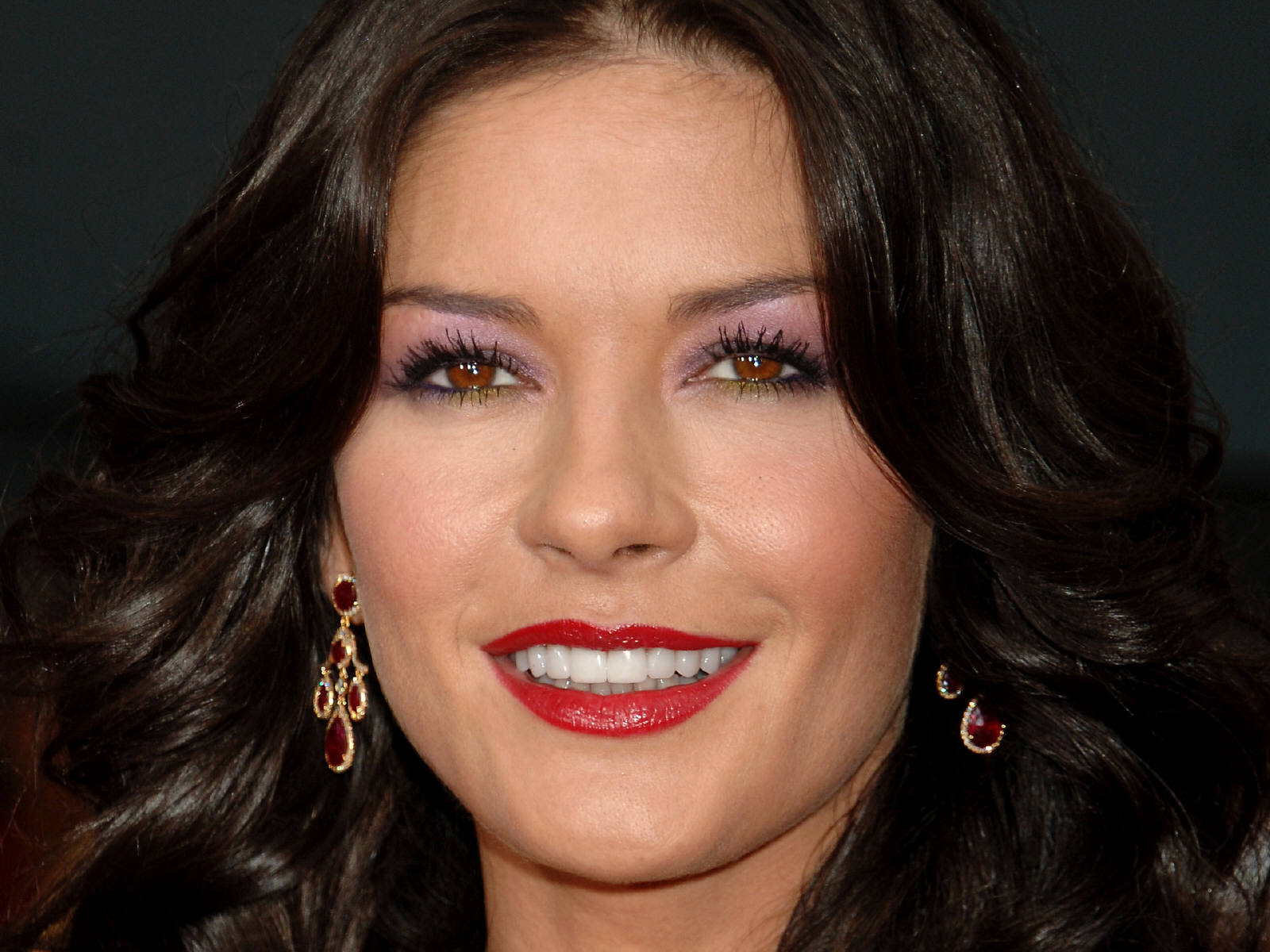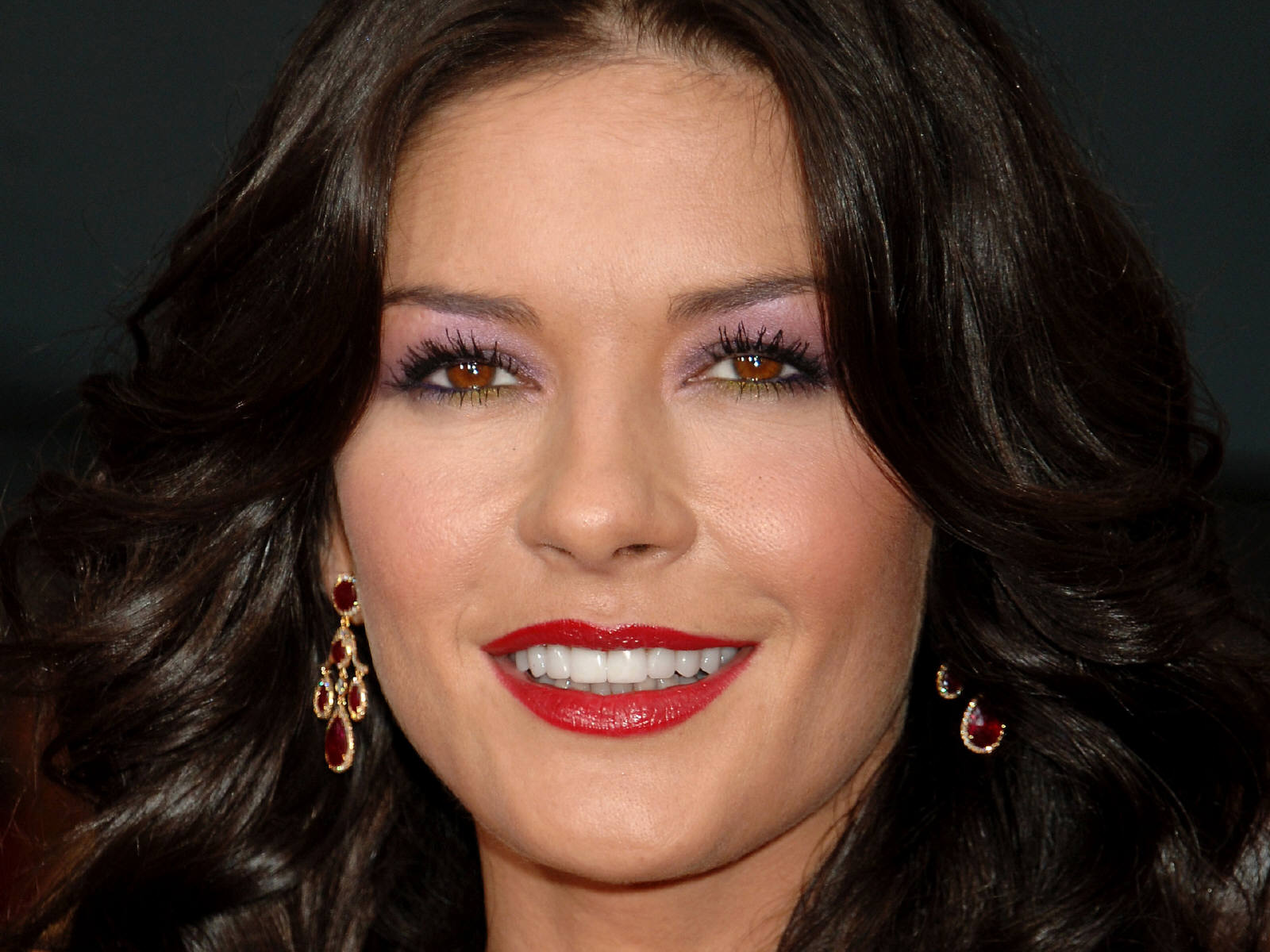 The beautiful actress keeps her smile white by brushing her teeth with a strawberry paste.
13. Elon Musk
The CEO of Tesla Motors keeps himself awake by drinking eight cups of Coke and two cups of coffee on a daily basis.
14. Bill Gates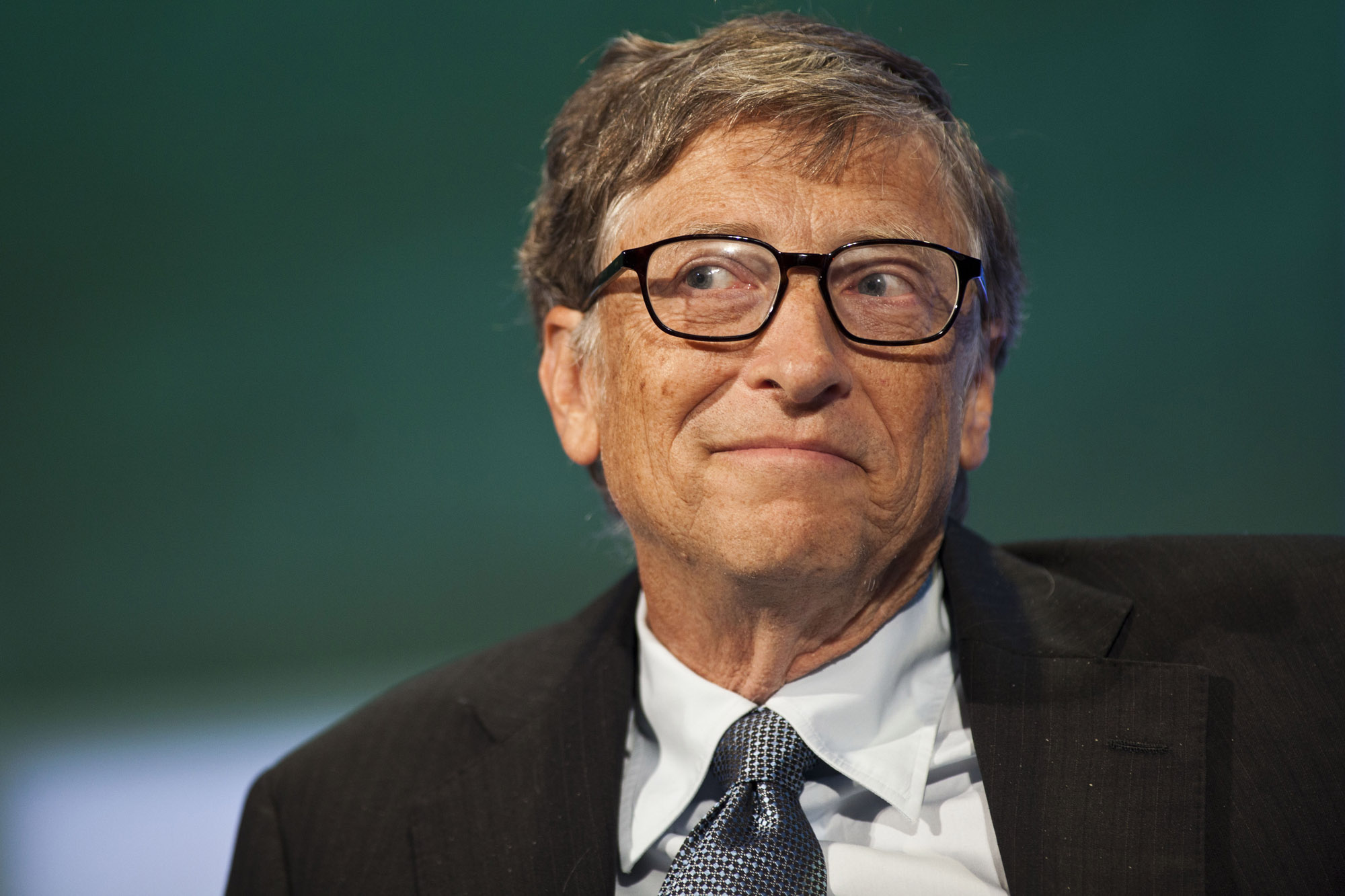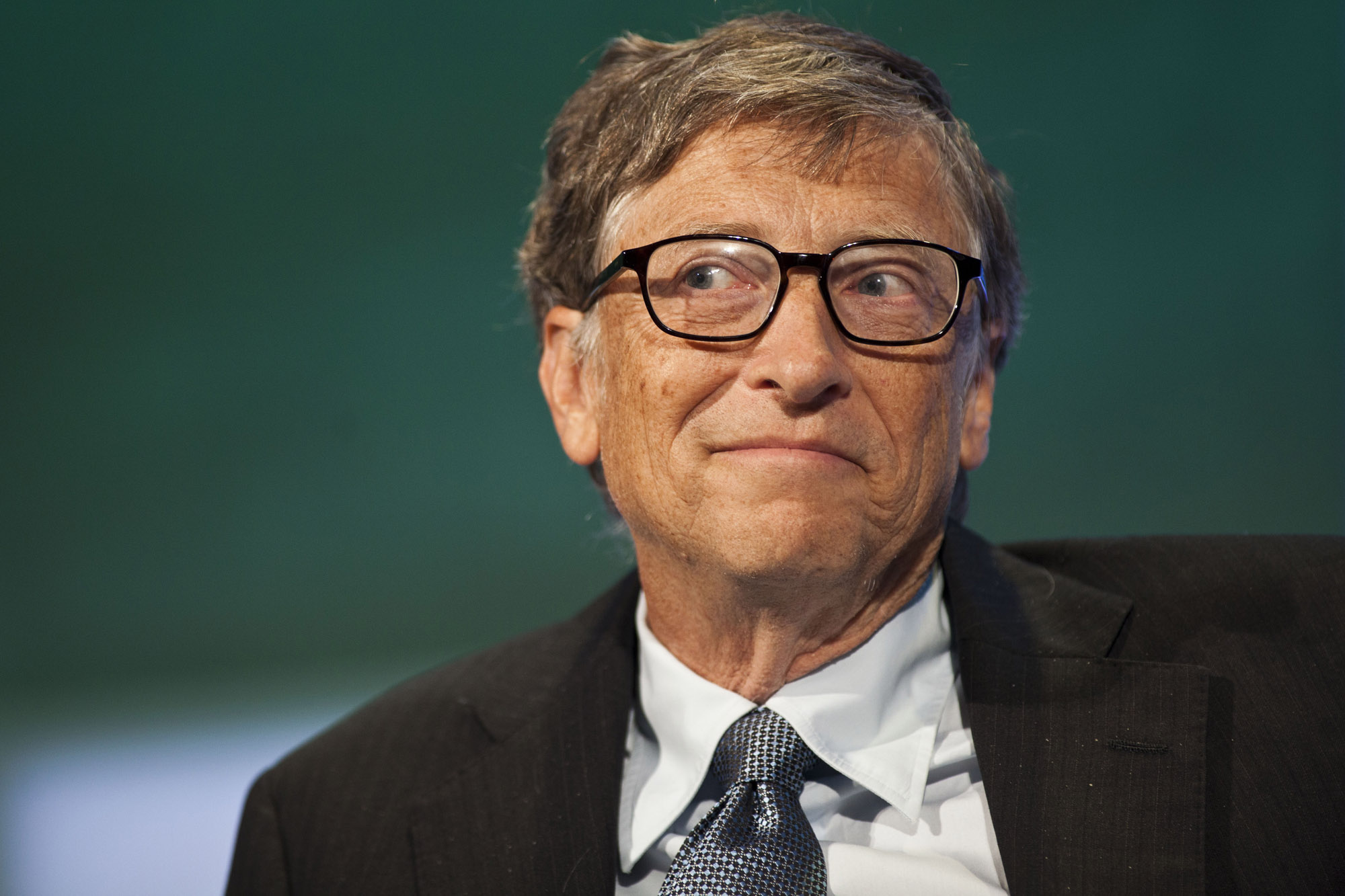 Bill Gates has the most common habit of all celebrities, he likes reading books before he goes to sleep.
15. Arianna Huffington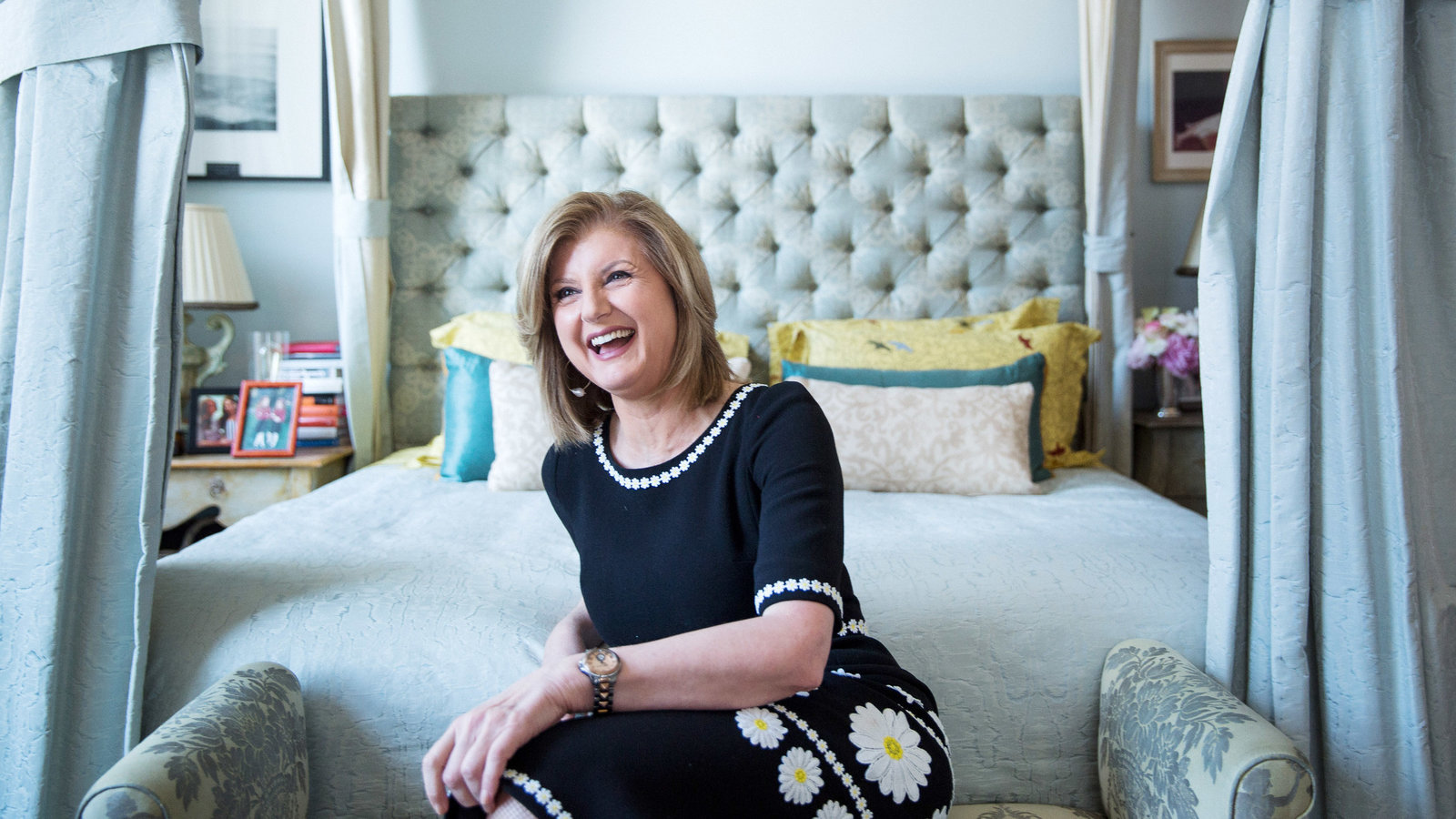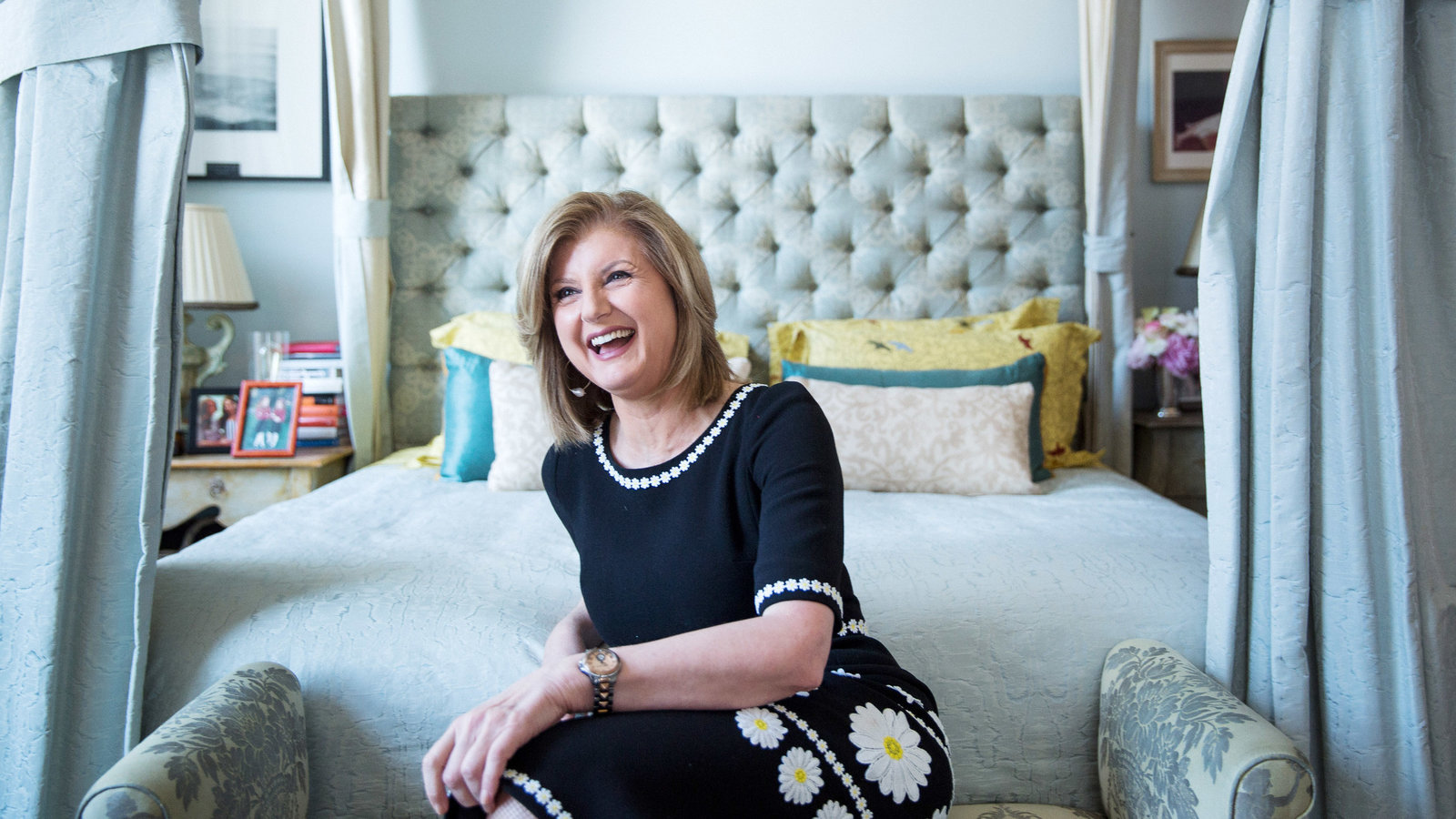 Ever since this famous author, columnist and businesswoman collapsed from exhaustion, she is devoted to a healthy sleeping pattern that requires a device-free room and eight hours of sleep every night.
16. Steve Jobs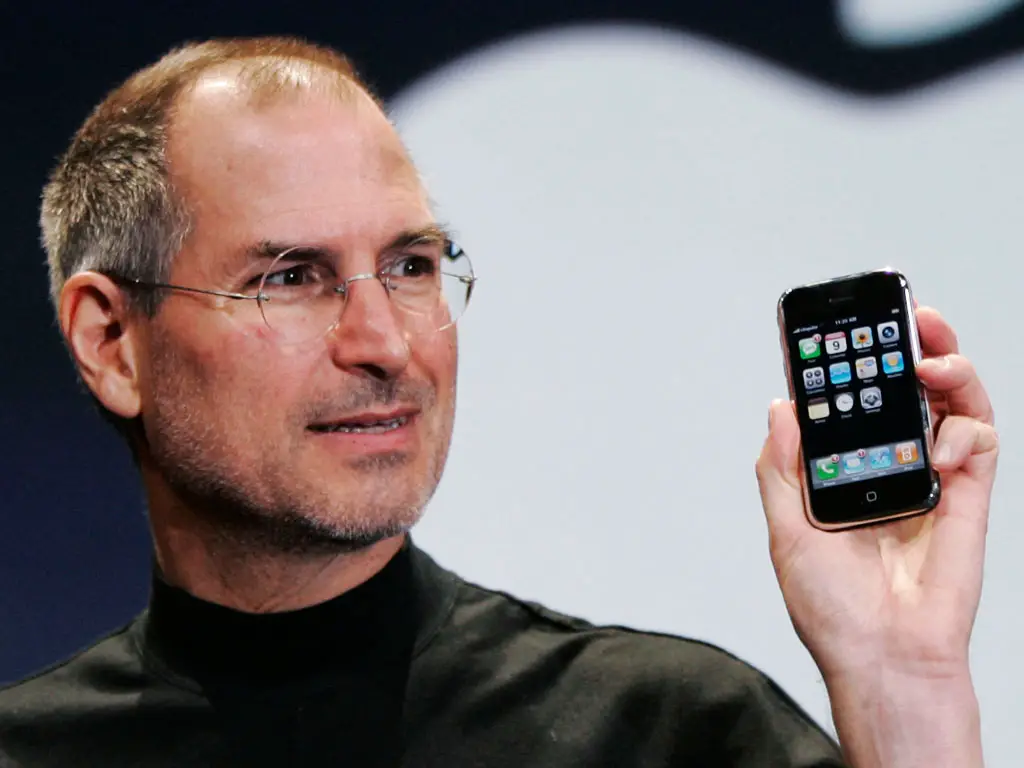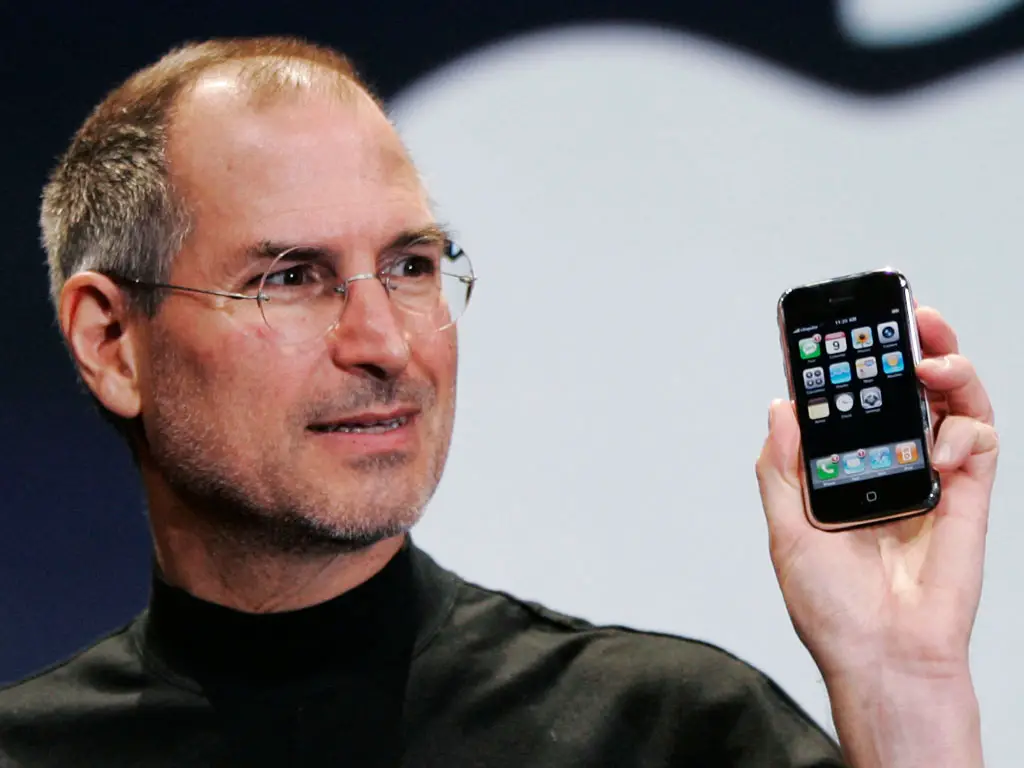 The Apple founder was a vegan and had unconventional eating habits like the controversial apple-and-carrots-only diet.
17. Cameron Diaz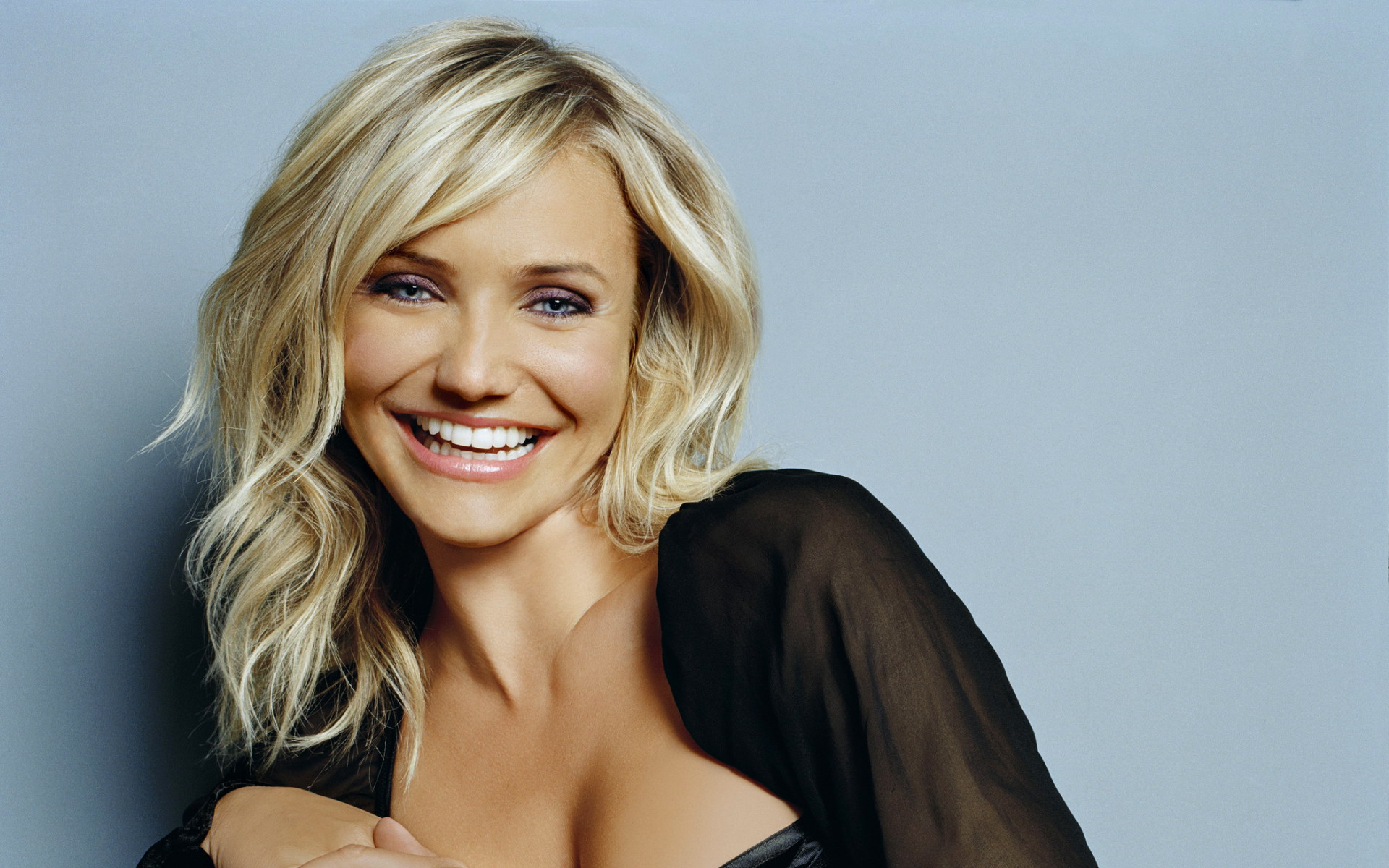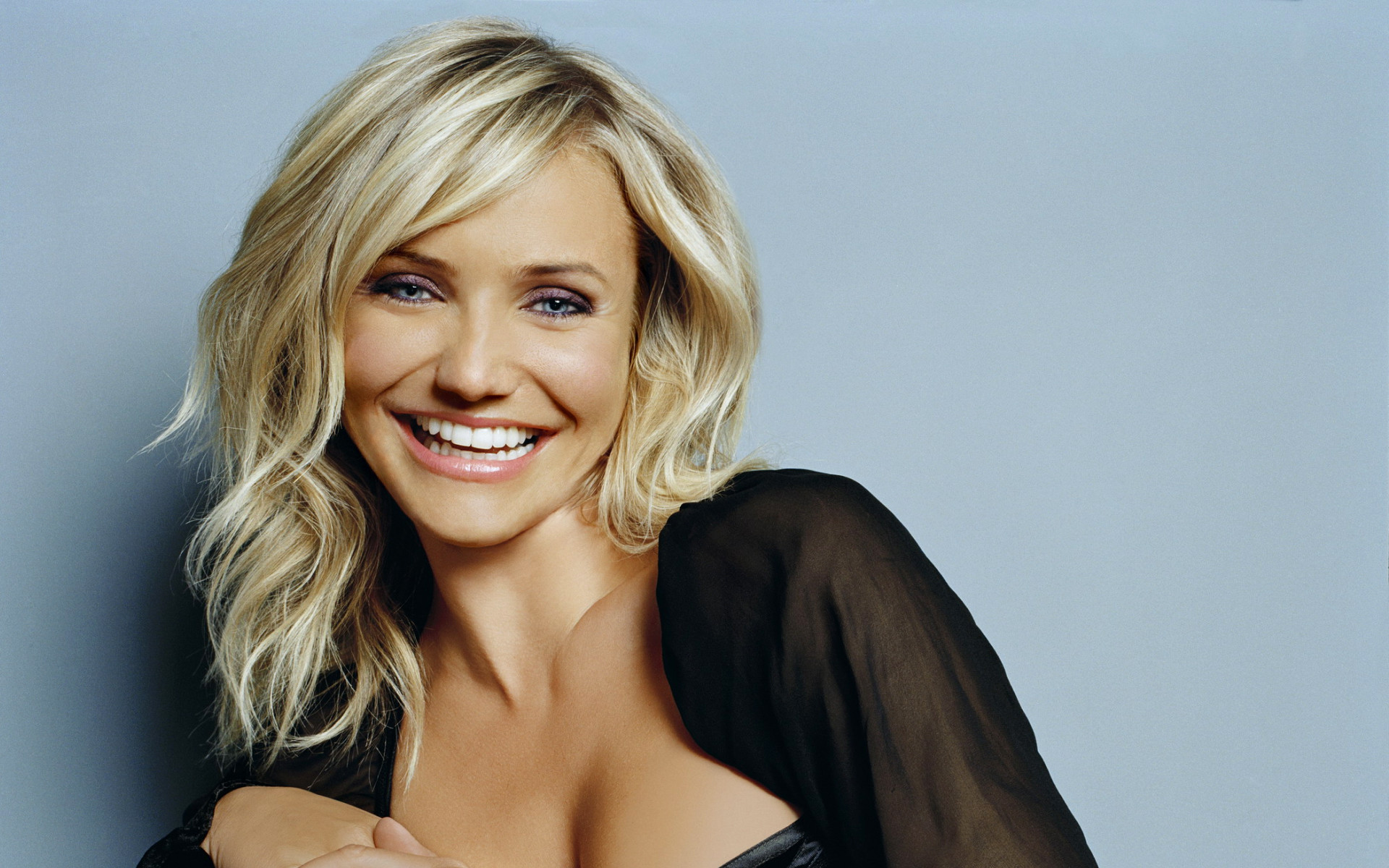 Because of her Obsessive Compulsive Disorder she is scared from opening doors with her hands and instead she opens them with her elbows.
18. Demi Moore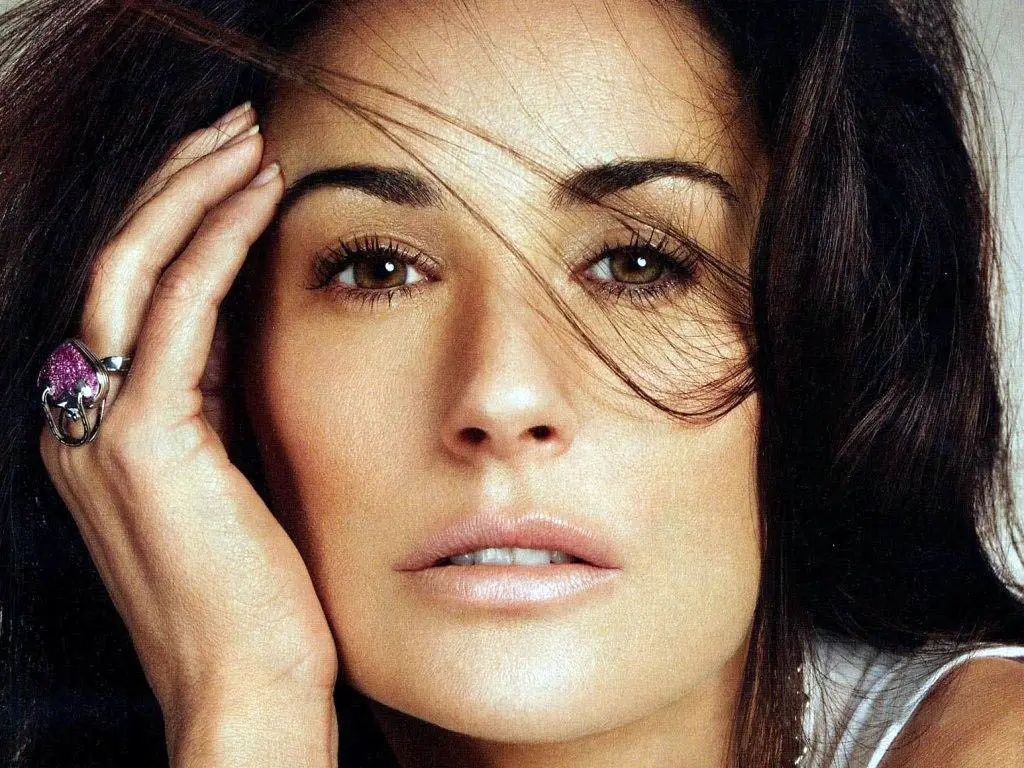 When it comes to detox, the "Ghost" star uses leeches that suck her blood.
19. James McAvoy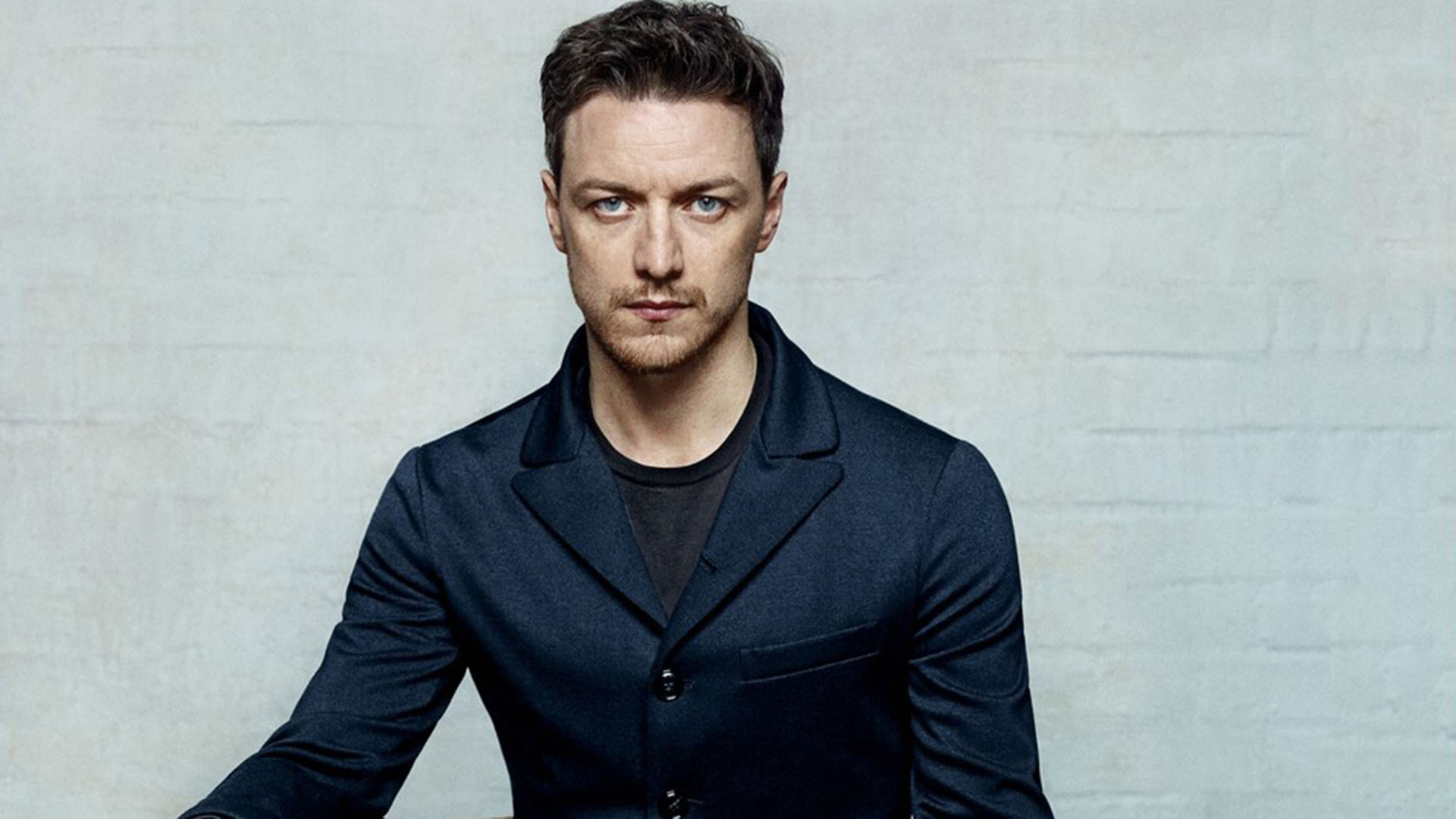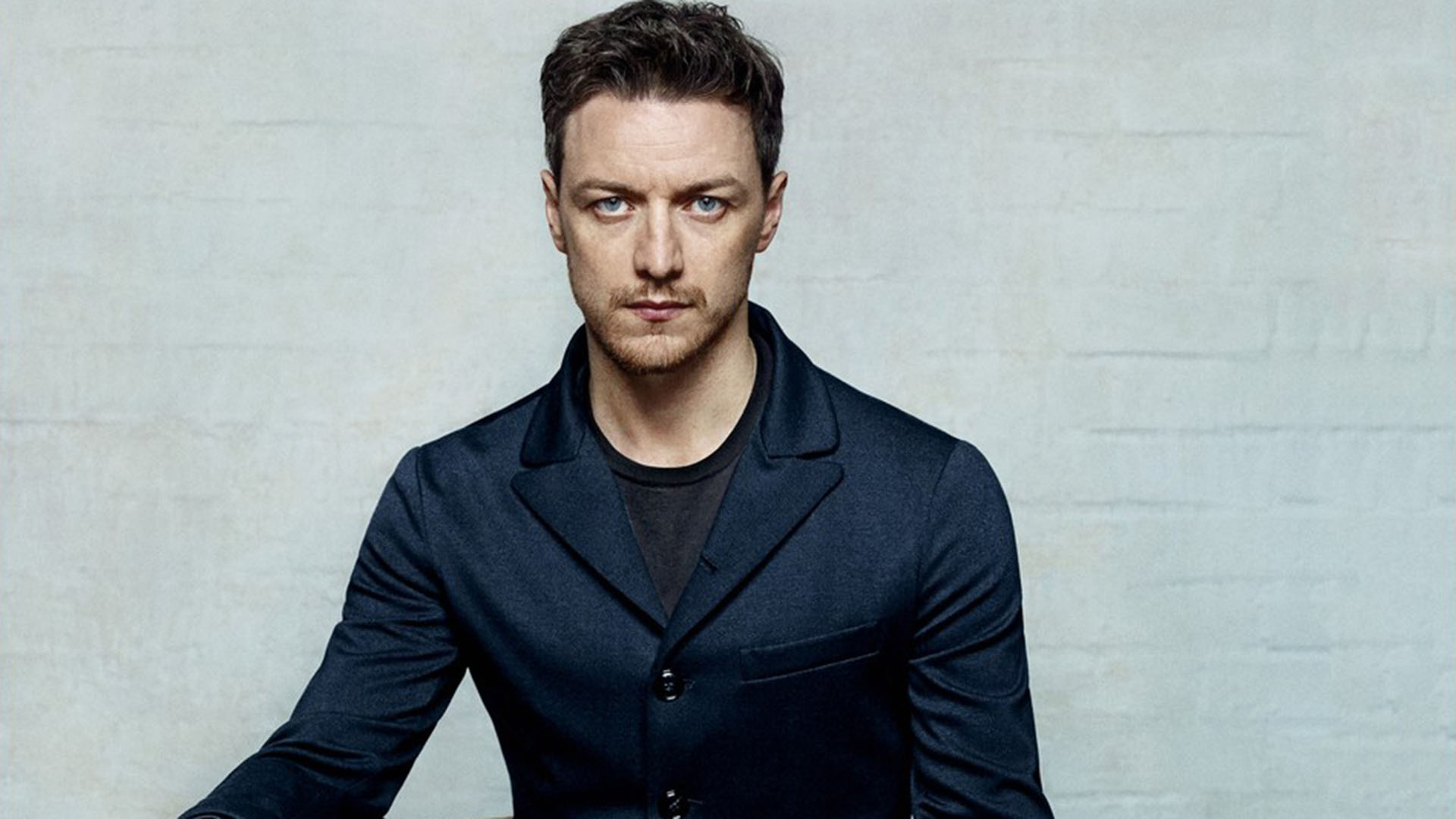 James McAvoy has a crazy habit that makes him say "White Rabbit" whenever he meets someone new.
20. Jessica Simpson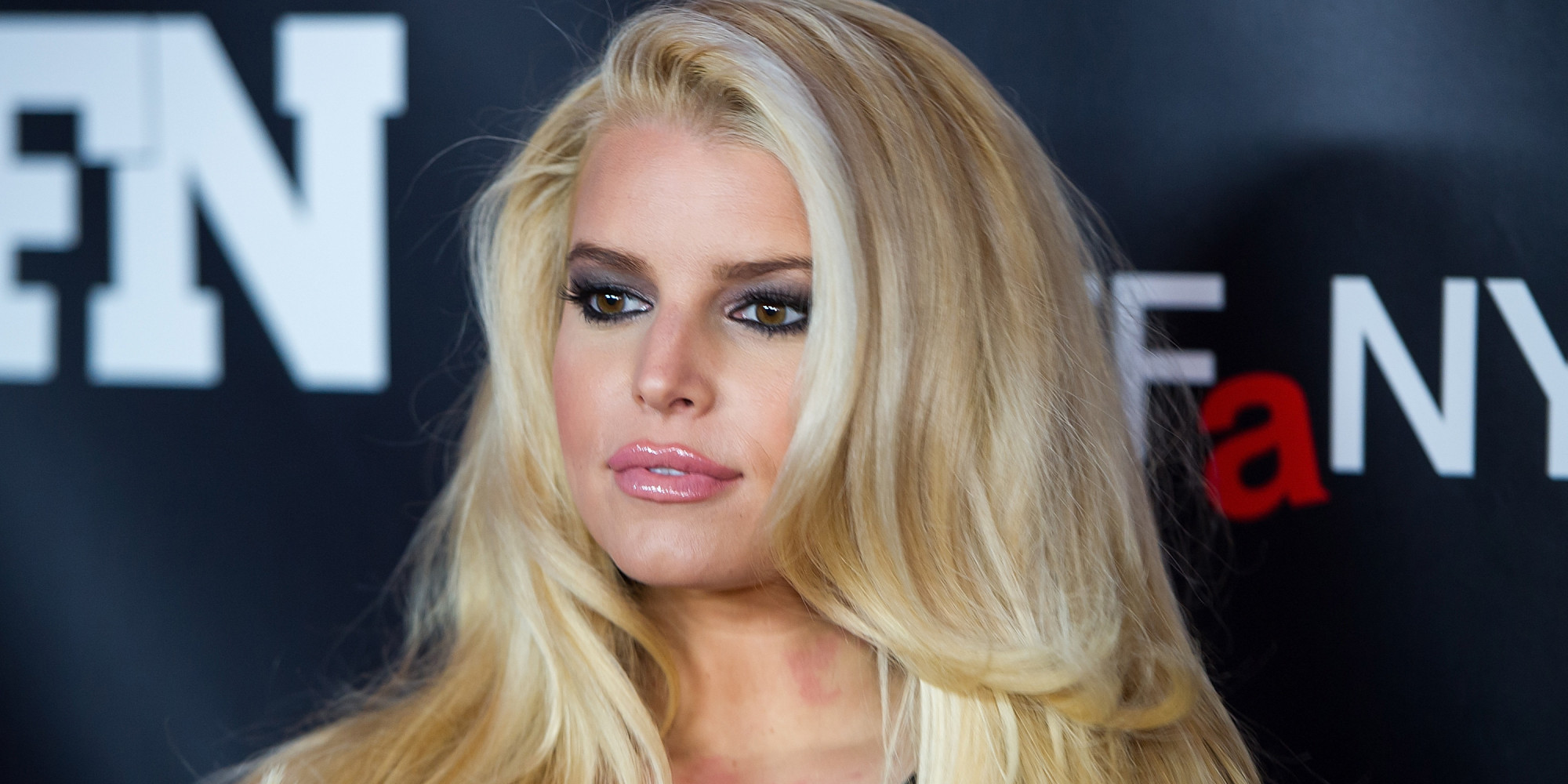 A non smoker in real life, the reality/pop star has an habit of chewing a nicotine gum.
21. Wayne Rooney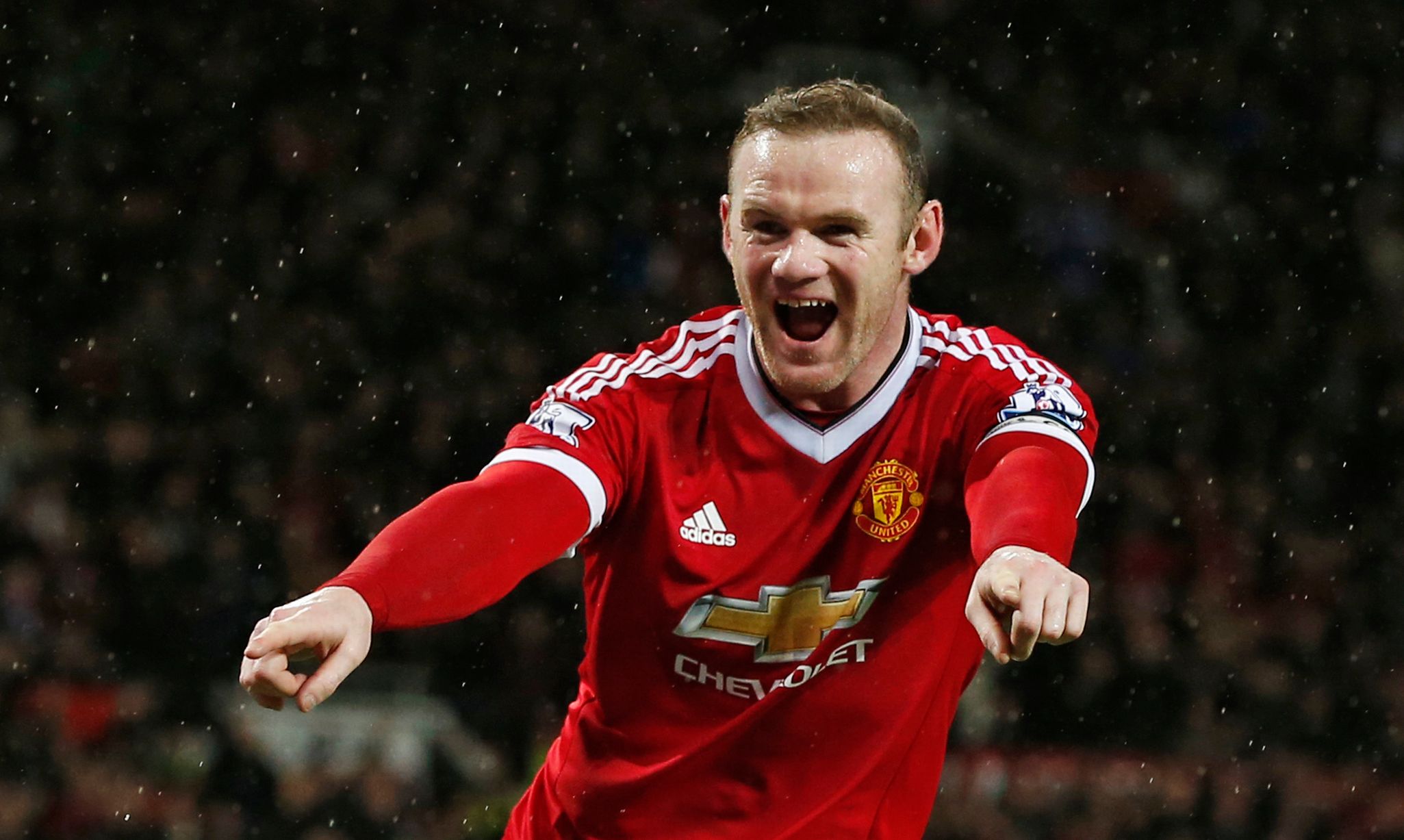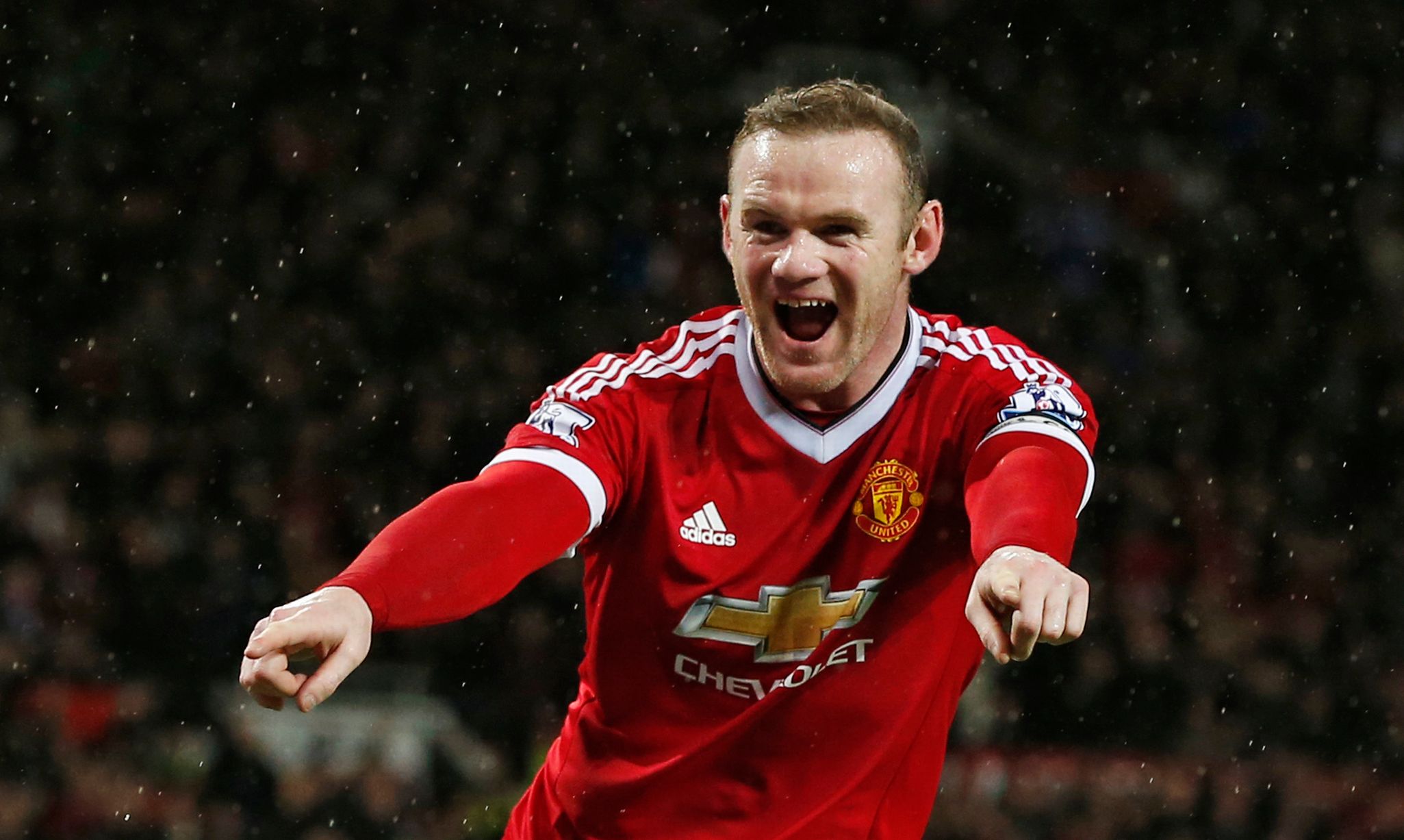 Rooney usually falls asleep with the Hoover on.
22. Stephen King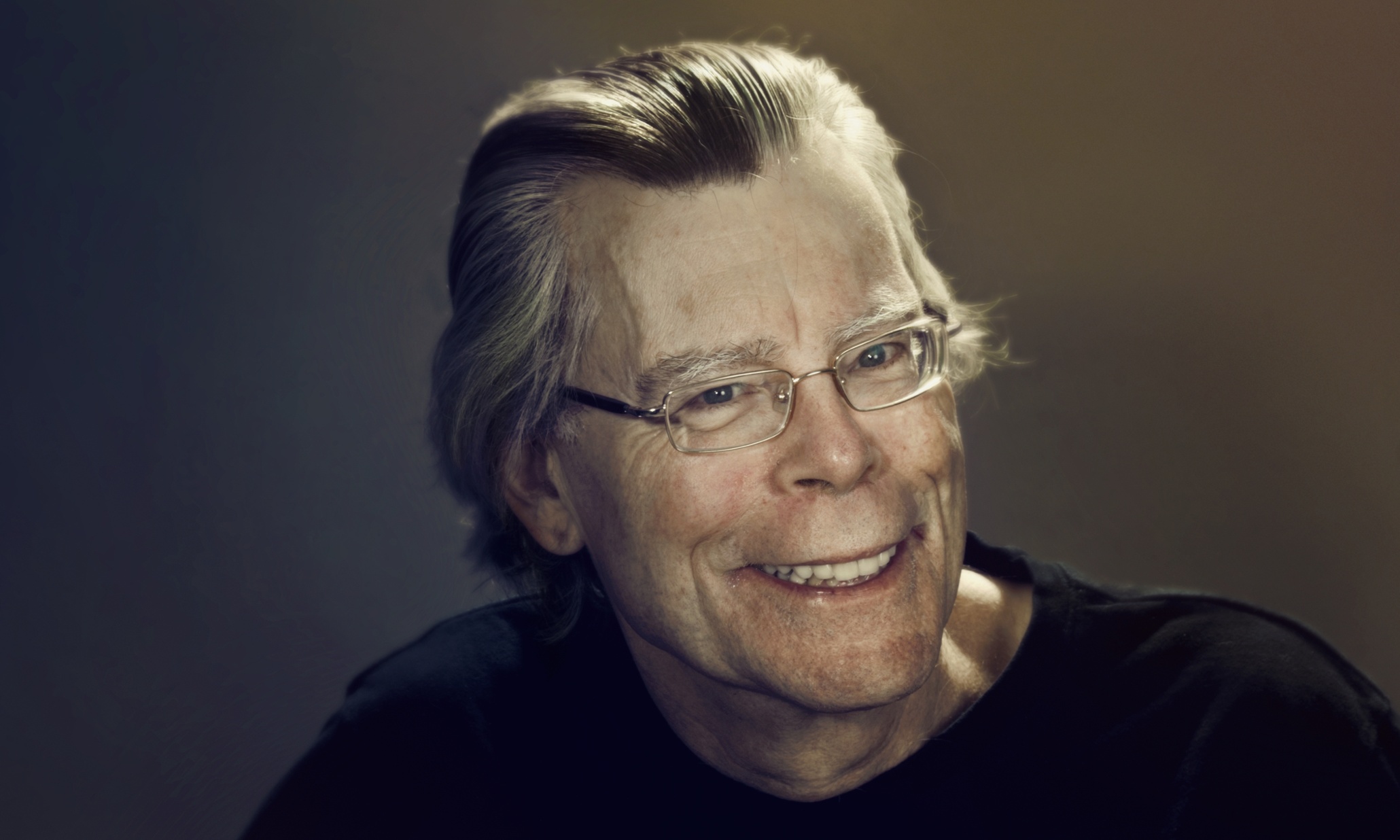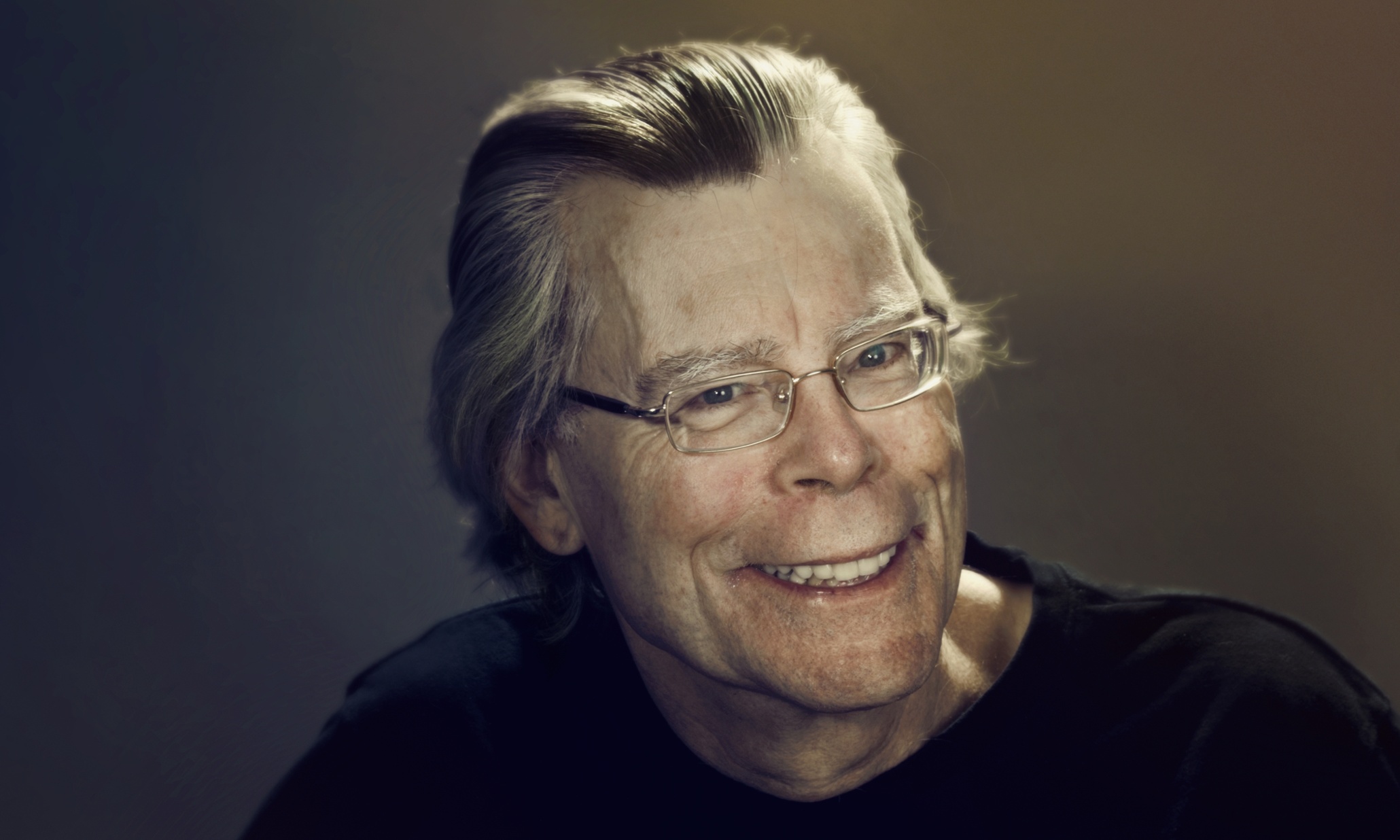 Before he sits down and writes another horror novel , King likes to have a slice of cheesecake. Maybe that's the recipe for success- cake, what do you think?
23. Chris Kirkpatrick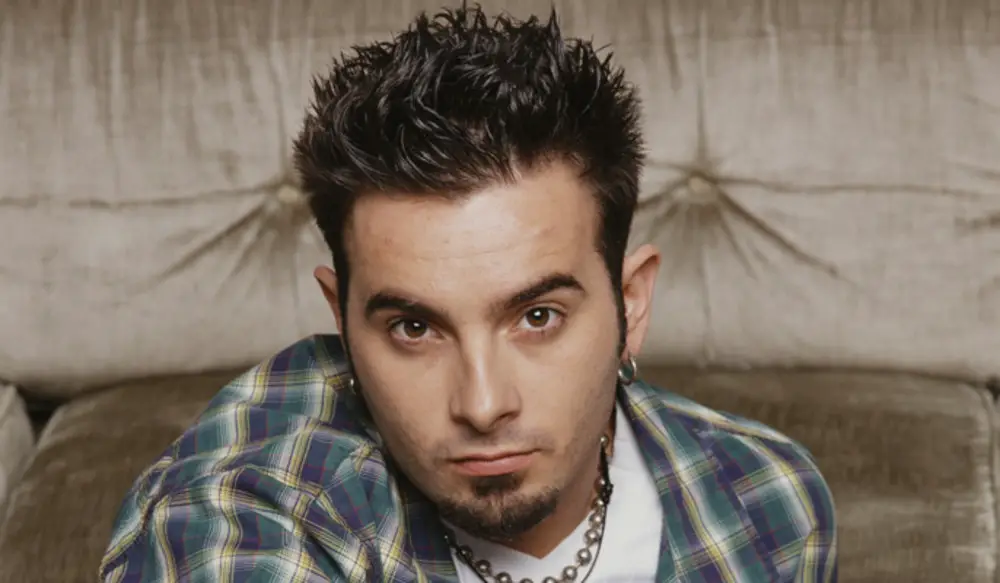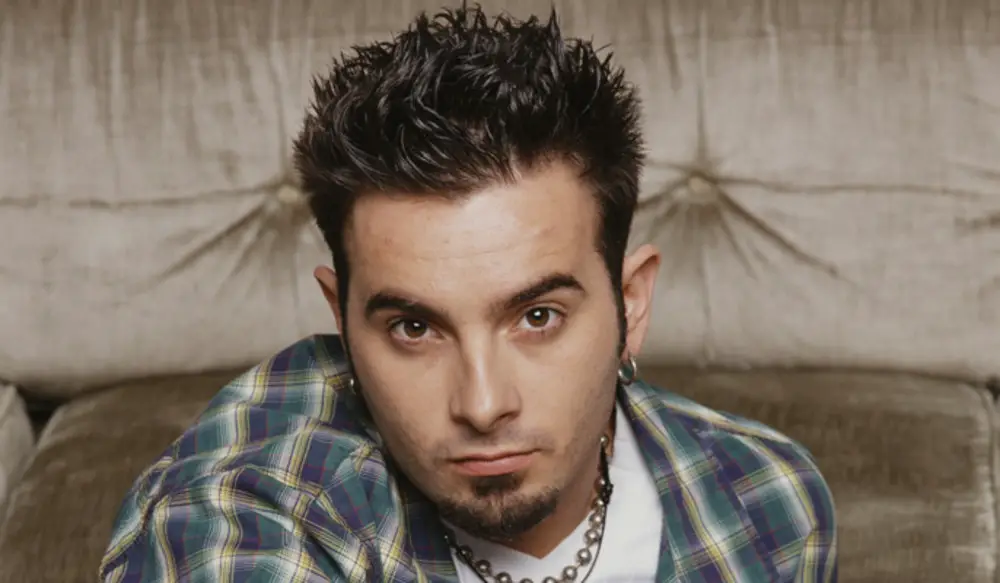 Chris Kirkpatrick is known for being part of the famous boy band NSYNC and his bad habit is that he bites his fingernails right down to the knuckles.
24. Matthew McConaughey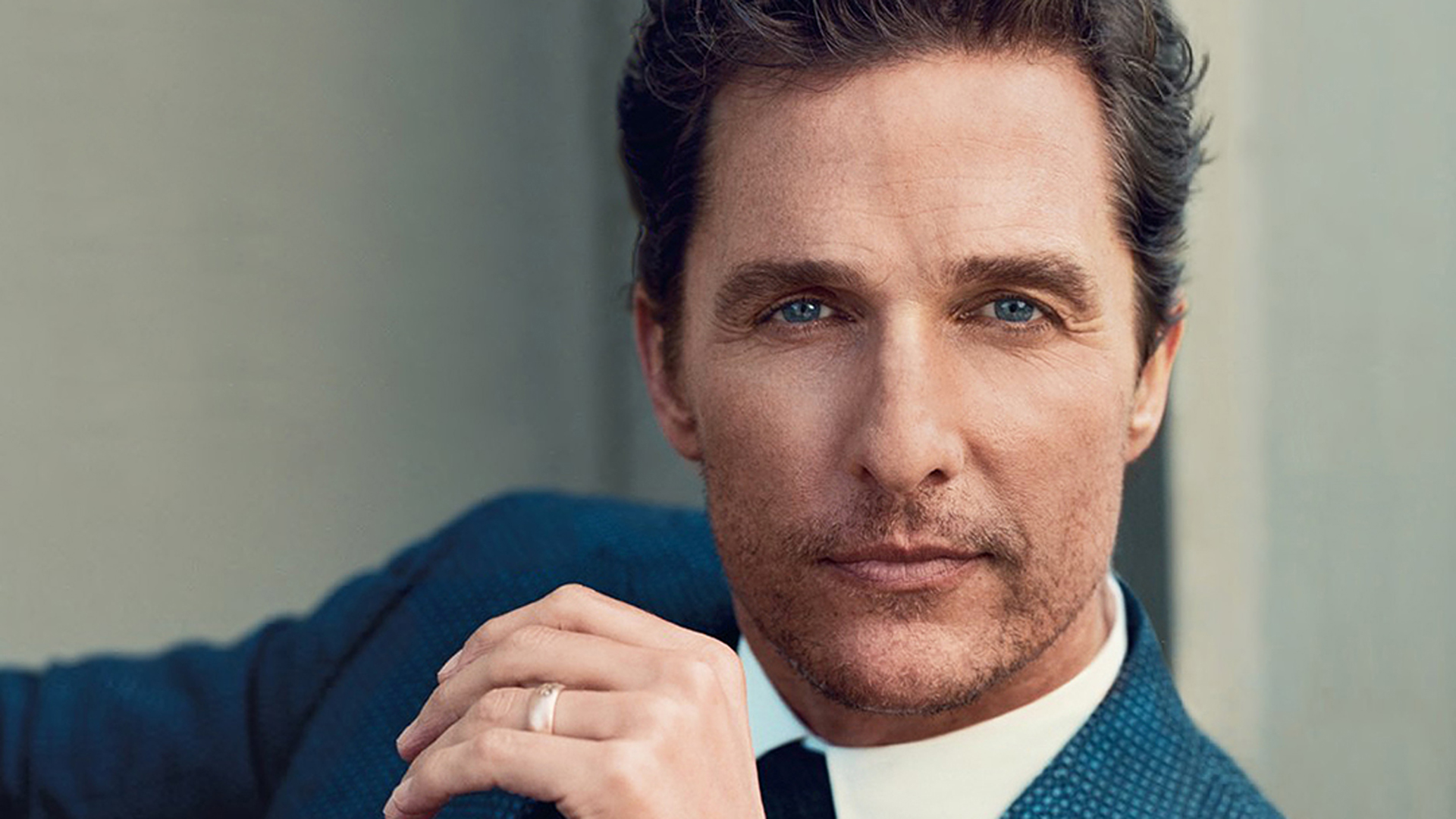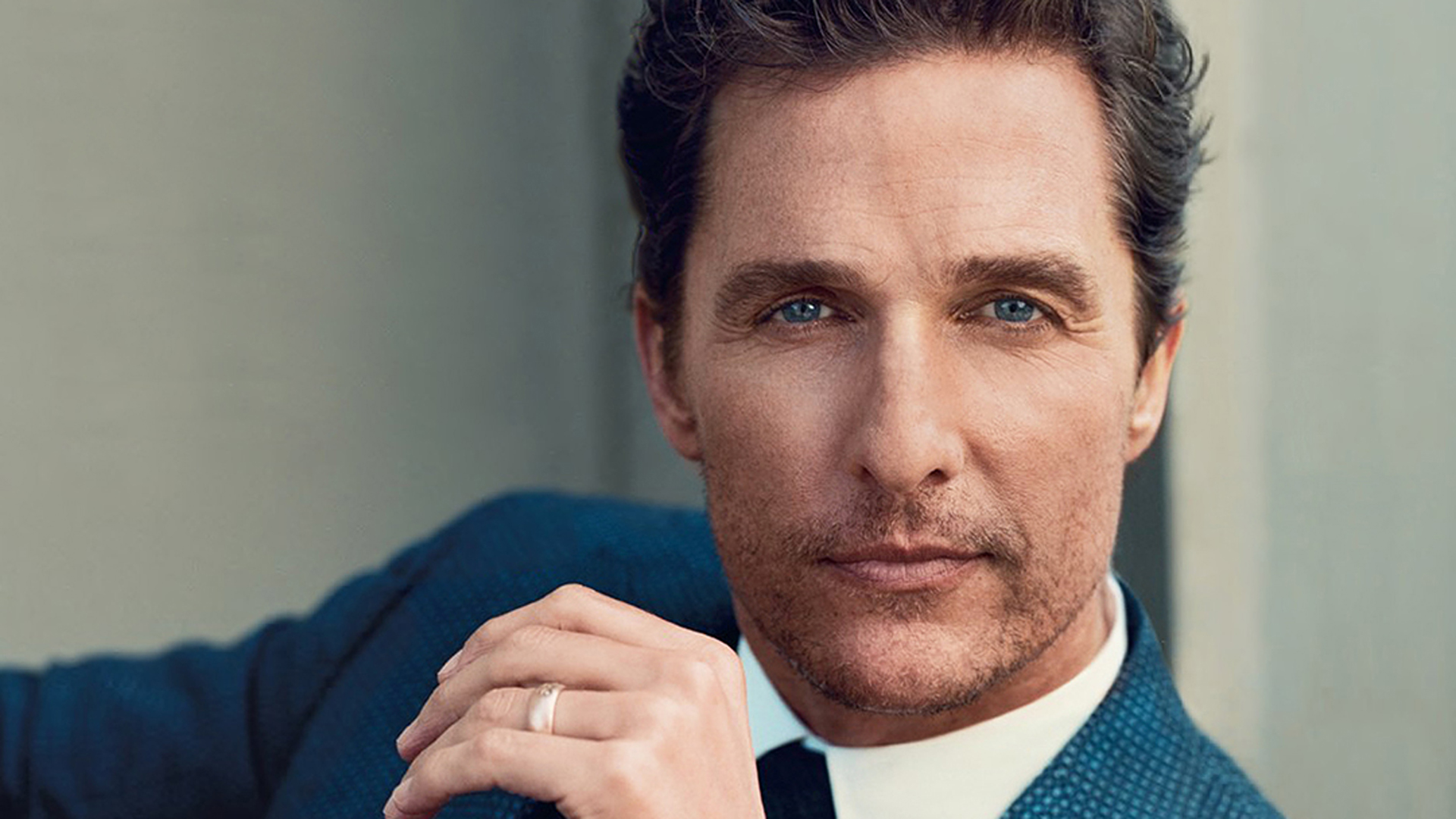 The sexy "Magic Mike" star has always felt comfortable in his own skin, so comfortable that he doesn't wear cologne or a deodorant.
25. Leonardo DiCaprio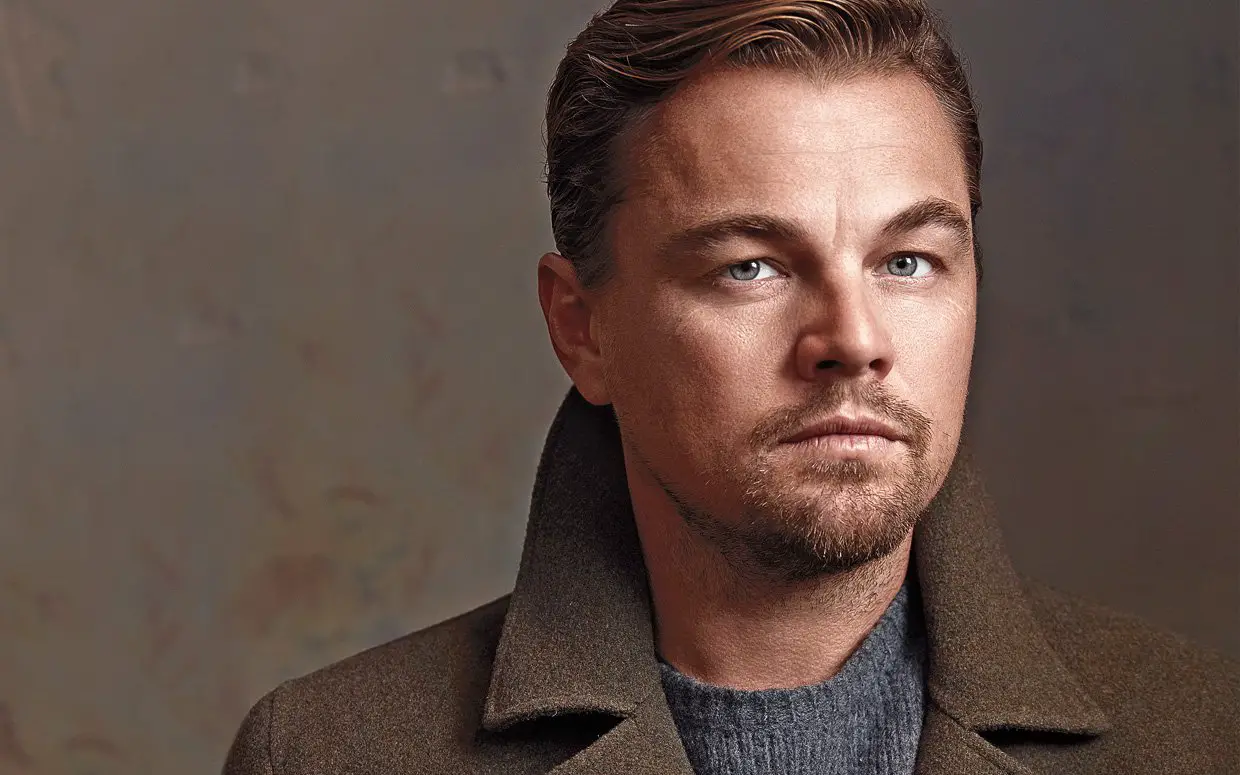 The talented Academy Award winner Leonardo DiCaprio is a passionate smoker, and was recently spotted smoking an e-cigarette that filled the Internet with comments and vaping memes of him.
26. Rebel Wilson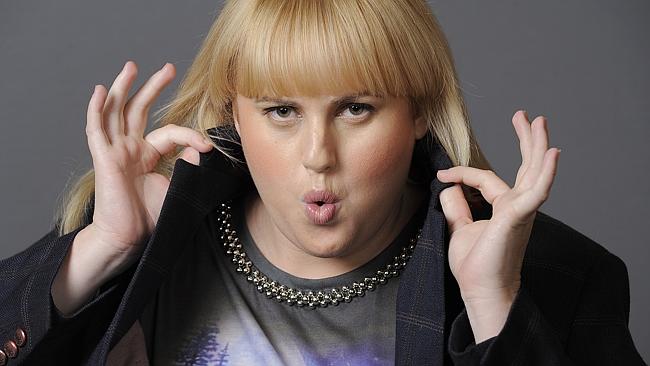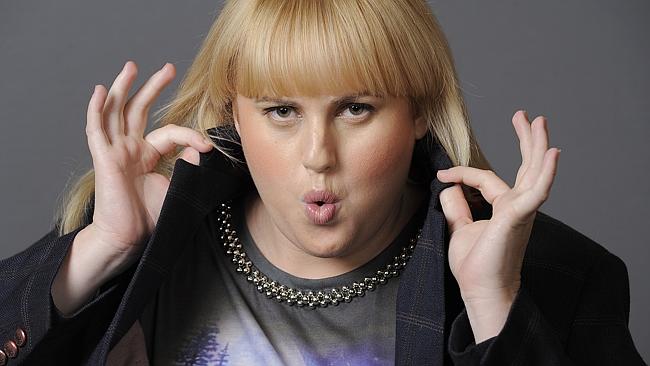 The Australian actress doesn't drink or do drugs, but in recently she opened about her struggle with hormonal imbalance that makes her put on weight quickly.
27. Taylor Swift
13 is the lucky number of the "Bad Blood" singer, who claims that all of her big wins in her career happened or had something to do with the number 13.
28. Kesha
The singer was obsessed with being fit so she went too far with her diet and apparently drank her own urine.
29. Jennifer Lawrence
The "Hunger Games" star for an MTV Show confessed that she doesn't wash her hands after going to the bathroom.
30. Bruno Mars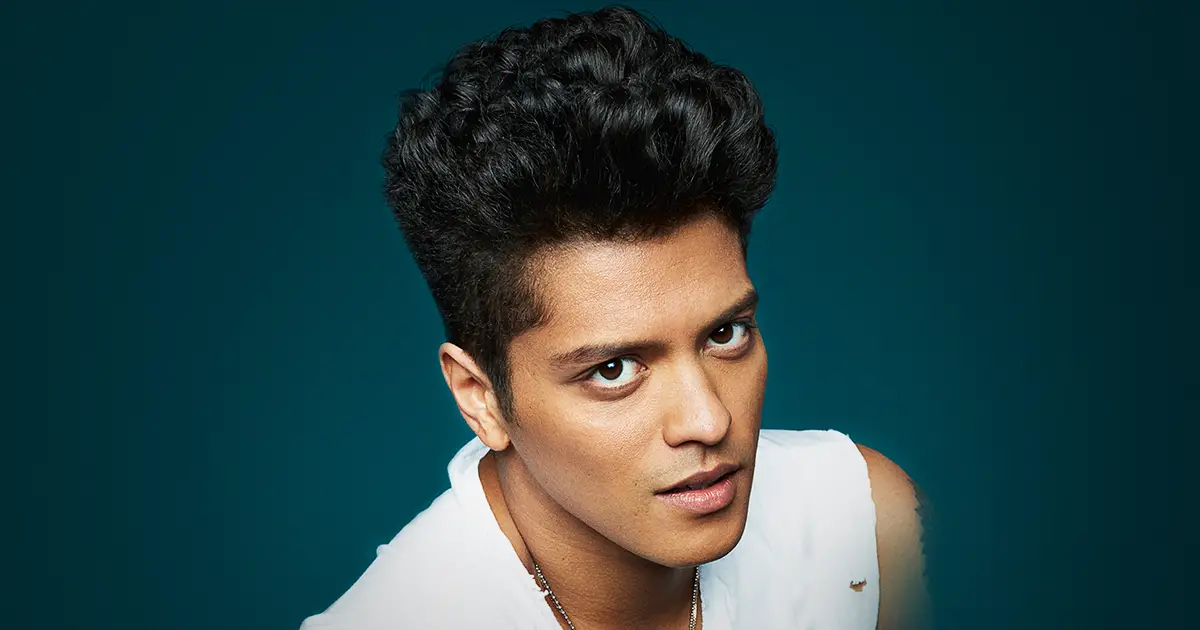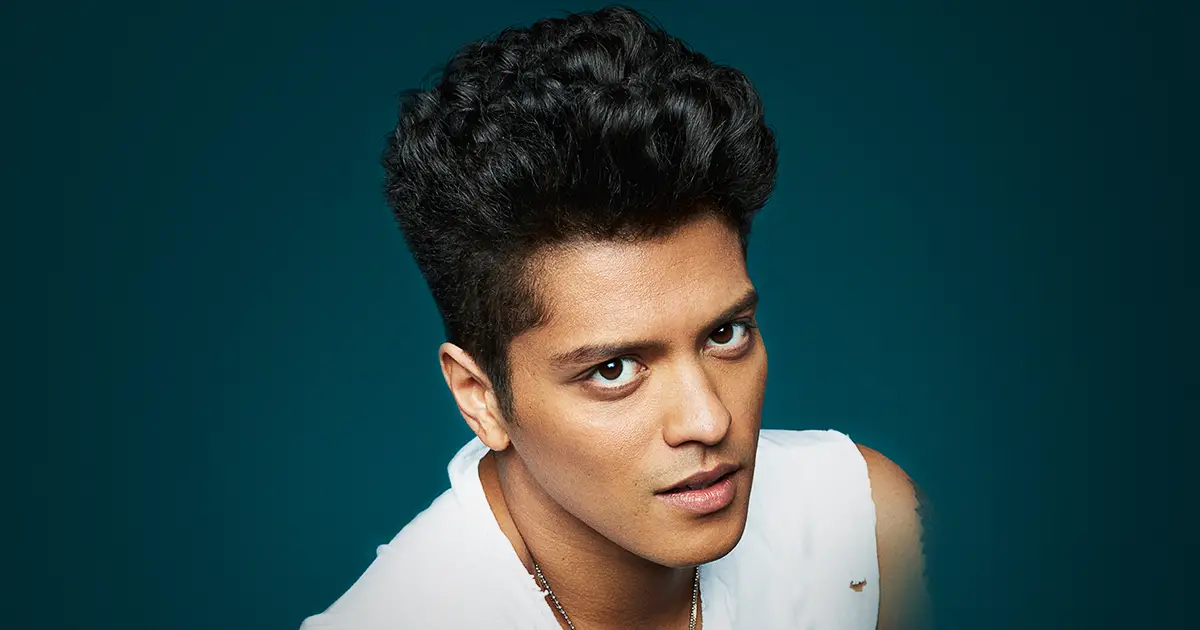 Bruno Mars's bad habit was his problem with substance abuse and in 2010 was arrested for cocaine possession in Las Vegas.
31. Sarah Jessica Parker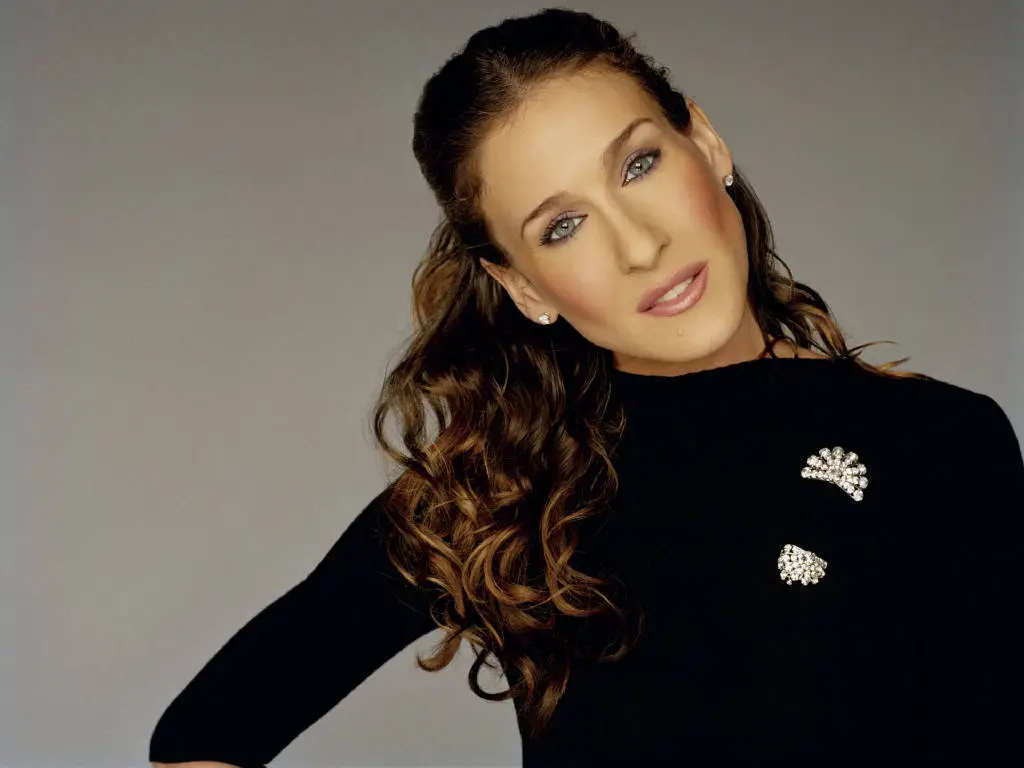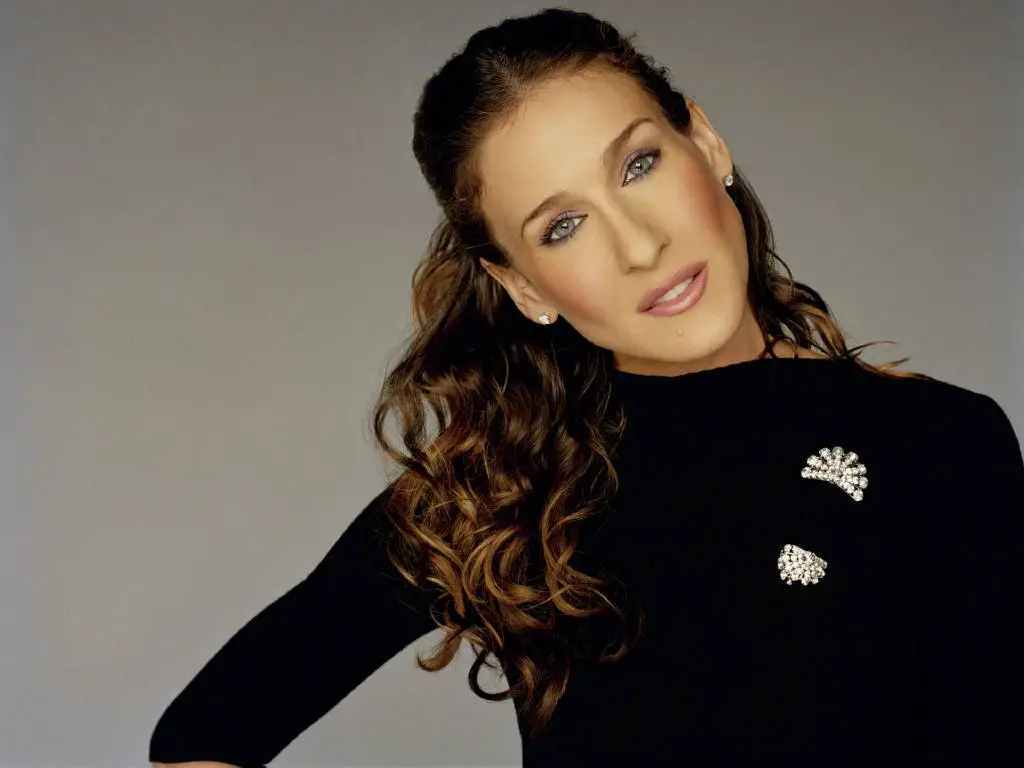 The "Sex and the city" leading lady started smoking for the role of the famous Carrie Bradshaw and since then continuously failed to kick off the habit.
32. Harry Styles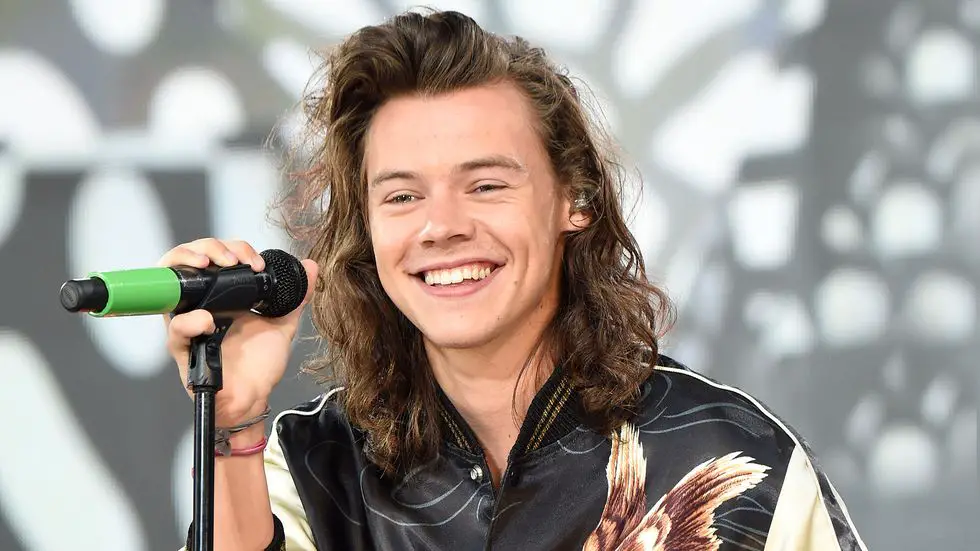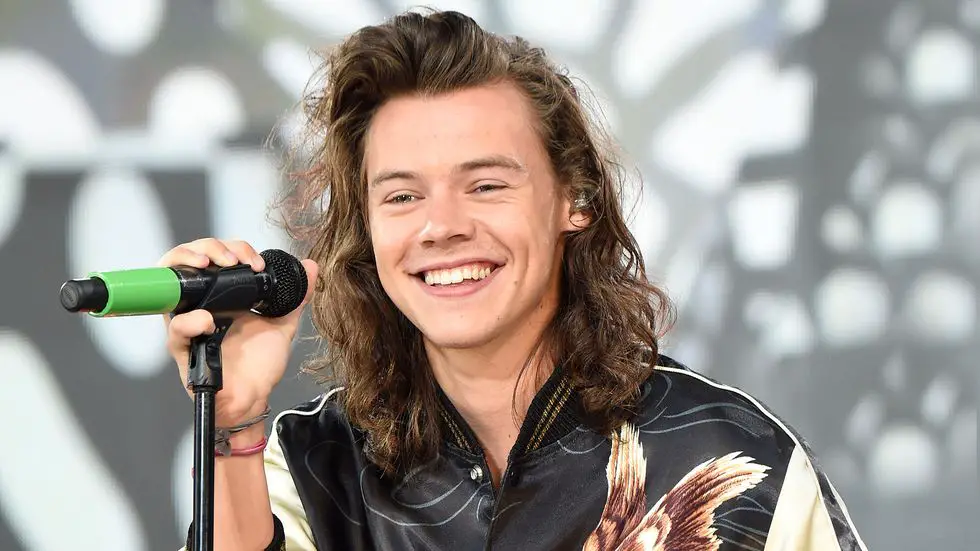 He may look perfect but he is really messy and doesn't clean his room.
33. Halle Berry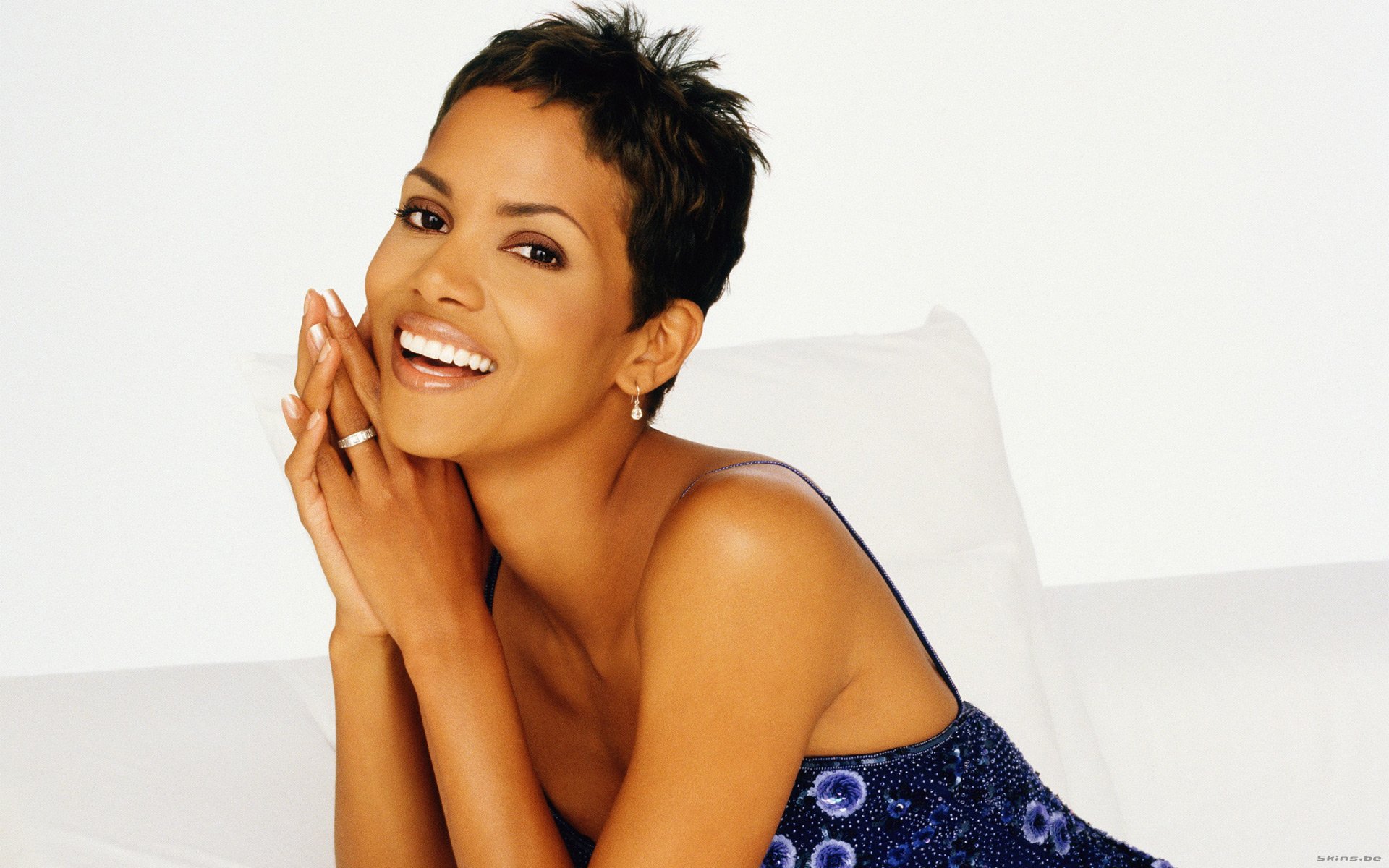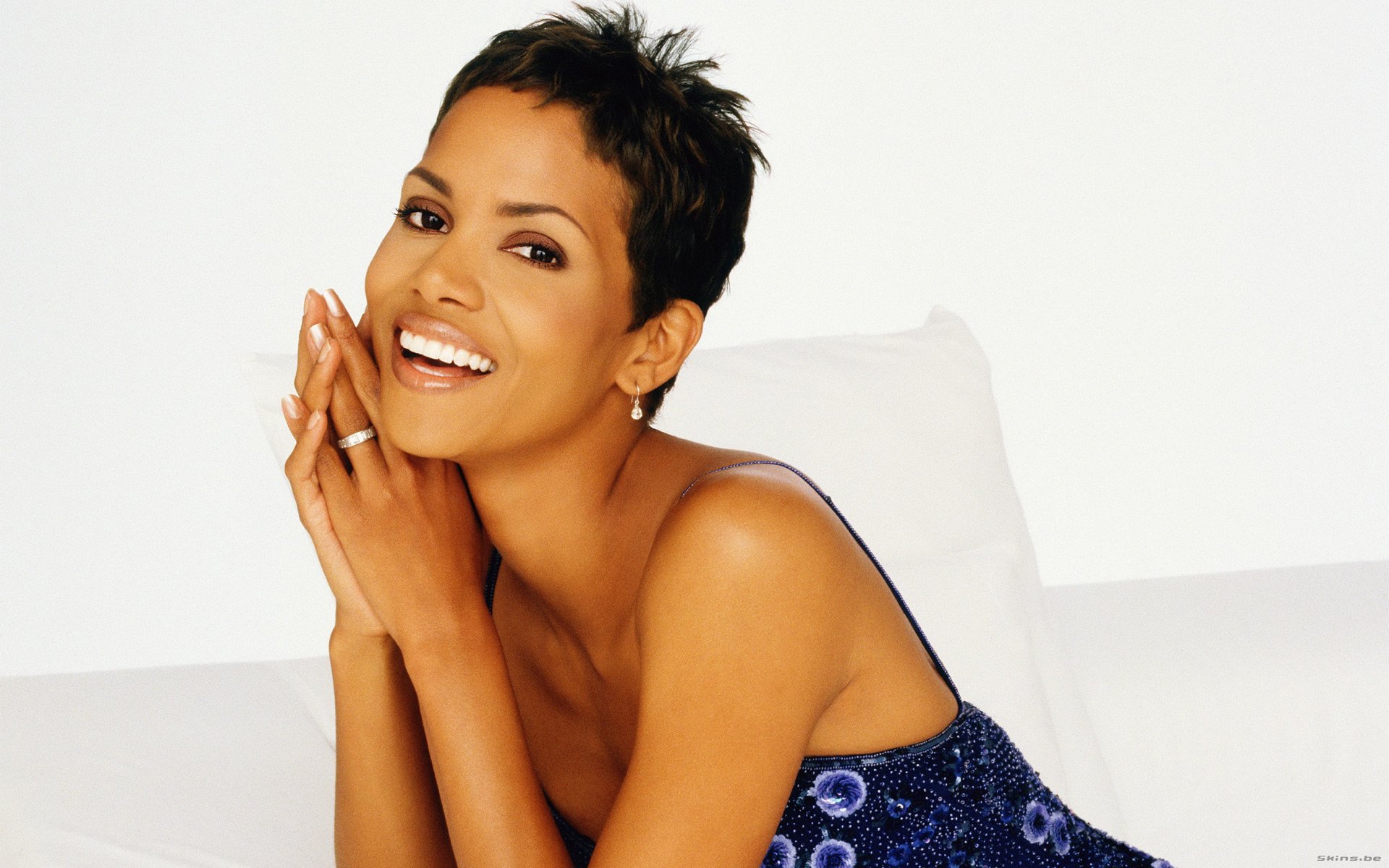 One of the highest paid actresses in Hollywood has a nervous tic that makes her constantly bite her lips.
34. Taylor Momsen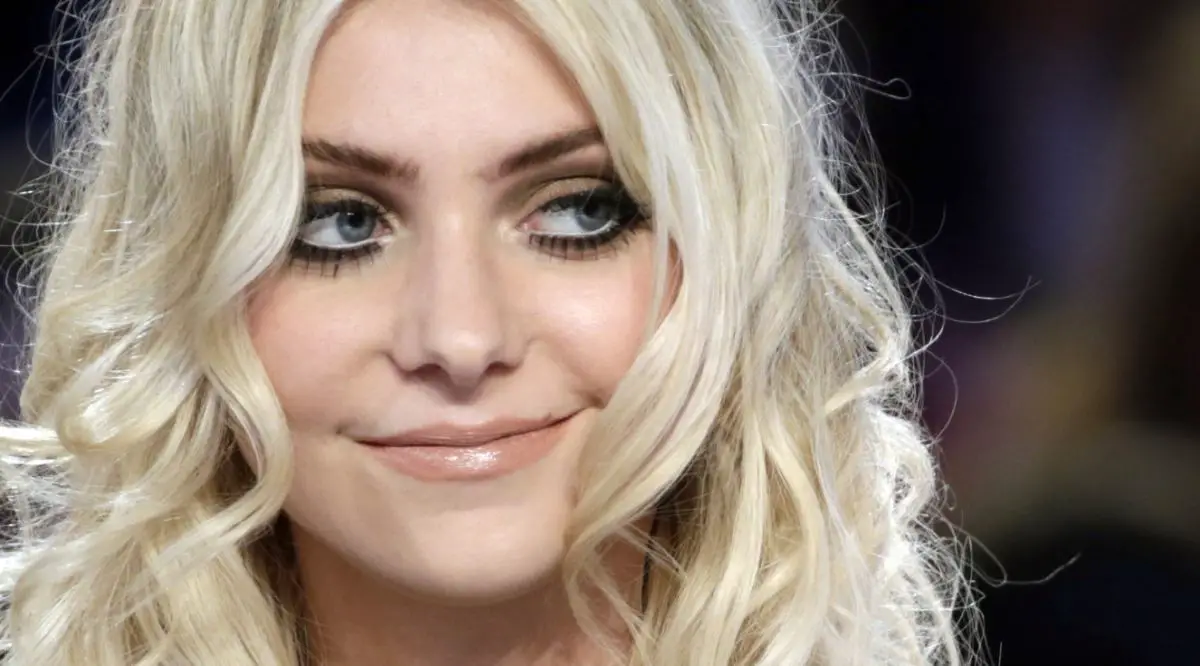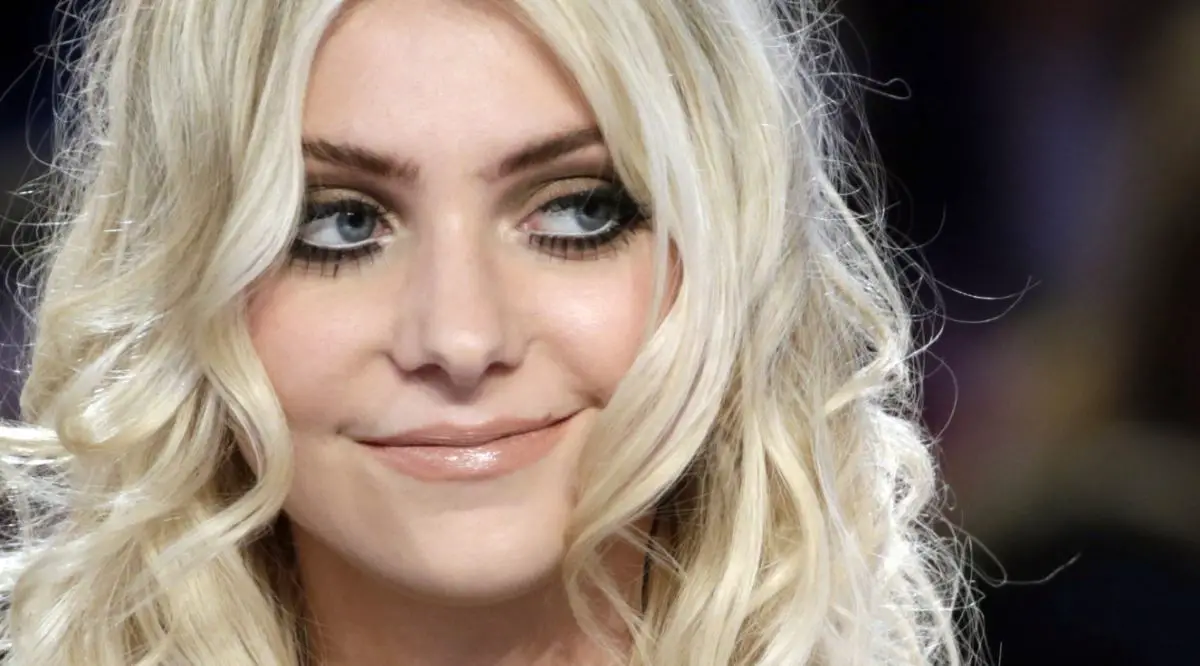 We all know her from the hit show "Gossip Girl" , but at the age of 16 she started smoking and had crazy behavior on set which resulted in kicking her off from the series.
35. Liam Payne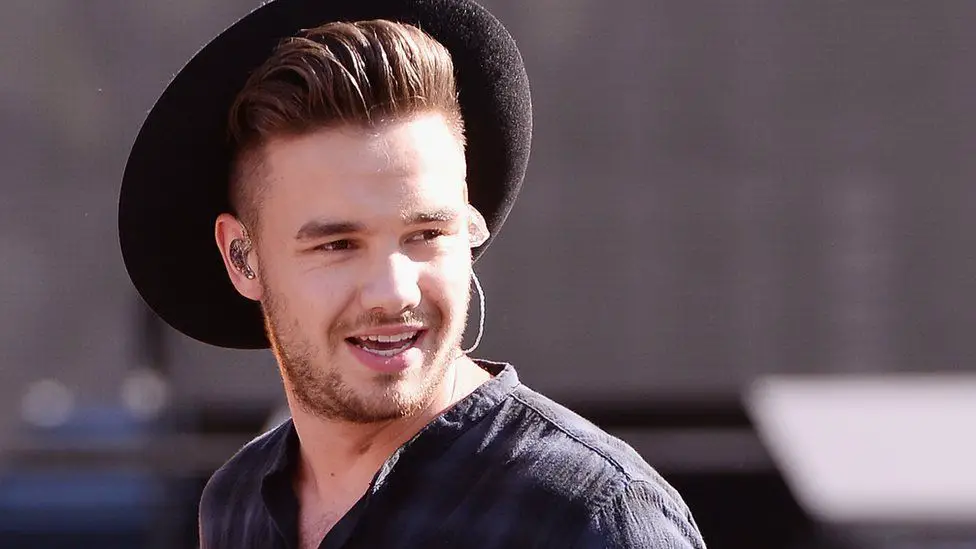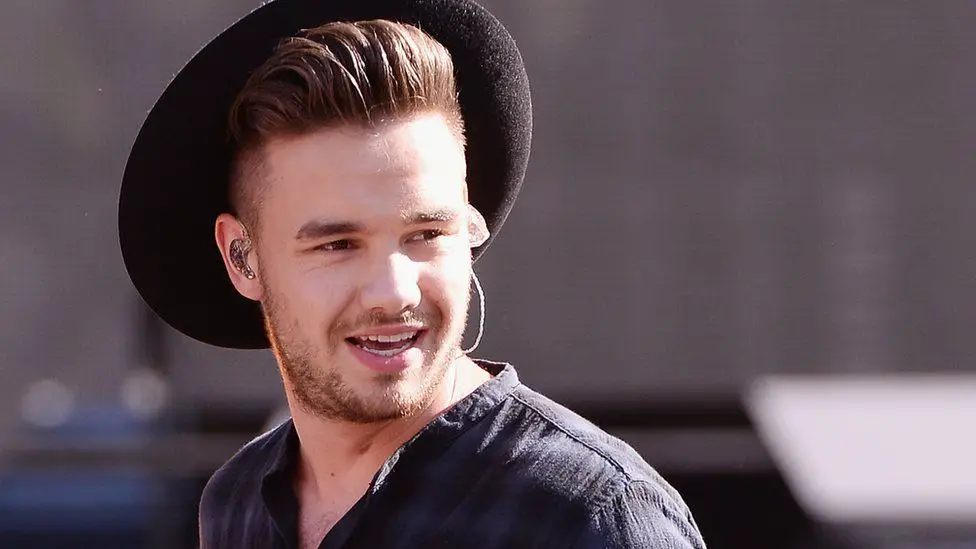 When the handsome "One Direction-er" was spotted smoking his fans took over the social media to express their anger and since then Liam admitted having a bad habit and said he will quit.
36. Channing Tatum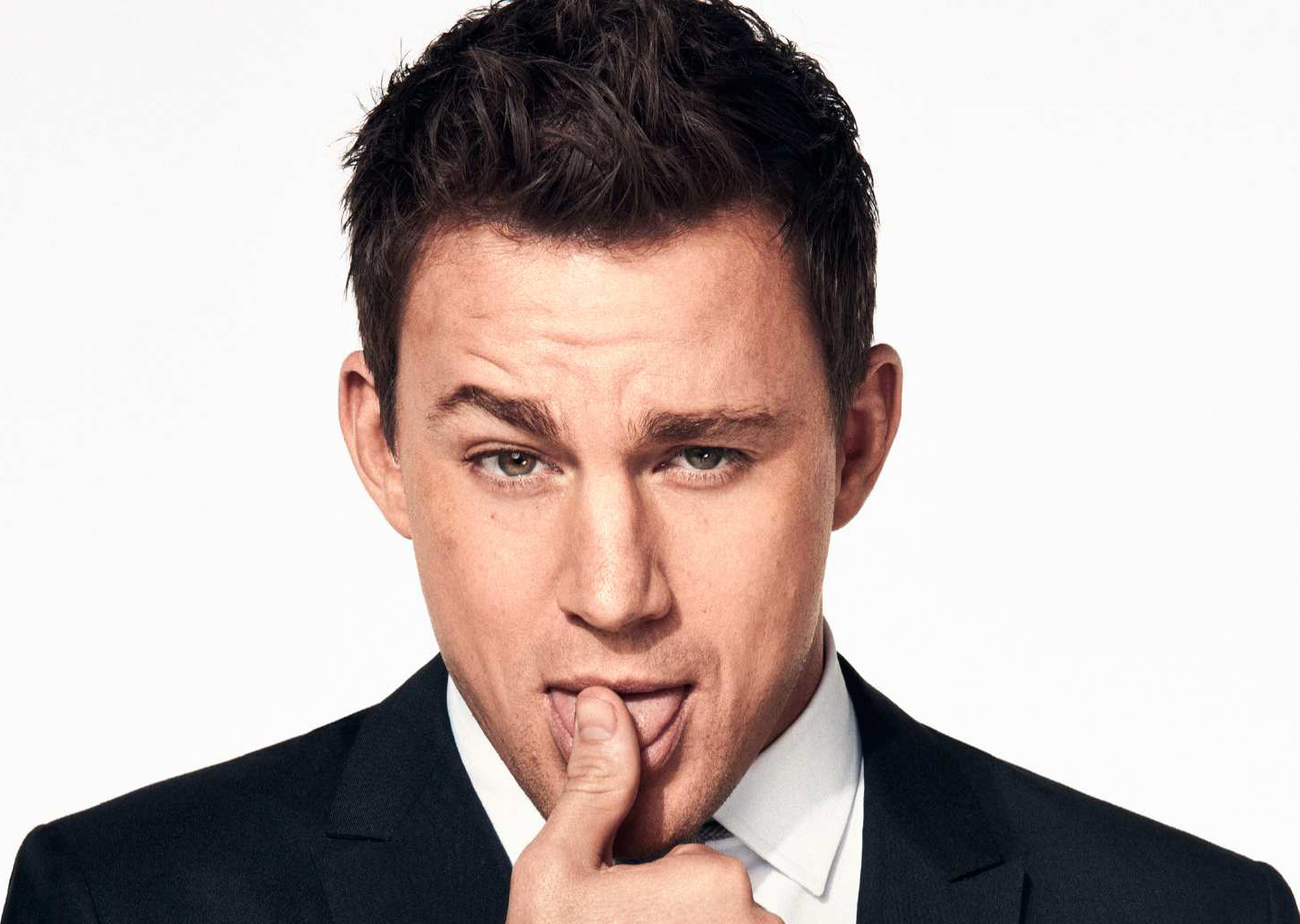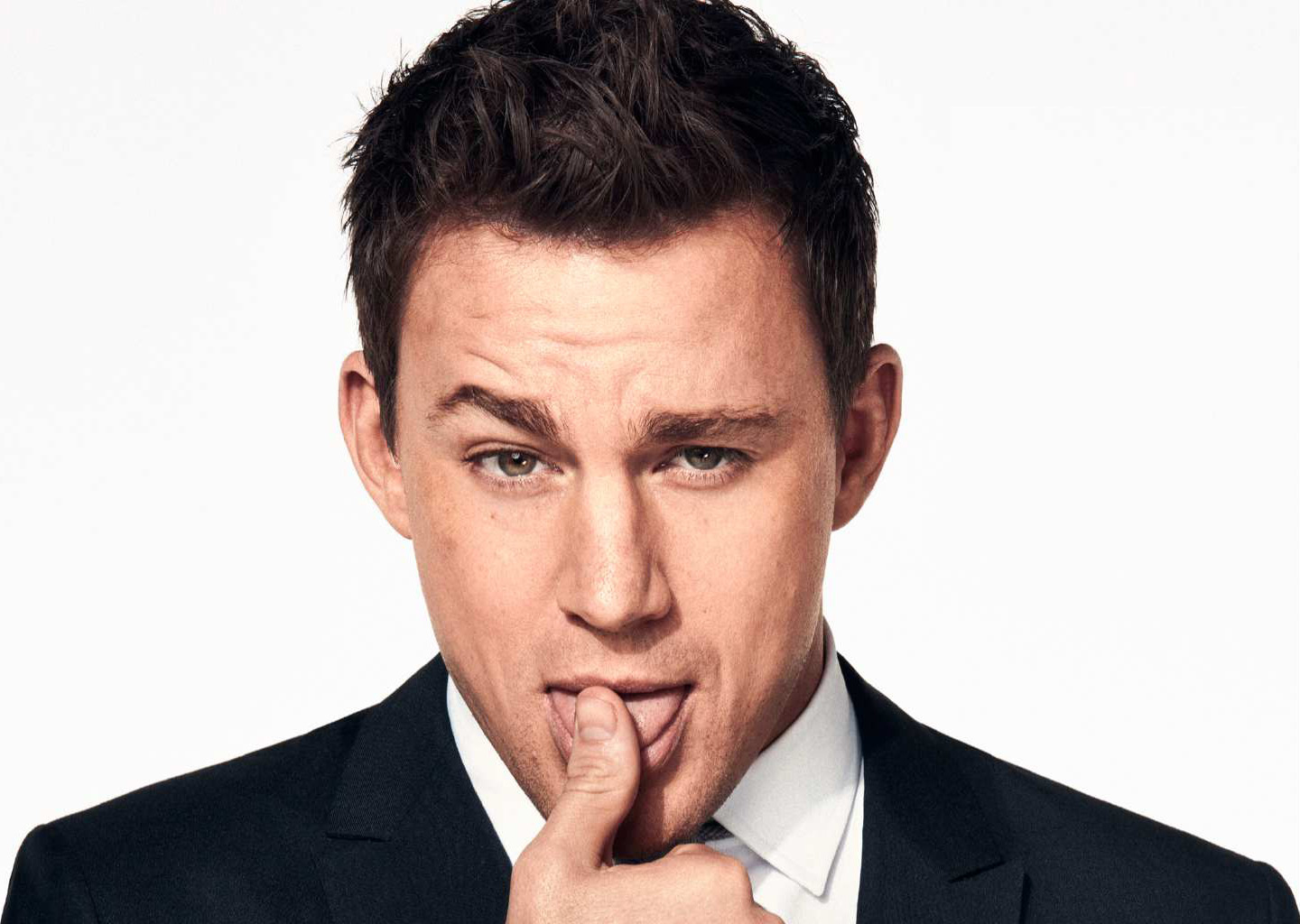 "He is quite the joker on the set" said his friend Jake Johnson, who even ratted out to the reporters that he has a habit to fart between takes.
37. Ben Stiller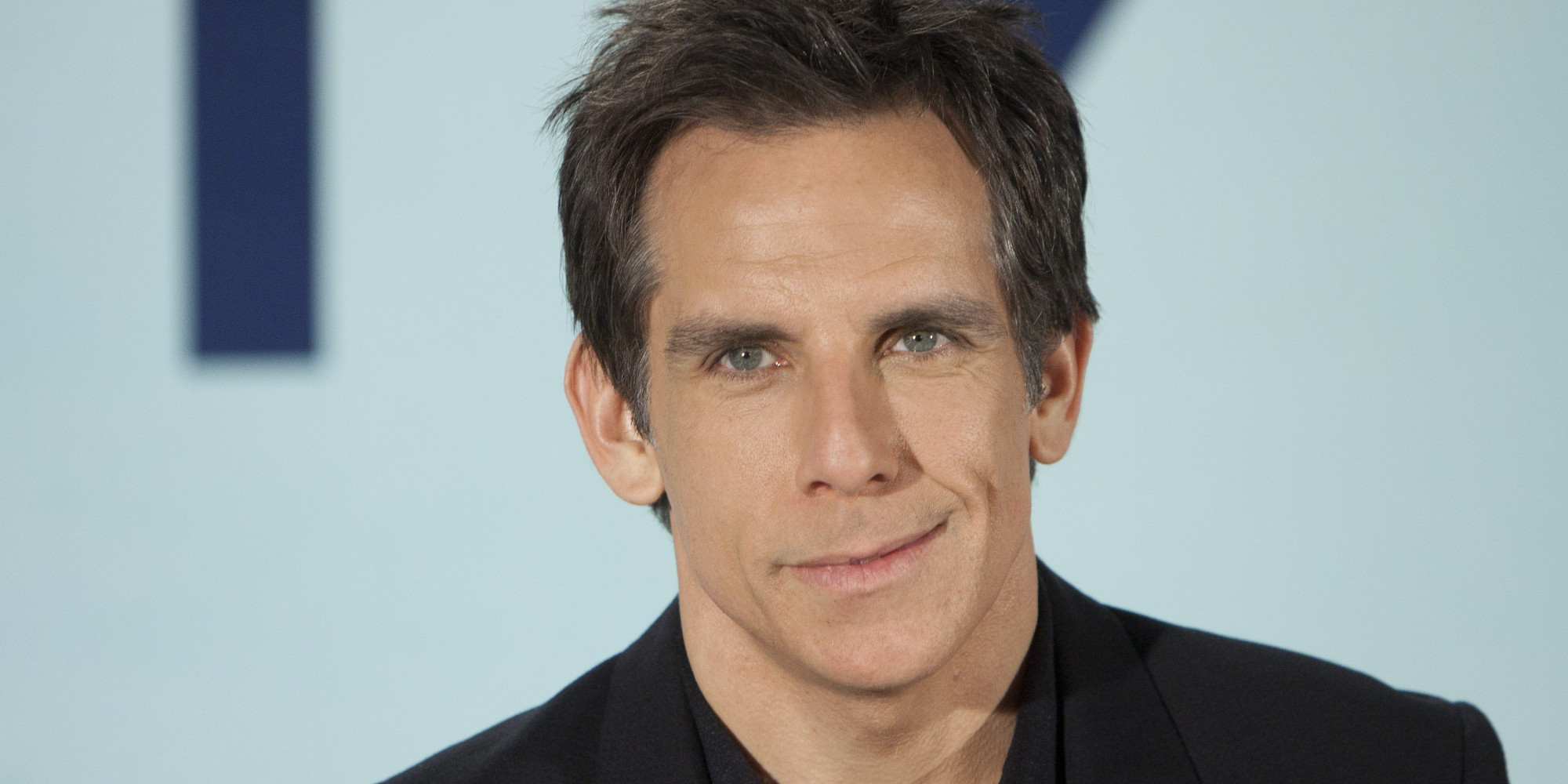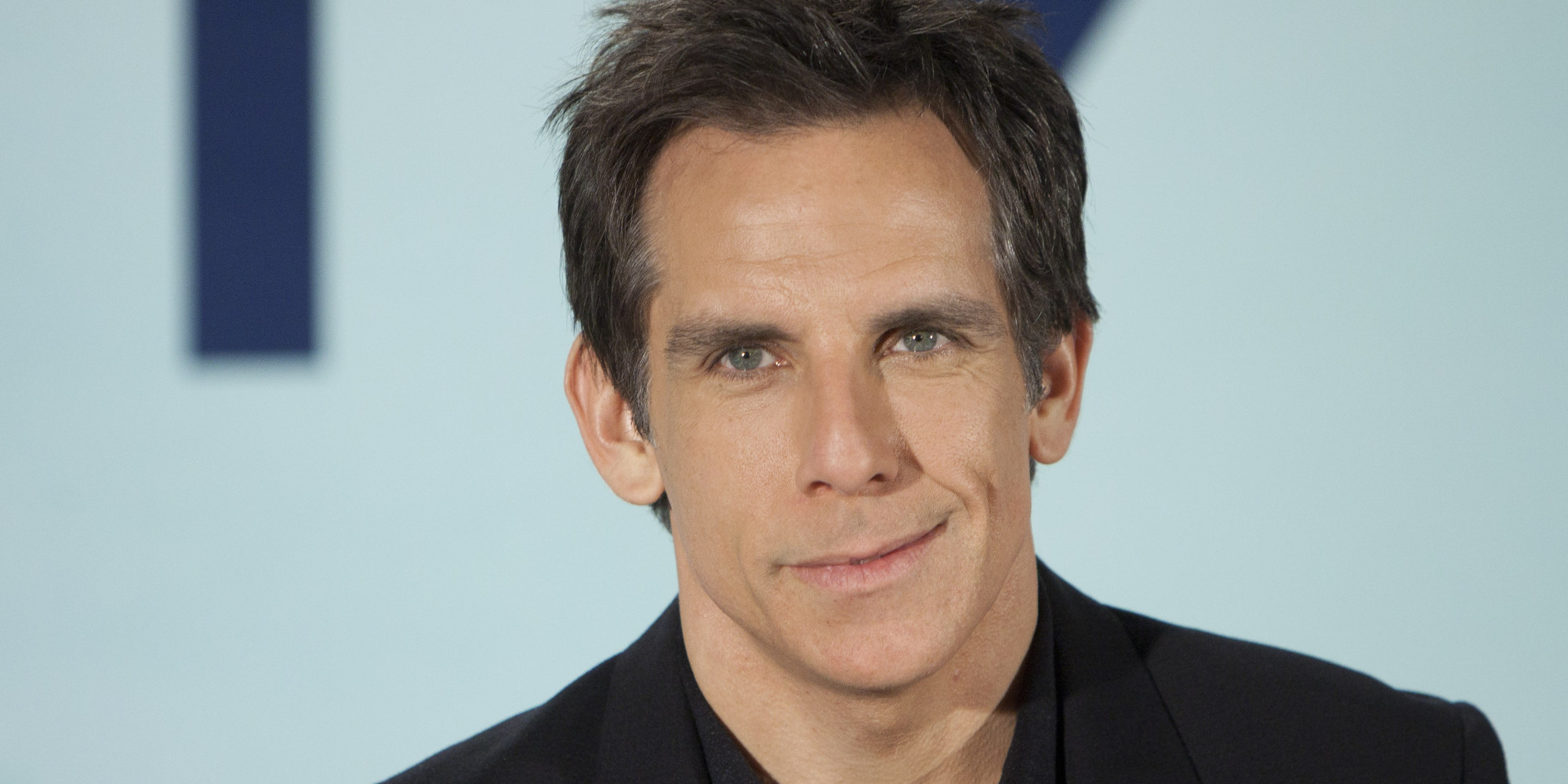 He recently revealed he is a vegan, however he has some hard time not eating fish.
38. Brad Pitt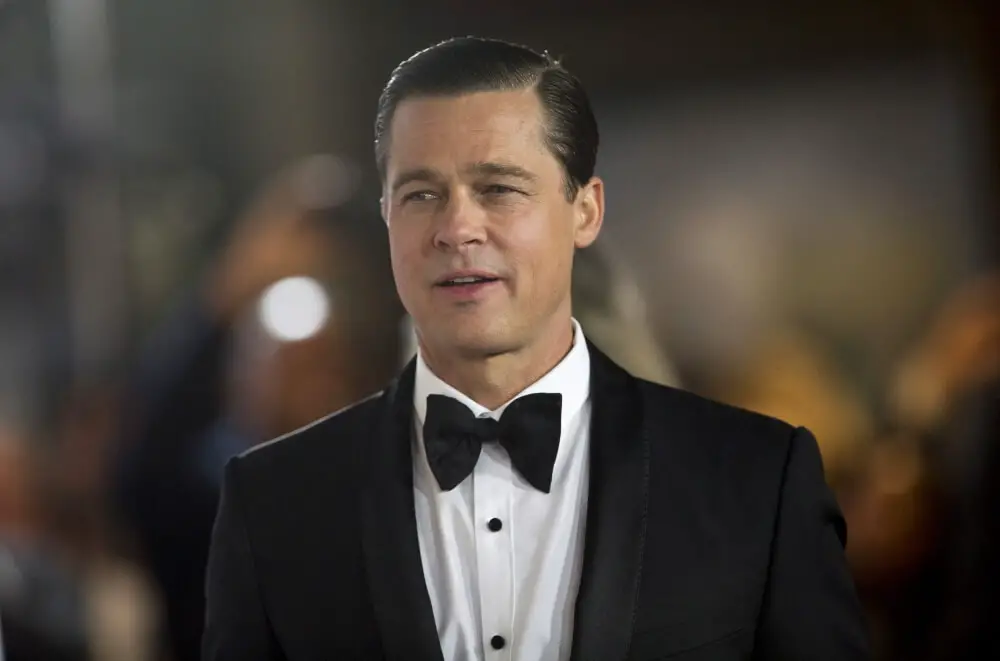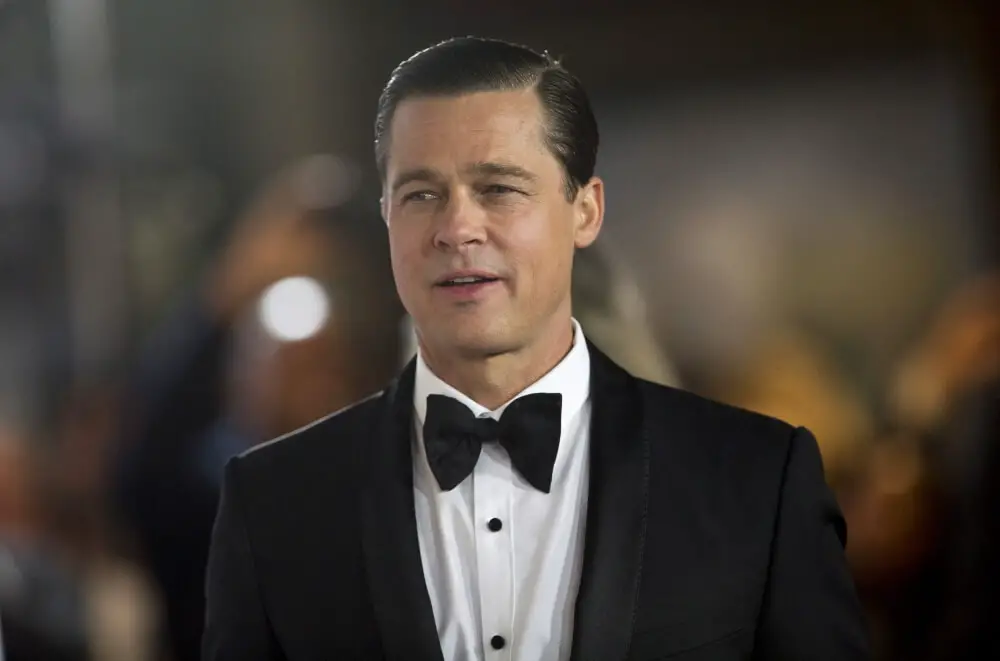 The sexiest man alive admitted that due to his busy schedule he sometimes doesn't shower for two weeks and doesn't use soap.