They have been happily married since July 2016.
And two years after her fairytale wedding Ciara and her Seattle Seahawks quarterback beau Russell Wilson are more in love than ever.
The pair showed major PDA while watching the Orlando Magic v Los Angeles Lakers at the Staples Centre on Wednesday.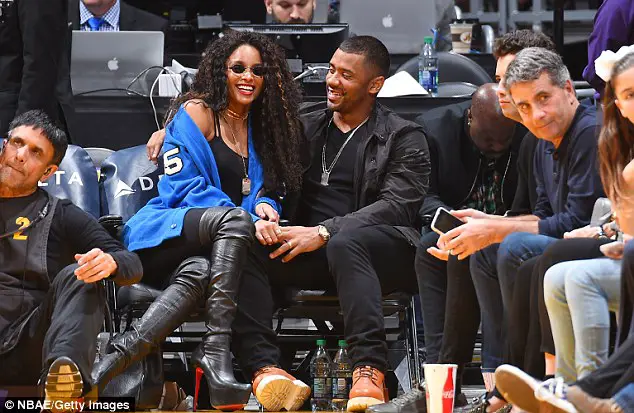 The 32-year-old Grammy winner looked sensational wore a sexy sports ensemble.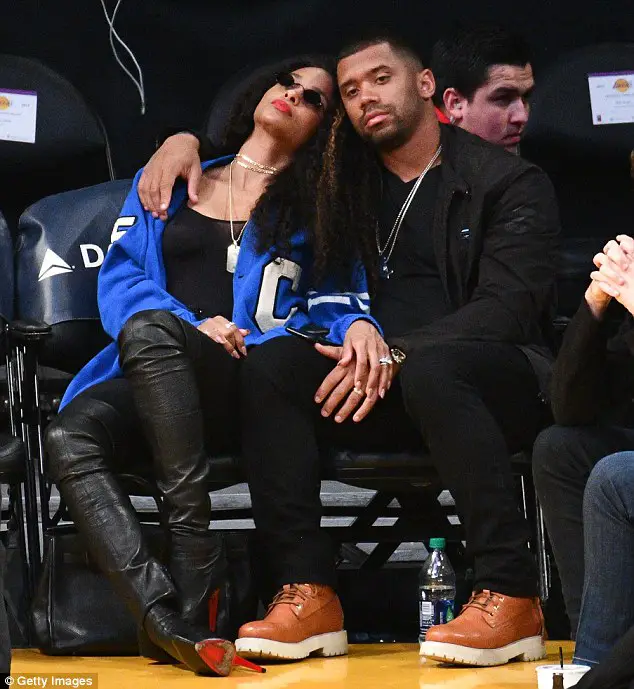 The fashion forward star rocked a varsity cardigan paired with skin-tight leggings.
She also sported an extremely racy pair of Christian Louboutin thigh-high boots.
Upping her accessory game, Ciara layered stacks of gold chains including a choker and dog tag.
The Goodies singer kept it all the way Hollywood by keeping sunglasses on inside the building.
Her hair and make-up regimen were typically flawless.
Her plump pout was adorned with red lipstick and her hair worn in stunning curls with delicate highlights.
The Texas-born singer and model recently discussed how she felt she has a 'different connection' with daughter Sienna than she does with her son.
I think for a woman there's something even deeper about having a baby girl,' she told InStyle.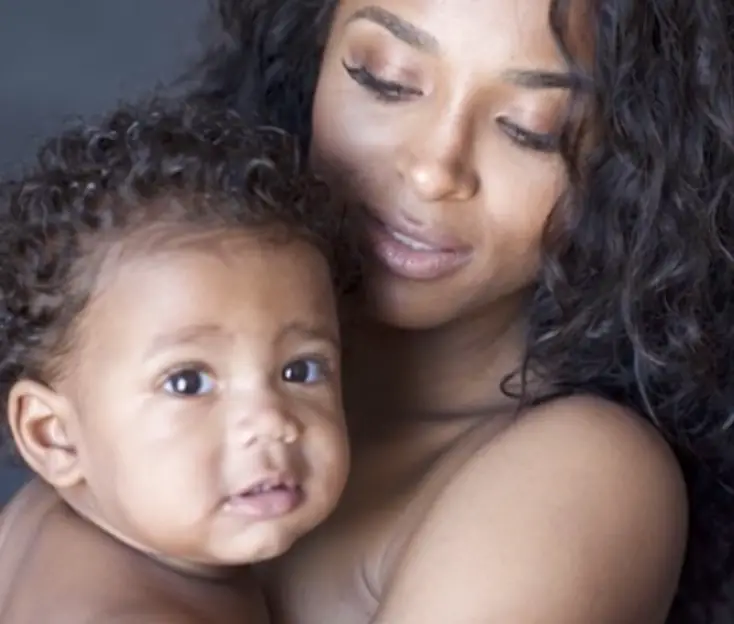 Instagram
'Knowing the experiences I've gone through in this world, I just want the best for my daughter. I want the best for my son too, but it's just a very different connection.'