Cyntoia Brown was just 16 when she was convicted of the murder and robbery of Johnny Michael Allen. Brown's defense argued that Allen had paid her $150 to have sex with him, and that she feared for her life during their encounter.
She was found guilty and sentenced to 51 years to life. But after a public outcry and backing from celebrities such as Kim Kardashian and Rihanna, the governor of Tennessee commuted her original sentence to 15 years.
She was released from prison on August 7, 2019.
Now the publisher of her forthcoming memoir has revealed that the 31-year-old tied the knot behind bars. Atria Books announced that Brown is looking forward to "starting her life as a recently married woman."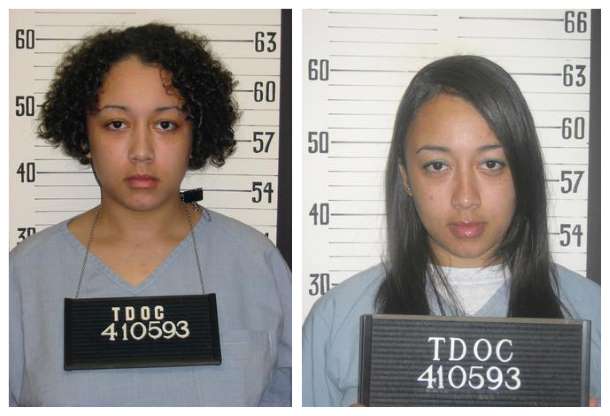 The press release refers to the soon-to-be author as "Cyntoia Brown-Long."
However it did not confirm who Brown married or when the wedding took place.
Her book Free Cyntoia: My Search for Redemption in the American Prison System is scheduled to hit the shelves on October 15.  
The book is described as a "coming-of-age memoir set against the shocking backdrop of a life behind bars."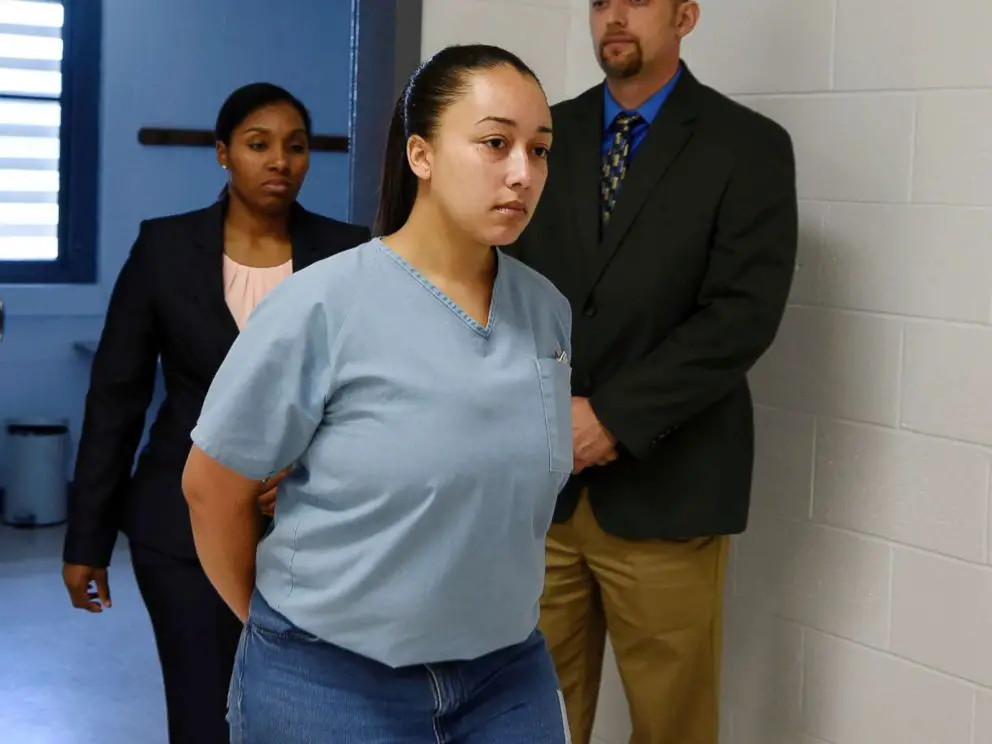 In a statement following her release, Brown said she wants to help other women and girls suffering abuse and exploitation.
"While first giving honor to God who made all of this possible, I would also like to thank my many supporters who have spoken on my behalf and prayed for me."
"I'm blessed to have a very supportive family and friends to support me in the days to come."
"I look forward to using my experiences to help other women and girls suffering abuse and exploitation."
"I thank Governor and First Lady Haslam for their vote of confidence in me, and with the Lord's help I will make them as well as the rest of my supporters proud."
Her attorneys say she is requesting "privacy and transition time before she makes herself available to the public."
Brown will remain on parole supervision for 10 years on the condition she holds a job and does not violate any laws.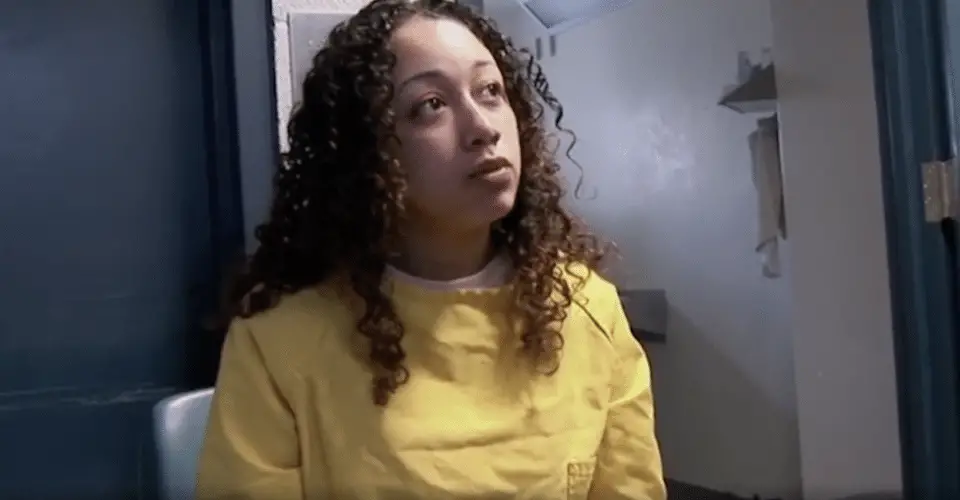 In 2004, Brown claims she was a victim of sex trafficking.
She says she ran away from home and linked up with a man known as "Cut Throat."
The shady character later became her pimp. Brown admitted that the man trafficked her, beat, raped and plied her with drugs on a near-daily basis. 
She encountered Allen after he picked her up at a drive-in restaurant in Nashville so he could have sex with her. Brown said Allen insisted on taking her back to his house after claiming he was an ex-Army sharpshooter and showing off his firearms. 
"He just gave me this look. It was, like, a very fierce look,' she said in a 2011 documentary based on her incarceration. 
"But then, he rolls over, like he's reaching to the side of the bed or something. So I'm thinking, 'he's not going to hit me, he's going to get a gun."
Brown has maintained she shot Allen in the back of the head at close range with a gun she had in her purse.
She claims he kept reaching under the bed and she thought he was going for a weapon. 
After she shot him, Brown took two of Allen's rifles, stole $172 and fled in his truck.  
Prosecutors had argued during her trial that the teenager killed Allen in order to rob him.
"When I was 16-years-old, I did a very horrible thing, and that has been with me for a very long time," she said during her trial. 
"He didn't deserve to die. I was wrong. I was wrong. And I can't fix it." 
In the lead up to his clemency decision in January, Gov. Haslam's office was inundated with letters and pleas urging him to show Brown mercy. 
The lead detective who worked the murder case was among those who urged the Governor against a clemency grant. 
Metropolitan Nashville Police homicide detective, Charles Robinson, wrote a seven page letter to Haslam in 2017. 
"At the beginning of this investigation, I considered the possibility that Cyntoia Brown was justified in killing Johnny Allen."
"At the conclusion of this investigation my findings were that she was not justified in killing Mr Allen and her only motivation for the murder was robbery."