I adore dimples. I don't have them myself, so whenever I see them on small children (or a hunky man) it always makes me swoon.
But did you know it is one of the fastest growing new cosmetic procedures among African Americans?
For an increasing number of women, dimples are so desirable they are willing to go under the knife to achieve them.
'People like dimples, it's a unique group, a tremendous interest in it and we are surprised by the people who want to have dimples,' Dr Amiya Prasad, a New York-based cosmetic surgeon, tells Fox 10 news.

Dimple surgery or dimpleplasty, as it's known, has been around for around 30 years. It soon became popular in countries like Asia.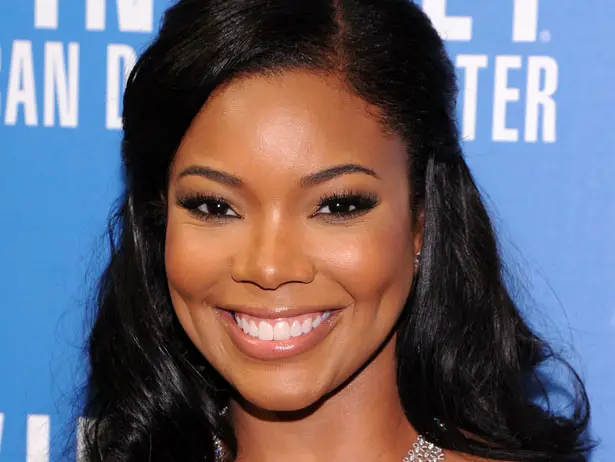 It has gained popularity in recent times – thanks to dimple-cheeked celebrity icons like Gabrielle Union who was blessed naturally. 
If you're thinking dimple surgery would set you back a pretty penny, think again. It is actually one of the more affordable cosmetic procedures available today.
It can cost of between $1,200 and $2,500, depending on the surgeon. It only takes only half an hour and is performed as an outpatient procedure.
'The incision is made inside the cheek, so there is no scar,' says Dr Prasad. 'There is hardly any swelling or soreness.'