A Sports Illustrated-inspired photo shoot has made even the hardened atheist shout: 'Hallelujah! for Black Girl Magic!"
Twenty-eight stunning women of color from Florida A&M University's Delta Sigma Theta Sorority traveled to Costa Rica.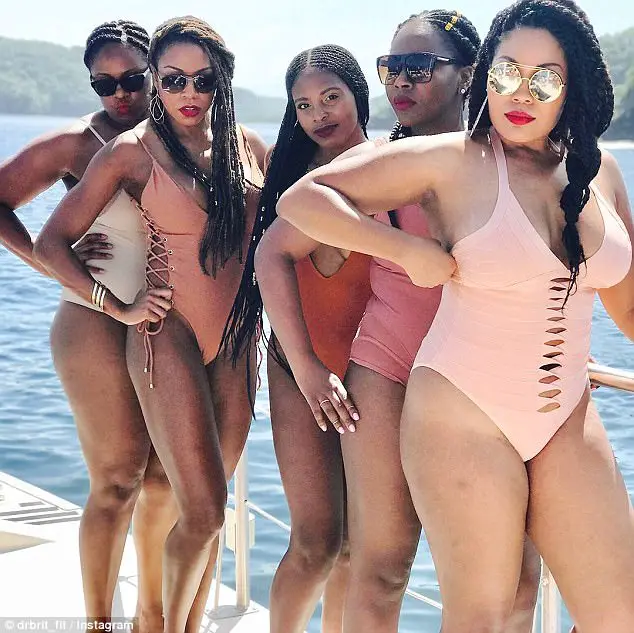 The women graduated in Spring 2007 and came together to commemorate 10 years of sisterhood with a photo shoot that celebrated their melanin.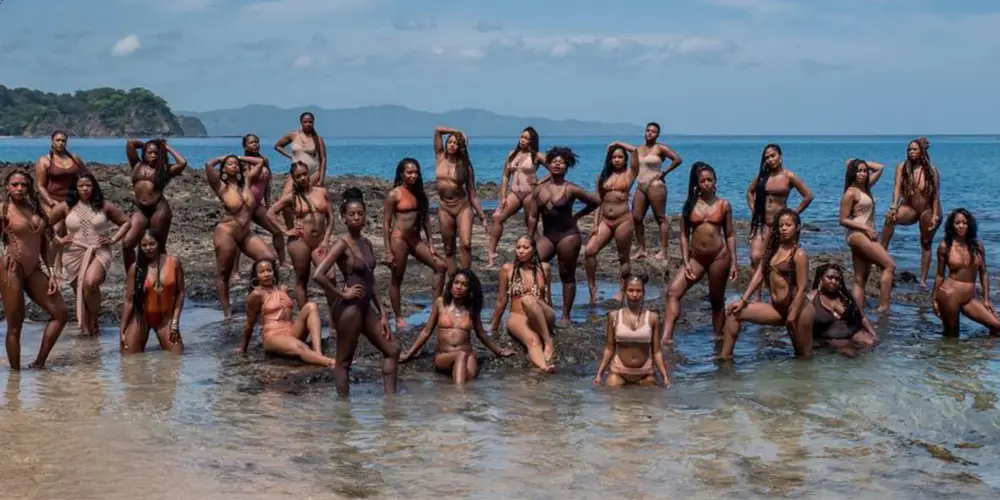 "We wanted to do something that celebrated not just ourselves, but black excellence, beauty and womanhood," said Amanda Bryd, now a pediatric occupational therapist.
The "Melanin Illustrated" photo shoot took place on a private Liberian beach.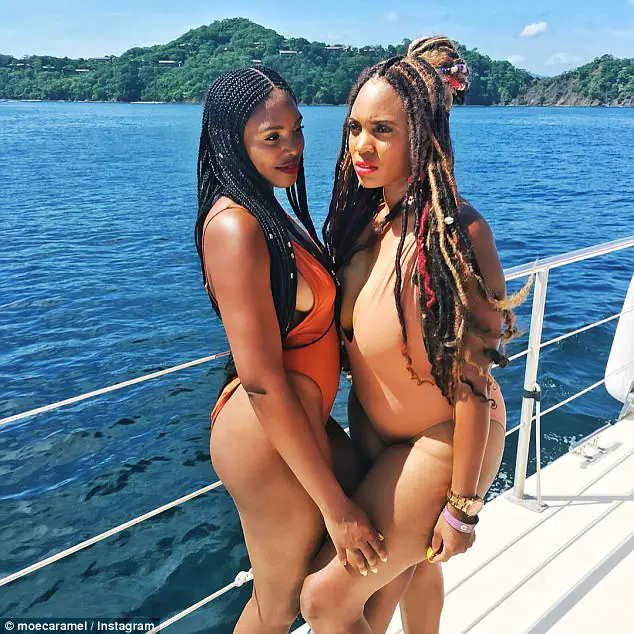 The beautiful women had an equally beautiful backdrop, with the stunning mountainous views making their melanin pop. 
The sorority sisters posed in nude-colored bathing suits to show that women of all colors can be comfortable and beautiful in their own skin.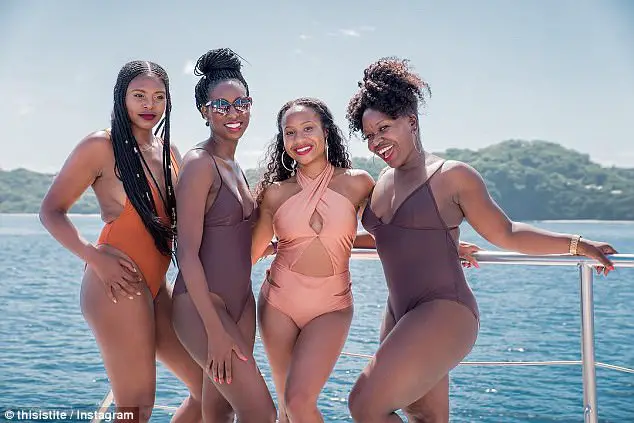 "We are individually unique, but as a unit we are complete," Bryd said.
The message of the classy natural-themed shoot is simple: every woman, no matter shape, size or skin tone, is beautiful.
The women reconnected over the three-day trip with plenty of adventurous activities including zip-lining and horseback riding.
The sisters, now a collection of successful business women, entrepreneurs, mothers, wives – were also sure to make time to relax.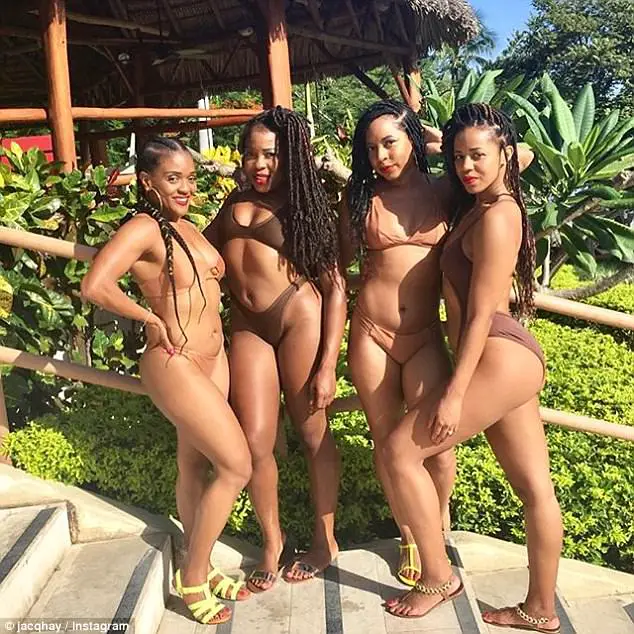 The women indulged in mud baths in pure water hot springs.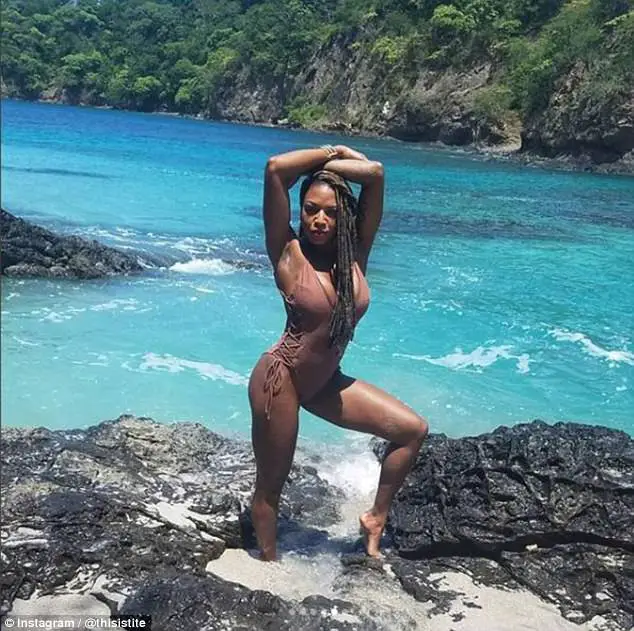 The Delta sorority was established in 1913 and is committed to service, leadership and empowerment.