There is truly nothing more amazing when you can see yourself in your child. A little person who shares your facial expressions, mannerisms and even your eyes.
And in a world in which we are obsessed with celebrity culture, when this happens in Hollywood we can't help but freak out. 
Yes its just simple genetics but these mother/daughter duos could be twins!
#1. Sanaa Lathan And Eleanor McCoy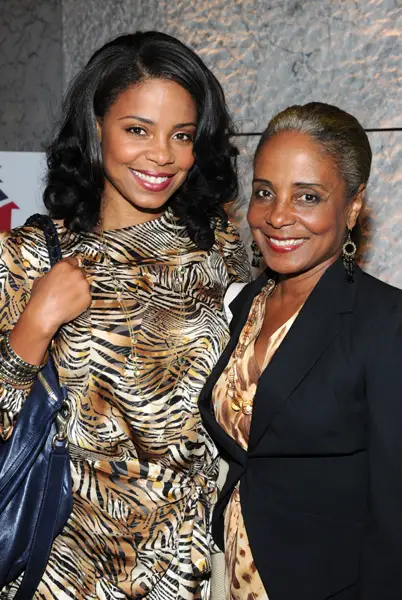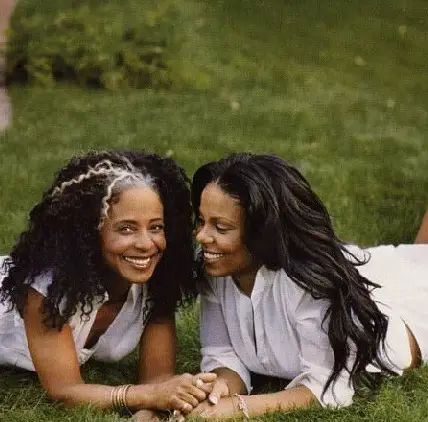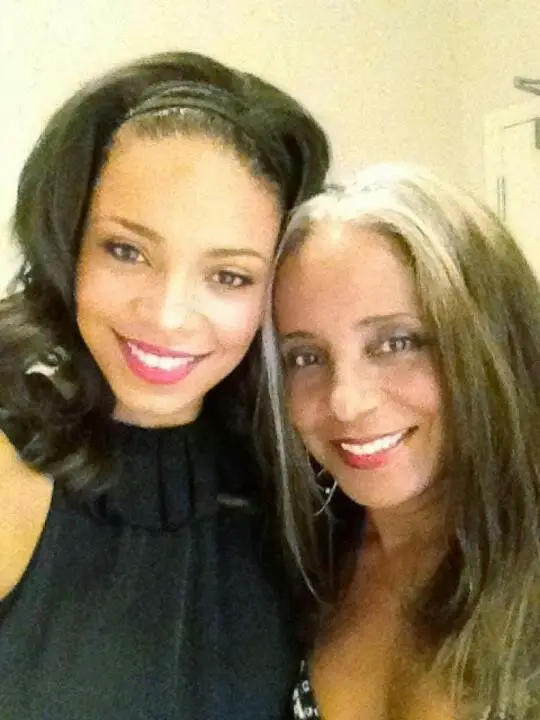 #2. Tiny And Zonnique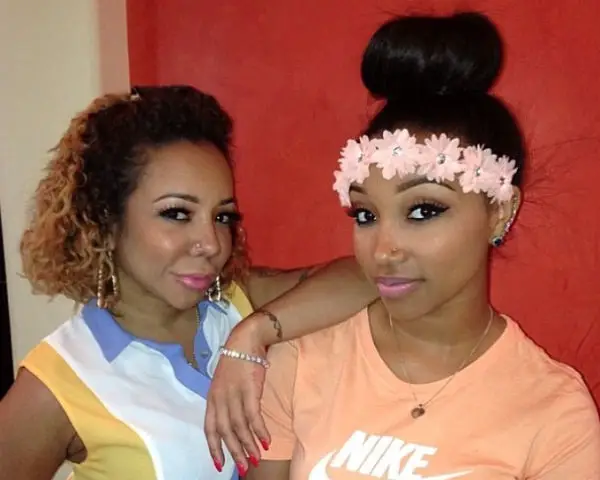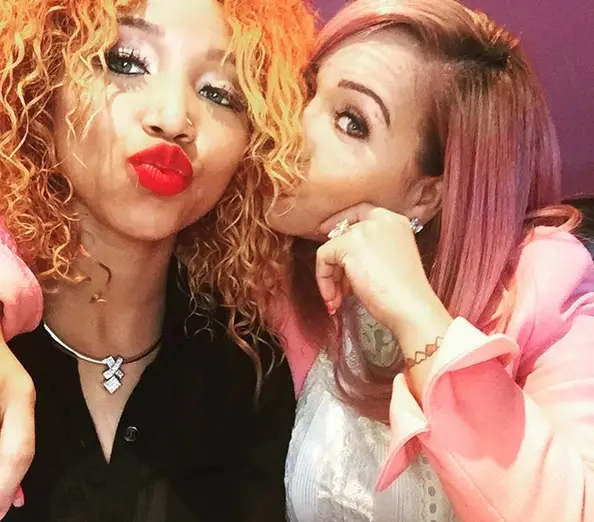 #3. Kyla Pratt And Lyric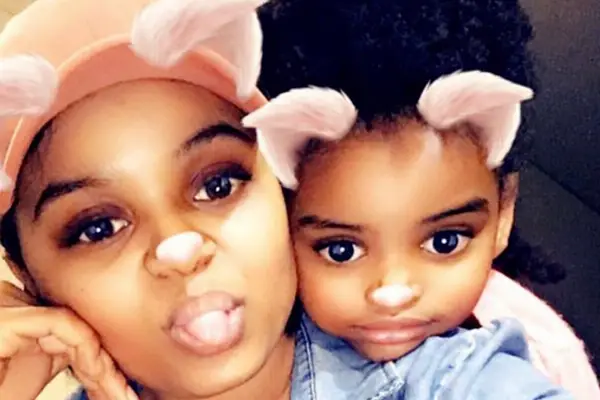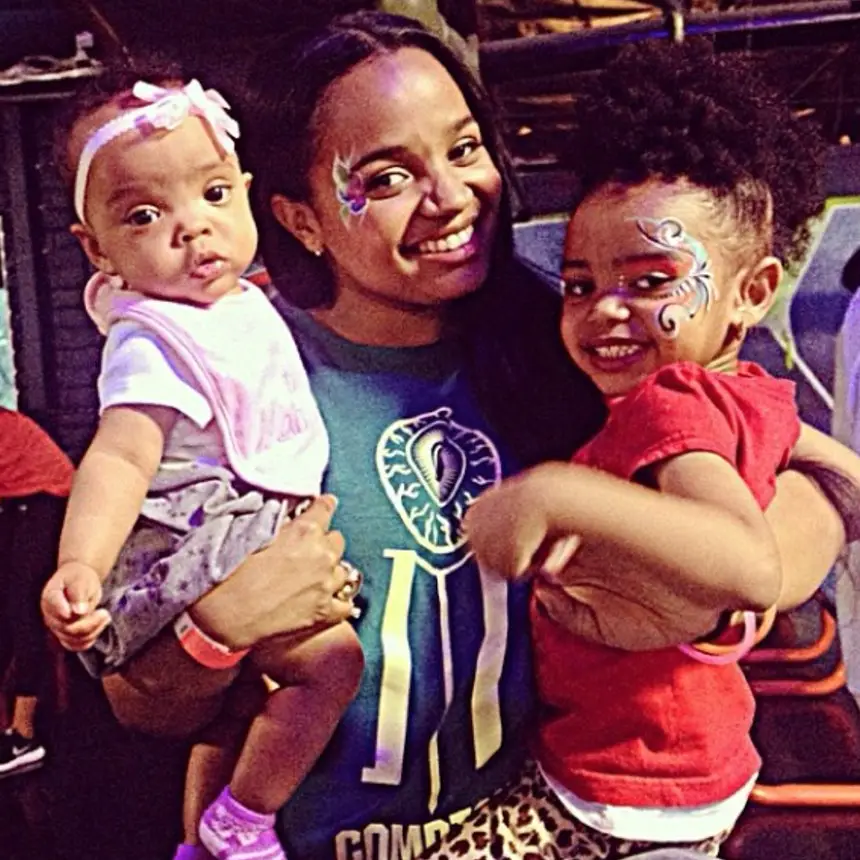 #4. Kandi And Riley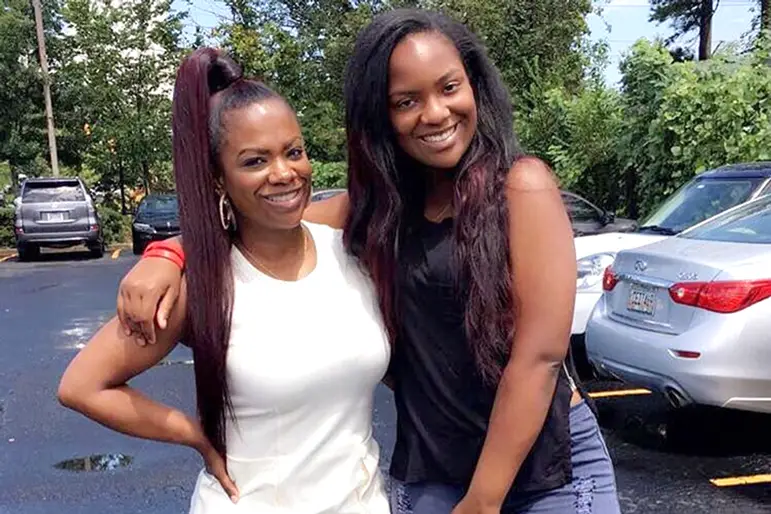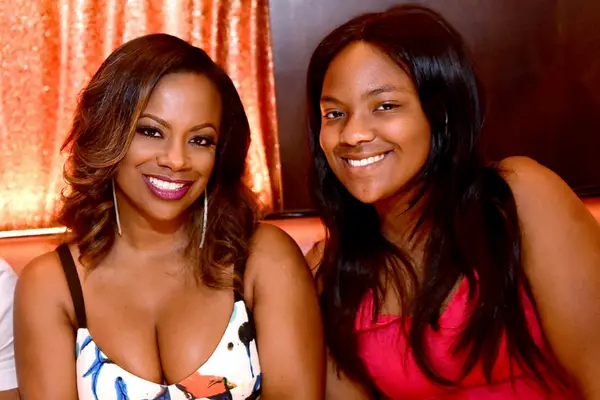 #5. Beyonce And Blue Ivy