Your favorite Canadian rapper Drake is one proud papa.
The 33-year-old Hotline Bling artist shared a sweet peek of his son Adonis with his 61.4 million Instagram followers on Monday.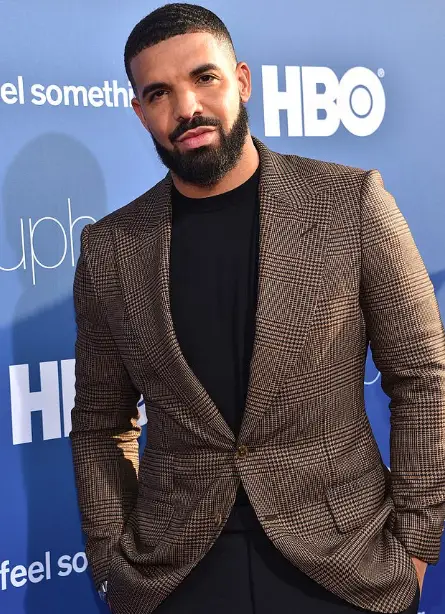 The four-time Grammy winner shared a closeup of the two-year-old son. Little Adonis had on some stylish gray pants with brown red and black plaid legs. 
Drake seemed to be most excited about his socks, which read "I Heart Daddy."
He and his mother Sophie Brussaux have chosen not to share the baby's face. 
Earlier this month, Drake shared a photo from his son's birthday party.
His house been decorated with gold star balloons and large letters spelling out "ADONIS," along with a Muppet-inspired sculpture.
"Happy Birthday King," he captioned the photo.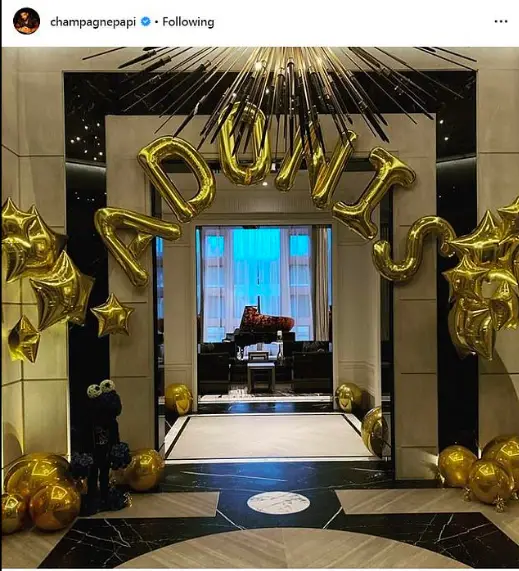 Adonis' mother Sophie also shared a throwback photo the same day to celebrate her son's birthday.
The artist and former adult film star was pictured bonding with Adonis as she nursed him.
Again, fans could not see his face as it was obscured with a starburst effect.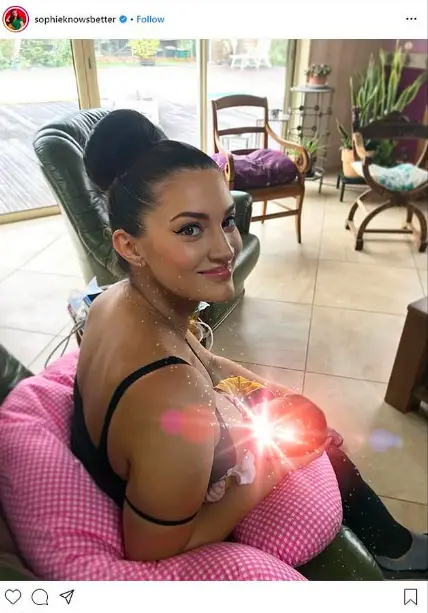 Sophie currently lives in New York City with her son, though she's originally from France and gave birth there. 
Drake has supported the two financially and has been more involved in his son's life.
He kept the existence of his son secret until Pusha T shouted it to the world in the blistering diss track The Story Of Adidon.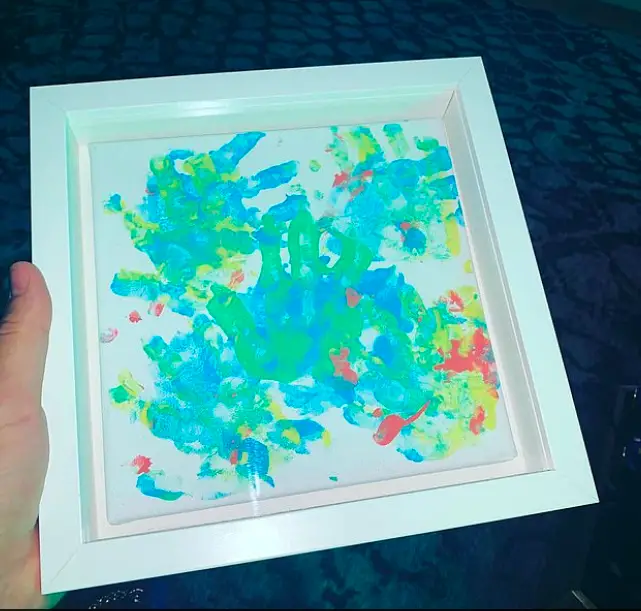 He owned up to having a son on multiple tracks on his 2018 album Scorpion.
On the track "Emotionless" Drake samples Mariah Carey's hit song Emotion. He raps: "I wasn't hidin' my kid from the world. I was hidin' the world from my kid."
Since confessing about his fatherhood, the "In My Feelings rapper" has been more open about sharing Adonis' milestones. He even showed off his son's finger painting with the world.