Early noughties R&B heads will of course remember when Murder Inc. dominated the radio.
Now the co-founder of the record label has admitted having a romance with one of his artists. Irv Gotti denied having an affair with singer Ashanti during the time he was married to Deb Lorenzo.
However he admitted to dating the "Always On Time" artist her while separated from his wife.
"Ashanti is not a homewrecker, guys," the 49-year-old declared on The Wendy Williams Show.
"Ashanti had nothing to do with me and Deb!"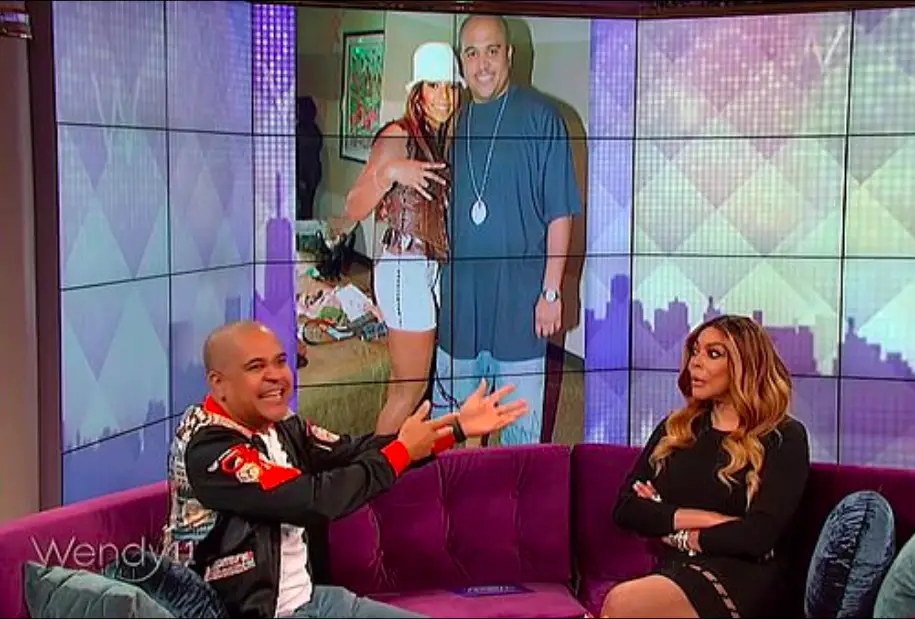 Although confessing to a romance with Ashanti, the music mogul admitted that he did cheat on his wife. Gotti insists it was not Ashanti and that he hasn't spoken to her in about a year or two.
The New York City native candidly told talk show host Wendy Williams about the night his wife caught him with another woman. 
"Deb, being the vicious person she is, she came down unannounced, [telling hotel staff], 'I'm Mrs. Lorenzo, give me the room key,' he told Williams. "The door was latched, but she knows I'm in there – that's what broke me and Deb up."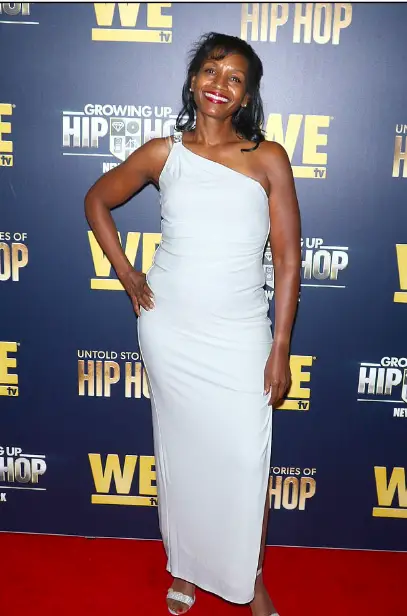 Gotti said he was technically separated at the time it happened, noting that Williams herself is dating despite not being officially divorced.
"Can I talk about this for one second?" he said. "Why is it right, if a man and a woman who's married and they get separated and they're totally separated … when me and Deb separated, she caught me cheating."
He later asked, "Why is it that if a man and woman get married, if they are separated, they're not going to be together, I can't go mess with other girls until I sign the divorce papers?"
Williams asked Gotti about a controversial clip from Growing Up Hip Hop.
Gotti is currently starring in the reality show with his two kids. Viewers squirmed as he boasted about his sex life with Ashanti in front of them. 
Gotti defended his actions – insisting that he's always honest with his kids – and that it was better coming from in than reading about it online. 
'When you see a reality TV show, they edit things so they make it seem like I was talking about Ashanti when I said that – and I wasn't! – it was a reality show and they're doing that to do their reality thing, and I'm in TV, so I get it,' he said.