Starting a successful blog is something that most people dream of doing. The success stories of other bloggers who are living lavishly traveling the world have an allure that is hard to resist.
However, starting a successful blog is not as easy as it seems. It involves a lot of hard work while doing the right things. You may put in a lot of work to no avail if you are doing the wrong things.
The good news is that there are others who have come before you and succeeded. The following are some tips from these experts for starting a successful blog:
Right Platform
If you want to start a successful blog, you should ensure that you choose the right platform. You should decide if you are serious about blogging right from the jump.
Most bloggers will start with free platforms like WordPress but in most cases, they will not make a full commitment to the site. If you have to pay for a great platform, you should seriously consider it.
You should choose a platform that gives you as much freedom on your site as possible. Freedom in this case means control.
The features the platform offers will also determine what you will be able to do on your blog. In most cases, you will have to pay to use premium features on a blogging platform.
Research
When starting a blog, it is natural to want to go at it alone. However, if you want a blog to be successful right from the jump, you should get some help.
You should research as much as you can before you start your blog. If you have to, please take a course on blogging such as the one from Fat Stacks blog. Just as with any other endeavor, the more knowledgeable you are, the more likely you are to be successful.
Read and watch videos from other successful bloggers especially the ones in your niche. However, the key is to continue your education after you start your blog as that is the only way to stay successful.
Domain Name
Another point that experts insist on is getting the right domain name. Its importance cannot be overstated, they say and evidence proves them right.
Moreover, your domain name will determine much of what you can publish on a blog. For example, if your domain name is bestof10.com, then you cannot publish blogs with lists of more than ten.
A domain name should be easy to type, pronounce and spell. The shorter the better. More importantly, it should be catchy or something that grabs attention.
 You should also remember that your domain name will count when it comes to search engine rankings. Therefore, include keywords in the name if possible.
Hosting Service
In addition to choosing a platform to run your blog, you also have to choose a hosting service. As a beginner, it is appealing to use a free hosting service but it is often a bad idea, just ask the experts.
You had better pay up for the services of a quality hosting service or you will end up risking more in the long run. There have been hosting services that have shut down suddenly and disappeared forever to the shock of many bloggers.
Compare reviews of various hosting companies before settling on one. You should ensure that they have excellent customer support because you will definitely need it when starting your blog.
Backup
Computers are more reliable than many other things on the planet. It is common to rely on them but if you want to start a successful blog, you should expect things to go wrong.
If you do, you should always have backups of your data. The key will be to choose the right hosting site or service. However, despite offering backup services, most hosting sites only offer limited backups. 
Moreover, if a hosting service has some hardware failure and loses all your data, you can recover your site if you had backups. Therefore, it is crucial that you make your own backups and ensure that they are safely stored.
Understanding Your Audience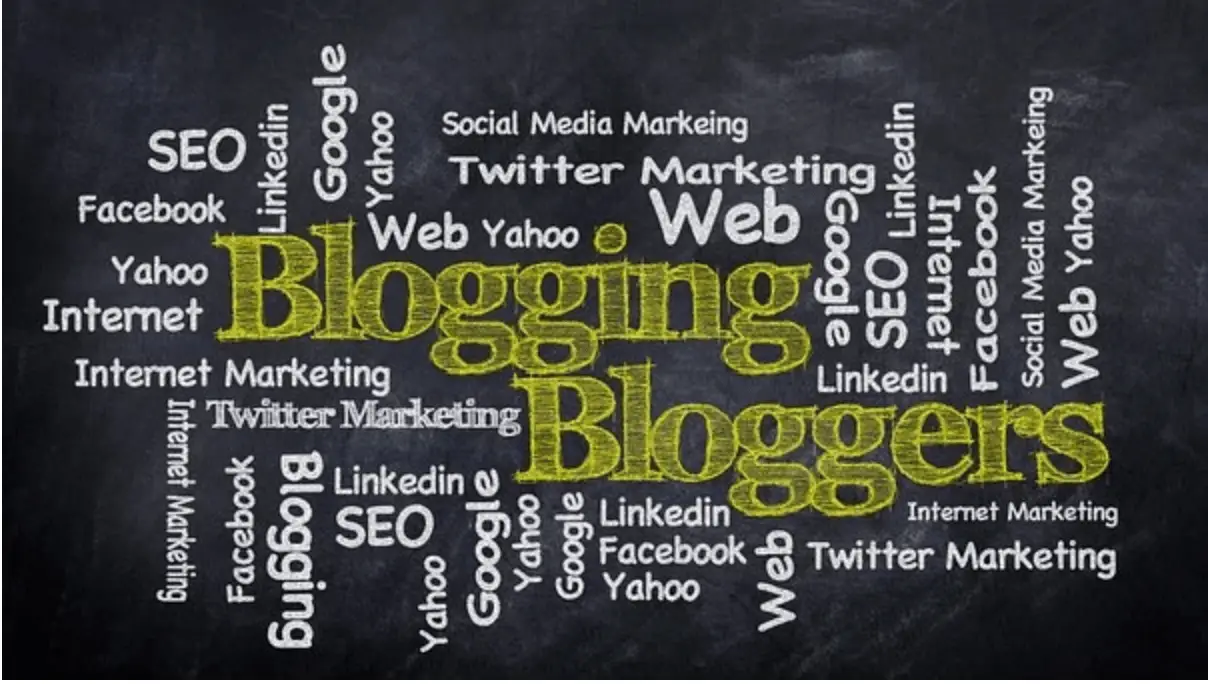 The key to the success of any blog is having a constant audience. If you can make that happen, then chances are that you will be successful.
Many experts insist that if you do nothing else, ensure that you truly understand your audience and make blog posts that serve them. As long as you offer them value, they will be loyal.
There are many things that make a successful blog. However, the above tips will do as introductory tips when starting a blog. The more value you offer your audience, the better your chance of success.