Two families are still trying to cope with their grief – a year on after their teenage girls were murdered.
Best friends Nisa Mickens, 15, and Kayla Cuevas,16, were found dead on the side of the road in Brentwood in September 2016.
Nisa had at least 10 significant injuries that led police to believe she had been beaten to death. She may have also been struck by a vehicle, investigators say.
Nisa's family say they believe gang members tried to kidnap Kayla.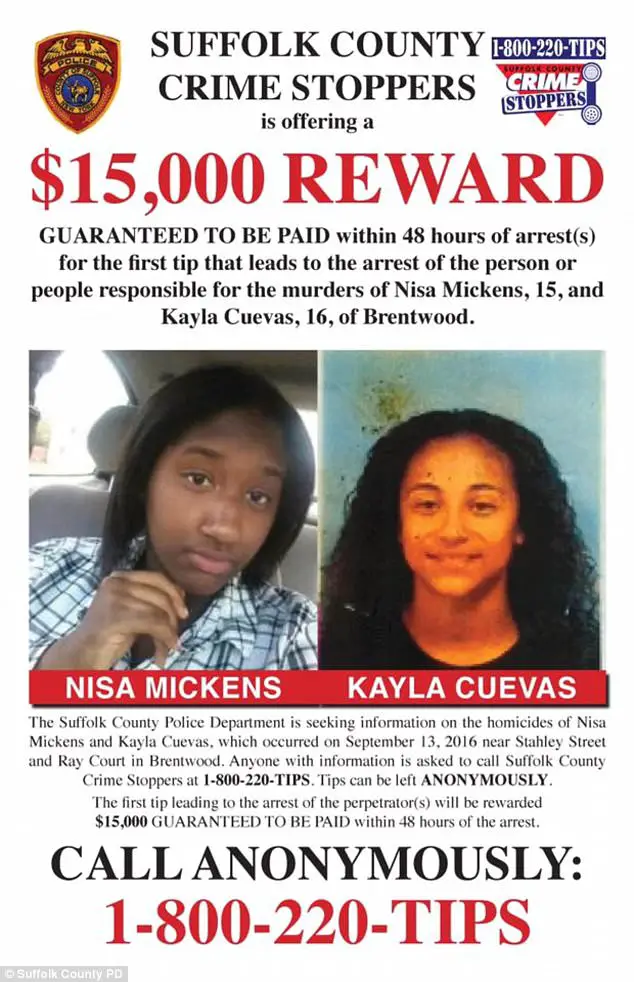 Nisa appeared to try and fight the gang members but was killed.
Now, Kayla's family has filed a $110 million lawsuit against her daughters high school.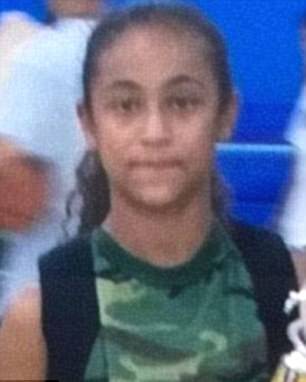 Kayla's mother, Evelyn Rodriguez, filed the lawsuit on Monday against the Brentwood School District on Long Island. 
In the suit she claims the school ignored warnings from violent gang MS-13.
The gang allegedly threatened her daughter on numerous occasions.
She had been attacked so severely with bats and machetes that her body was nearly unrecognizable.
'They let my daughter into that environment with no protection. They told me my daughter was safe and she wasn't,' said Rodriguez to News 12.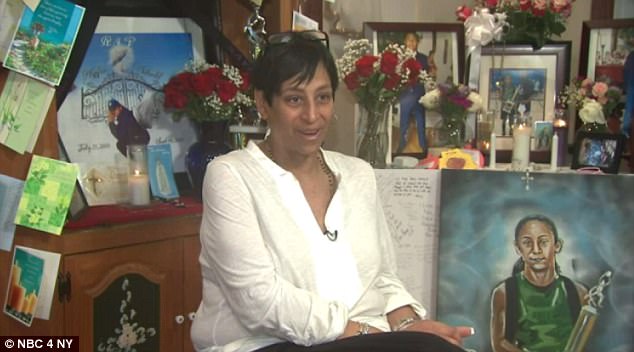 In the federal lawsuit, Rodriguez claims school officials 'refused to take action to rectify the problem of bullying' at the hands of known MS-13 members for two years.
Rodriguez says she and her daughter made repeated complaints about threats at the school administration.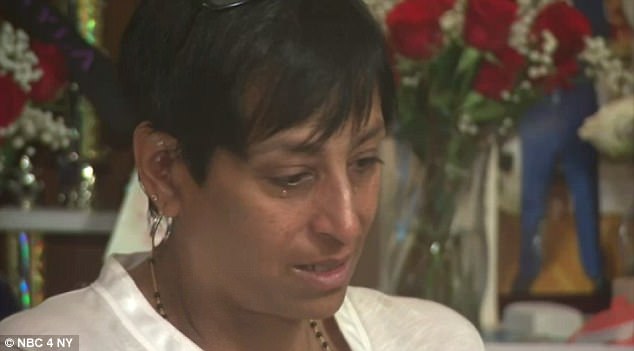 'They lied to me. They lied to my daughter,' Rodriguez said.
In the days leading to Kayla's murder, Rodriguez claims gang members intimidated her by using throat-slicing gestures.
Kayla was on school grounds when she was accosted by the student and gang members.
She was allegedly 'chased off school grounds and brutally murdered,' the court papers state.
In the 15 months since the killing, more than a half-dozen alleged MS-13 gang members have been indicted. The gang has been blamed for 25 killings on Long Island since January 2016.
A spokesman for the Brentwood School District declined to comment.