Domestic violence will affect 1 in 4 women in their lifetime. It is reported that two women die a week at the hands of their male partner.
The stats are truly bleak. For Margarita Grachyova, 25, it is her painful reality.
Her estranged husband cut off both her hands with an axe after he saw text messages from another man. 
Like many domestic violence cases, the perpetrator seems like a perfectly respectable member of society.
Dmitry Grachyova, 26, is a trained psychologist. But the callous man crushed his wife's arms before he severed them at the wrists. 
The horrific attack came after Margarita demanded a divorce after enduring endless threats and violence. 
At the time of the attack the pair were living apart.
Doctors have managed to sew back one of her hands, but after the barbaric assault, it is unclear if the Russian woman will ever regain use of it.
Sadly, the other hand was so badly mangled it was impossible to save.
'I filed for divorce,' said the devastated woman who has two children, aged three and four, with her violent husband.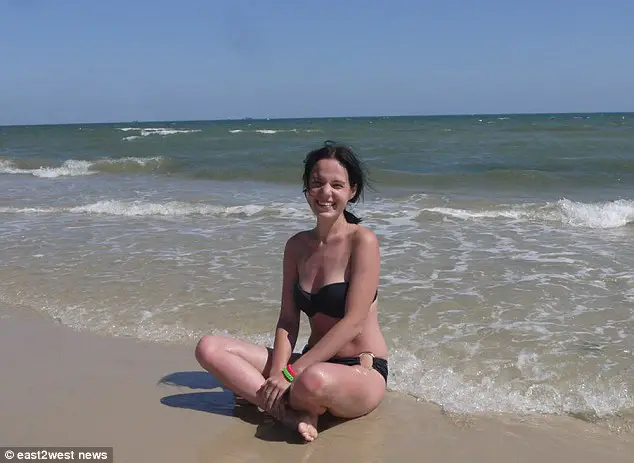 'Then he saw my text exchange with a (male) colleague.'
It is believed her husband grew enraged after learning she had started dating a colleague from work.
Dmitry Grachyov has been remanded in custody until February. He faces up to 15 years in jail if convicted.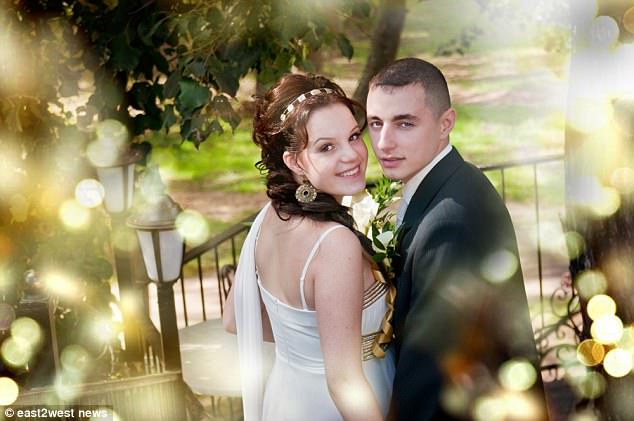 Dimitry has confessed to police that he is responsible for the brutal attack. 
He admitted driving his wife to a forest after the pair had dropped their children at nursery school.
He planned out what he was going to do then messaged his mother and sister. 
He wrote: 'Please excuse me. I can't live like this any longer, when I am cheated.'
Earlier he had told work colleagues: 'You will soon hear about me.'
Dimitry was savage in his attack on the mother of his children. 
He crushed her fingers with the axe handle and cut her on the hip, say reports based on police sources. The he axed off both her hands.
Then bizarrely he drove her to hospital and handed himself into police. Margarita's mother Inna Sheikina said: 'His jealousy was pathological.'
Held a court cage, Dimitry was asked by a reporter if he was sorry for his actions.
'Yes I do, for this 'stupid thing,' he said. He added: 'Stupid thing is a soft way to say it.'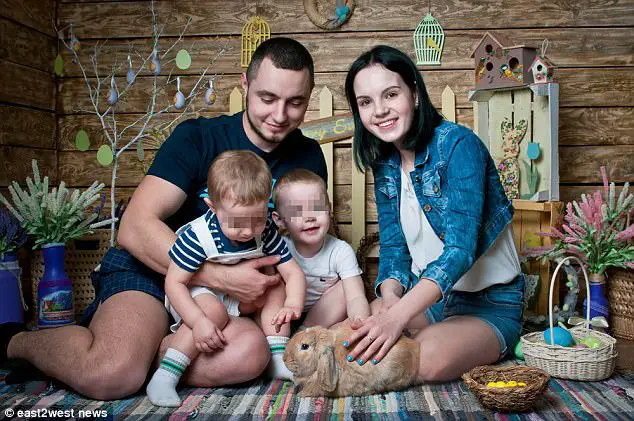 Margarita had called the police over her husband's behaviour several times before.
Dimitry had driven her to the forest in November and attacked her with a knife. He demanded she give up the idea of divorce. He even threatened to pour acid over her face.
After this, Margarita and her mother demanded that he move out of the family home. 
'All of us asked him to leave and he finally went to live with his mother,' said Inna. 'I spoke to him myself.'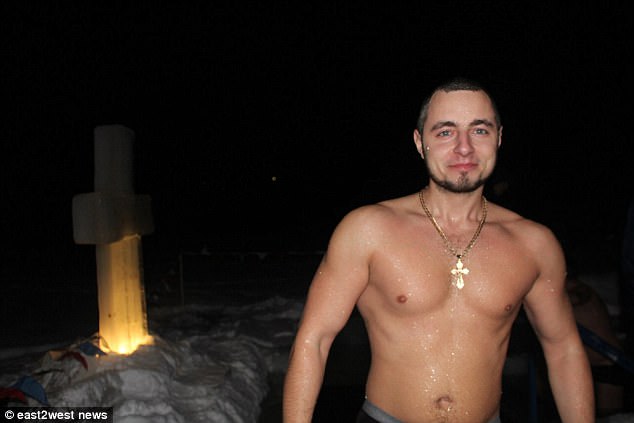 But his obsession with his wife in intensified.
He followed Margarita when she took their children to the cinema with her male friend from work, say reports. 
Despite this, Margarita still wanted Dimitry to play a role in their children's lives. 
He 'promised to change his ways and wanted to get back together,' said one friend who has decided to remain anonymous. 
'He helped her with the children, taking them to the kindergarten. He stopped threatening everybody and asked forgiveness for what he had done.'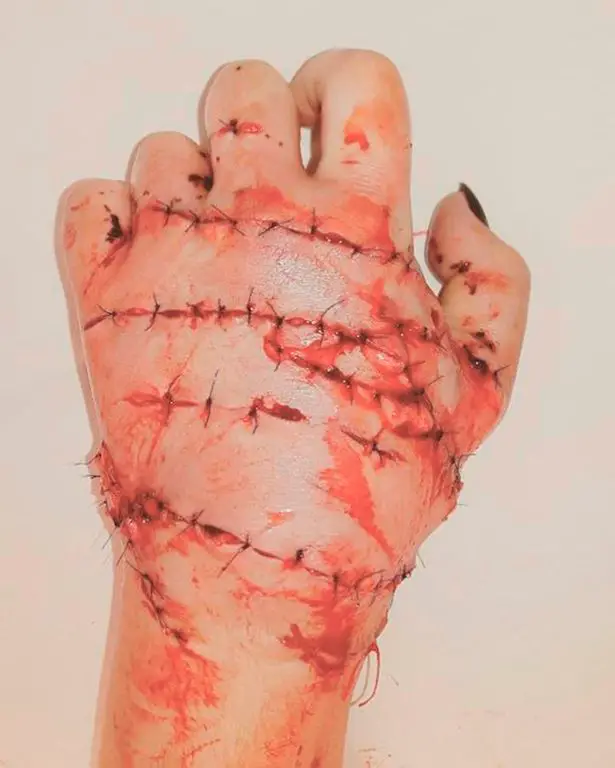 'Their family pictures show what a happy family they were until recently,' the friend said.
'Then he attacks her like this in a jealous rage.'
The horrifying attack took place in Panikovo village, near Serpukhov in Moscow region on 11 December.