We have all been devastated watching the news unfold after the terrorist attack in Manchester.
In an act of unthinkable evil, a suicide bomber blew himself up at Manchester Arena just moments after singer Ariana Grande performed her final song.
An emotional Grande was spotted for the first time since the terror attack as she touched down in her hometown of Boca Raton, Florida.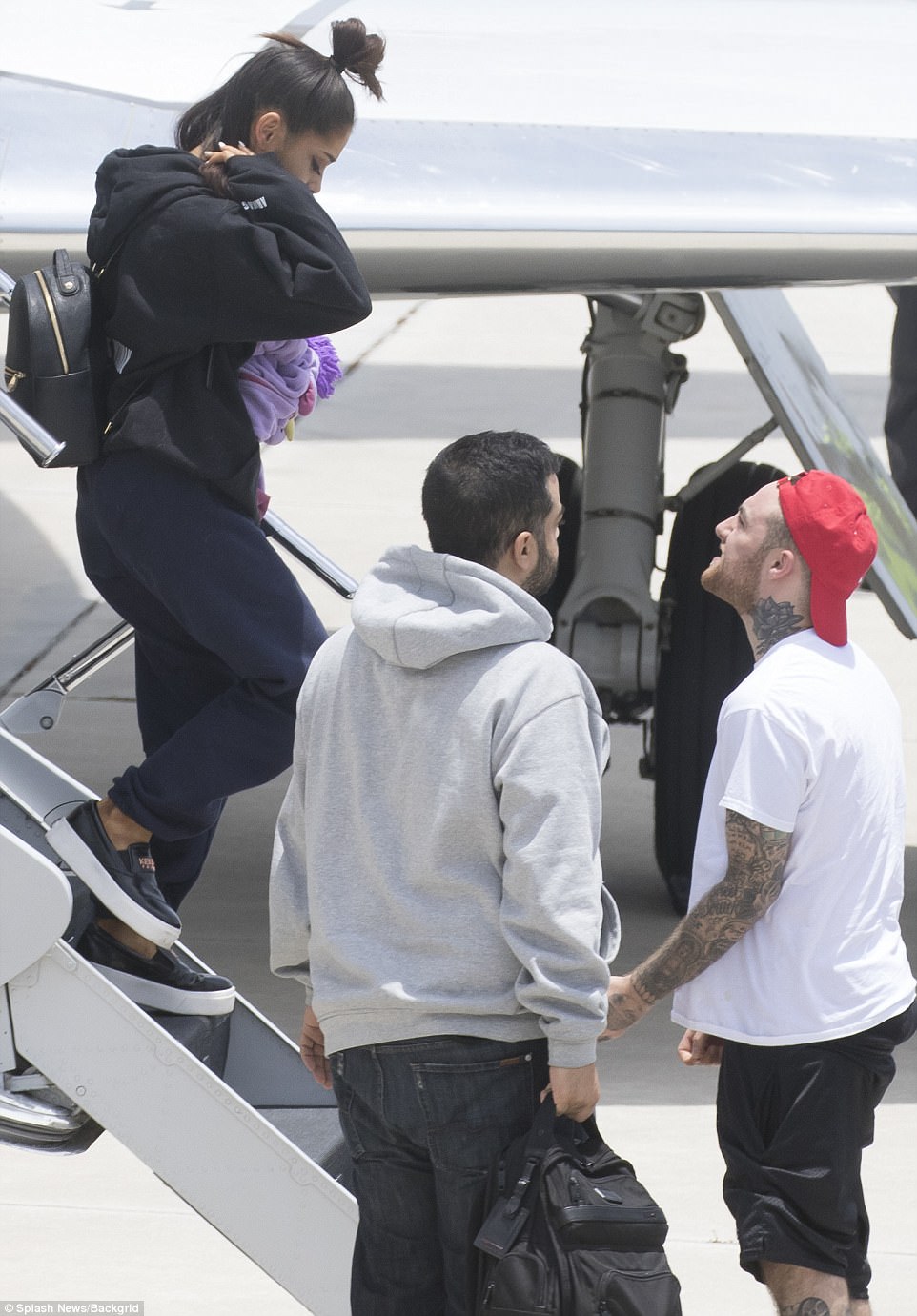 The 'Focus' singer could be seen in tears as she left a private jet on Tuesday afternoon.
She was greeted by her muscian boyfriend Mac Miller, who was waiting on the tarmac to comfort the 23-year-old singer.
Ariana, was dressed in black and carried a purple unicorn onesie.
She hugged and kissed Miller before being whisked away in an SUV to a family member's home in the nearby gated community.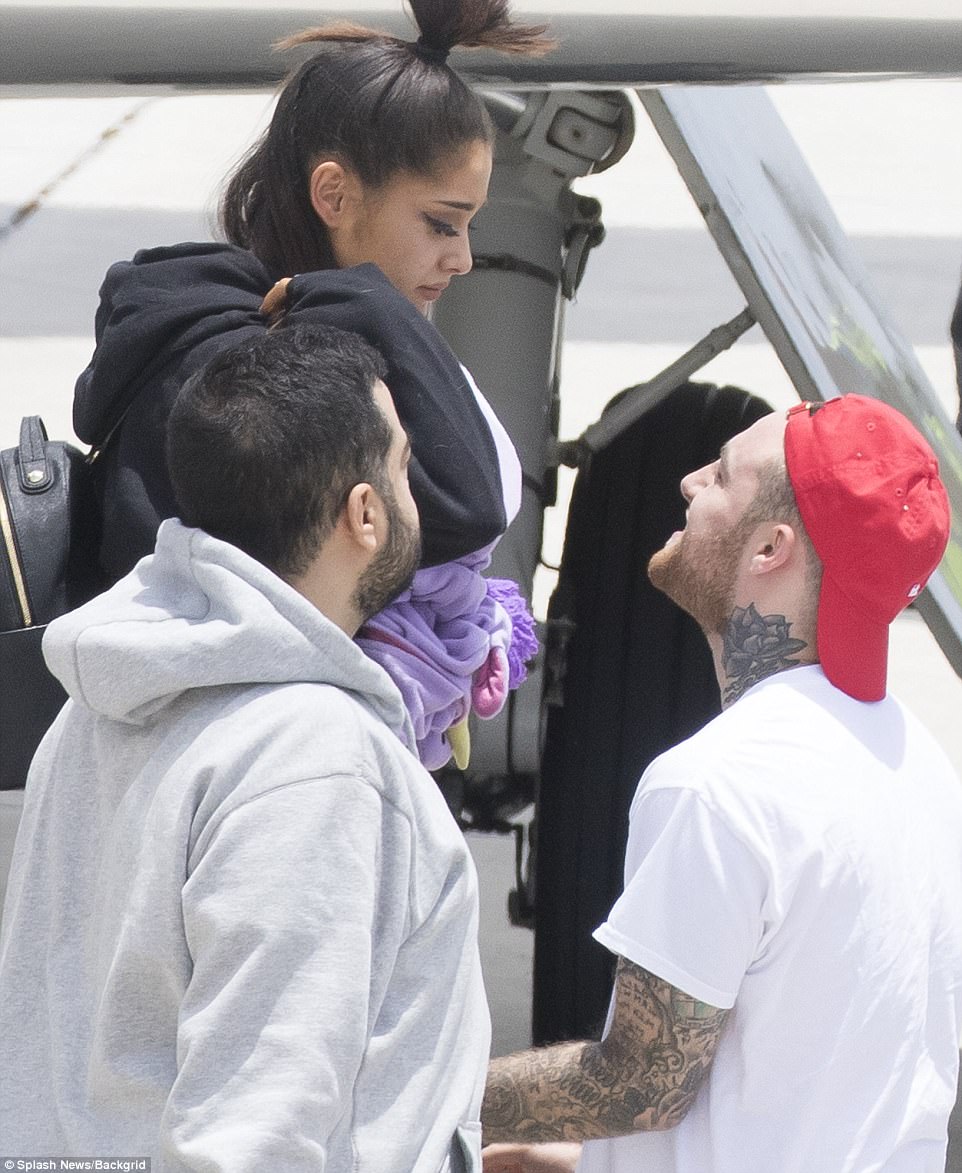 Miller could also been seen warmly embracing Ariana's mother Joan as he helped her into one of the waiting vehicles.
Joan was one of the people in attendance when the bomb exploded on Monday. She was heading backstage to congratulate her daughter when things suddenly descended into chaos.
22 people lost their lives and another 119 were injured. The youngest victim Saffie Rose Roussos was just eight-years-old.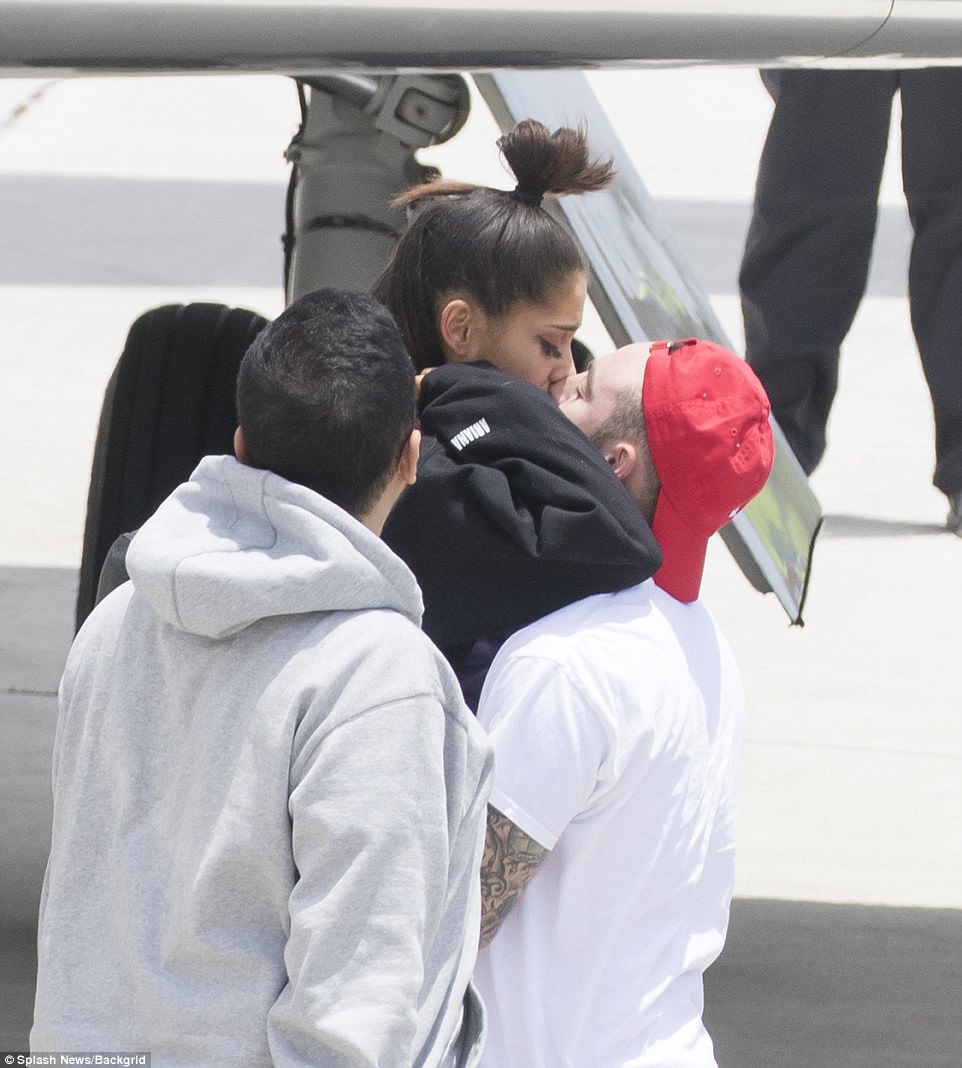 After the explosion Joan immediately got to work helping some of the young concertgoers make their way out of the arena.
She even helped some backstage, where she stayed with the group and helped to calm them down.
Ariana posted a message on Twitter early Tuesday, writing: 'broken. from the bottom of my heart, i am so so sorry. i don't have words.'
Authorities identified 22-year-old Salman Abedi as the suicide bomber responsible for the carnage.
Some of the injured victims telling authorities that the explosive appeared to be filled with nails and nuts.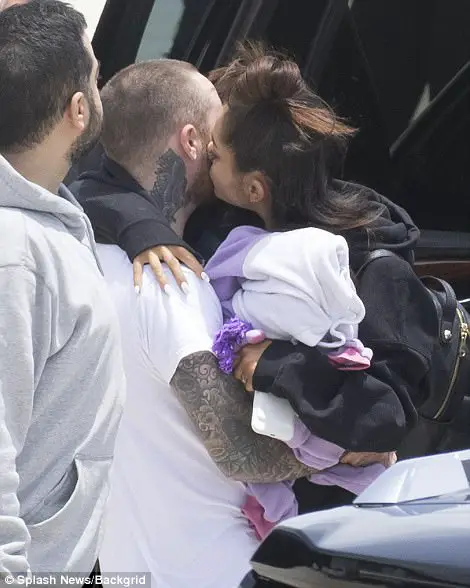 Abedi is the British-born son of Libyan immigrants and lived just a few miles from the arena where Ariana performed on Monday. 
This is the deadliest terrorist attack in Britain since four suicide bombers killed 52 London commuters on three subway trains and a bus in July 2005.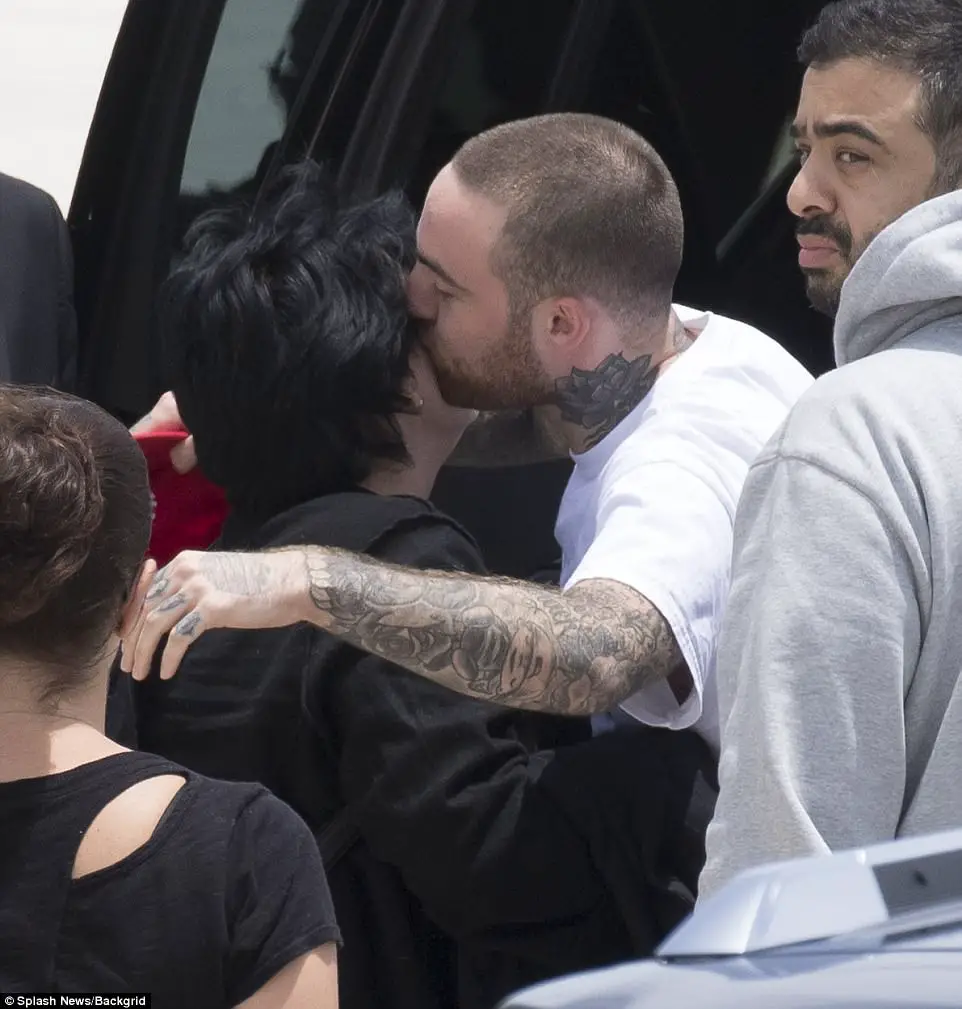 Meanwhile an account dedicated to the pop superstar claims that the devastated singer has pledged to pay for the funerals of the 22 people who lost their lives.
The site, called Ariana Updates!, shared a post saying: 'News on Ariana: Ariana has reached out to the families who's loves ones died last night….she is gonna pay for the funerals!'