How can someone murder a mother over a vehicle?
Sahara Barkley left her car running outside a BP gas station at 10.30pm on Monday. This is when a man and woman attempted to steal it.
The man drove off, leaving the woman behind. Barkley confronted her and was fatally shot.
As she lay dying in the Florida gas station, she pleaded with the attendant that ran to her aid: 'Please don't let me die. I have a baby.'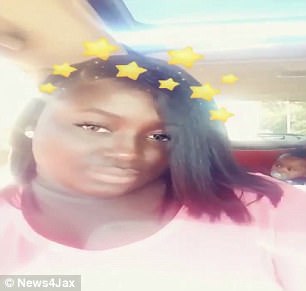 The Jacksonville Sheriff's Office say the 24-year-old was killed late on New Year's Day.
Store clerk Nyla Garner rushed to help the dying mom of a one-year-old son.
Garner said Barkley kept saying, 'Please don't let me die, I got a baby.'
Barkley died at the hospital later that night.
'I am not going to let somebody die on my watch if I can do something about it,' Garner said to News4Jax.
Just hours before her death, Barkley was spending quality time with her mother and son.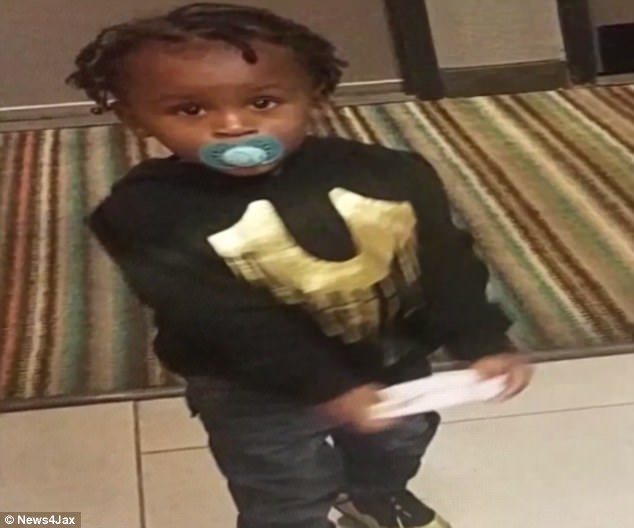 'She didn't deserve to be shot,' said Rozella Brooks-White, Barkley's mother. 'She's got a one-year-old son. What am I gonna tell my grandbaby?'
'This just still feels so unreal. You see this all the time, but you never think that its going to hit your door, but it shows me nobody is exempt. Justice will be served for my daughter.' 
Her mother said that Barkley's life revolved around her son. 
Jacksonville police are investigating the shooting as a possible carjacking.
No arrests have yet been made.