Wendy Joseph, 29, and her fiancé Dan Hennessey, 30, are the definition of relationship goals. 
The couple are celebrating their ten-year anniversary and have shared their incredible physical transformation. 
The pair are from New Jersey but now live in San Diego, California. They frequently post pictures of their gym bodies on their social media. 
But 10 years ago, the couple looked virtually unrecognizable.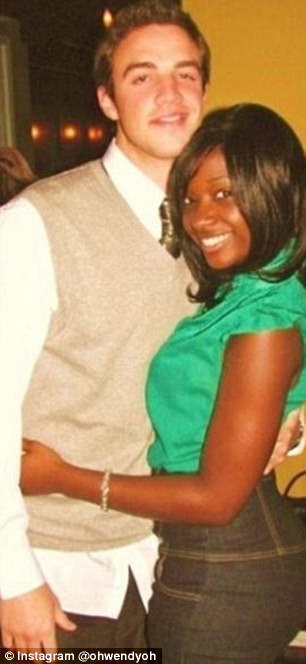 Posting a current picture side-by-side with one from 2017, Wendy wrote on Instagram: '10 year difference! Left 2007, Right 2017.'
'I used to have a perm and wear my hair stuck to my face every day and @shotsofhennessey used to shave once a week'.
Wendy decided to give up the creamy crack six years ago and embrace her natural hair. 
Dan decided to jump on the beard trend in 2017.
The couple who got engaged in Paris in September 2016, work together as personal trainers. They offer coaching and nutritional advice through their company True4You Fitness.
Wendy has a background in public healthcare and holds a Master's Degree in Public Administration.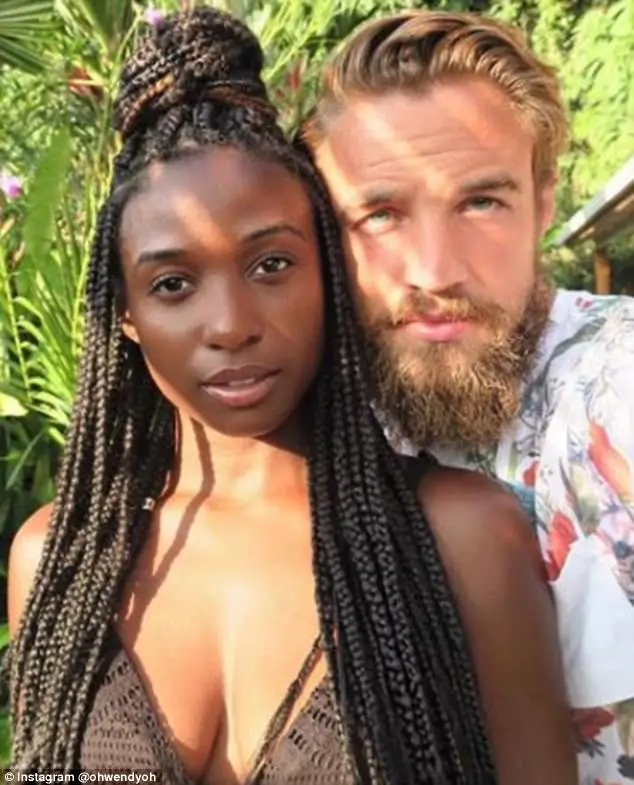 Dan is a former college basketball player and has worked in the fitness industry for 11 years.
He gained a Bachelors in Exercise Science as well as a Nutritional Coaching Certification from Precise Nutrition.
But although they both have enviable bodies now, Wendy admits she hasn't always been body confident. 
But the love of her life, Dan, helped her to love and accept her body, no matter what. 
Wendy wrote: 'He has been there for me no matter what. Literally.'
'No matter what. He has cared and cherished me through thick and thin. Literally. I've been thick and thin. Mostly thick but I love it so he loves it.'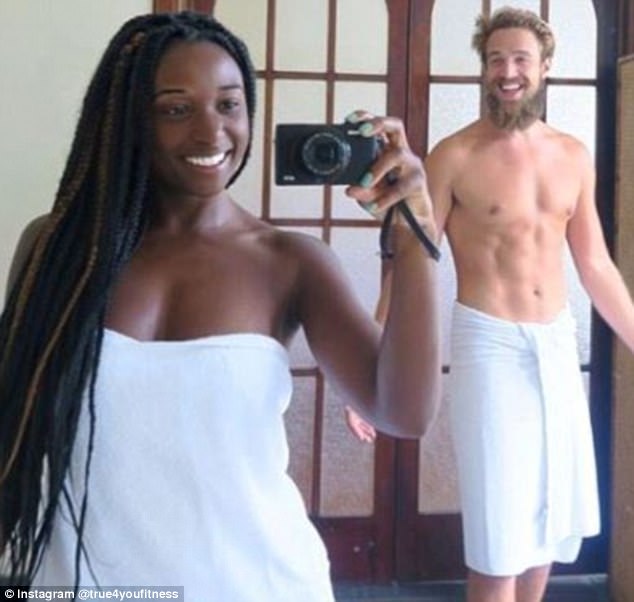 After posting their then and now post, the couple achieved almost 60,000 likes in just under a week.
Thousands of users have commented on the snaps and praised the couple's youthful looks.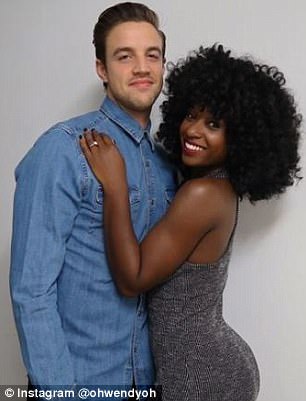 Commenting on the post, Instagram user curlybynaturee wrote: 'Did you both age in reverse?? What fountain of youth are you drinking from??'
Instagrammer kiki_kinzie typed: 'He looks like a sexy Viking and she like a beautiful Nubian goddess.'