An Orlando officer who arrested two children on the same day last week has been fired.
Orlando Police Chief Orlando Rolón suspended Officer Dennis Turner after the incidents Thursday at a charter school.
An investigation concluded that Turner did not follow department policy. It requires approval from a supervisor for any arrest of a minor younger than 12.
"On behalf of myself and the entire Orlando Police Department, I apologize to the children involved and their families," Rolón said during a news conference Monday. "As a grandfather of three children less than 11 years old, I can only imagine how traumatic this was for everyone involved."
Turner did not respond to a request for comment early Tuesday.
Police declined to identify the two children who were arrested. However in a initial statement released over the weekend, officials incorrectly identified one of the pupils arrested as 8 years old.
The male student was in fact 6-years-old.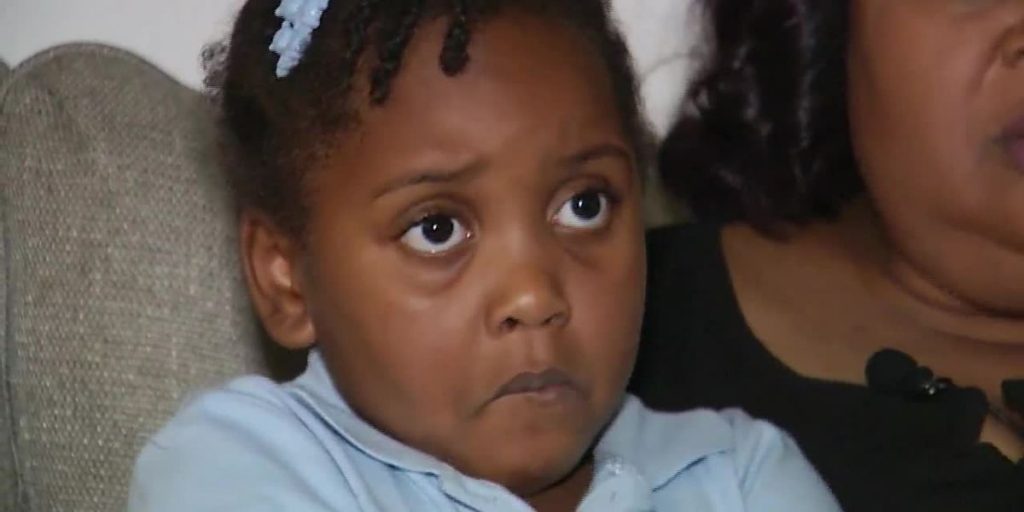 The charges against the children have been dropped and state attorney Aramis D. Ayala said Monday that her office never intended to prosecute.
"I refuse to knowingly play any role in the school-to-prison pipeline at any age," Ayala said. "These very young children are to be protected, nurtured and disciplined in a manner that does not rely on the criminal justice system to do it."
The names of the children were not released by authorities due to their ages. 
But the grandmother of six-year-old, Kaia Rolle, Meralyn Kirkland, decided to speak to a news station about her granddaughter's arrest.
"How do you do that to a 6-year-old child?" Kirkland told WKMG.   
According to Kirkland her granddaughter was acting out in class. She was taken to the school office where she reportedly "kicked somebody" who was trying to calm her down. 
Officer Turner then handcuffed Kaia and put her in the backseat of a squad car.
"She's charged with battery," the grandmother says. "No 6-year-old should be able to tell somebody that they had handcuffs on them, and they were riding in the back of a police car and taken to a juvenile detention center to be finger-printed and mug shot."