Nicole Murphy has made a public apology, two months after she was caught kissing married director, Antoine Fuqua. 
The 51-year-old model sat down with Wendy Williams on Tuesday to discuss the scandal.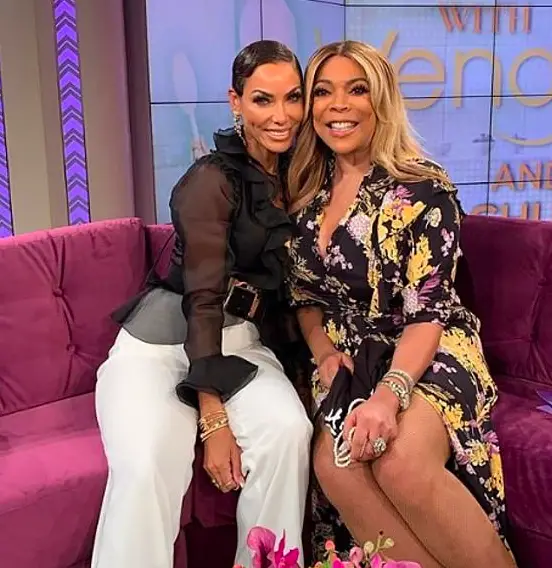 "It was a frozen-in-time thing," Murphy, who has five children with ex-husband Eddie Murphy, said. "Trust me, I wish it didn't happen. It was a moment where I should've thought more through the situation. Make better judgments. It's something I apologized for."
However she insists she did not know Antoine was still in a romantic relationship with his wife Lela. 
"At the moment, maybe I had a different impression of [their marriage]," she said.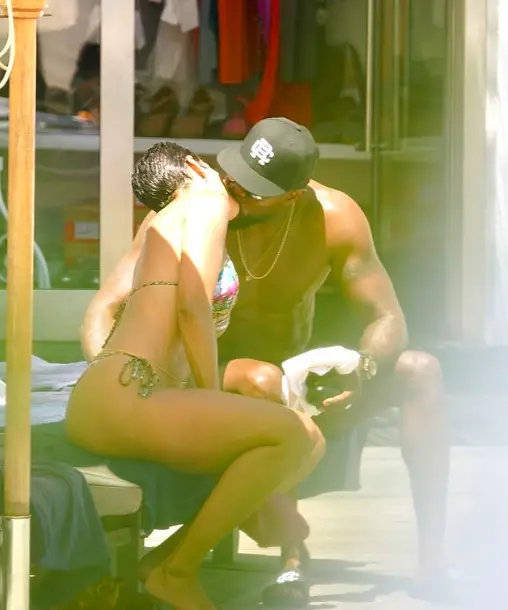 Nicole encouraged the studio audience to do their "research" before kissing a man. 
And she added she is not the bad girl here, further asserting that did not end Antoine and Lela's marriage. Nicole also insisted that she is not friends with Lela, which has been reported.
At that point Wendy encouraged Nicole to look directly in the camera and say sorry to Lela, 55.  
"Darling, it was a mistake," Nicole said. "I apologize."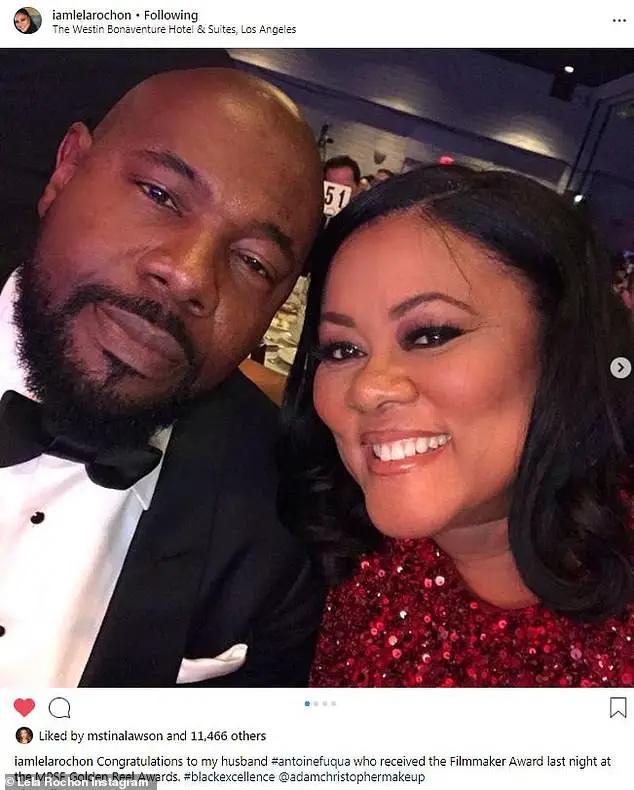 'Without going into the entire situation, I want to apologize to my family, and to Lela and the Fuqua family for what transpired,' she said.  
'It was not my intention to be in this situation. I do not condone women kissing or interacting in anyway inappropriately with a married man. I too was once married and I would never intentionally undermine another woman, despite what has been written."
Murphy was pictured kissing the married director in Italy in July.
The director is currently married to Waiting To Exhale actress Lela Rochon, 55. The pair married in 1999 and share two children.   
After first claiming that Fuqua was just a "close family friend," Murphy has reportedly apologized for her actions. 
The 51-year-old allegedly told TMZ that she would like to send her apologies to the Fuqua family and that "it was not her intention to be in the situation."