Nicole Murphy insists she is just "family friends" with Training Day director Antoine Fuqua. The two were spotted in a steamy clinch in Italy on Saturday.
The 51-year-old model has been catching major heat after it emerged Fuqua is still married to actress Lela Rochon.  
Fuqua, 53, wed Waiting To Exhale actress Lela, 55, in 1999. They share a son and a daughter together and celebrated their 20-year anniversary in April.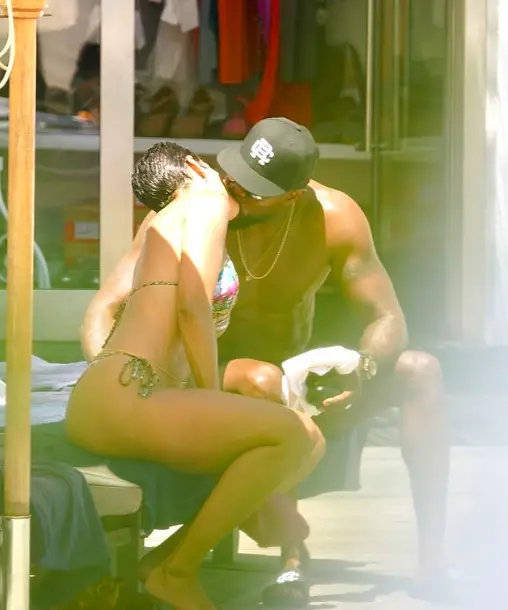 A rep for Murphy told BScott.com: "Antoine and Nicole are just family friends. She ran into him in Italy and they exchanged a friendly hello and that was it."
But it certainly looked very intimate as the pair sipped coffee on a patio at the Regina Isabella hotel in Ischia, Italy. 
Rochon deactivated her Instagram account on Monday, just as photos of the rendezvous emerged online.
Things appeared to be going well back in February as he congratulated her spouse on winning a filmmaker award at the MPSE Golden Reel Awards.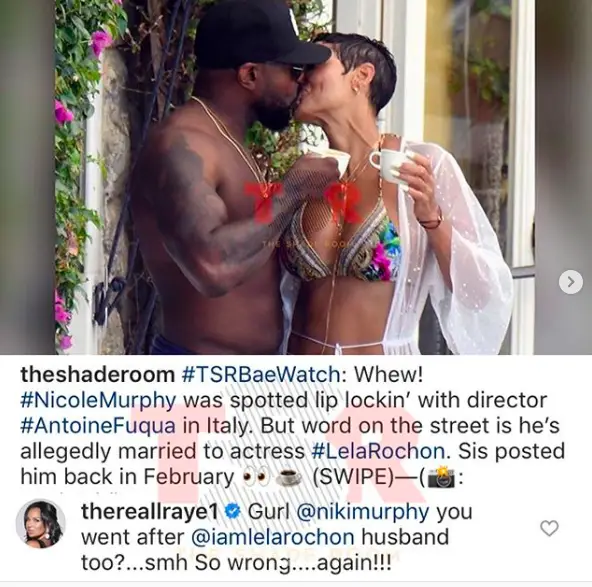 Adding more fuel to the fire, The Players Club actress Lisa Raye stepped into TheShadeRoom.
"Gurl @nikimurphy you went after @iamlelarochon husband too…smh. So wrong…again!!!"
Meanwhile, according to the Jasmine Brand, Fuqua has reportedly had two children outside of his 20-year marriage to Rochon. 
He has allegedly confessed in the past to having a son, Roman Jiminez, with another woman named Ruth Jiminez. Court documents show he was ordered to pay out $10,000 a month for child support. He had already owed $86,000 in back child support.
In the documents, he wanted the court to reduce his payments to $3,134 a month, saying he couldn't afford the $10,000 payments.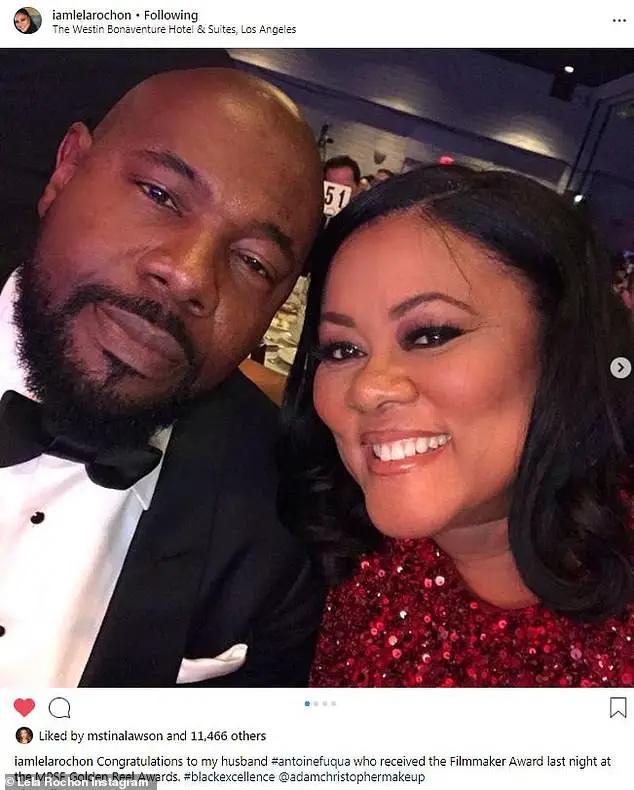 He is also rumored to have fathered another love child during his marriage.
A model from the U.K allegedly admitted to having an affair with him and meeting another one of his mistresses. The woman model is quoted as saying:
"I am a model/actress from London. I met Antoine Fuqua through Scott Steindorff. He was in talks with Fuqua to direct Pablo Escobar movie."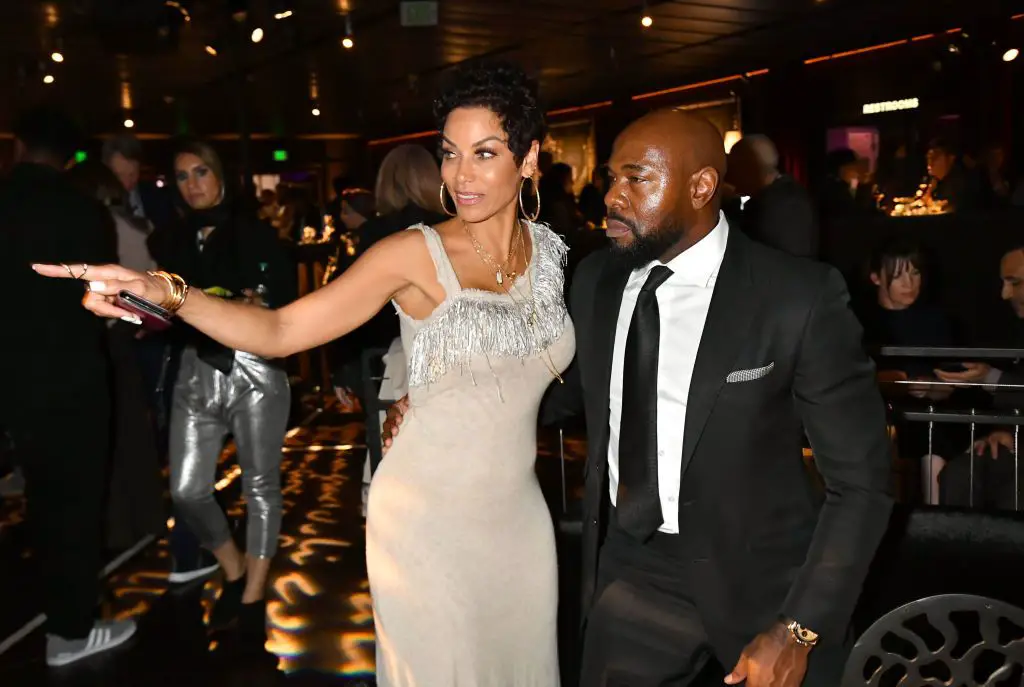 I had a brief affair with the man. While at his property/office in Venice Beach, I witnessed a woman attacking him over the daughter she has that he is the father of and doesn't see/pay for. She kept screaming and threatening to tell his wife and got even more ghetto when she discovered I was upstairs in bedroom of property. She was straight up ghetto, ripped his shirt off and got a few swipes in."
"After he got rid of her he said 'I f*cked her once bareback and now she had a kid for me.' Antoine ran home super stressed because she was going to call/contact his wife. How Lela still doesn't know about this OTHER love child is a mystery to me. Unless she does and doesn't care."