I treasure this beautiful quote by the late, great, Nelson Mandela.
"No one is born hating another person because of the color of his skin or his background or his religion."
"People must learn to hate, and if they can learn to hate, they can be taught to love, for love comes more naturally to the human heart than its opposite."
This quote from Mandela's 1994 autobiography couldn't be more fitting when it comes to former neo-Nazi Michael Kent. 
The 38-year-old was heavily involved in a violent white supremacist group in Arizona for 20 years.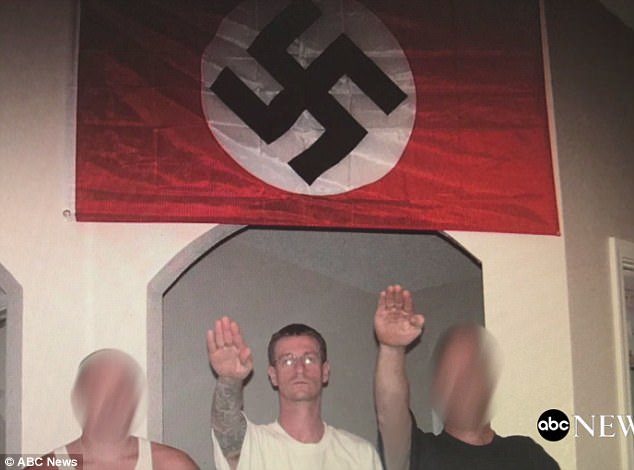 But after befriending his black probation officer, he has gone through the painstaking procedure of getting his swastika tattoos.
At the height of his racist ideals, Kent got two swastika tattoos on his chest. He even got the white supremacist motto 'white pride' inked on his back.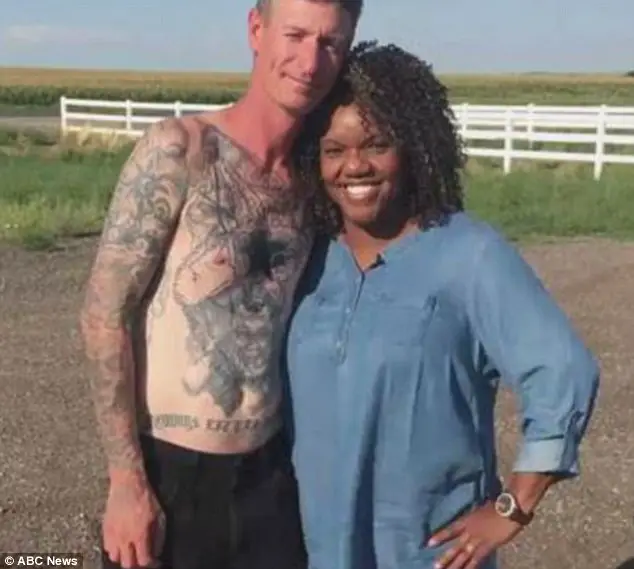 Kent's staunch white supremacy views only started to change when he met his black parole officer Tiffany Whittier, 45.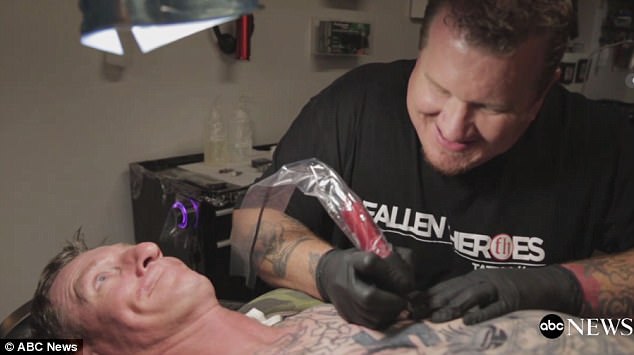 'If it wasn't for her I would have seeped back into it,' Kent told ABC News. 
'She's much more than that (parole officer). I would think of her more like family.' 
Whittier urged Kent to take down the Nazi flags in his home and replace them with more positive images.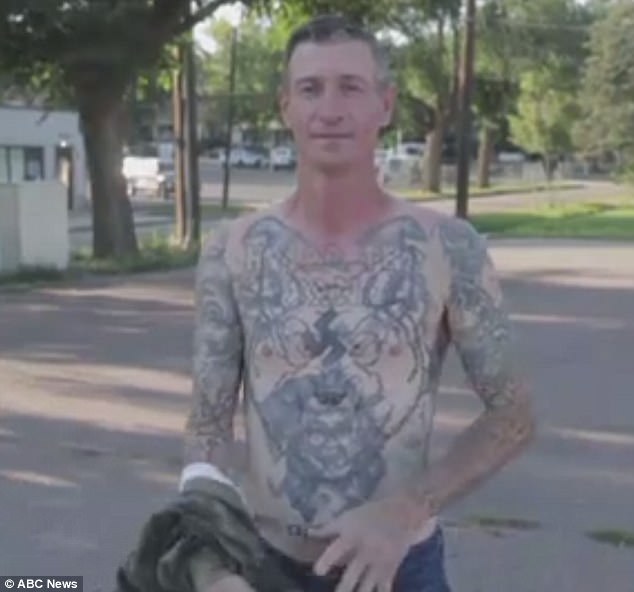 Whittier didn't give up on her client and slowly Kent's views started to change.
He now works full-time on a chicken farm in Colorado where the majority of his co-workers are Hispanic.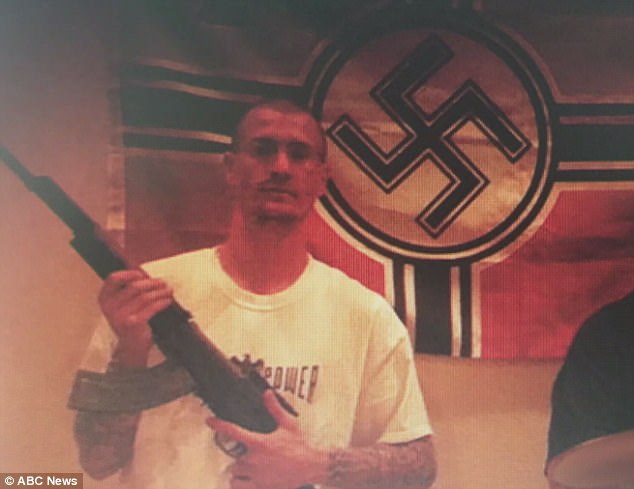 'Before all this, I wouldn't work for anybody or with anybody that wasn't white,' said Kent. 
'(Now) we have company parties, or they have quinceañeras, I'm the only white guy there.'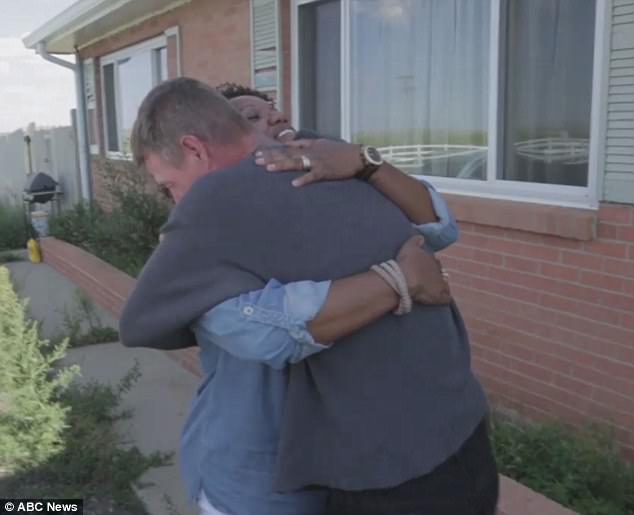 Kent had his Nazi tattoos covered at Fallen Heroes Tattoo parlor in Colorado.
He had been put in touch with the tattoo parlor through Redemption Ink, a non-profit that offers free removals of hate-related tattoos.
It was his first time in a professional tattoo shop given the majority of his tattoos were carried out in prison.
'I'm not here to judge him. That's not my job to judge. My job is to be that positive person in someone's life,' Whittier said.